Central High School

Class Of 1979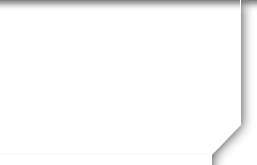 In Memory
Theresa Darlene Green
Theresa Darlene Green
April 7, 1959 - June 27, 1986
from the Rapid City Journal obituary, June 30, 1986:
Theresa Darlene Green, age 27, was born April 7, 1959, in Hermosa, SD, to Richard and Bernadine Green. She grew up in Rapid City and graduated from Rapid City Central High School in 1979.
Survivors, all of Rapid City, include her parents Richard and Bernadine Green; four brothers, Patrick, Richard Jr., Anthony and Kenneth Green; and three sisters, Sandra Long, Madonna Vermillion, and Priscilla Red Leaf.
Her daughters, Jennifer Dismounts Thrice, 6, and Kateri Dismounts Thrice, 22 months, died with her in a car accident on SD Highway 79 near Hermosa, SD, on June 27, 1986.