Central High School

Class Of 1979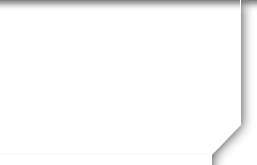 In Memory
Rocky Crisman
Rocky Blaine Crisman
August 9, 1961 - May 20, 2000
In June, 2009, for Rocky's 30th high school class reunion, Mrs. Loretta Lewin (Rocky's mom) provided his '79er classmates with some photographs and special information: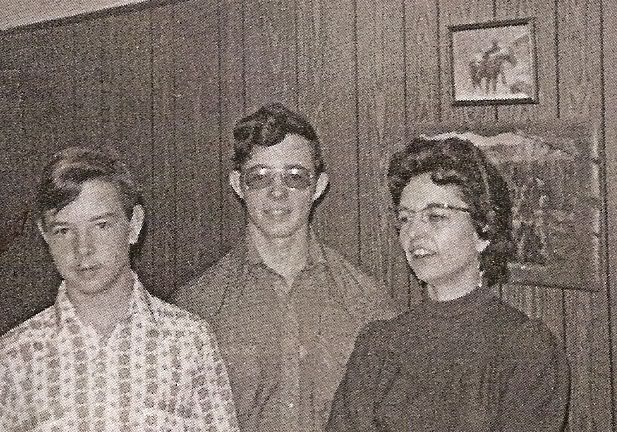 Rocky, Dusty & Mom
"Rocky is my youngest son. He was born on Wednesday, August 9, 1961, in Chadron, Nebraska."
His parents are his father Eddie (and Linda) Crisman of Rapid City and his mother Loretta Crisman-Lewin of Piedmont, SD. Rocky is also survived by his only brother, Dusty, who currently lives in Lusk, WY.
Dusty & Rocky ~ 1971
As a grown-up, Rocky worked at different jobs, some of which were semi-truck driver and backhoe operator.
Rocky had numerous things he did for fun, including deer hunting every autumn with his Grandfathers, and fishing at every opportunity. But his favorite pastime was cave-crawling with his close friends.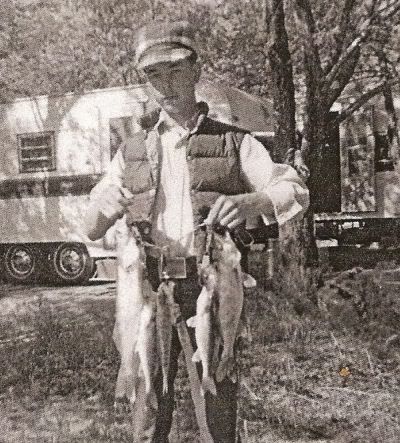 Rocky was working for the City of Box Elder, SD, at the time of his death. Rocky died on Saturday, May 20, 2000, when he was 38 years old.
Rocky's classmates from the RC Central High School Cobblers Class of '79 are extremely and sincerely thankful to Rocky's mother for sharing her personal memories of her son. Rocky is our classmate; he will always be endeared by his fellow '79ers. Thank you so much, Mrs. Lewin, and "Rest peacefully Rocky... you are not forgotten."