Streator Twp

High School




Class Of 1966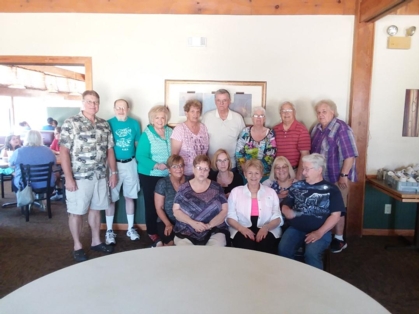 WELCOME TO THE WEB SITE FOR THE GRADUATING CLASS OF STREATOR TOWNSHIP HIGH SCHOOL CLASS OF 1966. To protect your personal information, your registration includes an option that allows only registered classmates to view your profile. If this option is selected, search engines and the general public will be blocked from accessing your information. Any registered classmate who is logged in, however, WILL be able to view all classmate profiles.
The message forum is an ongoing dialogue between classmates . There are no items, topics, subtopics, etc.
On any given day we have 15-20 folks view Forum... We encourage everyone who visits Forum to leave a message... If you would like to post a picture or a video and don't know how, you can view the video below to talk you through it...
BEFORE VIEWING A VIDEO, TURN OFF MUSIC BELOW BY CLICKING ON THE LITTLE SPEAKER ICON NEXT TO WHERE IT SAYS "url" THIS WILL "MUTE" THE MUSIC SO YOU DON'T HAVE 2 SONGS PLAYING AT THE
---