Streator Twp. High School
Photos of Friends
Greg Wahl shared this pic of his wedding. He had 5 classmates stand up with him. Gary Sabino, Mike Pouk, Randy Roach, Bob Brown and Tom Kovalik.
45th Reunion Weekend Pics - Welcome banner at Eastwood!
Jim Wahl and Chris Fredericksen enjoying the golf outing.
Everett Solon, Sandy Keesee, Diane Black, Tom Gaff and Gar Sabino made an awesome fivesome!
Dave Thomas, and wife Jayne, joined the golf outing, too!
Tom Kovalik and Mike Gulo after a long, hot day on the golf course.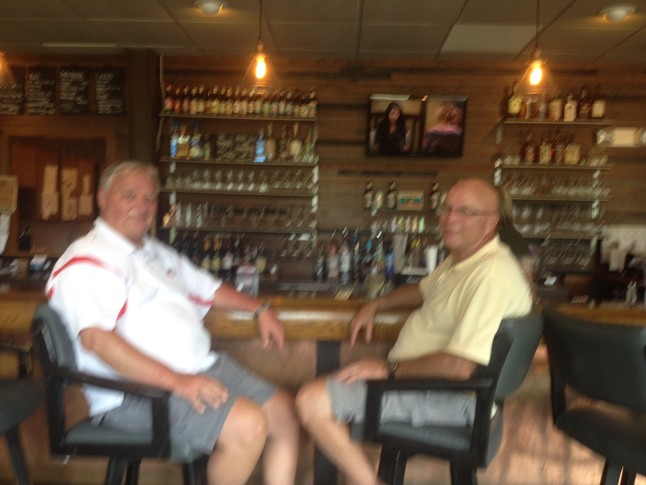 Thanks to John Burt for this Flashback picture
Golf Outing 2015 Can you name those classmates?
Classmates Susan Harms, Patti Smith, Sandy French and June Davies who recently gathered in Florida to reminisce about the good ole days of SHS.
June, Sue, Sandy and Patti.
Everett Solon and Dan Keesee thinking BIG!!!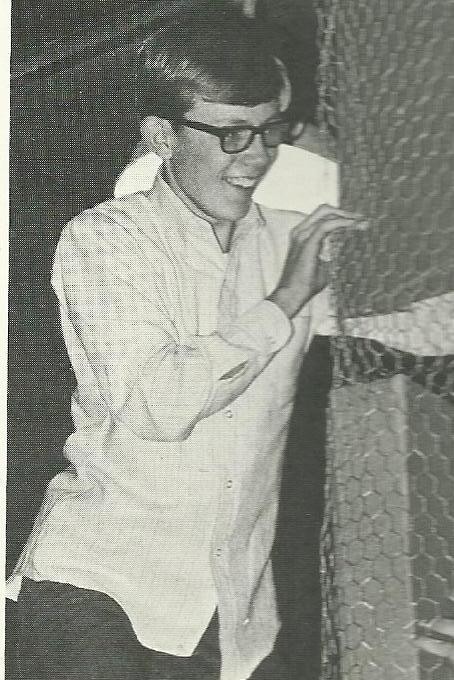 Jerry Nycz working on a float for the Homecoming Parade and Randy Roach running the ball in the Homecoming game from our Junior year.

Larry Walker and Mark Dickey riding bikes in the Centennial Parade.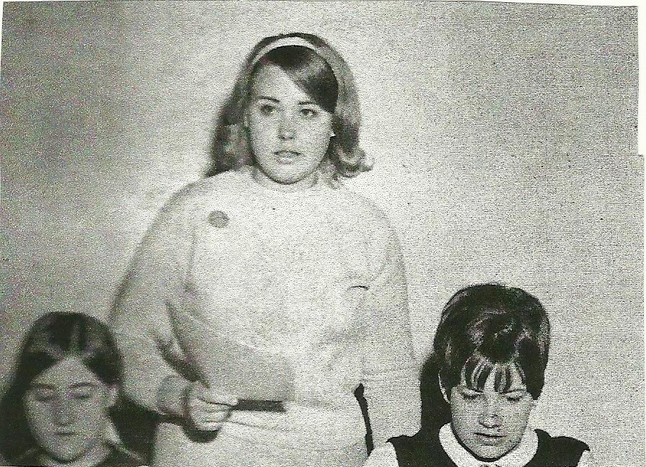 Deb Sokol, Barb Duffy and Andy Simpko checking out the latest edition of The Review. Does anyone have a copy of this monthly newspaper which was published under the guidance of Miss Moynihan?
Linda Pflibsen, Michelle Koval and Tim Amell seen here picking up their class rings.
Andrea Bednar and Carol Neu volunteering their time to man the concession stand at a football game.