Streator Twp. High School
ANNOUNCEMENTS
We sadly share the passing of one of our SHS teachers. An obituary for Mr. Polong can be found at https://www.ottawafuneralhome.com/obituary/Raymond-Poling

Happy Thanksgiving to All!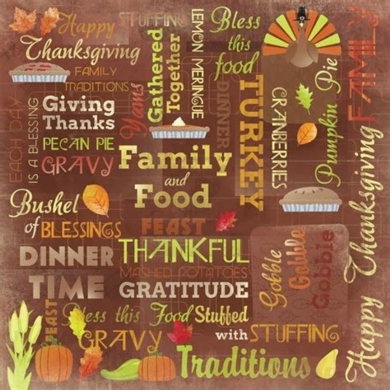 Condolences are extended to classmate Scott Schmitz on the passing of his sister. An obituary for Mary Gaydos can be found at https://www.muellerfh.com/obituaries/Mary-Gaydos?obId=23164171#/celebrationWall
We sadly share that we have lost another classmate. Tim Wright passed away on November 12th. An obituary can be found at https://solontelford.com/obituaries/timothy-wright Condolences can be left on the funeral home's website.
**********************************************************************************************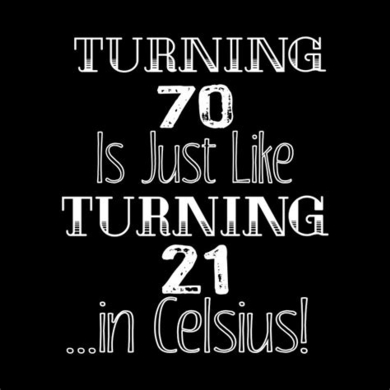 It has been decided that plans for a class reunion for this fall have been cancelled. The committee intends to focus on a birthday celebration next year since the Class of '70 is turning 70.
***********************************************************************************************
It has come to our attention that some classmates are not receiving announcements, pictures, emails, etc. that are being sent out by the administrators of this group. Each classmate individually controls what notifications he/she receives. Please take a moment to click on the NOTIFY ME link under the Member Functions section on the left side of your screen and review your options. If you want to make sure you are receiving announcements you need to select A new announcement has been posted which is the 6th choice listed. It is recommended that you choose Once Daily.
If you have forgotten your password, please click on the link above titled "Contact Us" and your message will be forwarded to an administrator.
The following classmates have changed their email addresses, and we have no way of reaching them. If you know any of these classmates, can you contact them and ask them to update their info?
HINT TO SHARE - The old email address will need to be used as their username in order to access their account which is why it is being shared.
| | | | | |
| --- | --- | --- | --- | --- |
| Gary Riss | ottercreekforge@airlogic.net | 12/28/20 | VIEW | |
| Rosemary Churney (Crites) | rcrites@mchsi.com | 06/17/20 | VIEW | |
| Jane Wakeman (Goetsch) | a1ann@live.com | 06/17/20 | VIEW | |
| Mary Lucas (Stimac) | stimac@verizon.net | 06/17/20 | VIEW | |
| Terri Arnold (Mileham) | TerriM1951@hotmail.com | 06/17/20 | VIEW | |
| Mary Ann Podkanowicz (Pique) | missmap@socal.rr.com | 06/13/20 | VIEW | |
| Carol Neu (Hoskins) | jeeptj1@verizon.net | 06/05/20 | VIEW | |
| Deborah Wood (Martin) | demartin@midlandsb.com | 05/19/20 | VIEW | |
| Joe Bottino | joseph.bottino@yahoo.com | 04/22/20 | VIEW | |
| Sue Courtney (Sharp) | meesuek@yahoo.com | 03/11/20 | VIEW | |
Memories of growing up in the 60's with WLS https://m.youtube.com/watch?fbclid=IwAR3EeXVdHhzkbLktvDbOtr5-5IgebVIxVoZgSPRXgsNDqFjA3W879ontbWY&feature=share&v=LqqBFMQ6kMo
Here are some pics found in yearbooks, on Facebook, and in old newspapers.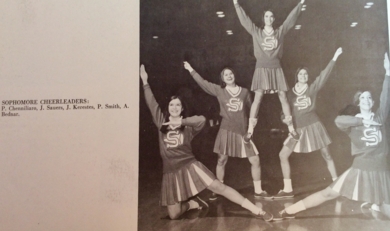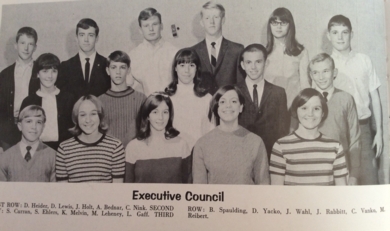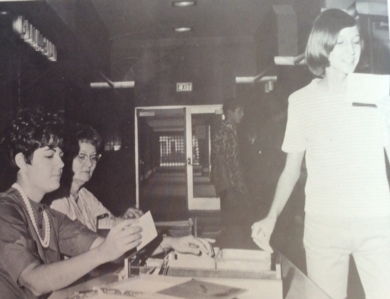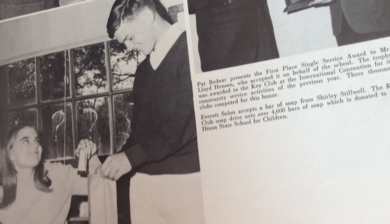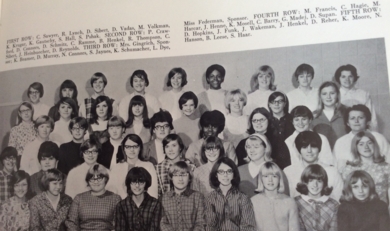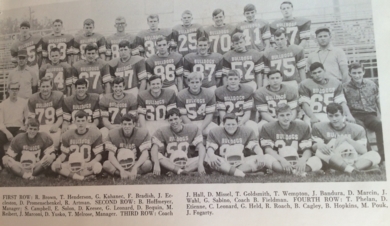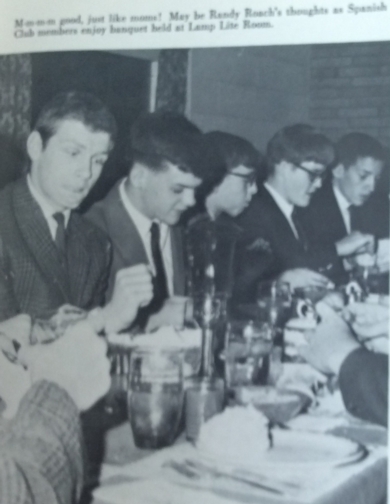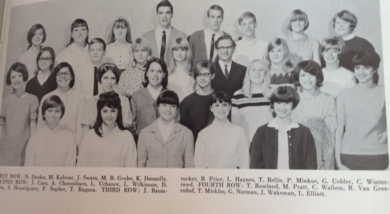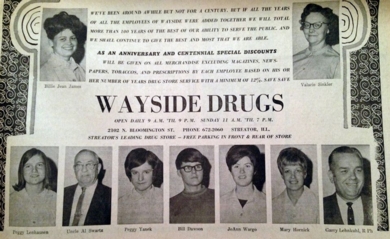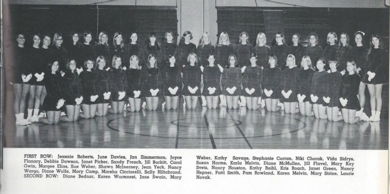 We may not be having our 50th reunion as planned but here are some pics to remind you of our youth in simpler times.
.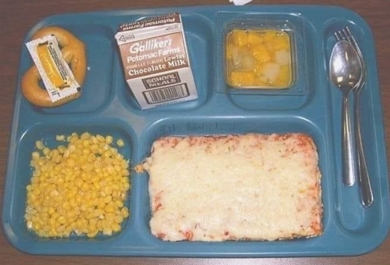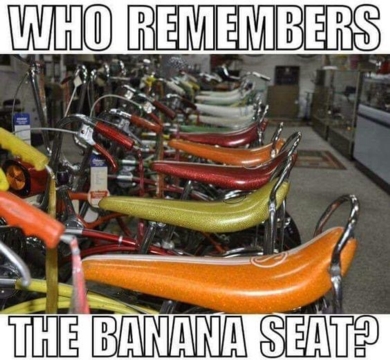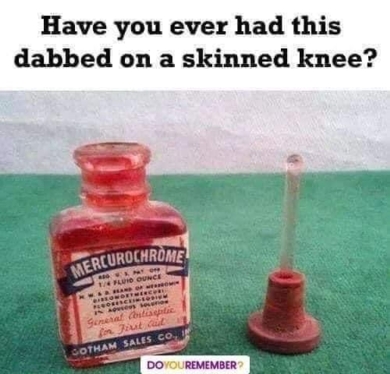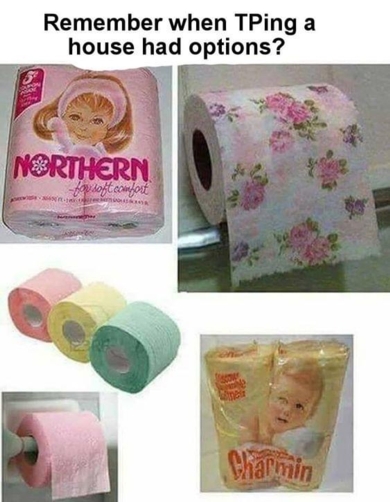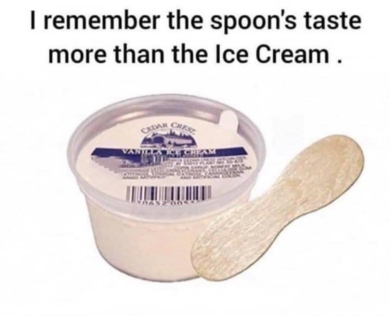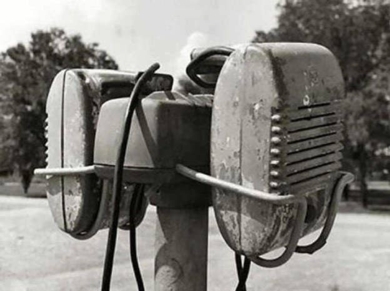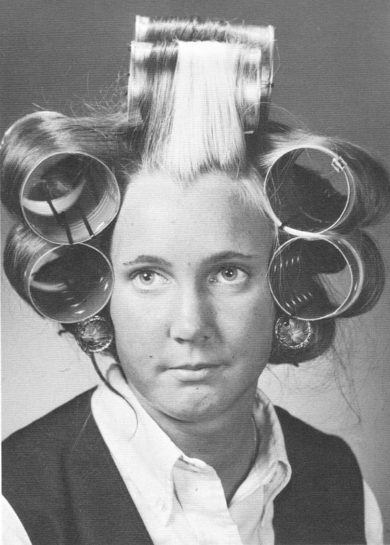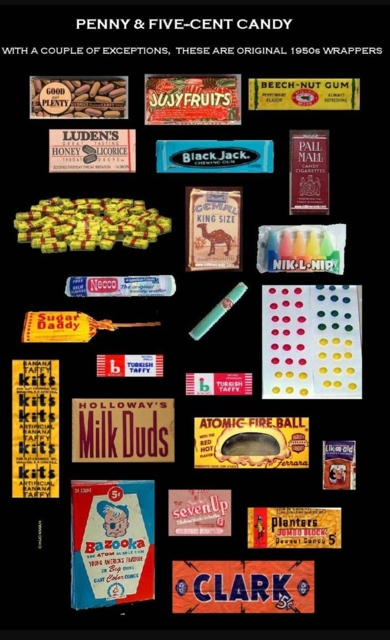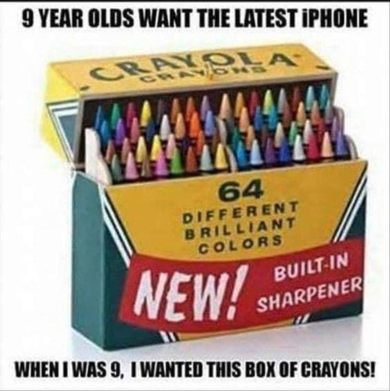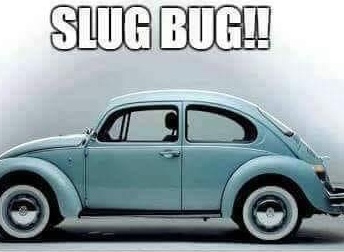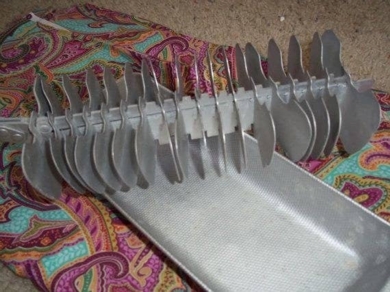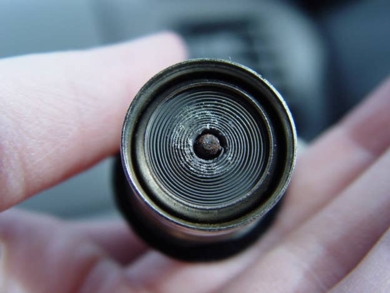 If you are a first time visitor, you will need to click on the link Classmate Profiles on the left side of this page. Find your name and click on it. You can then create a profile and share as much info as you would like. You will also create your own personal password which will allow you access to the full website. Be sure to add your current address and email contact info on the Details page.
Welcome to the Streator Township High School
Class of 1970 Website
We encourage you to check out our pages, and enjoy your visit!
If you are a first time visitor, you will need to click on the link Classmate Profiles on the left side of this page. Find your name and click on it. You can then create a profile and share as much info as you would like. You will also create your own personal password which will allow you access to the full website. Be sure to add your current address and email contact info on the Details page.
We were recently asked to do some old photos of Streator Landmarks. Hopefully this set brings back a memory of growing up in Streator If you have a request for a pic of a certain business, church, school, etc. Let us know.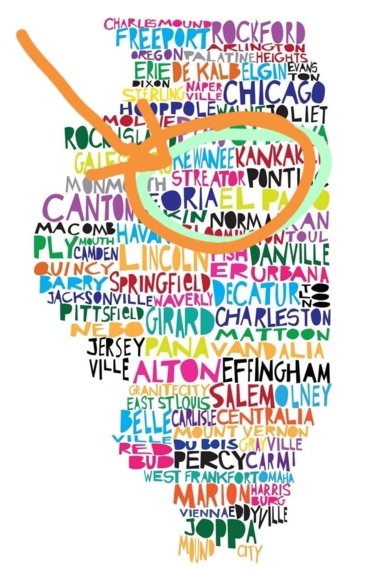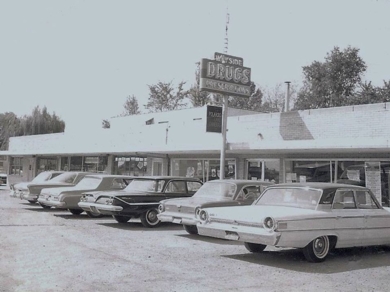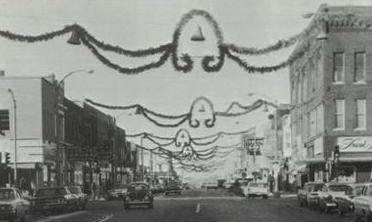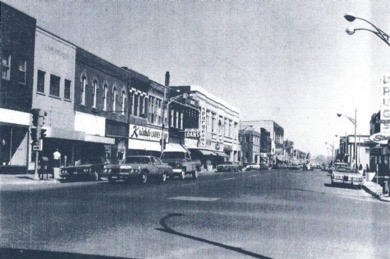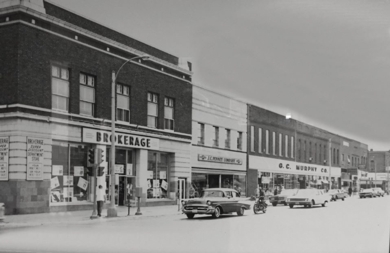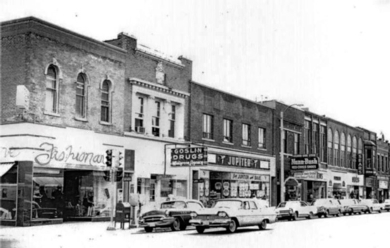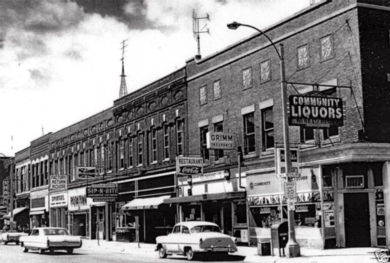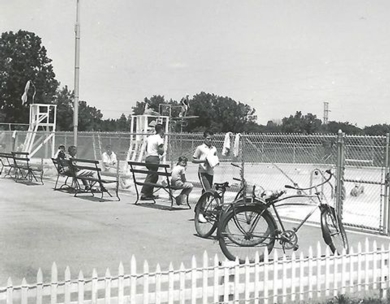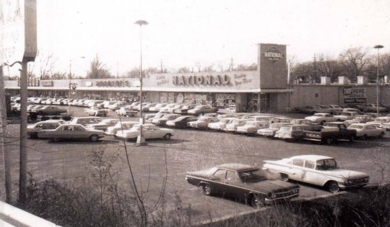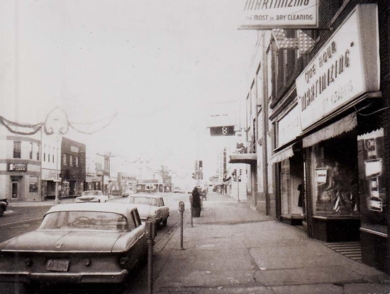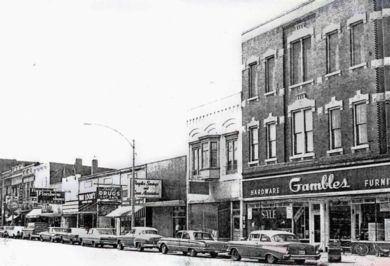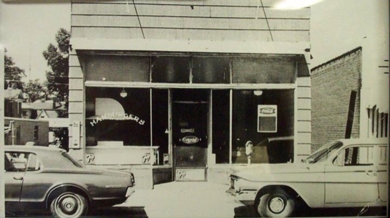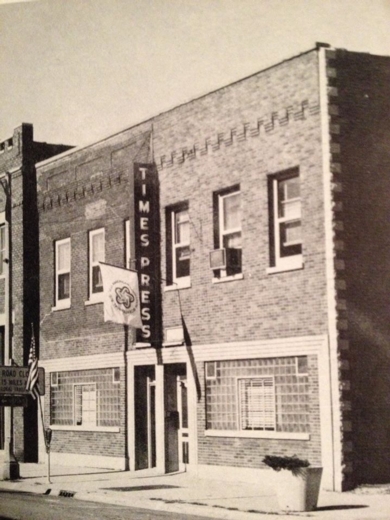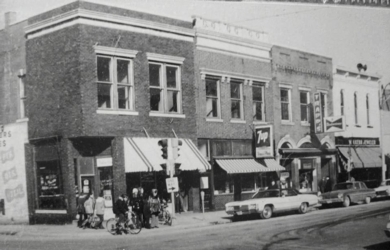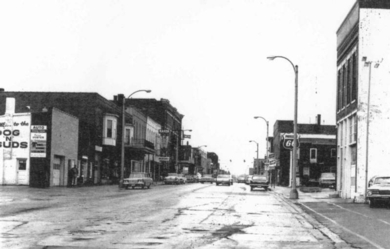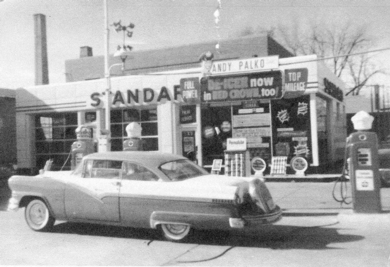 .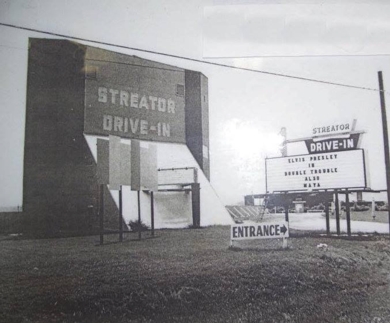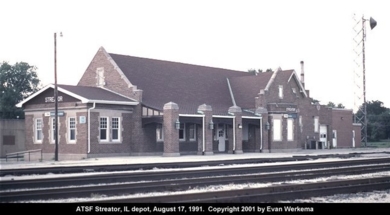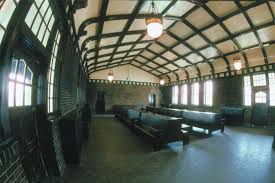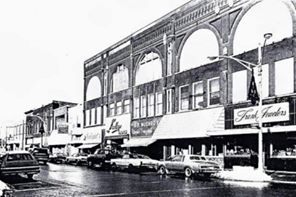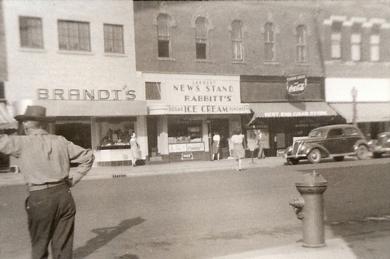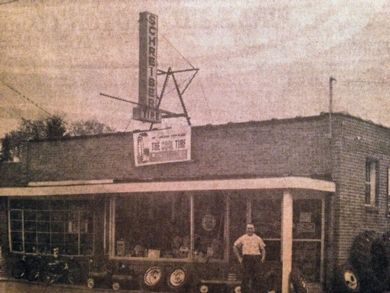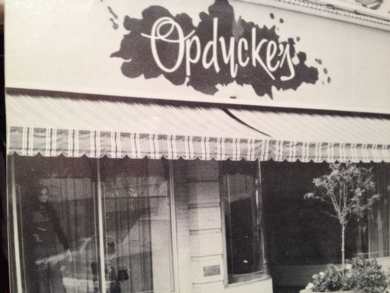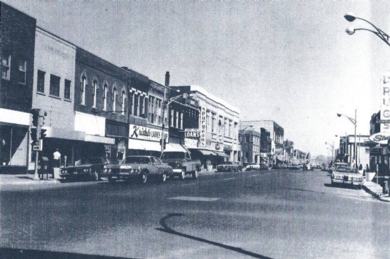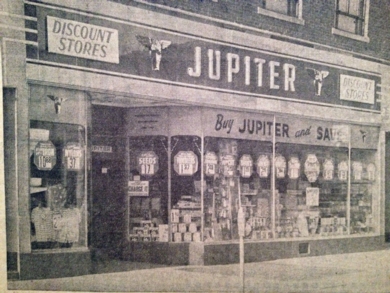 MEMORIES of MY YOUTH
I grew up in a little town called Streator, Illinois ❤️ during a time when everyone treated each other like family. Our neighborhood parents disciplined us like we were their own. We didn't eat fast food. We drank Kool-aid, ate bologna sandwiches, peanut butter and jelly sandwiches, we ate fish on Fridays and had Sunday at Grandma's house. We went outside to play games like red rover, baseball in a field with the neighborhood kids, hide and seek, swam in the creek, rode bicycles, hunted for frogs, caught fireflies, played football and basketball for hours at the neighbor's next door, and went sled riding down the hilly streets and built forts in the woods.. There was no bottled water. No GMO. No microwave or cable TV. No cell phones! We had very few air conditioned buildings!
We watched cartoons on Saturday morning, first one up had control of the tv, and not with a remote! Then, we went outside and played until dark. We would ride our bikes without helmets for hours...all without a cell phone or electronic games.
We weren't afraid of ANYTHING except our parents. You LEARNED from your parents and grandparents instead of disrespecting them and treating them as if they knew nothing. What they said might as well have been the gospel. If someone had a fight, that's what it was... a fist fight and you were back to being friends. Kids didn't have guns and never thought of taking a life, especially not their own.
School was MANDATORY. Education was valued. Good grades were an expectation! Teachers were respected. We had God, The Pledge of Allegiance to the flag, and The Lord's Prayer. We placed our hand over our heart!!! We went to church on Sunday mornings!! We watched what we said around our elders because we knew if we DISRESPECTED any grown up we would get our behinds busted! It wasn't called abuse. It was discipline! You didn't hear curse words on the radio or TV. IF you cursed, you got your mouth smacked or washed out with soap. Please and Thank You were part of our daily dialogue!
We had guns hanging in the back window of trucks during hunting season. We had unlocked doors and open window on our homes and vehicles, too.
Skated Friday nights away at the local skating rink when we were young...then cruised the roads in our cars on Friday nights!
Re-post if you're thankful for your childhood and will never forget where you came from! Wouldn't it be nice if it were possible to get back to this way of life?
Copy and paste. (Don't forget to change the name of the town to the one you grew up in.)
PS...I really miss those days!!!
Everett Solon has shared that Streator Twp. High has plans to begin honoring distinguished retired members of their faculty and staff. We encourage you to nominate someone who impacted you while attending high school. A link to info providing details about who can be nominated and a nomination form can be found by using the following link http://streatorhs.org/alumni/faculty_and_staff_hall_of_distinguished_service
Someone posted this recently on the Facebook page "You know are are from Streator..." Several classmates on this team.
New photos of the reunion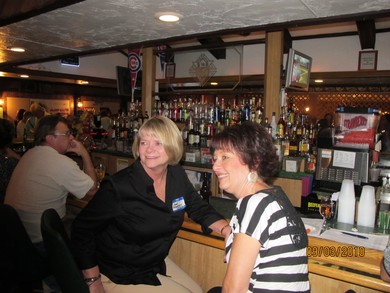 Important - Please click on the Link New Changes 12/2013 on the left of this page to find out about new changes to the Classmate Profile feature of our website. Please update your profile, especially your current contact info. We have been getting many returned emails because email addresses have changed. Thanks
Do any of these pics bring back memories of your childhood?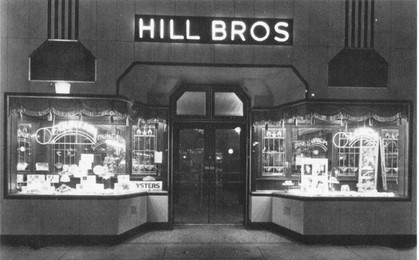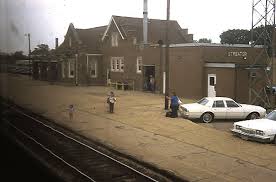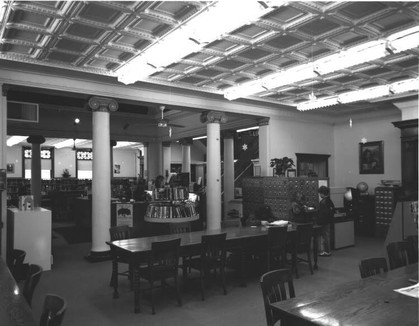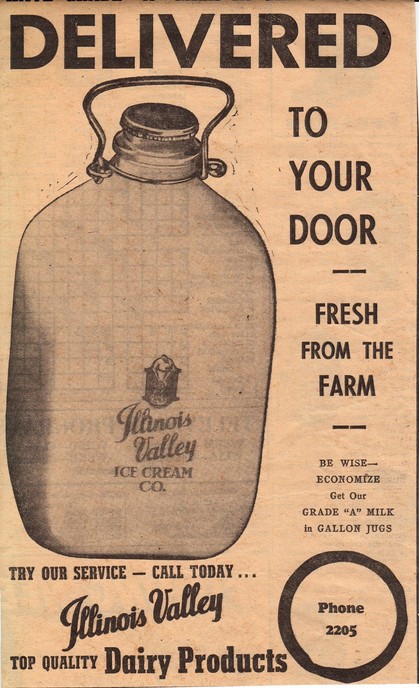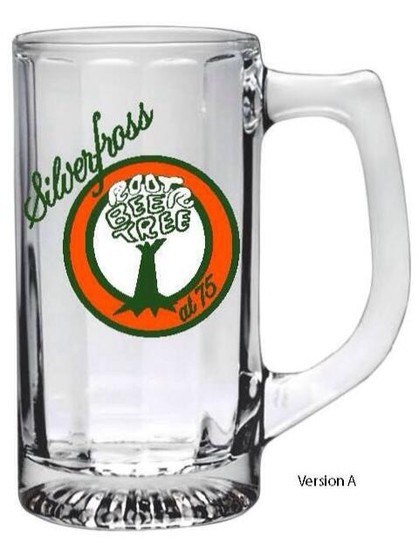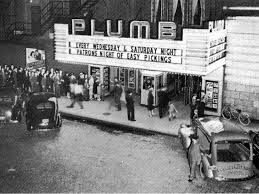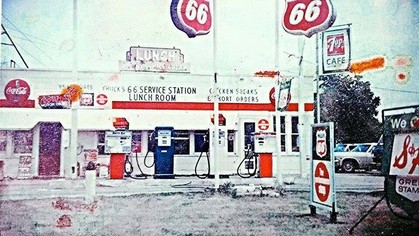 Facebook Info
The class of 1970 has a Facebook page.You can access it at this address https://www.facebook.com/groups/179859502082489/#!/StreatorHighClassOf1970 You have to be a Facebook member, and also join the group, to post comments or add pictures, but you can visit the page to view what has been posted without being a Facebook member. Over 25 classmates belong to this group.
There is a also a page on Facebook called - You know you are from Streator ...... https://www.facebook.com/groups/179859502082489/ You have to be a Facebook member, and also join the group, to post or add pictures, but you can just visit the page to read some interesting tidbits of info, and see some great pictures. Several classmates have contributed pictures of Streator to this group, and many pictures used on this site were found on this Facebook page.
_________________________________________________________
40th Reunion Videos ( Please note these are 5 year old videos!) The Memorial Video, presented at the 45th reunion, can be found by clicking on the link located in the box to the left.
Here are the links:The Memorial video link which is titled Memoris of our Departed Classmates SHS 1970 located at the following www.youtube.com/watch?v=YzTimx7WzDw&feature=channel
The actual reunion video can be found at
www.youtube.com/watch?v=SDvhBqok75M&feature=channel
It is titled SHS Class of 1970.
__________________________________________________________________
Check out the link Photos of Friends. If you have pictures taken during a school event such as proms, dances, games, concerts, plays, etc which can be added to this page, please scan them and email them to volkman@mchsi.com and she will get them added. You can also send pictures to Mary V. and she will get them scanned, submitted and returned. Send a message through the message center if you need Mary's home address.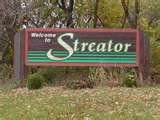 Check out http://www.airport-data.com/airport/IS29/maps.html
This website provides and aerial view of Streator. You can manipulate the arrows to find the general location of you old neighborhood or other places of interest to you.
Video about the Fire at the Lipton Tea Building - August of 2012 at https://www.youtube.com/watch?v=7Xo93FUrTRU
Remember the Spudnut Shop? Squints? Klevers Market? Dog 'N Suds? Killer Hill? Pea Patch Road? Super Dairy? The pedal ice cream carts? Stacy's pool hall? Top Save? Hornsby's? The Roller Rink? Dances at "The Hub"? Hill's? Check out the link Do You Remember? for more "flashes from the past."

Let's head to Silverfross or Super Dairy for lunch!! Do you remember what a buck would buy for us in 1970? How about a sandwich, fries and a Coke with change!!!!!

Streator, My Home Town Video - Here is another video lput together by Ron Sauers which highlights old photos of Streator from years past. https://www.youtube.com/watch?v=7Jymf8SeVHM
Tornado Videos from June,2010
https://www.youtube.com/watch?v=2xzCFlKZWik is a video showing an aerial view of the tornado's path. It was produced by Ron Sauers (Class of '69).
A drive through the area continues to be a stark reminder of what the devastation a tornado can do to the landscape of a community. If you are returning to Streator for the reunion you should make the drive through the area.
Here's a YouTube video of the Streator Band playing the Fight Song at a Football game in case you have forgotten the tune. Sing Along! https://www.youtube.com/watch?v=c3atbNCd9bM&feature=mfu_in_order&list=UL
We were surely showing our STHS loyalty at this basketball game. It is a photo from the 1969 Regionals against Ottawa. Fran Rohlman is the player facing to the right. Can you pick out anyone else?
Where was this taken? Think Catholic!!!
Class of 1970 Trivia Quiz
What 2 professions were not career choices of any our classmates?
P-------n and D----st
Who was Homecoming Queen our Senior Year?
Where was the Dawn Dance held on Graduation night?
If you belonged to the J.E.T.S. club you were interested in what profession?
The _______ was the monthly publication we could subscribe to while attending SHS.
Who sang "Jean, Jean" for a Talent Show?
Which teacher used her chest as a resting area for her arms?
What date was our graduation?
What was the prom theme for our Senior prom?
The _______ ________ Flu made many of us sick our Junior year?
What year did our class have the best football season? _______
How about basketball season _______?
Who used 3 by 5 notecards to remember seating assignments?
2 clubs primarily used
Sat
. mornings for their "meetings." Name both _____________ ____________
Name 2 women who worked in the office at SHS? _________________ ____________________
Key club collected what item for a project for Dixon State School for Children?
What was Mr. Westlake's official title at SHS?
We had several evacuations because of _________ ____________.
Name the 4 streets that border Streator High ________________ _______________ _______________ ___________________________
Who wrote NINE RAHS for Dear Old Streator High?
What is the last word in that song?
Who is our class historian?
Do you have some trivia you want to share? Want the answers to the questions asked above? Send a message to Mary Volkman and she will get your trivia posted on this website and/or answer your questions.