Swissvale

High School




Classes of 1967 - 1971
SWISSVALE HIGH SCHOOL GRADS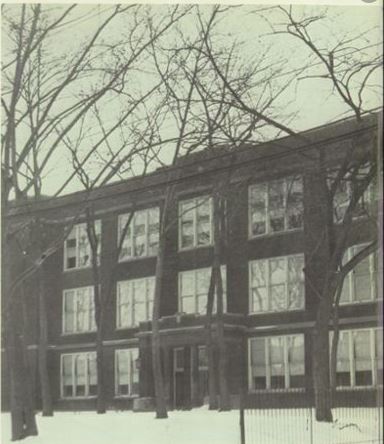 NEW -- Now you can access our Class WEBSITE direct from FACEBOOK -- just use the link below to setup -- then just click on the "ClassConnection" logo under APPS on your Facebook home page.
https://apps.facebook.com/classconnection
Please be sure to share your life experiences, vacations, career changes, etc. with your classmates on our website--we all enjoy NEWS and sharing pictures!
This site is to keep in touch with all your High School classmates, share pictures, and most important to keep FRIENDSHIPS alive
Connect with your classmates on
Facebook | "Swissvale High School Reunion"
We NEED donations to help with expenses and website.

Great info and music from the Sixties: objflicks.com/TakeMeBackToTheSixties.htm
UPCOMING BIRTHDAYS