Tupelo High School
Class Of 1970
News and Information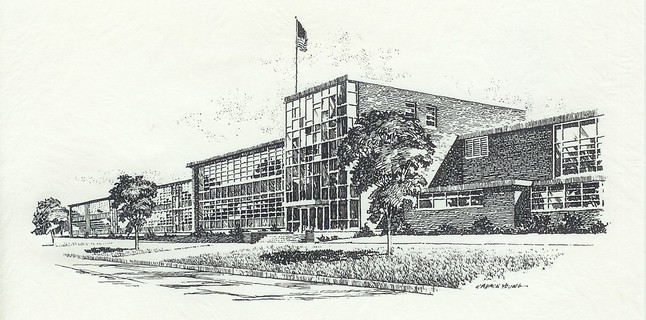 ---
---
Murphy Watson
With sadness, we report The Daily Journal carried the following obituary in its Sunday, May 9 edition:
PALMETTO - James Murphy Watson, 70, longtime Tupelo High School [chemistry] teacher, died Friday, May 7, 2010 at his home in Englewood, Florida after an extended illness.
Services will be at 3 p.m., Thursday at the Tupelo Chapel of Holland Funeral Directors. Burial will be in the Calvary Baptist Church Cemetery in Webster County. Holland Funeral Directors is in charge of arrangements.
Visitation will be from 5 to 8 p.m. Wednesday at the Tupelo Chapel.
[The full obituary appeared in the May 12 Daily Journal and is now posted in the "Let's Talk About It" section. You may want to leave a comment there.]