Rhein Main Air Base - 435th OMS ENROUTE MX SECTION
Years Assigned to RMAB 1960 - 2005
2021 REUNION Minnesota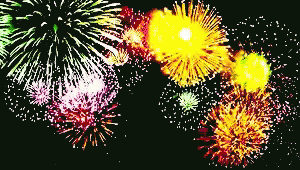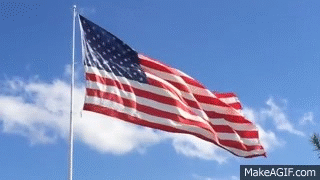 ENROUTERS, FRIENDS, AND GUESTS

Our 2021 ENROUTE REUNION LOCATION HAS BEEN CHOSEN
AND IS ALREADY IN THE PLANNING PHASE.

Mr. & Mrs. David Oxley have volunteered to be the Hosts of our 2021 Enroute Reunion.

The Location: Minnesota St Paul, MN.

REUNION DATES:

5T -
6W - Members will start arriving
7T - Some members will continue arriving
8F - Some members will continue arriving
9S - Reunion Celebration Banquet
10S - Go Home
11M - Columbus Day

The location is totally awesome. Telling you the truth, it will be the first of me being in this location.
Our hosts already have a great plan in place and with 2 years of planning, will make it even better.

The location will be an easy drive for some. The ones that want to fly in, the location has a great airport.
More information will be forthcoming after the 2021 MSP Reunion.