Auburndale Senior High School

Class Of 1990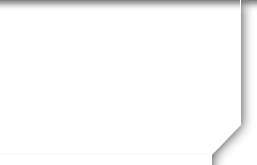 WELCOME BACK
WELCOME BACK BLOODHOUNDS!
WWW.AuburndaleClassof1990.com
August 28th 2008 - March 15th 2020
84020 Vistors/Hits!
SCROLL DOWN
THE PAGE TO READ SOME IMPORTANT WEBSITE INFORMATION


This website is for Auburndale Class of 1990. This includes classmates who would have graduated with us in 1990, but for various reasons had to leave school early.

You have the option of password protecting your personal profile which blocks the general public and search engines from accessing your profile details. Once you create a profile you will also be able to see the profiles of your fellow classmates and interact.

We are so happy you are here!

Enjoy exploring the website!



Auburndale Florida Class of 1990 Auburndale Senior High School Class of 1990 Auburndale High School 1990 Auburndale, Florida Auburndale Classmates Class of 1990