30th Year Reunion Committee
Below is a list of the fabulous classmates that have taken time out of their lives to plan this reunion.
Melanie Willard Shead: Facebook
Gena Bonitatibusc: Facebook
Allison Bentley Tihey: Facebook
Russell Benoit Jr.: Facebook
Jennifer Sinclair Deaking: Facebook
Shannon Cliett Cates: Facebook
Victoria Mitchell Hammond: Facebook
Tina Rickerson Janelle: Facebook
Susan Drake: Facebook
Perry Bertolone: Facebook
Tracie Fennel Huff: Facebook
Lara Jane Sykes Fort: Facebook
Meet the EHS Class of '88 Reunion Committee (20th Year)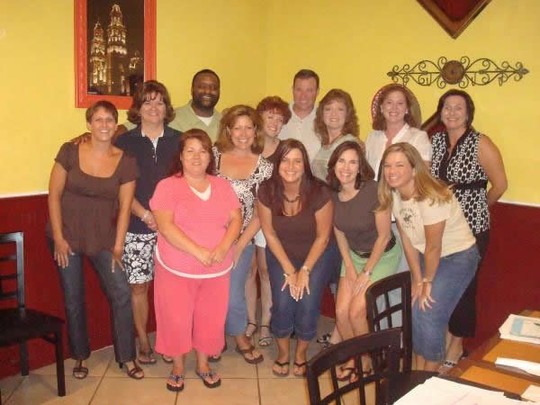 Pictured: Lara O'Dell Reeves, Shannon Cliett Cates, Cindy Goodwin Durand, Bernard Marshall, Wendy Percival Thomas, Heather Hessek Menard,Jennifer Sinclair Deakin, Todd Sullivan, Tara Williams Watkins, Allison Bentley Tihey, Heather Sullivent, Ashley Ivey Caughman and Debra Newman Steele
Not pictured: Victoria Mitchell Hammond, Lara Sykes Fort, Gena Waseleski Bonatatibus, Angie Sprague, Erica Lane
Got Questions? 16 People Are Ready to Answer!
We are here to help you in any way we can - so don't hesitate to call or email us.