Grambling Alumni Reunion

Classes of 1950 - 2015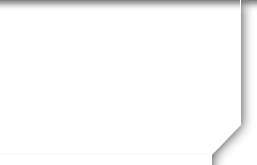 Accessing the Site
Accessing Grambling State University Alumni Reunion site:
Some pages requires you to logon to the site. Passwords are created when you join. Even though your name may be listed on the site, if you have not joined the site by updating your profile, you will not have full access to the site nor will you receive updates related to the cruise.
In order to gain access to those password protected pages, you have to create a password by locating your name and joining the site. Once you have joined, you will be able to logon to access all password protected pages.
Joining the site:
Click on the Alumni Members tab

Search for your name

Click on your name

Choose join the site
My name is not listed on the site:
If your name is not listed on the site, click on contact us

Send us a email with your name and graduation year
Requesting a guest account:
If you did not graduate from Grambling, but would like information about the cruise, you may request a guest account. To request a guest account fill out the contact us form.