Sam Houston

High School




Classes of 1880 - 2020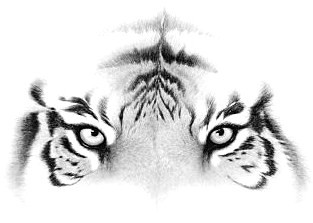 Welcome!
I've always known my classmates to be the most fun and interesting people in high school. I really had some great times, special moments and beautiful friends. I truly loved my time at Sam Houston. From that love came this website. Not only did I love meeting up with old friends over the years, but I wanted to share that feeling with others. I have amazing memories, wonderful life stories and life long friendships that are rooted from the hallways of SHHS. Each day brings a new member seeking their stroll down memory lane for the same reasons. I believe as Tigers we shared a bond through our high school years. So create your profile, find old friends and even make new ones. You'll be in awe of the joy it brings your heart once you start taking that walk down your memory lane. In finding old friends, you will make new ones here. These aren't just old classmates here. Here you will find the heart of a Tiger.
Peace & Love,
Deana Sampson
C/O 1989
_________________________________________
Sam Houston High School
Historical Marker Dedication Ceremony
Sam Houston High School Campus
9400 Irvington Blvd., Houston, TX. 77076
(was held)
February 12, 2011



To read the historical narrative about Sam Houston High School, go to
www.lksfriday.com/UDC/UDC-056.htm

Sam Houston Facebook Page!
_________________________________________
Thanks to Matacha O'Connor-Saul for sending this photo to me. She was in Meyer Park at a soccer game for her son and saw this banner. That is so cool!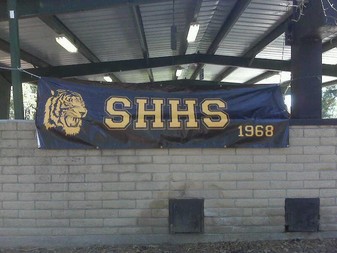 ***********************************