Mildred Jackson

High School




Alumni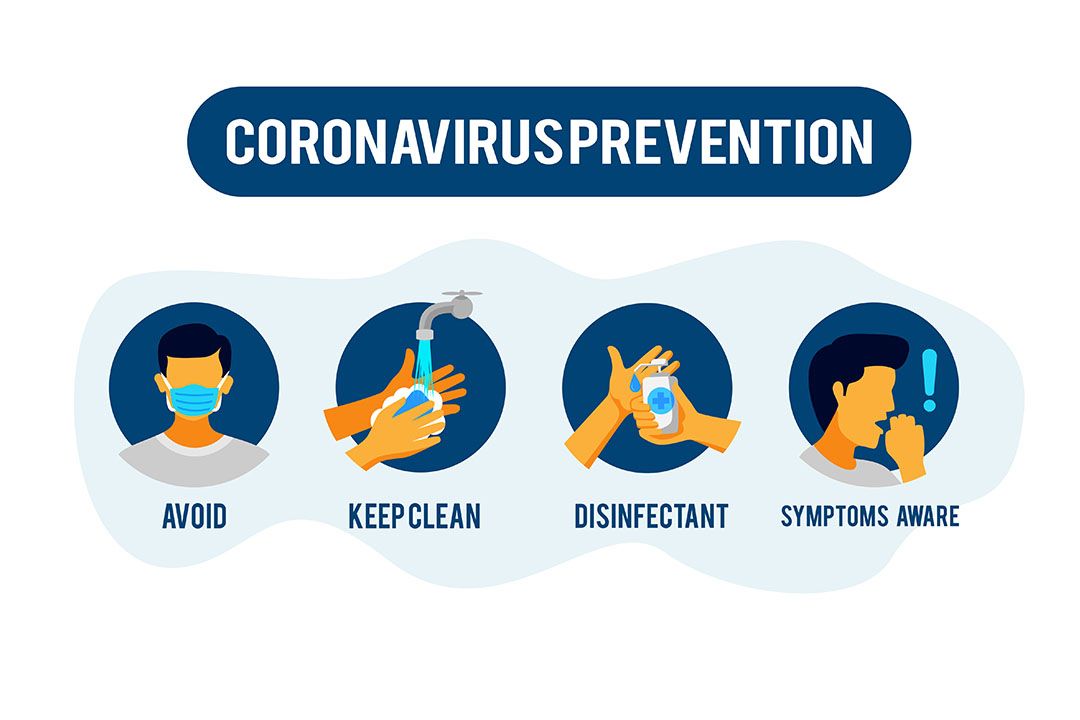 Welcome to the Mildred Jackson High Alumni website!
MJHS 21st Century, Inc. is a non profit organization committed to providing economic, social and wellness support to underprivileged communities. Tax deductible donations are welcomed at P. O. Box 9084, Memphis, TN 38109.
Please make sure to save us in your favorites so that you can come back quickly to check on updates later on.
We are happy to inform you that we have secured a place for the reunion, and all activities will be at the beautiful Whispering Woods Hotel and Convention Center in Olive Branch, MS.
http://www.wwconferencecenter.com/
Pack your bags and get ready to head to Olive Branch, MS, which is just outside of Memphis, TN.
The room rate is $109 per night. When you call to make your hotel reservations, ask for the MJHS group rates. The numbers to call are 662-895-2941 or 866-851-0393.
The Hacks Cross Shopping Center is not far away, and plenty of restaurants are close by. A bar and grill is housed in the hotel and open from 5:00pm to 11:00pm each evening. All activities willbe held at the hotel. The hotel provides a complimentary airport shuttle and a hot breakfast daily.
Fun night information to be announced later.
African American Banquet Night: come dressed in your African attire. The banquet color scheme is Red, Black & Green.
Remember, it is not the place that makes the reunion but the people. Please email me with questions, comments or concerns @ bettyef@hotmail.com
Full Location Address:
Whispering Woods Hotel and Convention Center
7300 Hacks Cross
Olive Branch, MS 38654
662-895-2941
866-851-0393
Please find the 2019 Registration form link below with all costingand more details. Please print form and mail in with your monies. Make Check payable to MJHS Reunion. Mail to Reunion Treasurer,Myrtle Lofton Young; MJHS Reunion 6352 Highway 149 Heth, AR 72346
/000/4/8/1/16184/userfiles/file/Mildred%20Jackson%202019%20Reunion%2001222019.pdf