MJHS 2019 Reunion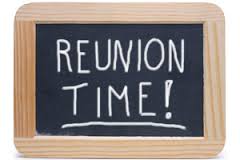 Greeting from the Mildred Jackson High School Officers.
The MJHS 2019 Reunion will be June 27 - June 29, 2019 at Whispering Woods Hotel & Conference Center in Olive Branch, MS. Please download and print the 2019 Reunion Registration Form which has all the Reunion information.
Reunion Form:
/000/4/8/1/16184/userfiles/file/Mildred%20Jackson%202019%20Reunion%2001222019.pdf
If you have questions or need more
information, contact Bettye Fields at
918‐808‐0867 or
bettyef@hotmail.com or Myrtle Lofton
(870‐339‐2822).