Jenkins Independent Schools
Classes of 1912 - 2019
In Memory
Gary Hooper - Class Of 1958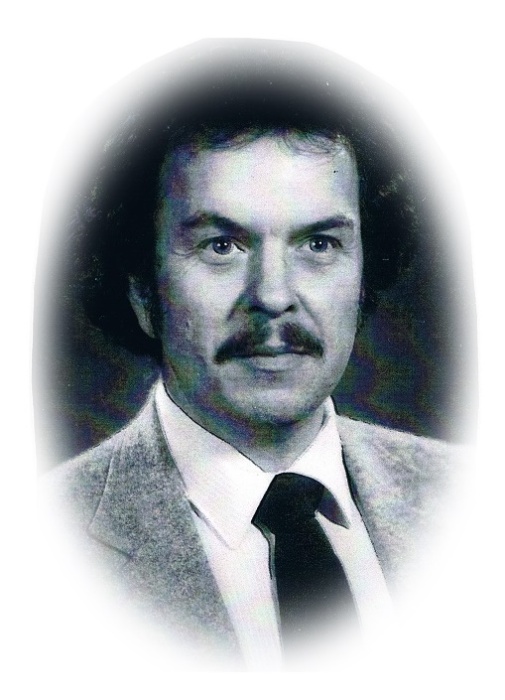 Gary N. Hooper, 79, of Norwalk and formerly of Monroeville passed away peacefully Sunday, January 26, 2020 in the Stein Hospice Care Center, Sandusky.
He was born August 27, 1940 in Seco, Kentucky and attended Millersburg Military Institute. Gary was a 1958 graduate of Jenkins High School, Jenkins, KY. He received his bachelor's degree from Morehead State University, Morehead, KY.
Gary was employed for thirty-three years at Monroeville High School, retiring in 1998. Prior to this, he taught at Middletown School, Middletown, OH and Olive Hill School, Olive Hill, KY. Gary also was the organist at the former Zion Episcopal Church and Trinity Lutheran Church, both of Monroeville. Gary was proud of all his students and enjoyed working with the drama students. He was especially proud of his film media class that entered a competition with their movie and defeated schools such as The Ohio State University and Indiana University.
He is survived by his wife of 59 years, Beverly L. (Bowling) Hooper; two daughters, Lisa Jan (Rob Lamm) Zinn, Monroeville; Lacey Ann (Laurence) Rigg, Norwalk; four grandchildren, Hailey Richard, Devrin Richard, Michaela Zinn, and Lilly Rigg; a niece and other relatives.
He was preceded in death by his parents, Charles C. and Lola (Hall) Hooper; and one brother, Charles E. Hooper; and a nephew.
Friends may call from 2:00 pm until time of funeral service at 4:00 pm, Sunday, February 2, 2020 in the Pfeil Funeral Home, Monroeville Chapel, 109 Monroe Street, Monroeville. Rev. Dr. Tara Henderson and Rev. Jerry Neuberger will officiate.
Memorial contributions may be made to Monroeville High School, Drama Department, 101 West Street, Monroeville, Ohio 44847 or to Trinity Lutheran Church, 121 Broad Street, Monroeville, Ohio 44847.