Loretto In Kansas City
For all Loretto Academy & Loretto in KC People
Loretto Motherhouse
The Loretto Motherhouse experience was Awesome!
We have Four familiar faces: Sr. Eleanor, Sr. Croom, Martha Fly and Jeanne Dueber. Go if you can as it's Awesome!
The entrance to the Loretto Motherhouse, 515 Nerinx Road Nerinx, KY 40049 (270) 865-5811
Sr. Croom walks the beautiful grounds around the Motherhouse.
Sr. Eleanor shows off a bit of the nearly 800 acres of land the Motherhouse sits on. This patch was planted with clover and 1500 saplings.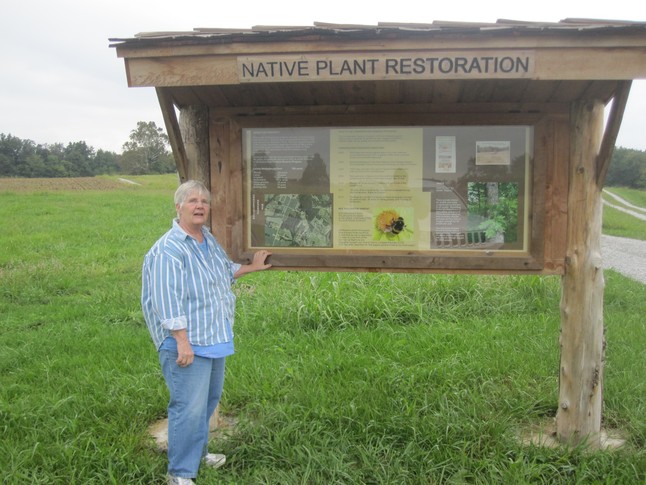 Sr. Eleanor shows off a cool display showing off restoration efforts at the Motherhouse
Martha outside the 1886 House and display showing the Sisters' roots.
Sr. Croom, Martha and Sr. Eleanor check out the displays for Sisters of Loretto history state-by-state.
Sr. Eleanor in the awesome School of the Americas Protest Display
Ron & Sr. Mary Swain (Sr. Susan's sister... of course!)
Martha Fly, Sr. Croom, Sr. Eleanor, Ron Barrett & Sr. Mary at the Mother House
Sr. Eleanor celebrates her birthday at the Mother House.

UA-7093411-1