Photos of 2016 Reunion
The first batch of photos....more to come. Special thanks to Jack Sweeney who provided a bunch!
Please add YOUR photos to your Gallery....or....send to one of the organizers for posting. Thanks!
What a great looking group of folks!!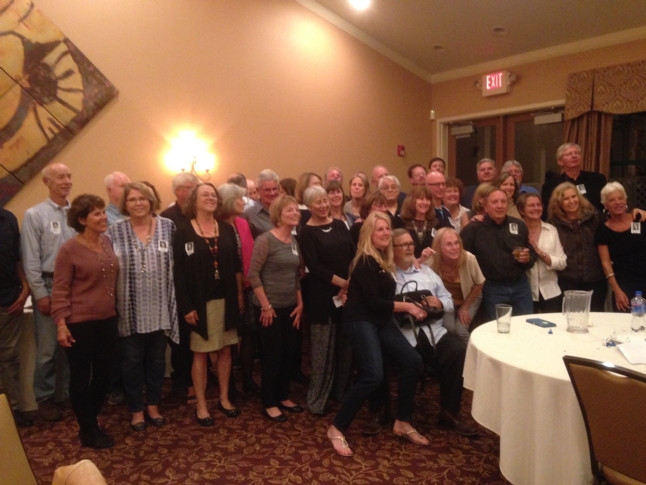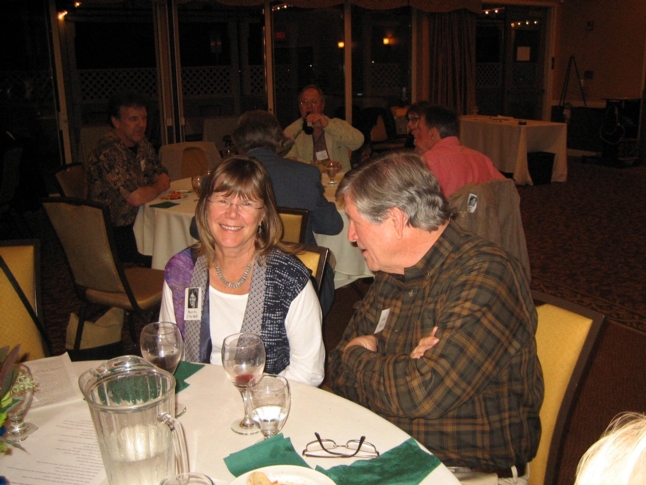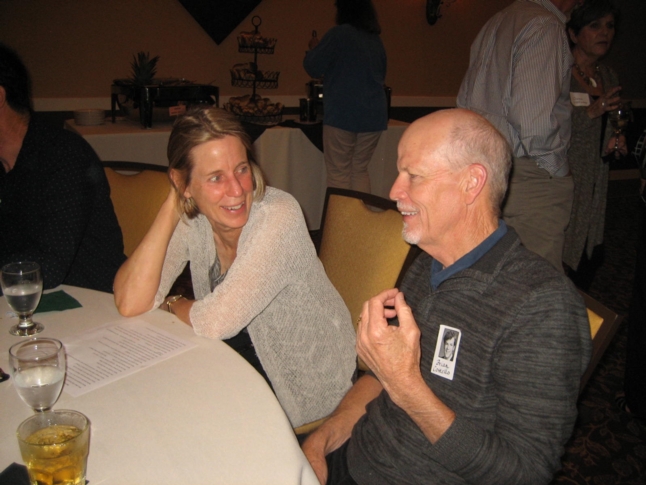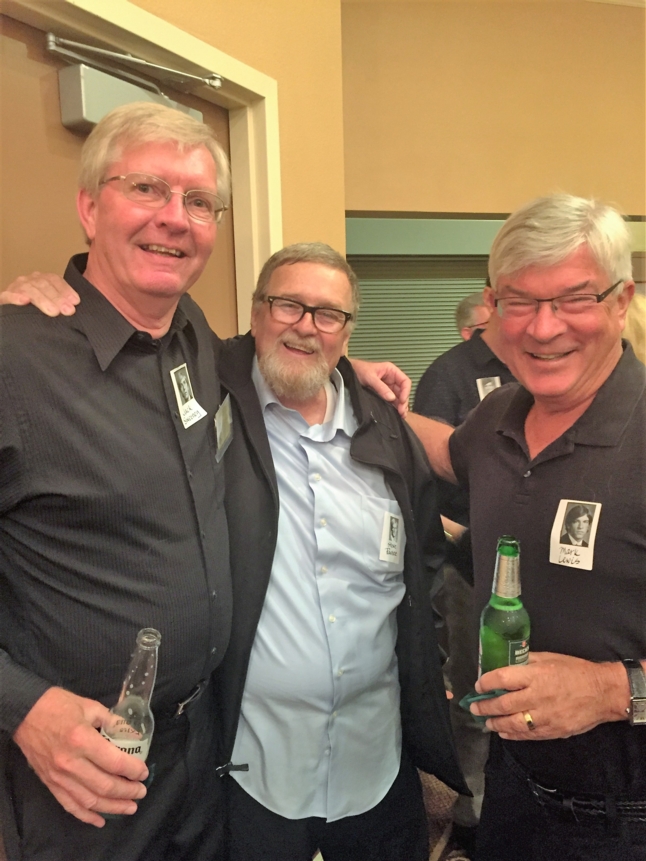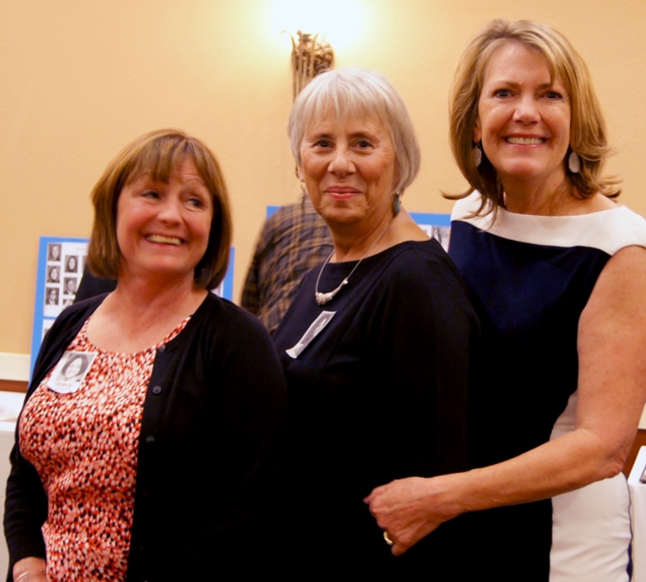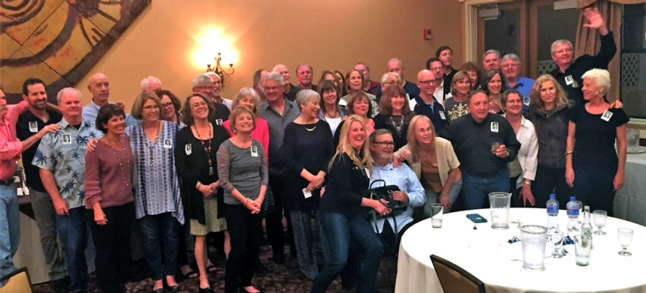 Not sure how this one got here......but this classmate looks good!