PHOTOS at 2011 Reunion
Group photos taken at the Reunion on September 24th at Servinos in Tiburon. Thanks to Gail Piro for providing the photos. If you have photos, please send to Brian McCarthy (breen@sonic.net) to add to this magical memory page of people smiling, laughing and having a LOT of fun! THANK YOU (attendees) for BEING the entertainment!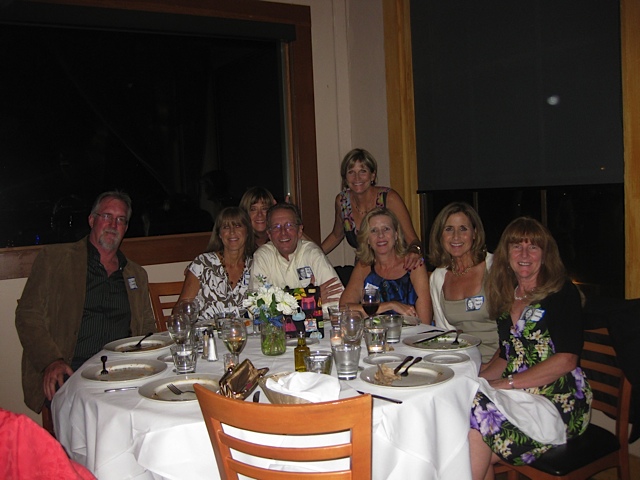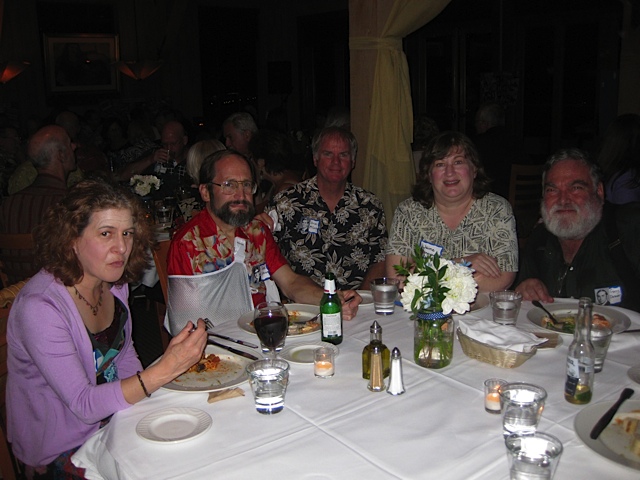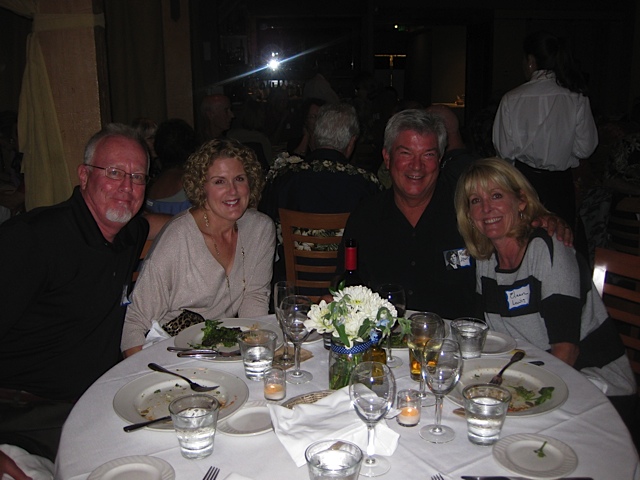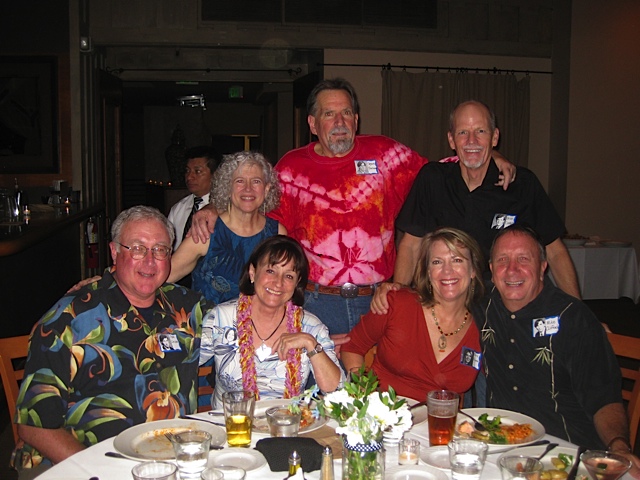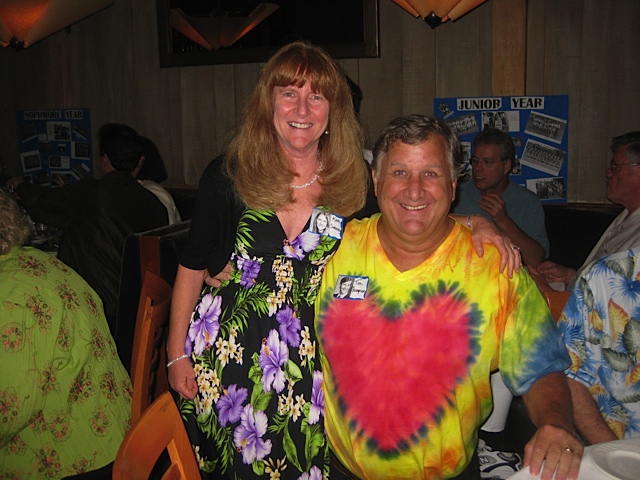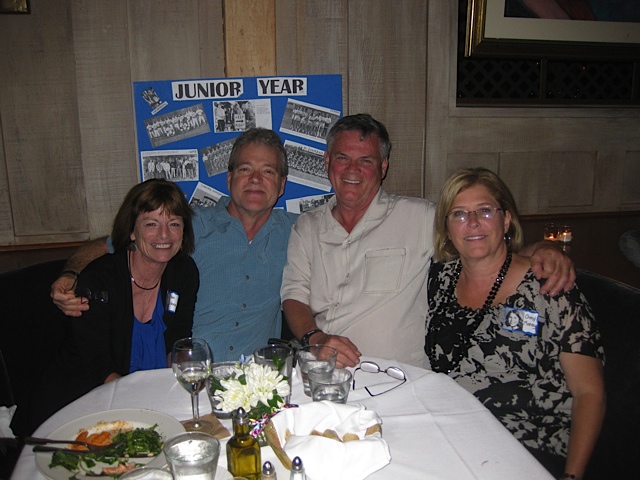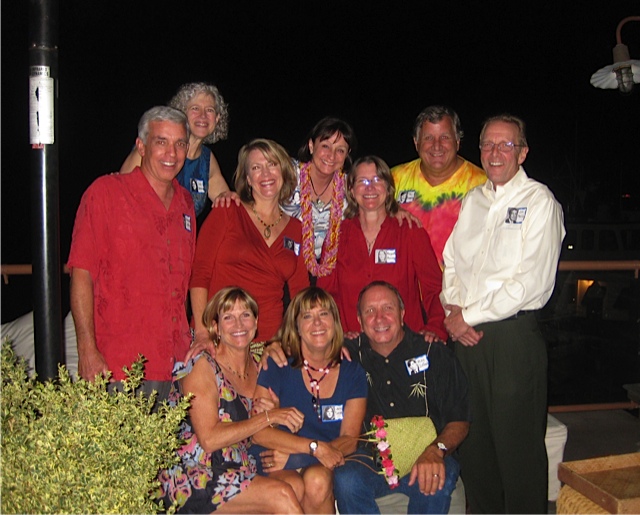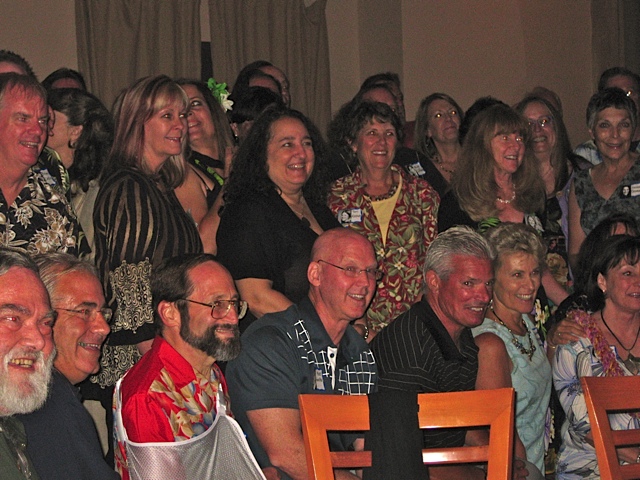 Who ARE these people? Can YOU name them all? And, if you weren't included, join us for the next one.
Add YOUR photos if you took some. Send to Brian McCarthy (breen@sonic.net). Thanks to Gail Piro for taking the photos! Looks like everybody had a good time.
Special THANKS to Tim Thompson who was the instigator, motivator, promoter, and big time Cheer Leader for arranging the reunion (along with his wonderful wife Deb who did ALL of the work on the website and provided organizational and writing talent). Special THANKS for Debby Cuneo for encouraging other classmates to attend, providing FLOWERS, Name Tags, and providing a great smile in greeting everybody at the front desk along with Molly Sims. Thanks to Brian McCarthy for providing organizational support. BUT THE BIG THANKS GOES TO YOU--the attendees who provided all of the entertainment.
********NEW PHOTOS BELOW PROVIDED BY JACK SWEENEY---he was the ONLY one smart enough to bring his Public Relations Staff with him......but, the good news is, they are great photos. Thanks Jack!!!