Neshaminy High School

Class Of 1989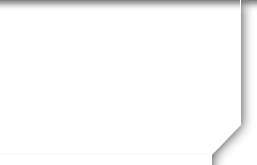 Suzanne Bell
Profile Updated:
September 2, 2019
| | |
| --- | --- |
| Where do you live now? | levittown, PA USA |
| | |
| --- | --- |
| Living with someone? Married? To who? When? How long? | Married 5years |
| | |
| --- | --- |
| Kids? | 2 boys Jason and Spencer 1 girl Jordan |
| | |
| --- | --- |
| What is your occupation? Any other jobs? | School Bus Inspector |
Yes! Attending Reunion
Still have family around the area?
Yes
Past jobs?
Worked as a Manager at Burger King for 12 Years
What did you do right after high school?
worked for a year then went to college
What did you want to do or think you were going to do when finished high school?
pretty much work till im dead
Did you end up having a career in what you thought you would be doing?
oh sure did
High points of your life since high school:
My children!!
Do you still see/talk to/hang out with any classmates? Who?
Sandy Haunghy
Kim Reiss
Biggest thing you would do differently if you went back to you time at Neshaminy?
get better grades and work harder
What is the furthest you have been from home?
Virgin Islands
Favorite place to visit.
Ocean City NJ
Body Piercings or Tatoos?
yes a rose on my back and a brow ring
How and where do you see yourself in 10 years?
same place same job just ten years older