CONTACT US
' CONTACT US ' actually allows you to contact me, Mark (Tiny) Foulsham, the Site Administrator, using the Message Box at the foot of the page. If you're using this page to Register for the website, please read the BECOME A MEMBER page first.
If you've arrived here by clicking on the Contact Us page heading and you're not already a website member but want to become one, click on the Missing Classmates page heading along the top of this page first to see if your name's already listed, and if it is click on it and follow instructions. If you've already done that and it's brought you here because your name wasn't on the list I'll add it if you complete the required details in the Message Box below.
If you're already a member this page's Message Box can be used to send me a message about anything at all but it's preferable to contact me direct via the Message Centre page or use my direct Email address to be found on my Profile. If you want to send something as an attachment you'll need to do that anyway as you're unable to do that using the Message Box.
PLEASE NOTE: - No one other than me, Mark Foulsham, the website Administrator sees Emails sent from this page. After registering you will be able to contact other members direct by using the Message Centre.
If you're using this page to ask me to add your name to the Missing Classmates list enter REGISTER as the Subject and include a little more information about your time at Sloane, especially the years you were there, in your message to support your application.
NOTE: - Please enter your correct Email address to ensure any reply from me doesn't go astray. The most common mistake is ending the address with .com instead of .co.uk, and vice versa.
PLEASE ALSO NOTE: - As I'm not sitting at the computer 24 hours a day it may be a while before I reply to your Emails.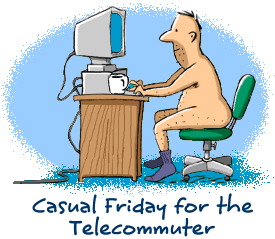 PLEASE DONT FORGET: IT'S EXTREMELY IMPORTANT THAT YOU ENTER YOUR EMAIL ADDRESSS CORRECTLY BELOW AS IT'S THE ONE I'LL USE TO SEND A REPLY TO. PLEASE FILL IN ALL 4 BOXES AND REMEMBER TO CLICK SEND MESSAGE WHEN YOU'VE FINISHED
DON'T THINK ABOUT IT! JUST STAY ON YOUR COMPUTER AND REGISTER!