Reeths-Puffer

High School




Class Of 1979
It sadens all that knew Mr. Cottrell & Mr. Moore (math teacher)
that they both passed away recently.
Below are their obituaries-
https://obits.mlive.com/us/obituaries/muskegon/
name/jack-cottrell-obituary?pid=200228660
https://www.klaassenfuneralhome.com/obituary/Roger-Moore?fbclid=IwAR14C_Wvii4fTGoPsVG9jojnhv985sFYeFzz
K5RbcgdwswjYywGezv1J6mg
Good Times had by ALL!
The 60th RP79 Birthday Bash!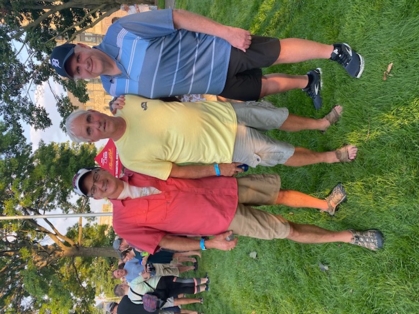 A ROCKET Lift-Off!
Please send me any pictures you may have taken!
Upcoming Events-
Summer of 2024- 45th reunion @ Parties in the Park-
(stay tuned for date)
Summer of 2029- 50th reunion!
(details to be worked out, "in approx. 7 years." :)
.
UPCOMING BIRTHDAYS