Fun Golf Tournament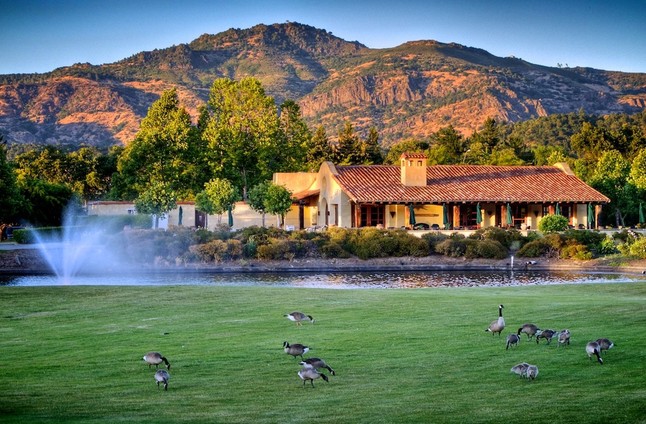 .
Napa High Class of 1970
50th Reunion Fun Golf Tournament has been Rescheduled due to COVID-19
Vintner's Golf Club Yountville, CA
http://www.vintnersgolfclub.com
Friday August 20, 2021
From our last tournament in 2015:
What a GREAT day of fun and golf!!!! We raised $950 for our Scholarship Fund with only 31 golfers! Not only did the golfers have fun, but volunteers who helped make the day possible had fun while they worked!!
Thanks Deb Grice Jensen for squeezing so much money out of 31 players!!!!!
Thanks Terry Longoria for being in charge at Check In so I could play golf!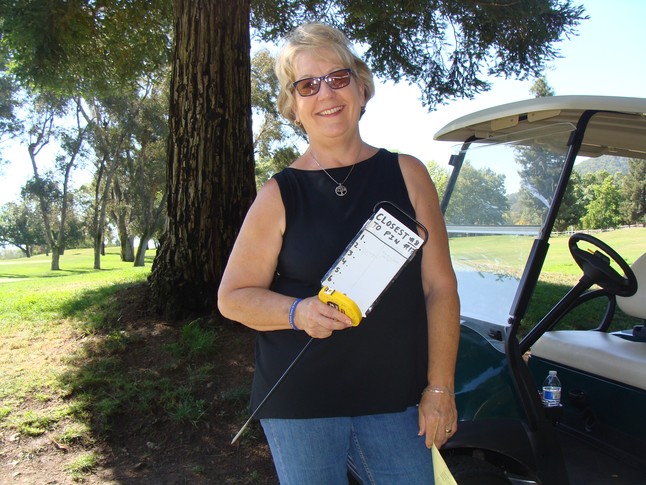 Thanks Kathleen Wise Ramos for being in charge of the Closest To The Pin hole!
Thanks Deb Leveque Fisher for taking pictures and Judy Robnett Little for helping out at Closest to the Pin hole!
Thanks Dave Stincelli for keeping the soda & water coolers full and passing out Jello Shooters!!!!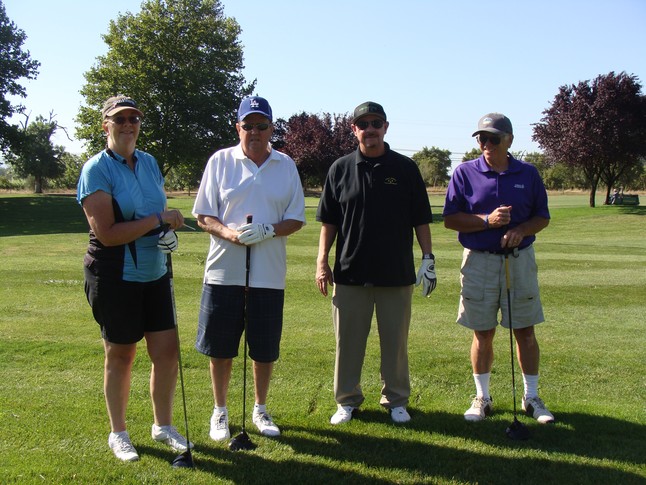 Sandra Date, Earl Shore, John Forsey, and Stephen Date.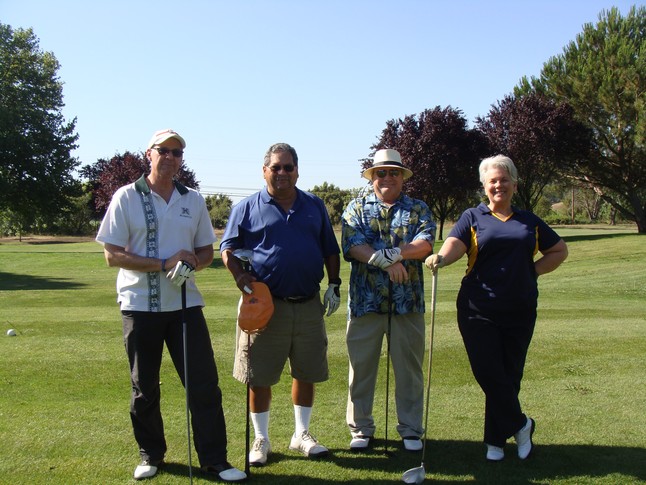 Steve Ramos, Marc Longoria, David & Mary Wikoff
Mark Harris, Dennis Simmons, Cyndy Leitner Aiken and Denny Aiken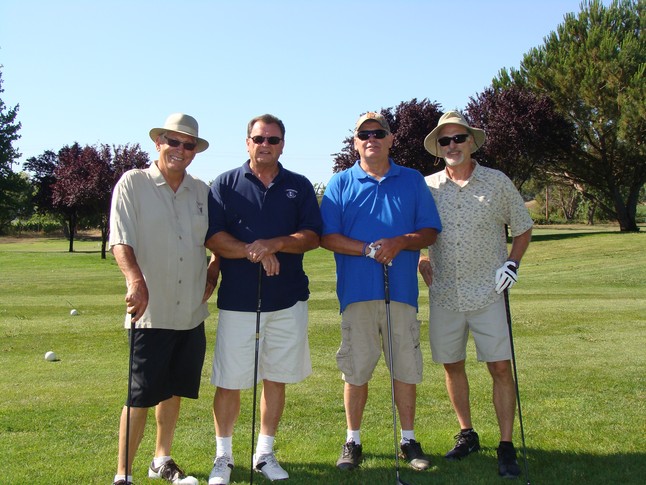 Scott Sedgley, Dave Thomason, Chris Fry, Wayne Miller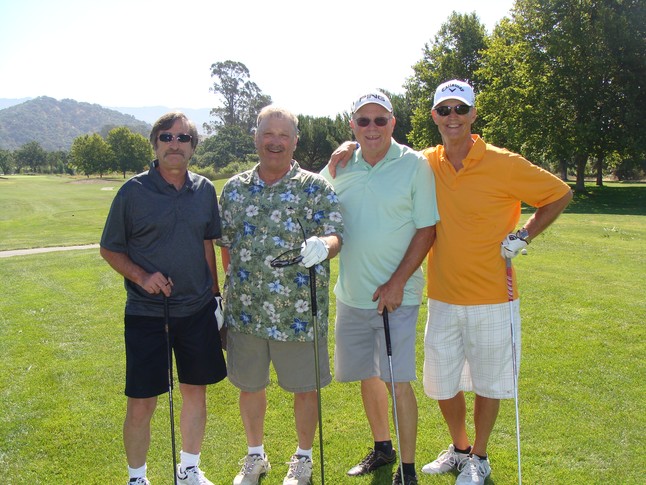 Luigi Cervone, Jerry Marek, Dan Moore, Mark Johnson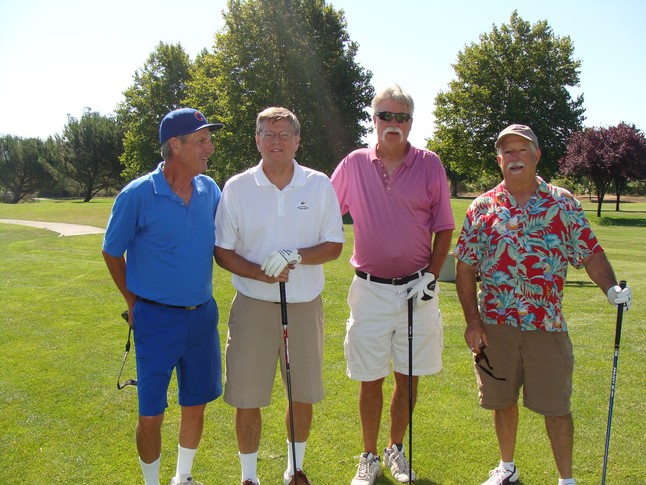 Paul Freitas, Tom Courney, Warren Brusstar, John Stutz
Diane Dillon, Linda Hansen Johnson, Erica Valentine
Marty Sweet, Mark Bonds, Dan Harberts, Craig Koen