In Memory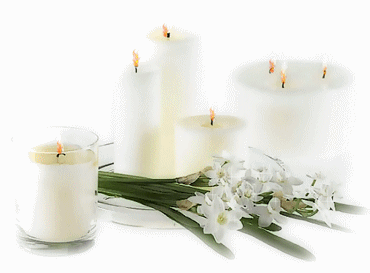 This page is dedicated to those classmates we've lost along the journey to the present. They are gone, but not forgotten. Some of the dates below are filled in according to information on Ancestry.com and the SSDI website, so if you see a correction is needed or if you know someone who is not listed on this page and should be, click the link below and let us know so we can correct the oversight.
"We find a place for what we lose. Although we know that after such a loss the acute stage of mourning will subside, we also know that a part of us shall remain inconsolable and never find a substitute. No matter what may fill the gap, even if it is completely filled, it will nevertheless remain something changed forever..." - Sigmund Freud
If you are aware of a Classmate who should be added to this page please let us know.