Newton

High School

Class of 1964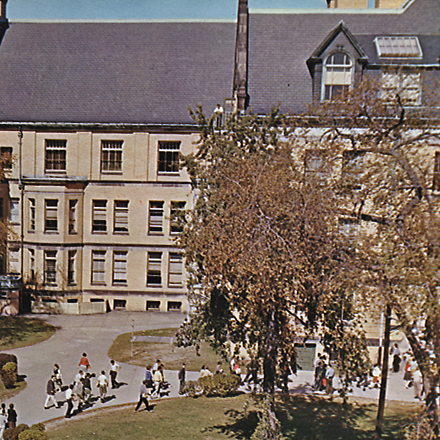 Welcome to the Newton, Massachusetts High School Class Of 1964 web site.

ANNOUNCEMENTS
•

The Reunion Committee wishes everyone a happy, healthy 2022 with hope that covid will fade along with its disruption to all of our lives. Amazingly 2024 is only 2 years away, our 60th class anniversary. Time now to brainstorm how we might best recognize this next milestone. Thoughts welcome, stay tuned!

•

Your Reunion Committee is thinking of you all.

Hoping and praying you are safe and managing through these difficult times.

Hope this brings a smile to your face and joy to your heart.

•

Dear Classmates, I know it has been a long year for everyone, I thought it would be nice to bring a little levity and humor to make your day. I hope this makes you smile, Ken MacLeod

You know you are getting older when...

you're winded playing checkers,.... you order geritol on the rocks,.... you sink your teeth into a steak and they stay there,....you stopped to think and forgot to start up again,.... a fortune teller wants to read your face,.... you finally get it all together and don't remember where you put it,.... everything hurts and what doesn't hurt doesn't work,.... you feel like the morning after and you haven't been anywhere,.... your little black book contains names with M.D. next to it,.... you look forward to a dull evening,.... you join a health club and never go,.... you need glasses to find your glasses,.... you sit in your rocking chair and can't get it going,.... your knees buckle but your pants don't,.... you know all the answers but no one asks you any questions,.... you have too much room in your house and no room in your medicine cabinet,.... you finish this and wonder why the composer didn't use larger print!!