These are all the 10 Year photos, Enjoy!
Jan Jensen, Annette Milner, Christine Jensen, Tammy Lloyd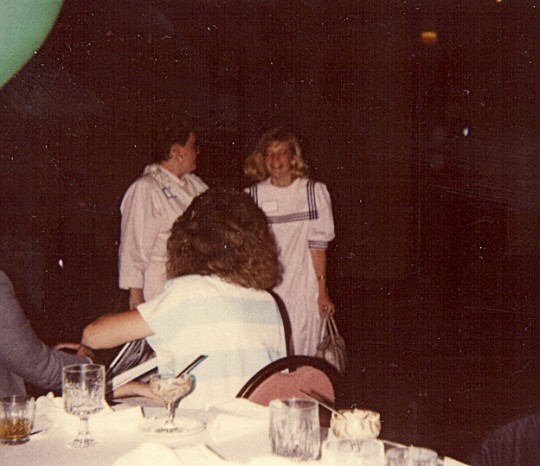 Keri Wolsey and Gaye Crawley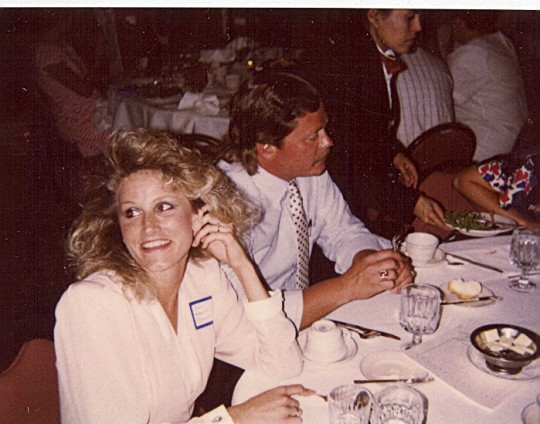 Jane Maxwell
Cindy Clark and spouse
Jim Woodard and Bob Thurston
Julie Smith and spouse, Deon Blaser/Dave Sagers, Ed Terris and spouse, Nena Brereton
Jan Stewart and spouse, Cindy Clark and spouse
Kelly Cloward and spouse, Merilyn Cordner and Doug Ulrich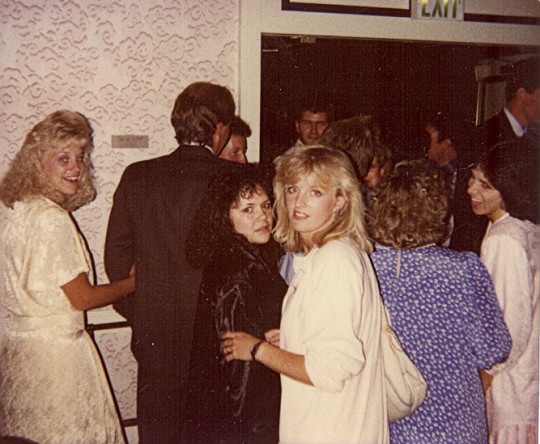 Ed Terris and spouse, Julie Anderson, Ann Gardner
Jamielyn Harmon
Bob Thurston and Brent Adams
Bruce Frampton
Sandra Smith and Spouse Larry VanBloom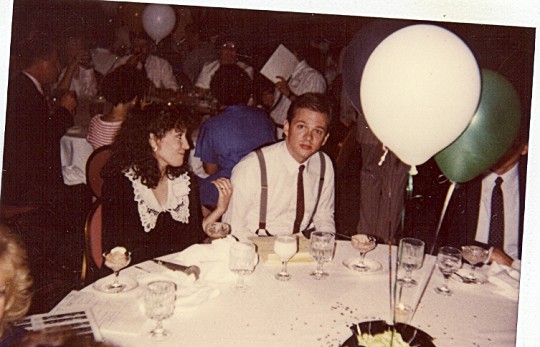 Steve Perry and spouse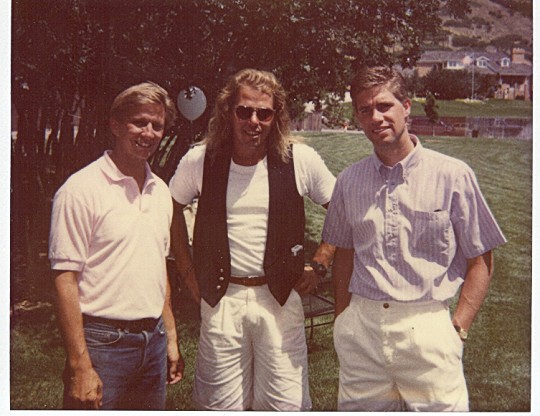 Dave Dunkley, ??? and Steve Allred
Tod Balser and spouse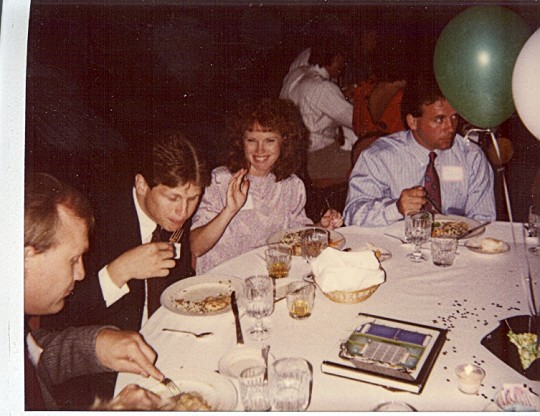 Carrie Grover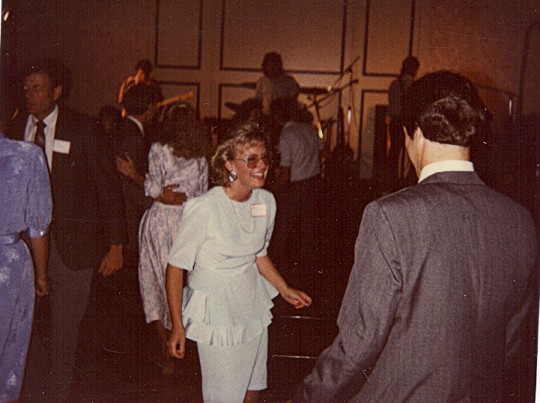 Joanne Hatch
Tracy Rawle's spouse, Joe Simmons and spouse, Steve Allred
Cindy Clark and Brad Bigler
Mike Jensen, Todd & Deanna Ashman
Cheryl Parker (Blair Parker's wife) Caylynn Collard, Teresa Harding and Chris Wells
Paul McOmber, Kim Woolf and spouse, Blair Parker, Bruce Frampton, Brent Tregaskis
Chris Wells, Kristie Brereton and Dale Blackett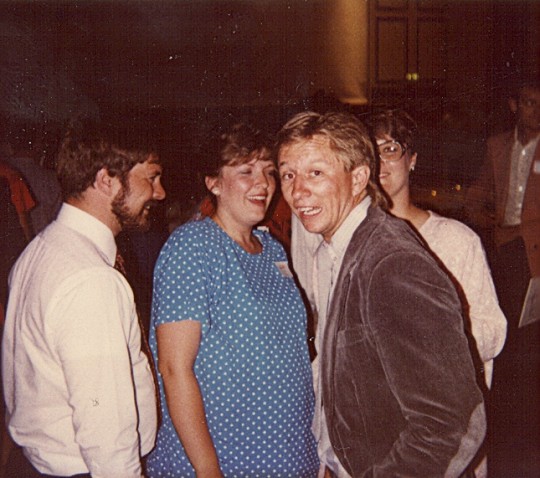 Andrea Knell and Dave Dunkley
Natalie DeWolf, Shelly Hartvigsen, Nora Malone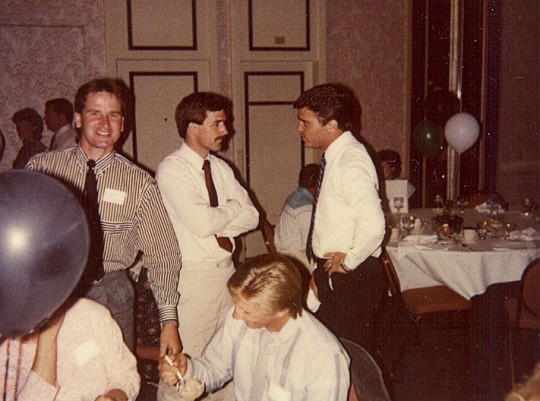 Scott Bergera, Dave Dunkley, ??? and Ray Lines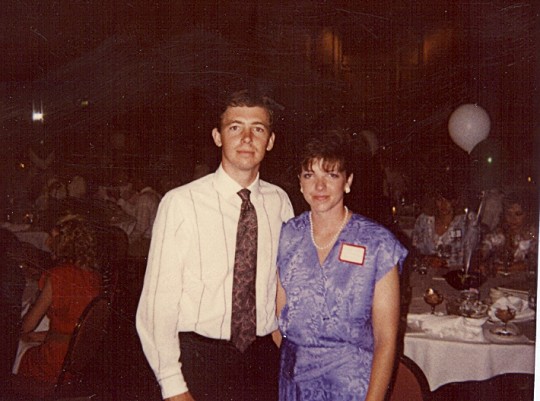 Brent Adams and Carolee Wilkinson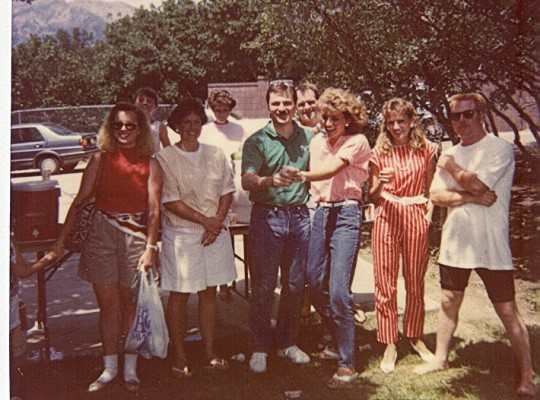 ???, Cheryl Mortensen (Bateman), ???, Randy Beckham and Kim Woolf, Mike Bateman, Donna Gardner, Lon Allen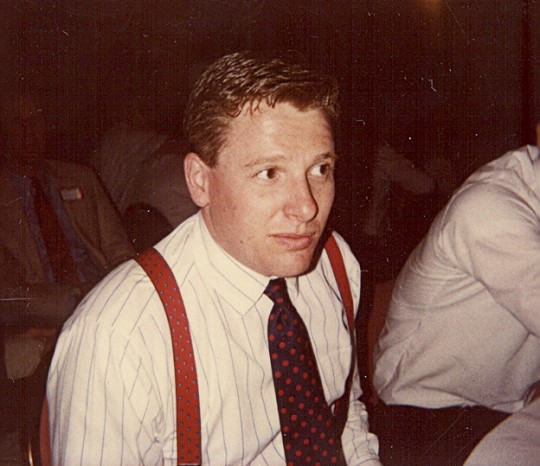 Paul Moore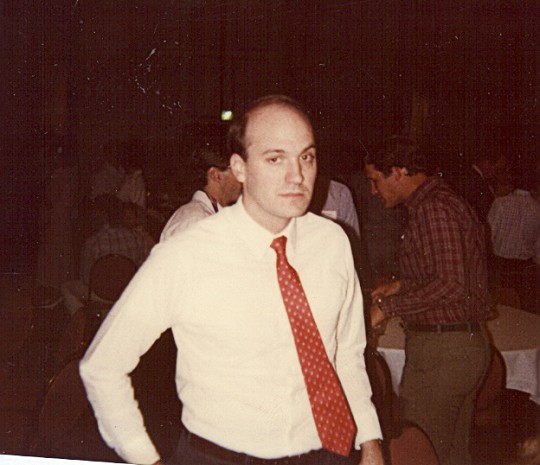 Robert Heaton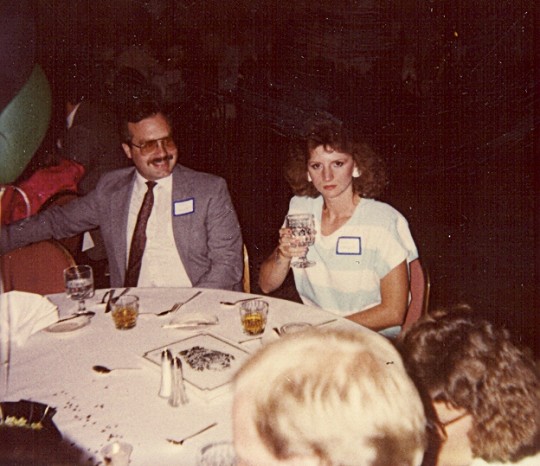 Annie Lyman and spouse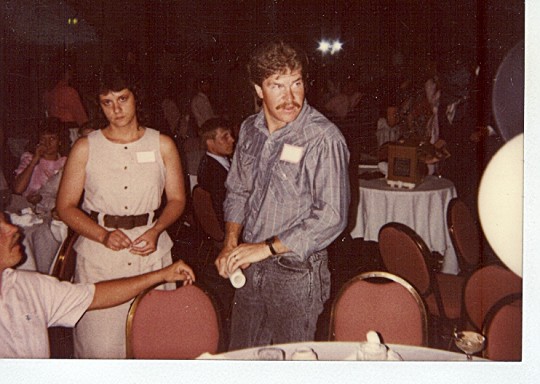 Gordon Willis and spouse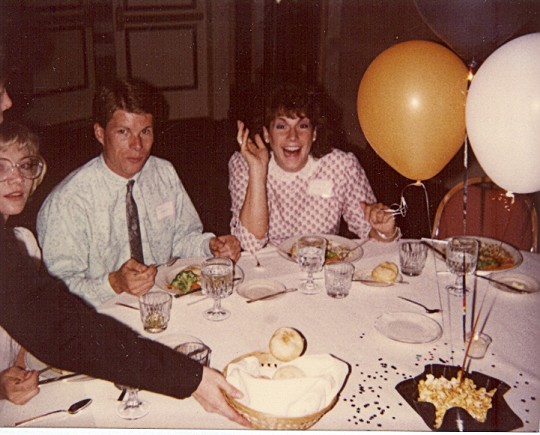 ??? and Melissa Hickman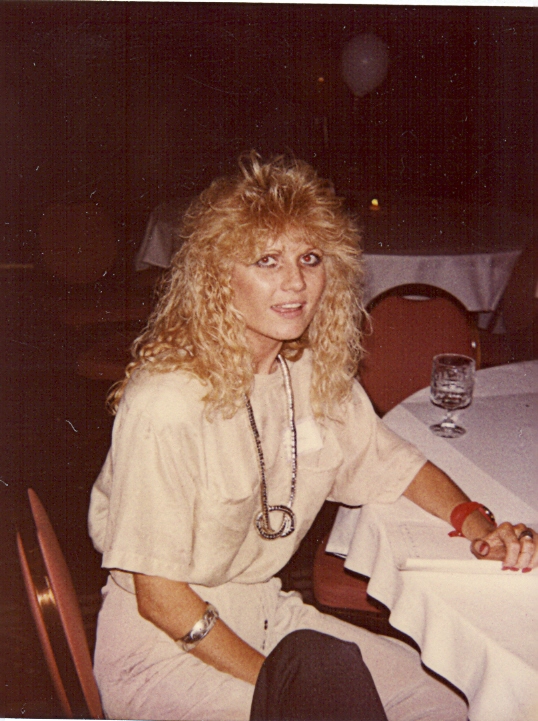 Joanna Billings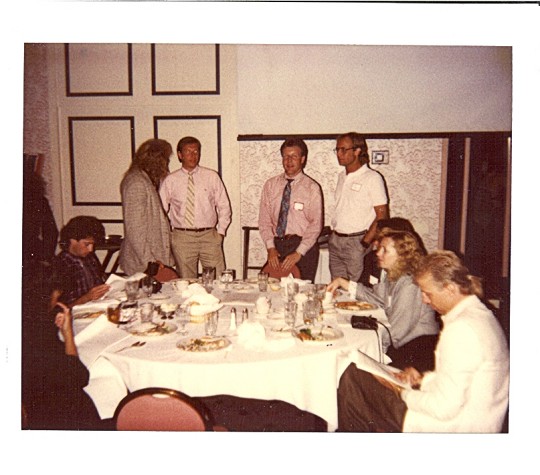 ???, Tracy Rawle, Rick Chatwin, ???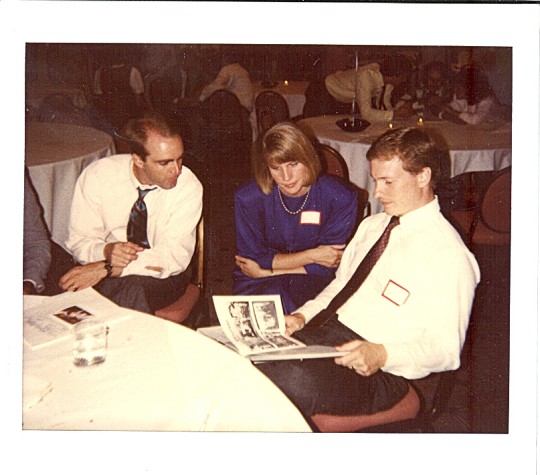 ???, Jan Stewart and spouse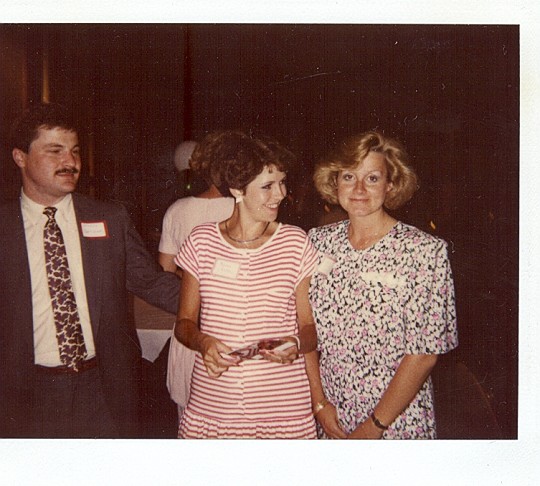 Randy Beckham, ???, Natalie DeWolf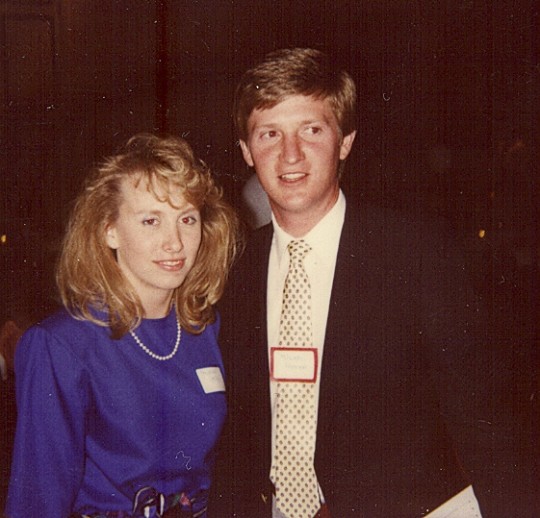 Mike Porter and wife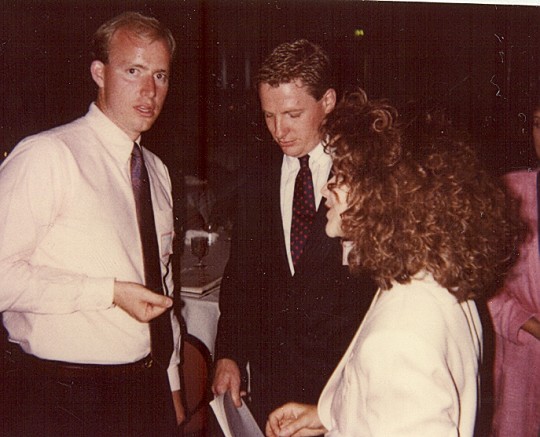 Brad Bigler, Paul Moore and ???
Ray and Sharon Lines
Karen Ferre , Barbara Francom and spouse.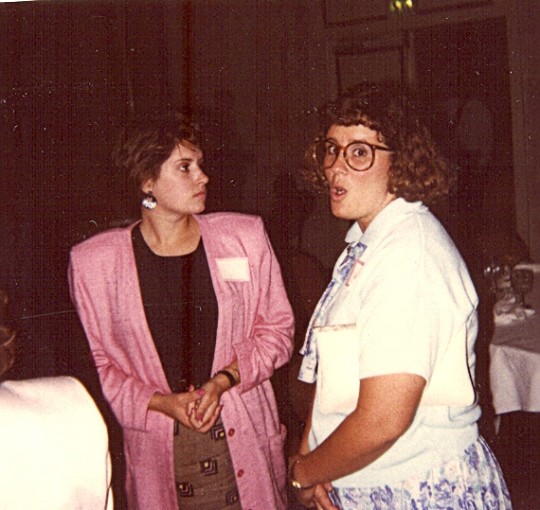 ??? and ???
LeNeve Kimball (Hatch)- Bruce and Connie (Bird) Frampton - Mischel (Youngkeit) and Rodney Wilkinson
??? and wife - Randy Bullock and Leigh Lambert
JoAnna Billings, Miriam Batley, Nora Malone
Kelly Arnold, Jenean Barnett and ???
Alison Tuckett and spouse
Jan Stewart (Schindler)
Rick Chatwin and wife - Brent Tregaskis
Scott Bergera and wife - Brad Bigler
Miriam Batley - Alison Tuckett - Gary Bastian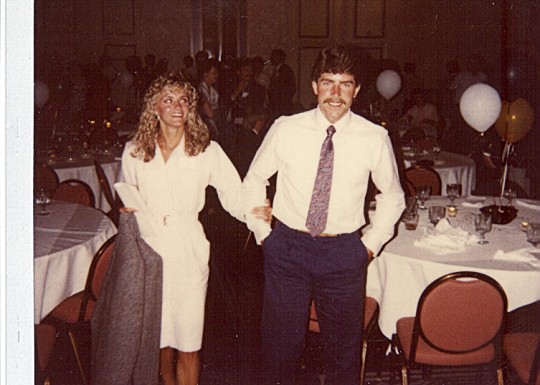 Mark McKell and wife
Tracy Rawle and wife - Joe Simmons and wife
Steve Harper and Karen Jones
??? - Kim Wolf and spouse
Vincent Bussio and wife
Maria Covey - Ken Webb, wife and family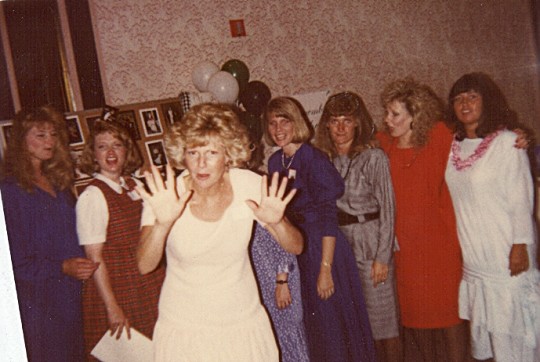 Jan Jensen, Tami Lloyd, Cindy Clark, Jan Stewart, Christine Jensen, Becky Trotter, Shelly Hartvigson
John Keysor, Ken Webb and wife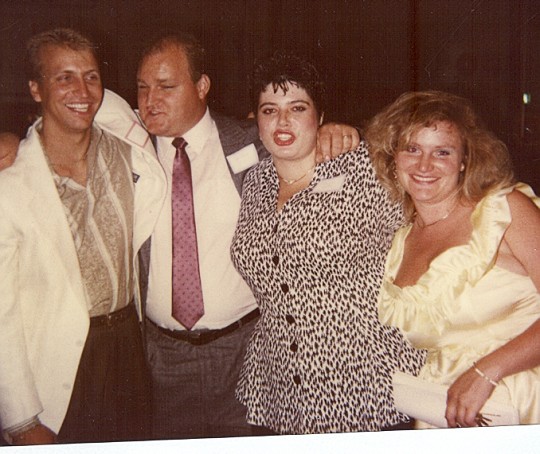 John Keysor - Ken Web and wife - Annette Milner
Paul McComber and wife