Central High School

Class Of 1979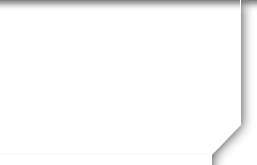 In Memory
Dean Werlinger
Dean Werlinger
October 5, 1960 - February 15, 2001
(Photo above: Dean in the National Guard, taken in 1978. Dean also served in the US Army. Above right: Cobblers Jr. Class, also 1978. Central High School, Rapid City, SD.)
Dean A. Werlinger was born Oct. 5th, 1960 in Sturgis, SD. He attended schools in Deadwood, Ft. Collins, CO, and in Rapid City. Dean attended Grandview Elementary, South Jr. High, and Rapid City Central as a proud 1979 Cobbler. After graduation, Dean joined the Army and was stationed in Germany where he met his wife, Heike. They were married in Rapid City, then moved on to Tacoma, WA, where Dean completed his service to his country in the US Army. The family then moved to Kent, WA, where Dean attended mechanic's school. He soon became employed by Fedex as a service technician. Dean was employed at a company making CDs at the time of his death.
Dean was killed in Seattle, WA, on February 15, 2001, while riding his Harley to work. A car crossed the road and hit him head-on, killing him instantly. Dean was a member of the Seattle Chapter of the Harley Owner's Group (HOGs), where he had many great and caring friends (see www.seahogmemorial.com)
Dean is in our hearts, and we will forever miss him. He was a great son, brother, husband, classmate, but most of all... DAD! Dean is survived by his wife, Heicke, his daughters: Kayleigh, 19, Brandie, 13, Shanda, 28, (with Dean's grandchildren, Cody, 11, & Lacee, 8) and his son Tobin, 17. Dean's parents, Jim & Darlene, still live in Rapid City. Dean is also survived by his sisters Joy and Kami, and brother Jay.
Dean A. Werlinger was interred in Sturgis, South Dakota, at St. Aloysius Cemetery on Feb. 20, 2001.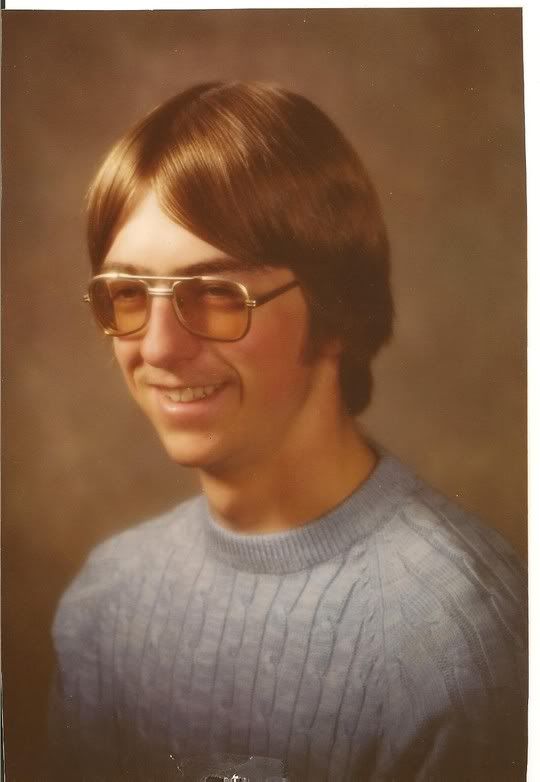 Cobblers, 1979! Dean's graduation picture.
May 24, 1979. Graduation Day. Dean with Grandma Werlinger (left), and Grandma Erickson (right).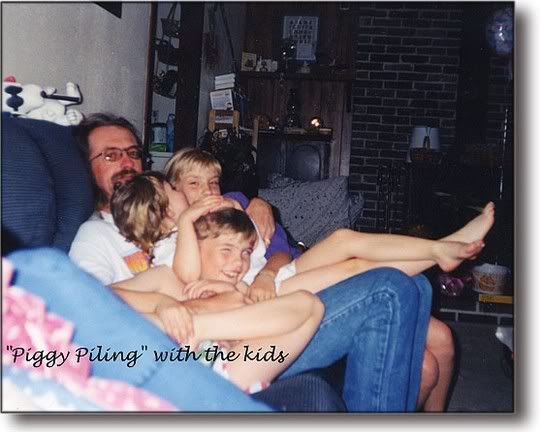 Dean wrestling with his 3 youngest kids: Kayleigh, Brandie, & Tobin.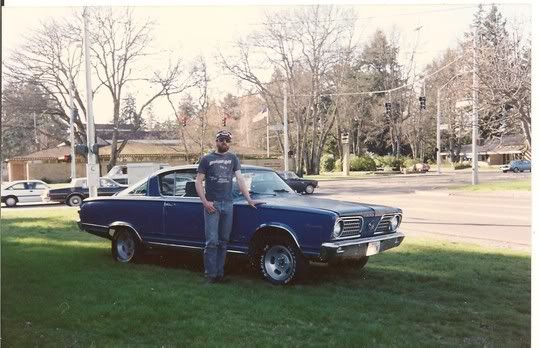 The "65 'cuda." Dean raced with his 'Cuda as often as he could.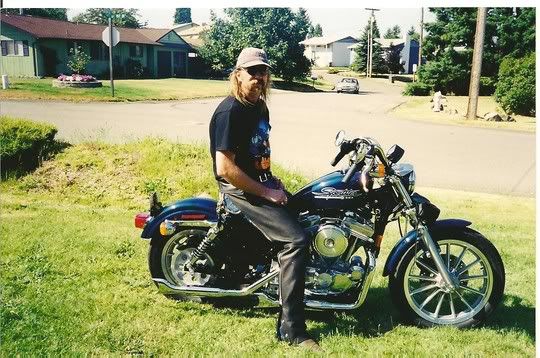 Dean & his "Herley" (as he called it). Unless it snowed, this was Dean's main transportation.