Sequoia High School
Class of 1967
Welcome to the Sequoia '67 website!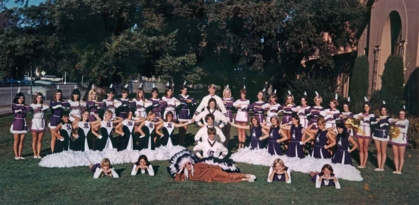 This is an opportunity for you to catch up on your classmates and to share photos and memories from our 50th Class reunion!
Check out this article published Thanksgiving Day 2017 in the SF Chronicle - it's about the '67 Big Game.
http://www.sfchronicle.com/bayarea/article/Sequoia-Palo-Alto-when-the-Little-Big-Game-was-12378805.php?cmpid=gsa-sfgate-result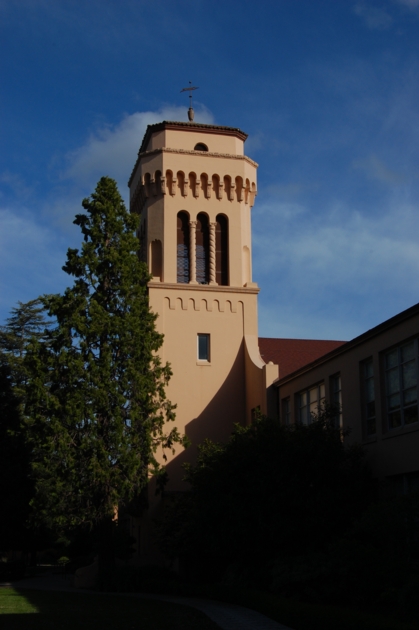 Sequoians may we ever stand as stands our patron tree.
With heads uplifted to the sky in earth well rooted we!
With strength to battle every foe. With love to shelter flowers.
Sequoians may we ever stand, as stands, this tree, of ours!
ANNOUNCEMENTS
•

Sequoia High School Class of 1967 – 55 Year Reunion

Date: August 19, 2022

Time: Reception 4:00pm – 5:00pm

Dinner 5:00pm – 7:00pm

Cost: $50.00 per person

Location: Vino Santo Bistro, 2030 Broadway, Redwood City, CA

Private Patio for Attendees only

Appetizers, Salad, Dinner, Dessert - $50.00 per attendee

MENU:
Antipasto Vino Santo
(assorted appetizer platters for table)

Mista Verde
Mixed greens, vinaigrette, bleu cheese, candied walnuts
or
Insalata Cesare
Crisp romaine, caesar dressing, parmesan
Entrees:
Pollo Marsala
Chicken breast sautéed with marsala wine, mushrooms
or
Salmon Piccata
Grilled salmon, capers, white wine, lemon , butter sauce
or
Fettuccine Vino Santo
Rock shrimp, bay scallops, sun dried tomatoes, basil, lobster-base cream
or
Eggplant Parmigiana
Oven baked breaded eggplant, parmesan, mozzarella, marinara, asparagus

Dessert: Chocolate Mousse & Tiramisu

Music on the Square (Redwood City Courthouse Square) - 6:00pm – 8:00pm

Band - Foreigner Unauthorized (Foreigner Tribute Band)

https://www.fauxmusicllc.com/foreigner-tribute

Let Mike Campbell know if you are planning to attend (mcampbell@surewest.net)

•

Bob Perkins converted films of 3 football games (including the parade, band performances, cheerleaders and Cherokettes from the Thanksgiving Day Game - 1966) to Youtube videos. They are listed below. (Note: they are easier to watch if you go to setup and set the playback speed to .5 or .25). Thanks to Bob for doing this!!!

Gunn Vs. Sequoia https://youtu.be/bXt_jK2UBv4
Carlmont Vs. Sequoia https://youtu.be/dTqihAUJaAE
Palo Alto Vs. Sequoia https://youtu.be/yZNS7lDA4Jk