Rock Hill

High School




Class Of 1970
Welcome Rock Hill High School Bearcats!

We thank you for taking our recent survey about the possibility of having a reunion in May 2022 with two other classes. Unfortunately, there was not enough interest in doing so. There is still a lot of concern regarding Covid and many preferred just having our Class of 1970 at our reunion. Although we still don't have a date and time, we WILL have a great reunion eventually. Stay tuned...
Two years (and counting) of Covid life! Do I have dementia or just Covid fatigue? That is the question. It's been different and so sad for many losing friends and family members. How much longer? Nobody really knows and experts have stopped making predictions.
Sadly, our 50th reunion in spring of 2020 was postponed for what we initially thought would be a couple of months. It is now 2 years!
**As always, if you have issues logging in, just click on "Contact Us" button on left column on Home page and someone will gladly help you get back into website. We know it's been awhile and understand. :-)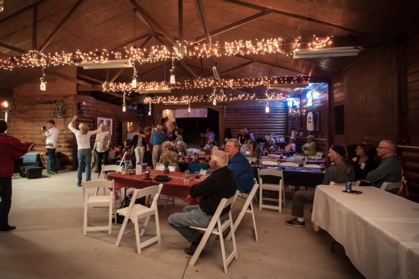 ANNOUNCEMENTS
•
"We may lose and we may win,
but we will never be here again..."
~Jackson Browne

Come to the 50th!