Olympus High School

Class Of 1973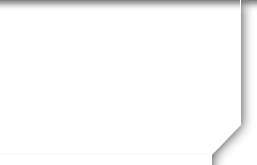 Message Forum
04/19/13 05:14 PM
#1

Welcome to the Olympus High School Class Of 1973 forums. Please press "Post Response" to participate in the discussion. I hope all of you who have registered can help us find missing classmates and encourage those others who you know to register on our website. The more the merrier!
05/31/13 07:35 AM
#2

I don't know who put together the "70's MUSIC" list but in my opinion they nailed it.
08/04/13 01:19 AM
#3

it was nice to see everyone, there was kindness in the room.

Stay happy my friends.
08/04/13 12:46 PM
#4

Great Saturday night, thanks for all the hard work involved in putting this event together.

Eva Neergaard Burt
04/13/16 11:53 AM
#5

I was just checking, did everyone know that today is April 13? I am pretty sure it will be gone by tomorrow.
04/15/16 10:34 AM
#8

well hehe. Have a great weekend. Do your taxes.
04/18/16 07:08 AM
#9

Was the earth as we know it suppose to end on April 13?
04/18/16 10:58 PM
#10

From Sid Severson (Sid vicious) Have a Happy Dat to you my friend, Sid.
03/23/18 03:05 PM
#11

We lost Max Bertola...
http://www.bertola.org/goodbye-max/