Smith-Cotton High School

Class Of 1983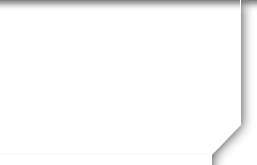 Class Gift
Two large bricks were purchased by the Class of 83 and are installed in the walkway of the new Smith-Cotton High School.
Brick #1 says
Donated by the Class of 1983
Eye of the Tiger
Brick #2 says
In Memory of B. Pressler, D. Marcum, B. Morton and H. Mach. These are our 4 classmates who have passed away since graduation.