Register Now!
Registration for the 2022 Alumni Weekend is now open!
Go to https://swarthmore.events.alumniq.com/go/aw22 to sign up for housing, meals, and events.
Reminders:
Do register for the 50th reunion cohort ('72, '71, '70) -- with special events starting Thursday, May 26.
Rooms in the dorms:

Specific rooms will be assigned later, with an attempt to keep classmates together.
If you don't name a roommate, you'll be assigned a single.

For some meals, there's a choice "All Alumni" or "Garnet Sages." We'll enter Sagedom next year, so pick "All Alumni".
If you want to make changes after you register (add/subtract a meal, name a roommate, etc.), write Meghan Bloome at mbloome1@swarthmore.edu. Her contact info is in your confirmation email.
UPCOMING
Alumni Weekend 2022: One Swarthmore
May 27–29 + May 26 for the 50th Reunion Cohort ('72, '71 and '70)
The College has posted general information on the Alumni Weekend at
www.swarthmore.edu/alumni-weekend-2022
In particular look for the Planning Your Trip sections on the left hand menu.
Registration will open in early April, and the College plans to make space availble in the "modern" (i.e. with A/C) dorms for the 50th reunion cohort - the classes of 1970, 1971, and 1972. Be sure to register early, though, if you want to stay on campus.
If you have questions or suggestions for either the cohort activities or ones just for 1971 classmates, please use the User Forum to start a discussion!
Welcome!
This is the online hub for the Swarthmore College Class of 1971 Reunions. While we did our 50th virtual in 2021, for 2022 we'll be Live and In Person on campus.

To use this site
Once you've registered, please explore the site, add a current picture, see what your classmates are doing, share memories of those we have lost. This site will be around at least until our 55th reunion.
Key Reunion Links
See Reunion Links for additional resources including these: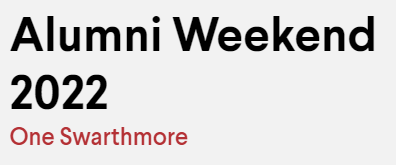 Updates from the College on all things for the weekend.
www.swarthmore.edu/alumni-weekend-2022
alumniweekend@swarthmore.edu -- questions for the College
swarthmore71.org/home -- the class's home on the web for more than a decade
youtube.com/channel/UCmYOJXc5phNh_m6Eo5_hLIw

The Swarthmore '71 YouTube Channel with videos of some of the hightlights from 2021.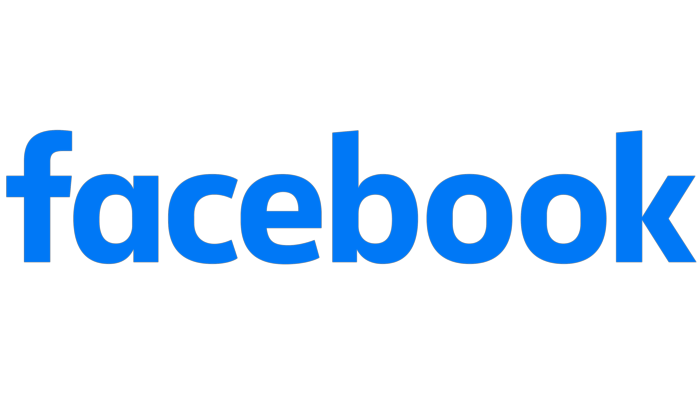 facebook.com/groups/swarthmore71

a private group for classmates and friends who use Facebook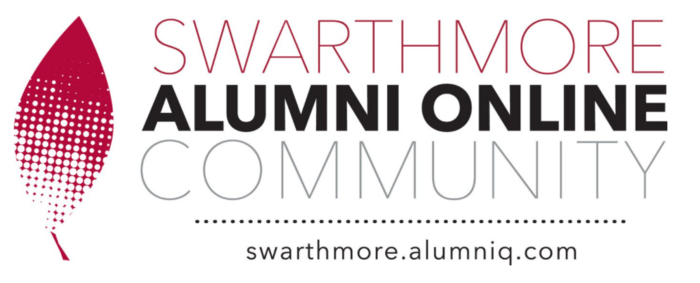 swarthmore.edu/alumni-resources-events/swarthmore-alumni-online-community

The College's database for alumni connections: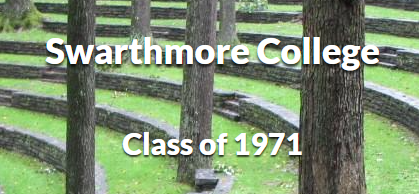 This classmate website - share it as bit.ly/swarthmore71
Your Class of 1971 Reunion Steering Committee -- working for year 51. Contact us at 1971reunion@swarthmore.edu