North Forsyth High School Class of 1973
We Did It....
The Class of 1973 raised $8,400 toward purchasing the benches for the school AND including giving a $2,100 check to the school for landscaping in the newly renovated courtyard! This is the largest onetime gift by any class to the school, we are told!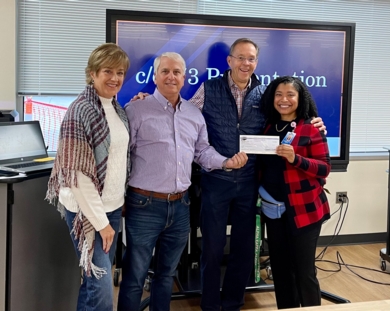 Many of our friends from elementary and middle school got caught up in the system bussing fiasco of the early 70's and were transferred to other high schools and graduated. If this is you, we feel your pain! If you DID NOT graduate from North in 1973 but WOULD HAVE if not for bussing, you are welcome to join our class website. However, when filling our your profile, please indicate that you are a GUEST member instead of a CLASS member. THis helps us to keep track of friends and class mates. Thanks so much for your understanding.
UPCOMING BIRTHDAYS