Bothell Senior

High School




Class Of 1963
56th REUNION for BHS '63
Saturday, August 17th, 2019 4:00-7:00 PM
Inglewood Golf Club, Kenmore, WA
FABULOUS BRUNCH, DOOR PRIZES, & FRIENDSHIP!
$40.56 per person
Send your money to Kay Fisher Meyers, 5920 117th PL SW, Mukilteo, WA 98275
Plan to stay beyond 7:00 pm to enjoy the outdoor patio, beautiful flowers, gorgeous grounds, beverages of your choice, and great friendship!
(Scroll down for new photos)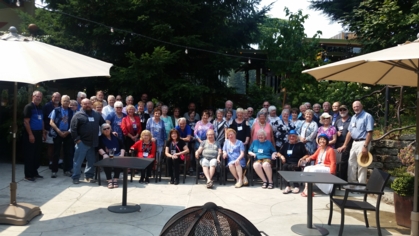 Here we are at the 8-18-18 event at McMenamin's in Bothell, formerly W.A.Anderson building where we went to Jr. High School!
BHS '63 Planning Team at IGC Nov, 2018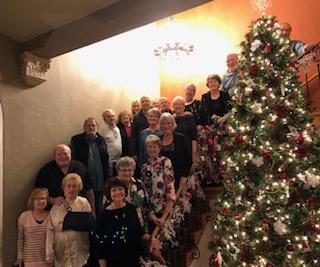 Your Reunion Planning Team!
(Dennis Couch, Sandee Eaton Lee, Sally Hamilton Delvecchio, Al Haynes, Sharon Hildebrandt Hanson, Irene Millikan, Judi Nyerges, Darlene Peterson Parker, Craig Smith, Sharon Petrin Chandler, Pat Price Fine, Lana Nelson Stephens, Bobby Sonny Stinson, Dave Culley, Lynn Schmidt Kostka, Chuck Kaysner, Pat Horton, Ann Harvey Horton, Max Holtrop, Frieda Peterson Gann & Rex, Kay Fisher Meyers, & Lynda Whisman Humphrey)