Bowie High School
CLASS OF 1978
Attention Class of 78' - Mark your Calendars - we have a date!!
The 40th reunion will be held on September 8, 2018
Loew's Annapolis, MD
Happy Hour Friday September 7th- Bowie Old Towne Grill
WE NEED YOUR HELP FINDING MISSING CLASSMATES - PLEASE CHECK THE LIST OF "MISSING CLASSMATES" ON THE LEFT, AND IF YOU SEE SOMEONE YOU ARE IN CONTEACT WITH, CLICK ON THEIR NAME SO THAT YOU CAN INVITE THAT CLASSMATE TO JOIN THIS SITE.
THANK YOU
-----------------

------------------
On Facebook? Check out the Class of 1978's page at: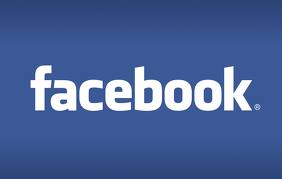 https://www.facebook.com/groups/320582419777/
If not on Facebook - I encourage you to look into it. It is such a great way to stay connected with your classmates, friends and family all year long.
Questions and/or suggestions about this site?
Contact Us
If you have any questions, please feel free to email Kay McCaffrey Leon
or Lisa Ifkovits Chesnick at the following email addresses:
Kay.leon@verizon.net – lchesnick@verizon.net
ANNOUNCEMENTS
•

Bowie High Class of 1978 - 40th Class Reunion

Save the date - Saturday, September 8, 2018 (happy hour on Friday night too)

Loews Annapolis, MD

More details to come so stay tuned.

Anyone interested in helping Lisa and I, please let us know.