Monroe High School

Class Of 1974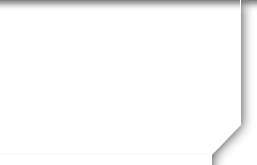 In Memoriam
Charles Swan
4 And God shall wipe away all tears from their eyes; and there shall be no more death, neither sorrow, nor crying, neither shall there be any more pain: for the former things are passed away.
5 And he that sat upon the throne said, Behold, I make all things new. And he said unto me, Write: for these words are true and faithful.
6 And he said unto me, It is done. I am Alpha and Omega, the beginning and the end. I will give unto him that is athirst of the fountain of the water of life freely. Revelation 21:4-6.
Charles and I became spiritually connected over the pass six years. We would on a weekly basis encourage each other with scriptures and the Word of GOD! My friend, My Classmate and my felllow servant of the the Lord I will truly miss you. Your family is covered by HIS Blood.