Welcome to the


Alyeska Pipeline People Webpage!
A gathering spot for Alyeska Pipeline People, past or present, contract or direct. If you worked for Alyeska and were issued a badge, or you were part of construction or startup - CLICK HERE TO JOIN. Include some info about your work at Alyeska, like when, where, etc. If you weren't issued an Alyeska badge but still wish to join, use "Contact Us" to send me a note. We can chat. Larry Motschenbacher
---
Latest new members: Ronald Hayhurst, Betsy Haines, and James (Joe) Howell. Check below for more extended list.
---
---
---
We have received word that
A.J. Berry
passed away on April 29, 2021
---
---
We have received word that
Tom Monnie
passed away on May 14, 2021
---
How to edit your info: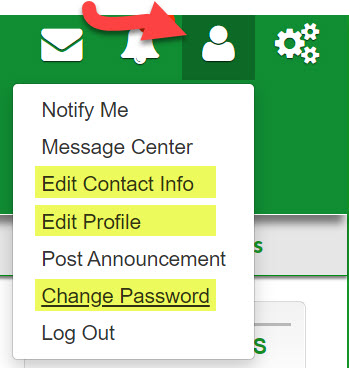 Click the silhouette image in the upper right corner.
Use "Edit Contact Info" to update your name, address, email, phone, etc.
Use "Edit Contact Info" to update spouse, occupation, etc.
And you can change your password
Questions? Password? Use Contact Us to drop me a line.
Note: This website is not affiliated with
Alyeska Pipeline Service Company
---
Military Veterans & In Memory comments are viewable by family, friends and others who visit the website. Message Forum & Pipeline Profile pages are viewable only by AlyeskaPipelinePeople.com members.
ANNOUNCEMENTS
CONTENT CONTRIBUTORS - Please extend a special thanks to the many who contribute to the website. There is much that would be lost without their notes, updates and contributions. Recent contributors include: Morris Cunningham, Beth Latimer Gordy Richmond, Andy Postishek, Barbara Harmon, Greg Kinney, Morris Cunningham, Steve Schudel, Wes Tonkins, Andy Postishek, John Ferrell, Larry Wall, Tonya Stokes, Mel Jessee, Holly Schoenborn, Bill Howitt, Jim F. Johnson, Patti Altom, Larry Shelton, Gaye Hunt, David Norton, Greg Kinney, Dave Norton, Gaye Hunt, Patti Altom, Wes Tonkins, Dave Norton, Patti Altom, Gaye Hunt, Carol Mindlin, Barbara De Mattia, Dave Norton, and Dena Thomans
Members who recently joined:
Ronald Hayhurst 6/14
Betsy Haines 5/2
James (Joe) Howell 4/15
Krista Hutchenson 4/11
Larry Katkin 4/8
Frank Reardon 2/14
Bill Mumby 2/10
Dana Degraffenreid 1/21
Paul Holley 1/21
Edward Larson 1/8
Paul Holley 1/20
Richard Ranger 1/5
Jim Johnson 12/12
Scott Hicks 12/2
Christopher Bias 12/2
Vicki Sterling 11/18
Larry Wood 10/8
1/2/2014 - My thanks to Joe Rioran for suggesting the name for this website and Ben Holeman for encouraging it!