Bill Withers - July 4, 1938 to March 30, 2020
In case you missed it, Singer Kenny Rogers passed away March 20, 2020
Link to Newscast
I'm sure you remember this Kenny Rogers
but do you remember the Bell Bottom Version?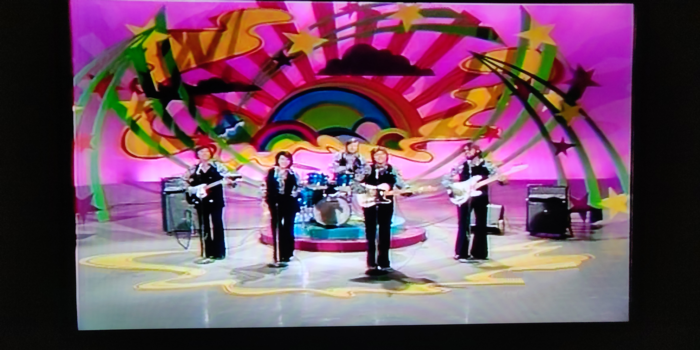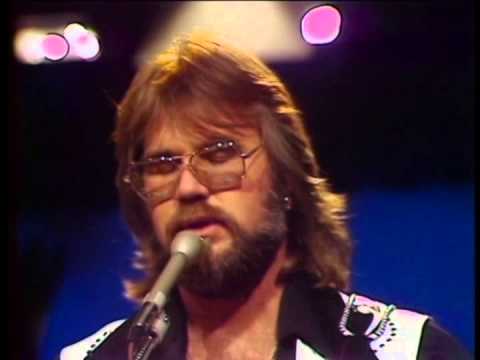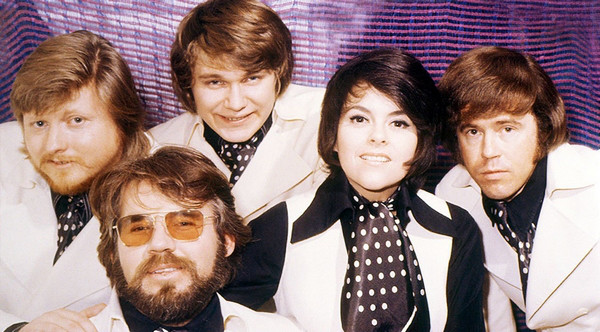 Kenny Rogers and The First Edition - 1969
Did you know he was in The Association when they did Cherish
Click Here for some of his music
(there is about a 5 second delay before it starts)
If you've run out of sterilizing wipes, a thin material such as a used facial wash wipe (that has had all the soap washed out of it), a thin facial cleansing pad, a cotton ball or even a small square of paper towel can be moistened with alcohol and placed in a plastic zip-lock bag (squeeze all the air out so you don't loose any through evaporation) that you can carry with your or keep in your car.
You've probably seen the videos for making your own face masks using two coffee filters. Now as small as the virus is, the pores on the mask or filter are so much larger, it's like a screen door on a submarine to the virus, but I understand that the idea behind the two filters is that it greatly reduces the odds of an airborne cough or sneeze particle getting a straight shot through both.
John Waynes 1970 Tribute to America
"Only In Texas" and "The Great Toiletpaper Shortage of 1973" on the Top Menu
John Hopkins Coronavirus Resource Center
President Roosevelt said during WWII,
"We have nothing to fear but fear itself."
One of our classmates suggests that if you are afraid, Read Psalm 91 aloud.
It includes: "You shall not fear…the pestilence that stalks in the darkness, nor the plague that destroys at midday….no evil will befall you, nor will any plague come near your dwelling. He will give His angels charge over you, to protect you in all your ways."
Several other classmates have recently sent in some additional scriptures
Consumer Reports Magazine has created an Online Coronavirus Resource Hub
You all probably have all the information about the Corona Virus that you need, but Consumer Reports Magazine has created an Online Coronavirus Resource Hub that has some very interesting related information including that the Federal Communications Commission (FCC) created the "Keep Americans Connected Pledge" where Cell Phone Companies and Internet Providers can sign on that for the next 60 days, they will to waive data usage limits, remove data caps and will not disconnect subscribers if they can't make their payments due to the Coronavirus. More Info Here Now, not all providers have signed up yet, so be sure to verify with your provider.
One of their links shows what disinfectants work and what don't. Vodka at 80 proof contains 40 percent alcohol and falls far short of the 70 percent or 140 proof that is needed to be effective. More Info Here
I thought the media had pretty well covered it, but was actually surprised to find a number of interesting articles.
Another program that may be of benefit to you, your friends, kids, neighbors, etc. is a program I was not familiar with, but several companies are offering Discounted High Speed Internet (according to their definition, 3 Mbs or 10 Mbs) for $5 or $10 per month to anyone on food stamps (the SNAP program). Unfortunately it's not available everywhere. Phone Info Here and Internet Info Here.
AT&T "Access" program click here Other Low Income Internet Providers click here
Need to Double Check your Clock?
Get the absolutely accurate time from the
National Institute of Standards and Technology
Page Views

Click on the map
.