Photo Captions 2
Risk - Reward
Space-X Eat Your Heart Out! I'll Land on the Moon with my Cheddar Powered Launch Pad
Professor Xavier FINALLY gave me the telekinesis helmet - I'M thinking "Come to me!"
More Guts or good sense ?
"I feel lucky!" Make my day.
Determination
Got a different Caption?
Enter it on the Photo Caption Page
You can see classmate suggestions without entering a suggestion
simply hit "Submit" then click "View Results"
So far, we've had some great suggestions:
Strength
Endurance
I think I can, I think I can, I think I can
Only have to lift this one inch for the deadlift record. Rusty Brown
Where's my spinach? Dennis Cook
Hmmmm. Where to begin? M
Determination
Oops, I think I had too many carbs
"True friends are never apart, maybe in distance, but not in heart"
We have a new Song Dedication from Thom Kempf for Ringo Starr on his 80th Birthday!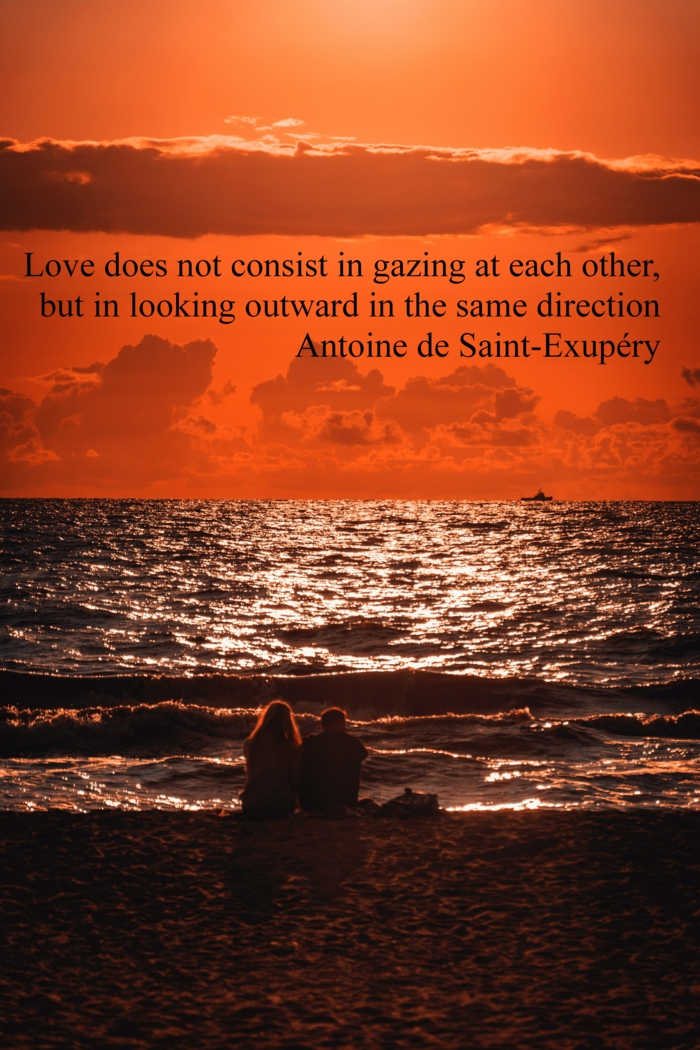 Born This Day In History 29th June
Antoine de Saint-Exupéry
Born: June 29th, 1900, Lyon, France
Died: July 31st, 1944, over the Mediterranean coast of France

Known For : Originally a commerical pilot that flew from Africa from France, he also did flights in South America. He flew for the French Air Force at the beginning of the Second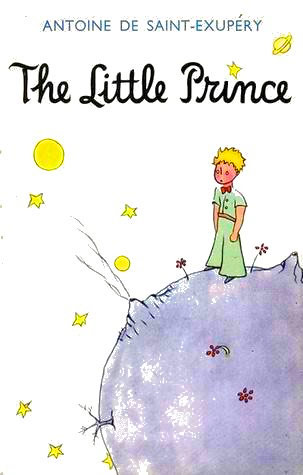 World War, and evacuated to the United States and Canada on France's capitulation to Nazi Germany. It was in America that he wrote his best known work: The Little Prince. His novels included Night Flight and Wind, Sand and Stars (both of which were written in the Thirties). He joined the Free French air force and took part in reconnaisance missions for the Allies.
Desert Crash:
On 30 December 1935, at 2:45 am, after 19 hours and 44 minutes in the air, Saint-Exupéry, along with his mechanic-navigator André Prévot, crashed in the Libyan desert, during an attempt to break the speed record in a Paris-to-Saigon air race and win a prize of 150,000 francs. The crash site is thought to have been near the Wadi Natrun valley, close to the Nile Delta. Both Saint-Exupéry and Prévot miraculously survived the crash, only to face rapid dehydration in the intense desert heat. Their maps were primitive and ambiguous, leaving them with no idea of their location. Lost among the sand dunes, their sole supplies consisted of some grapes, two oranges, a madeleine, a pint of coffee in a battered thermos and a half pint of white wine in another. They also had with them a small store of medicine: "a hundred grammes of ninety percent alcohol, the same of pure ether, and a small bottle of iodine." The pair had only one day's worth of fluids. They both saw mirages and experienced auditory hallucinations, which were quickly followed by more vivid hallucinations. By the second and third day, they were so dehydrated that they stopped sweating. On the fourth day, a Bedouin on a camel discovered them and administered a native rehydration treatment that saved their lives. The near brush with death would figure prominently in his 1939 memoir, Wind, Sand and Stars, winner of several awards. Saint-Exupéry's classic novella The Little Prince, which begins with a pilot being stranded in the desert, is, in part, a reference to this experience.
Death:
His plane disappeared in southern France and he was never seen again (a German pilot has since claimed the kill).
Quotes:
The time for action is now. It's never too late to do something.
A goal without a plan is just a wish.
You become responsible, forever, for what you have tamed.
It is only with the heart that one can see rightly; what is essential is invisible to the eye.
For an interesting story about Saint-Ex see our page
An original song about the effects of Shelter-in-Place self-quarantine on a music teacher.
Only 28 seconds long, and, yes, it is funny. But you must watch it to the ending!
By ukulele teacher TikTok
Make Sure Your Sound is ON and Click Here
Today in History - June 25, 1967
1967 - The Beatles "All You Need Is Love," a song written by John Lennon and credited to Lennon/McCartney was first performed on a live global television link "Our World." "Our World" was the first ever, live, global satellite television production which was broadcast June 25, 1967. It was broadcast to 26 countries and watched by an estimated 350 to 400 million viewers. The project was conceived by BBC producer Aubrey Singer. The BBC had commissioned the Beatles to write a song for the UK's contribution to the program containing a simple message that could be easily understood by all nationalities.
The message The Beatles selected — All You Need Is Love.
ANNOUNCEMENTS: 06/21 - Class Creator continues to chase the gremlins which have plagued all the web sites they host since they migrated to a new data center. You may still see duplicate messages or comments (and associated notify emails), but we continue to clean up any glitches as we find them while they continue to search for the causes.
MArgaret has sent us a "Reaction Time Test."
This compares your reflexes to other people who have taken the test and assigns an "Age" to it.
How fast are your reflexes compared to other people?
See the Reaction Time Page or click here.
Be aware, your reaction time will vary throughout the day.
There is some humor in growing old . . .
Please enjoy "Is it time for Agnes to be put in a home?"
♦
Dorothy's Not Really in Kansas Anymore
She's in Bloomington, Illinois
Click here for the most interesting story!
♦

We again have more email bounce-backs.
If you know any of these classmates, please let them know that their emails are bouncing and
until they log in and correct the situation, they won't get any notifications from the website.
It could be that their mail box was temporarily full or they've changed email addresses and haven't updated it here.
Please click on your own Profile (Person icon) and make sure Your information is up to date.
We also have some new profile questions that you might enjoy.
Dana Alspaugh (Price)
Stanley Peugh
Larry Smith
Gary Shutt
Danny Tidwell
Pam Hanmer (Hargraves)
Marie Hall (Smith)
Cheryl Harper (Laverty)
Toni Burks (Cameron)
Linda Connally (Nyman)
Elmer Ford
Gene Drake
The music group "Chicago" once asked:
Does anybody really know what time it is?
Get the down to the Split Second, Absolutely Accurate Time from the
National Institute of Standards and Technology
Radio Station W.W.V. - Fort Collins, Colorado
If you've ever listened to WWV on a shortwave radio, you may have heard their station identification twice each hour. The text of that identification is as follows:
Broadcasting on Internationally Allocated standard carrier frequencies of two point five, five, ten, fifteen and twenty megahertz, providing time of day, standard time interval, and other related information. Inquiries regarding these transmissions may be directed to the National Institute of Standards and Technology, Radio Station WWV, 2000 East County Road 58, Fort Collins, Colorado, 80524.
Page Views

Thanks for Checking In On Us!
If you'd like to see where all out classmates are located
Click on the Map Below
Click on the map
.
Member Disclaimer: Access to this website may be revoked at any time at the discresion of the Site Administrator.