REUNION NEWS - We have received an update from the reunion committee. Click the "Reunion News" tab on the left for the most current information the committee has provided. We do not have a Schedule of Events or any Registration Forms as of yet, but as soon as they get anything to us, we'll post it.

When taking a "Selfie"
Always be aware of your surroundings
Australia's Sky News has an Interesting and Refreshing take on the issues of today. Click Here
Always Obey the Arrows
Bartlesville Food Pyramid (now Homeland)
What does a thesaurus have for breakfast?
A synonym roll.
A horse walks into a bar.
The bartender says, "Why the long face?"
A man walks into a library and asks the librarian for books about paranoia.
She whispers, "They're right behind you!"
What should you do if you're attacked by a group of clowns?
Go straight for the juggler.
How much space was freed up in the EU after Brexit?
Approximately 1 GB.
What do we want?
Low-flying airplane noises!
When do we want them?
Nnnnneeeeeeeeeeoooooooooooowww!
A horse walks into a bar.
The bartender says, "Hey!"
The horse replies, "Sure."

St. Patrick's Prayer

May the Wisdom of God instruct us. May the Hand of God protect us.
May the Way of God direct us. May the Shield of God defend us.
May the road rise to meet you, May the wind be always at your back.
May the sun shine warm upon your face, The rains fall soft upon your fields.
And, until we meet again, may God hold you in the palm of His hand.
May the raindrops fall lightly on your brow.
May the soft winds freshen your spirit.
May the sunshine brighten your heart
May the burdens of the day rest lightly upon you.
And may God enfold you in the mantle of His love.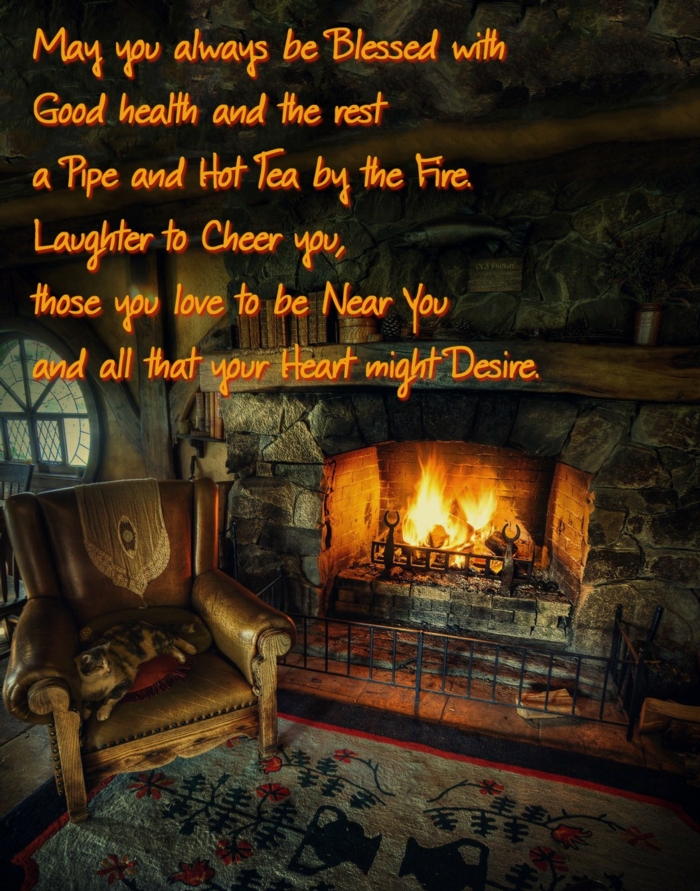 A friend knows the song in your heart and can sing it back to you when you've forgotten the words.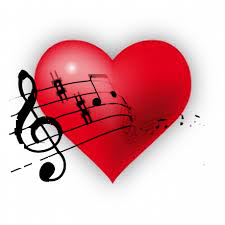 You're braver than you believe, stronger than you seem, and smarter than you think.
Doctor Simone Gold has founded America's Frontline Doctors Video Link, a non-profit organization that was founded because she was concerned about the experimental Covid-19 and to combat what she calls "this serious and life-threatening disinformation campaign that has taken over America and the really the entire globe. It's very, very scary stuff." She is a Doctor, a Board Certified Emergency Physician and her father was a doctor. She says "I have never seen anything before like this where we have groups of physicians or scientists and government bureaucrat agencies essentially lying to the American people and people across the world."
[ For those unlikely to read all this, here is the short version:
Ivermectin is a tablet that is typically administered once or twice a year, and hydroxychloroquine is a tablet, available over the counter in many countries and is carried like we might carry a Tylenol. Many Doctors believe that both have a prophylactic (preventative) effect as well as being used after an infection.]
She says she has many, many examples, one of which is that the National Institute of Health (NIH) has right now has as its policy recommendation for patients with Covid-19 stating that unless you're in the hospital requiring oxygen, that there is no actual treatment available for you. She states "That is a complete falsehood, completely false. In most of the world, non-first world countries, there's plenty of treatment easily available, Hydroxychloroquine, Iverbactin, or Budesonide, there's many options available." That was the first lie.
Dr.Gold's organization began to get this information out "to Break the Dis-information Cycle" and were promptly de-platformed. There is a lot of information that you are not aware of she said, much of it she only learned in the past month or two. Doctors testified before a Senate committee with Senator Johnson as chairman, and they testified that the vast majority of deaths in America would not have happened. There is a physician in the Netherlands bringing a lawsuit in The Hague calling this a Crime Against Humanity.
Gold stated that the second lie was maligning hydroxychloroquine. In much of the world, hydroxychloroquine is available over the counter. It's been used safely and FDA approved for 65 years, it's given to pregnant women, nursing mothers, the elderly, it's given to the immune-compromised, it's completely safe she says, and the last two categories have taken it for decades. In many countries, people carry it with them the same way they might carry a Tylenol. She states that the current Covid-19 vaccine is experimental and is labeled as experimental. This designation completely shields the manufacturers from any legal liability.
A few years back, a vaccine was developed for a Covid-1 virus, which reportedly is 78% identical to Covid-19, was given in two doses to test aminals with no adverse effects, however when the animals were later exposed to the same virus, many appeared to [have become more sensitive] and died.
Current statistics show, she indicated, that if left UNTREATED, 99.997% of all people age 20 or younger recover from Covid-19; 20-49 99.98%; 50-69 99.5%; and this is with NO treatment. If you're over 70, the percentage approaches 95% with NO treatment.
Gold continued "Now it gets even better, if you take early treatment, this is essentially either asymptomatic or very mildly symptomatic or completely recoverable. The people who die from Covid-19 are people who were kinda destined to die in this time period anyway . . . which is tragic, but as people of faith, you understand that life and death go hand in hand. My father had an expression, it was that Pneumonia is an old man's best friend. And that means that pneumonia is often the way we exit this world. So if you're at the end of your life . . . anything can take you out if you're frail."
This is some of the information imparted by Dr. Gold in her informational video, other information she imparted is that the death rate in Sub-saharan Africa, where they are poor, crowded, and have no masks or protective equipment is far, far, far lower per million of population. However, they do have malaria and hydroxychloroquine. Dr Gold stresses that there is no actual "proof" that hydroxychloroquine protected them, [but it is an interesting "coincidence"]. She said the Covid-19 vaccine should not be called a vaccine, but rather an experimental biological agent that has not been proven to be safe for humans. Considering the survival rates with Covid, Gold feels that for most individuals under the age of 70 without comorbidities, taking the vaccine is either discouraged, strongly discouraged or should be prohibited for women of childbearing years. More details can be found in her video or on their website.
Here are some bits of information that I discovered, Iverbactin is a tablet that is typically administered once or twice a year, and hydroxychloroquine is available over the counter in many countries and is carried like we might carry a Tylenol. Some people believe that both have a prophylactic (preventative) effect as well as being used after infection. Dr. Gold suggests talking with your doctor to obtain a prescription, however, if your doctor is resistant and you feel that you'd like to try it, her organization offers a telemed visit with someone who may be able to help you.
Some news outlets have marked her information as refuted. We can only wonder if they are the same folks who "refuted" the original hydroxychloroquine claim, before they were proven wrong. This information is provided only for informational purposes and you should discuss everything with your doctor before considering any information contained herein.
See Other Doctor's on the Subject Click Here
Peer-reviewed journal reports hydroxychloroquine can reduce mortality rates in COVID-19 patients
OAN Newsroom
UPDATED 3:15 PM PT – Saturday, January 30, 2021
A leading U.S. medical journal announced the medicine hydroxychloroquine can effectively treat the coronavirus. This came after nearly a year of Democrats and the mainstream media endangering lives by falsely claiming the medication was dangerous. One America's Pearson Sharp reports.
https://www.oann.com/peer-reviewed-journal-reports-hydroxychloroquine-can-reduce-mortality-rates-in-covid-19-patients/
The report goes on to say "If people are dying, and they could have been saved by information censored by Facebook and Twitter, then Who is Responsible for their Deaths!
Page Views

Thanks for stopping by!
If you'd like to see where all out classmates are located
Click on the Map Below
Click on the map
.
Member Disclaimer: Access to this website is complimentary and may be revoked at any time at the discresion of the Site Administrator.