September 18, 2023
National Cheeseburger Day
See a Number of Resturants Offering Specials
Ahoy Mateys,
Tuesday, Sept. 19, 2023
It be International Talk Like a Pirate Day!
Arrrh Ye Ready?
Enter the contest, beginning today for the entire week,
post your best Piratese Speach
to the What's New Page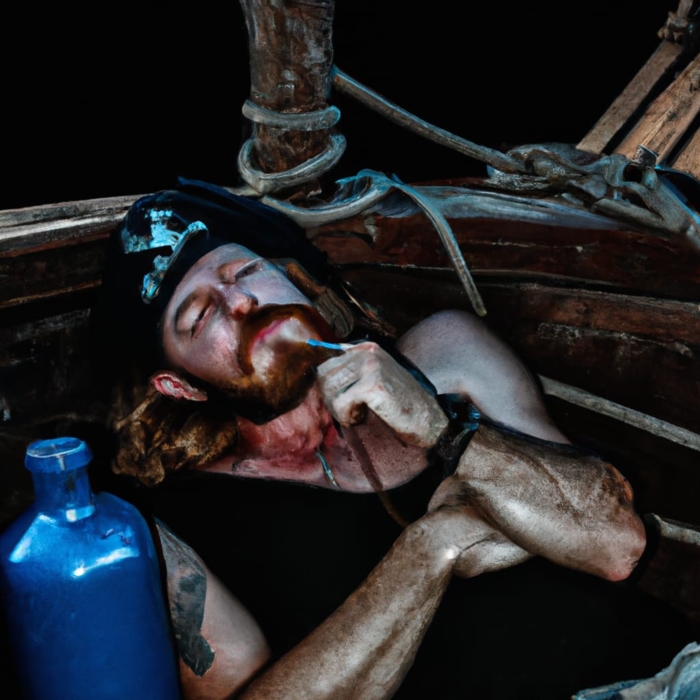 Talk like a gentleman o' fortune, don't fall asleep an' miss it!
Ye'll be natterin' as a scallywag before ye knows it
Post Ye best click Here to Enter
If Ye be needin' speaking assistance, check out the Pirate Speech Assistance Program click here
For more "Talk Like a Pirate Day" information Click Here
News for those living outside Bartlesville, we regret that the Long John Silver's Restaurant / A&W, has been lost at sea and has closed permanenttly.

You Know the main thing that keeps this site interesting isn't what I post, it's what YOU post and the Interaction between Classmates.
Won't you do your part by Posting a Comment, Photo, Updating your Profile, or Writing an Article?
And to everyone who already has, Thank You!
You're what keep this site interesting!
11/10/2023 Nothing new today. Sorry. Perhaps you could write us a short article, story, tell us what you've been up to lately.
We'll wait as you compose your thoughts.
Just write them down and post them here on the "What's New Page" or send them in
using the "Contact Us" tab on the bottom of the left side menu and we'll post them for you.
(It's always BEST if you post them, that way any comments are tagged and remain connected to YOUR post, otherwise they are scattered ramdomly all over the What's New Page.)
• • •
Post a Photo or Comment,
• • •
Update your Profile,
• • •
anything???
• • •
Bueller?
• • •
Bueller?
• • •
Yes, I know, you're shy. I felt the same way about commenting on this very website myself, but I figured that if I didn't go past my comfort zone, the website wouldn't be here for everyone to enjoy.
Won't you help?
Be BRAVE!
Post Something, Write a Short Article, be Active!
THANKS!

Thanks for stopping by!
If you'd like to see where all our classmates are located
Click on the Map Below
Click on the map
.
Member Disclaimer: Access to this website is complimentary and may be revoked at any time, for any reason, at the discretion of the Site Administrator.