Crystal Lake Community High School

Class Of 1970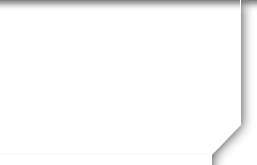 History of CLCHS
Crystal Lake Community High School is the oldest of the three high schools in Crystal Lake, Illinois, opening its doors in 1924.  The school was enlarged in 1928 with the first addition and a second addition including the "Fieldhouse" was completed in 1953. A third addition was completed to the west-end of the building in the 1964-1965 school year.

Prior to its creation, area high school students attend Union School beginning in 1884. Crystal Lake Community (and Union School before it) served students in grades 9-12 from Crystal Lake, Cary, and the surrounding areas of McHenry County. Students in the first graduating class at Crystal Lake Community (Class of 1924) began their school year at Union School and moved to the new high school building just one month before graduation. Prior to relocating, the school was part of the Union School campus located at what is now Husmann Elementary School.

The school was renamed as Crystal Lake Central in 1978 when Crystal Lake South opened, reaching an approximate maximum student population of 2100 in 1978. With a student population of 1,591 for 2011-2012, Crystal Lake Central is presently the least populated of Community High School District 155's four high schools.