Crystal Lake Community High School

Class Of 1970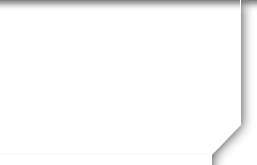 Not a member?
JOIN HERE
Find and click on your name.

WHERE ARE THEY NOW

MISSING CLASSMATES
Know the email address of a missing Classmate? Click here to contact them!
WHERE WE LIVE
Who lives where - click links below to find out.

2 live in Alabama
8 live in Arizona
13 live in California
9 live in Colorado
1 lives in Connecticut
18 live in Florida
2 live in Georgia
1 lives in Idaho
141 live in Illinois
6 live in Indiana
4 live in Iowa
1 lives in Kansas
3 live in Maryland
1 lives in Massachusetts
2 live in Michigan
6 live in Minnesota
1 lives in Mississippi
8 live in Missouri
1 lives in Montana
2 live in Nevada
2 live in New Hampshire
1 lives in New Mexico
1 lives in New York
2 live in North Carolina
2 live in Ohio
4 live in Oregon
4 live in Pennsylvania
3 live in South Carolina
1 lives in South Dakota
2 live in Tennessee
8 live in Texas
1 lives in Utah
1 lives in Virginia
3 live in Washington
19 live in Wisconsin
1 lives in Austria
1 lives in Bosnia and Herzegovina
1 lives in Brazil
1 lives in Ecuador
1 lives in Japan
1 lives in Peru
54 location unknown
54 are deceased



Show Classmates on map
UPCOMING BIRTHDAYS
JOINED CLASSMATES
Percentage of Joined Classmates: 67.4%


| | | |
| --- | --- | --- |
| A: | 236 | Joined |
| B: | 114 | Not Joined |
(totals do not include deceased)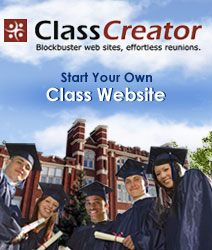 Welcome to the Class of 1970!
______________________________________________

Please check below for "ANNOUNCEMENTS" and sign on instructions!
Check Message Forum for communications from fellow classmates...
____________________________________________
ANNOUNCEMENTS
CLCHS CLASS OF 1970
50Th REUNION RECAP
CL Tigers Hats Off To You!!! The Class of 1970 "50th High School Reunion" (plus 2) was a "ROARING" success! In a weekend arrayed in orange and black, over 60 classmates commemorated our time together during high school.
At 4:00 p.m on Friday afternoon, the annual Homecoming parade was held in downtown Crystal Lake. It was a bit chilly, but Williams Street was beautifully decorated for the annual Johnny Appleseed Fall Festival. The football team, the various clubs, the faculty, the Queen candidates, and the cheer squads strolled down the street lead by the legendary Tiger Marching Band. It was a great way to start the weekend.
This year's Homecoming opponent was Dundee Crown. Reminiscent of our "Humpty Dundee Took a Great Fall" float, the Tigers again defeated the Chargers in front of a capacity crowd. As the fight song was played, a sea of memories came flooding back. What fun we had back then.
The Goal Line Bar and Grill was the gathering place for our Friday night get together. We had the upstairs area to ourselves to mingle and talk. Of course, our name tags were in a "slightly" larger font and being attached to a lanyard was a huge help. Among the various adult beverages, pizza was served thanks to the generosity of one our classmates. The highlight of the evening was the unveiling of a photo of the presentation of our new class picture to be hung at the high school. As you will recall our original class picture was destroyed and recreating it seemed like an impossible task. However, through the tremendous time and effort of classmate Jed Wing, he designed and produced a replica of our senior class picture for display in the hallway of the high school along with the other graduating classes! The crowd gave a rousing and well-deserved round of applause in recognition of Jed's tremendous accomplishment. Hat's off to Jed! Also, Hat's off to one of our classmates who so generously made a donation to cover the matting, framing and miscellaneous costs.
At 10:00 a.m. Saturday morning, about 20 classmates met at the Fieldhouse to begin a tour of the high school. Keith Levin, the 23rd Director of Bands, conducted an information packed and entertaining tour of the high school. We were transported back in time and again, the memories came roaring back. The hallways, the classes, the teachers, the pep assemblies, the dances, the plays, the music, the lunchroom, the games all came alive again.
To say that the high school interior is impressive is an understatement. It is truly SPECTULAR. Hat's off to District #155 and Central High School. We can all feel so very proud to be part of the history of this tremendous institution.
On Saturday evening, we gathered at the Holiday Inn for our informal get together. Among splendid orange and black decorations, various mementos and artifacts from high school and previous reunions were displayed. Chief among the displays was the Class Memorial Picture in recognition of our classmates who have passed away. The picture was designed and produced by classmate, Chuck Schaefer. Thank you, Chuck for a great job!
Again, thanks to the generous donation of one of our classmates, an open bar proceeded dinner while a DJ played music from the 60's and 70's. Classmate Sue Schneider Voegele wrote and recorded the song "September In The Rain", especially for the reunion, Hat's off to Sue for a great job!
The people who travelled a great distance were recognized. Jan Tomaszewski Magnolia from Maryland, Bernard and Tracy Tegtmeier from California, Bob and Mary Anne Lachenmaier from Arizona, Eileen Hurley from Florida, Steve Renne from Florida, Claire Fruin Ross from New Hampshire, Debra Rhodes Walker from Florida, Jim and John Sedgeley from Colorado, Orv Bobek from Texas, Carol Covey Beard and husband Miles Beard from Pennsylvania, Billie Jean Baldwin from Florida, George "Corky" Plews from Indiana and Pat Egan Faellaci and her husband John Faellaci from Michigan. Hats off to all of you! You all are true Tigers!
As the evening concluded, good-byes were said, and plans began for our next reunion. To those classmates who could not attend, you were definitely missed. We missed your stories, we missed your anecdotes, we missed your ideas! We just plain missed YOU! Please consider coming to the next event. You will not regret it!
Finally, a big Hat's off to the Committee. Many hours were spent to make the reunion the success it was. You are a dedicated group and a large part of why our class was so memorable. This could not have happened without you!
Marty Davis
Go Tigers!!!!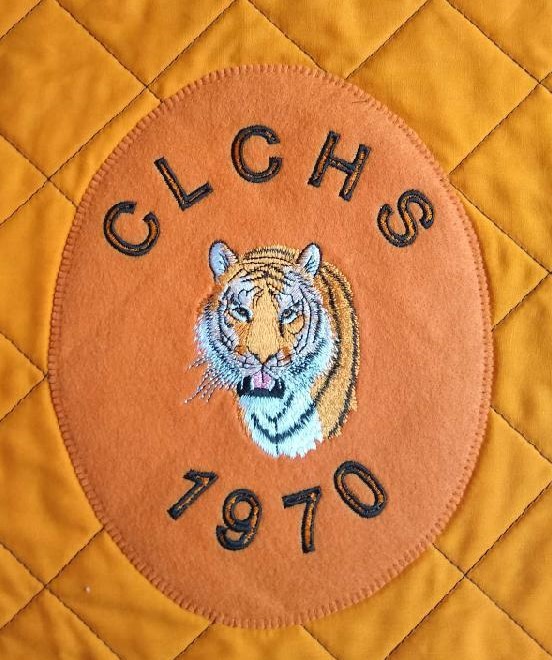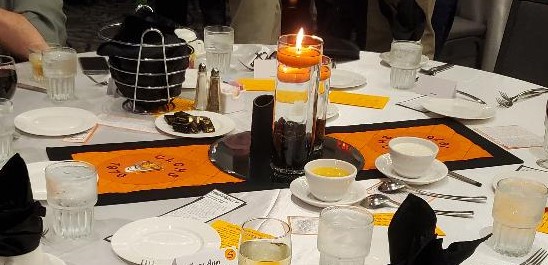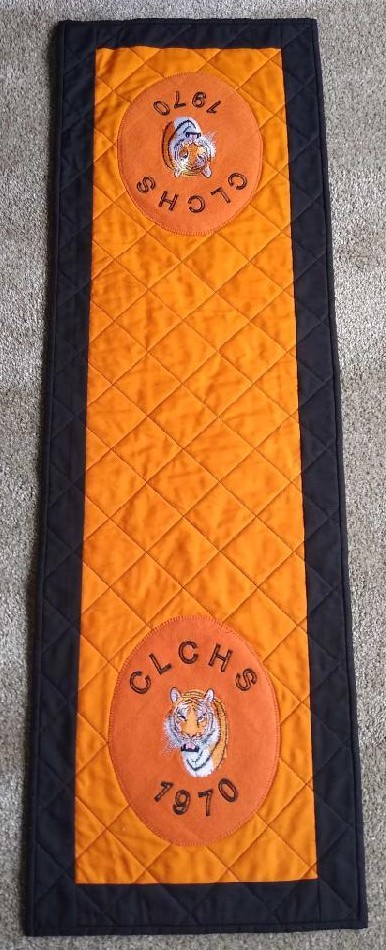 ____________________________________________
How to Sign-On to the Website!!
If you haven't already, be sure to create a personal Profile. Here's how:
In the WHERE ARE THEY NOW box to the right, click on the down arrow and select your name.

That will take you to the next page. Click "click here now" under the box at the top that says "JOIN HERE" - if you chose the correct name!

This will take you to a five-step process to walk you through creating a personal Profile. Complete all or as little as you like of the information requested...you can keep as much privacy as you like. Update us on what you've been doing since graduation or since you left our class prior to graduation. The sky's the limit but please be tasteful! ("Inappropriate content" will be removed from the site so please click the Contact Us button at the top of this page and let us know if you discover such content.) You can insert "then" and "now" pictures or whatever else you want to share with us.

If your name is not found in the WHERE ARE THEY NOW box to the right, please click the Contact Us button at the top of this page, fill out the form and we'll add your name.
When you discover other classmates you know have not yet completed a Profile, encourage them to come and create a Profile so we can stay connected and learn about events such as class reunions. You can invite them as follows:
Click the down arrow in the WHERE ARE THEY NOW box to the right.

Select the name of the person you'd like to invite to the site.

Next to the "Send Invite" button, insert the person's e-mail address.

An invitation will automatically be sent to them.

Suggestion: We welcome friends from other classes, so feel free to invite them to our class reunion and/or participate on the site. Click on the Contact Us button on the top of this Home Page, send us a request with their name, e-mail address and year they graduated, and we'll add their name as a Guest. We can then keep in touch with them in the same way we connect with one another.

Finally, be sure and add noreply@classcreator.net as a safe sender so we can contact you with updates and your spam filter will not block us!