Pascack Valley

High School




Class Of 1965

Welcome to our Pascack Valley Regional High School Class of 1965 website. This is your website and only available if you were in our class.
We are planning our next reunion on April 24th, 2021 - just a year from now at the Woodcliff Lake Hilton. We hope by then that the coronavirus will be in our rear view mirrors but please look for updates on here or our facebook page. We welcome any suggestions on the structure of the reunion. Think we all agree that is should be informal and inclusive. We usually have a happy hour get together on Friday night and a dinner on Saturday night. The most important thing is just being together once again to relive memories of our years at Pascack.
Please also look at our message forum page where classmates are posting some of their thoughts on the coronavirus and how it affecting them. If anyone needs our help during this difficult time please be in touch as we want to help. Be safe and plan to get together next year !
Welcome to the Pascack Valley High School Class Of 1965 web site. Look for new information on classmates you miss, reunion details, pictures and wonderful memories from the great class of 65.
Click the link to visit the 2009 photo gallery and reminisce with this nifty album:
Dick Berkfeld's wonderful video of last reunion:
The official unofficial group photo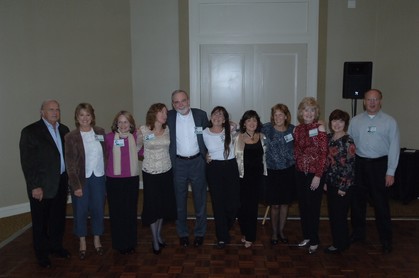 River Vale
Montvale
Hillsdale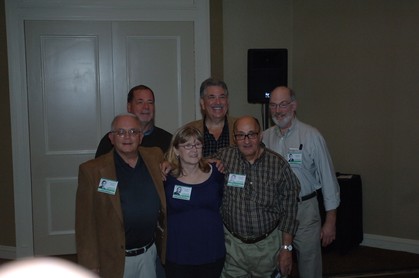 Woodcliff Lake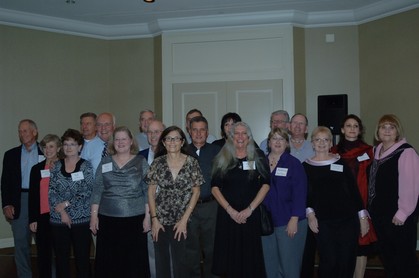 Spouses, Significant Others, etc.
As it was