Dear Class of '71 Alums,
We hold in our collective memory,
our fellow class alums who passed away far too young.
We honor their lives by keeping their memory alive among all of us.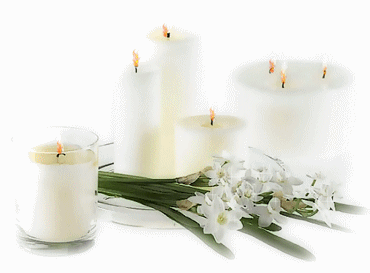 Patrick Asiel
Michael "Cousy" Azarow
Keith "Beetle" Bailey
Celeste Brown
Ramona "Mo Mo" Cook
George Davis
Madeline A. Ferraro
Gerard De Fino
Alan "Al" Gibaldi
Dean Hadiks
John High
Edward "Eddie" Humenic
Dianne Marie Johnson
Diane "Di" Kendall
Anastasia "Anne" Koles
Fran La Gatta
Frederick G. Lee
Derrick Littles
Juanita McNair
Anastasia "Anne" Koles Michals
Barry "Beany" Simmons
Donna Soriero
Catherine A. Steffens
Alan "Little" Temkin
Linda "Lynne" Thomas
John Vicari
Harry Vorkas
Veronica Walker
Raymond Willis
If you are aware of a Classmate who should be added to this page please let us know.