Center Sr High School

Class Of 1964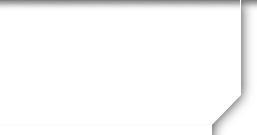 In Memory
Linda Corben (McCullers)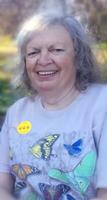 From the KC Star--
Linda Corben McCullers, 72, passed away on July 11, 2018 at home after a brief illness.
Linda was born in Lawrence, Kansas, fourth of four children. She was a life-long Kansas City resident, graduating from Center High School and Longview Community College. She enjoyed her last sixteen years of employment with ReDiscover in Lee's Summit, Missouri, working part-time well past normal retirement age. Her passion for nature resulted in her backyard being a year-round oasis for wildlife.
Linda was preceded in death by husband Ruben McCullers, parents George Corben and Mildred Venard, and brother George Wm. Corben. Survivors include her brother and sister-in-law Richard and Dona Corben; her sister and brother-in-law Margaret and John Gondring; her sisters-in-law Sharon Corben, Betty Wester and Kathy Ingram; and nine nieces and nephews.
Private family memorial services. The family suggests memorial donations to The Nature Conservancy, Attn: Treasury, 4245 N. Fairfax Drive, Suite 100, Arlington, Virginia 22203 or online at www.nature.org .