Lake Stevens High School
Spotify Party Playlist Link
Get your favorite party tunes added today!
https://open.spotify.com/playlist/2LD7v0o1ySOZpLMFJRSLHs?si=ZB0EA9MwQ9O1ncwSWUmMzA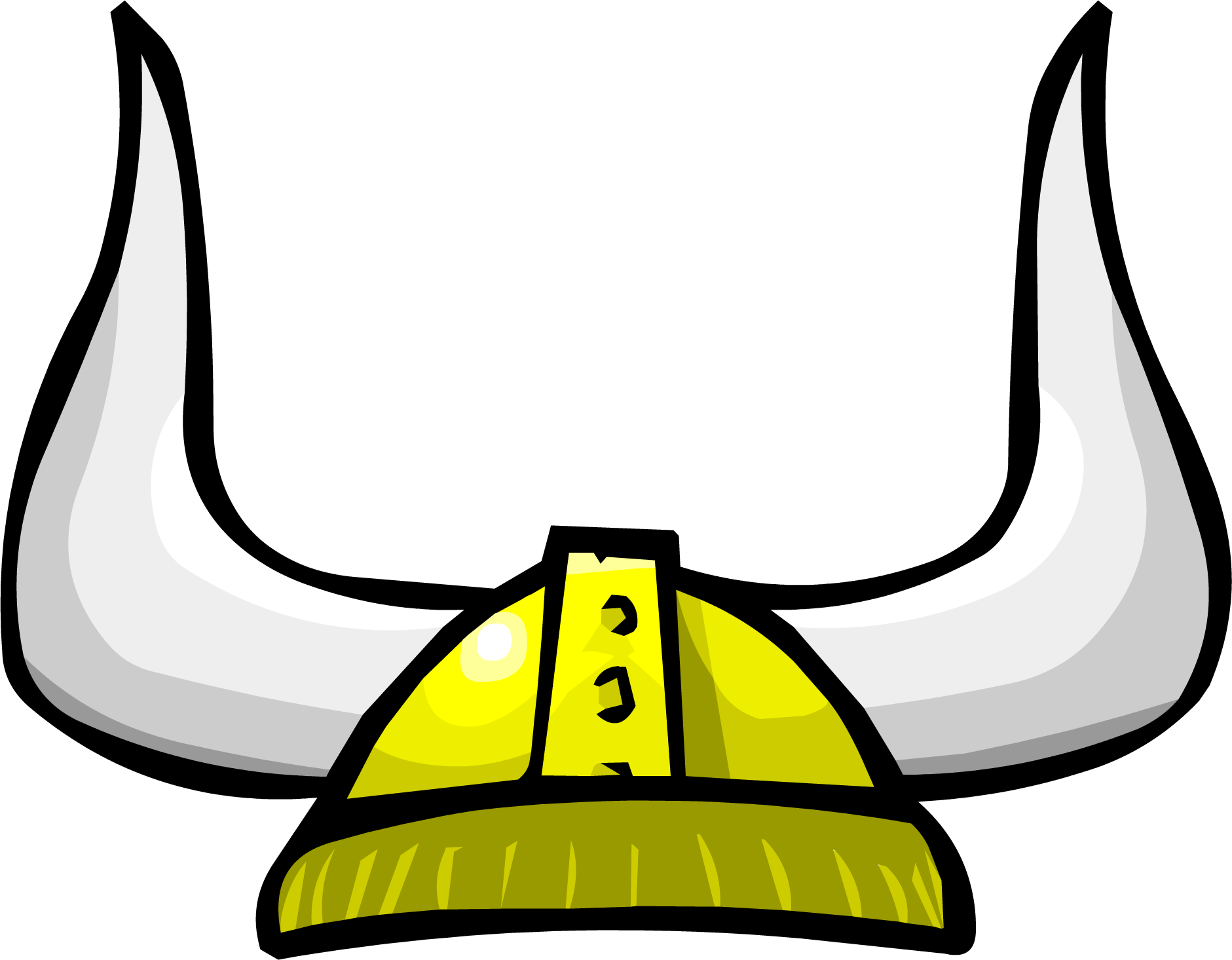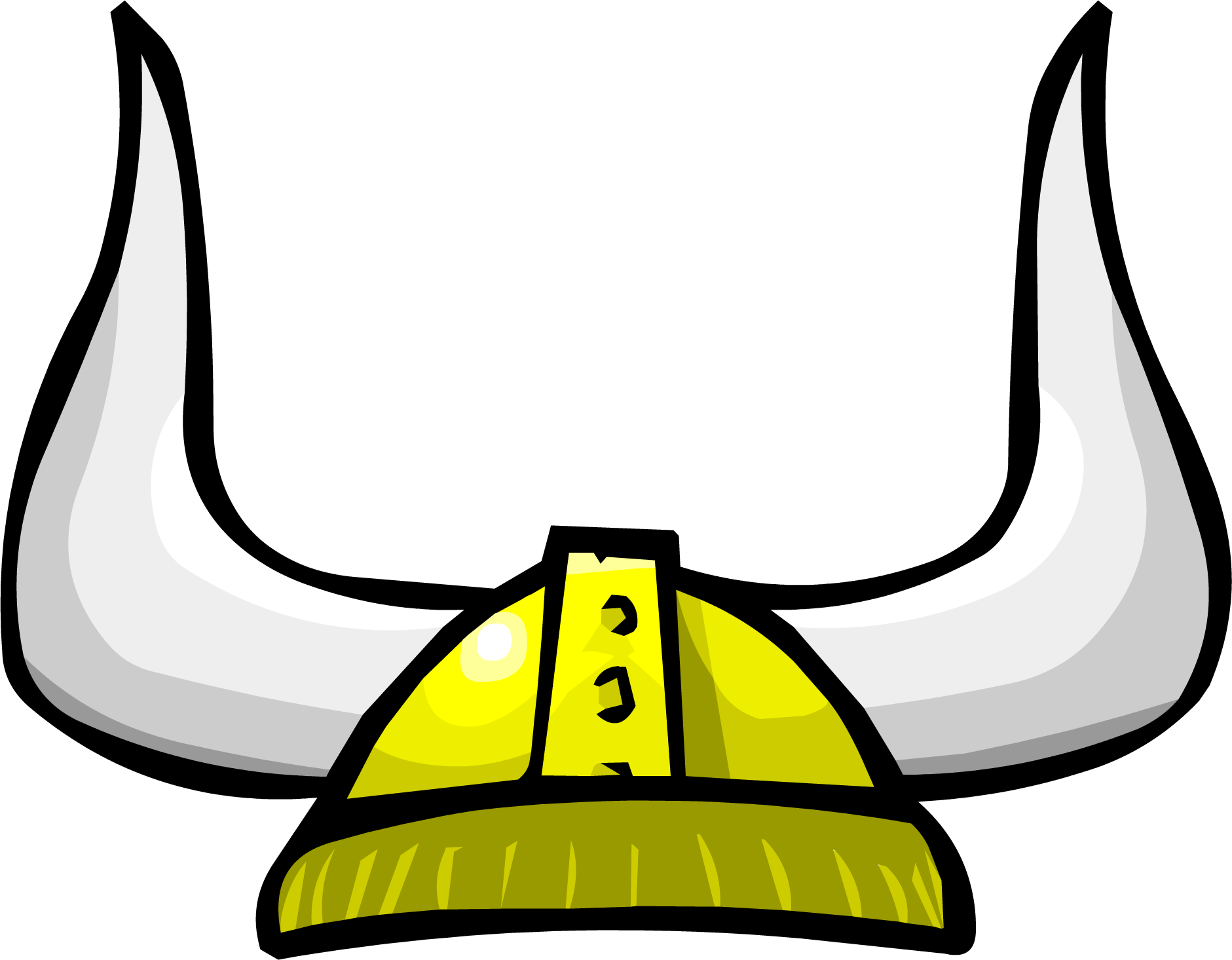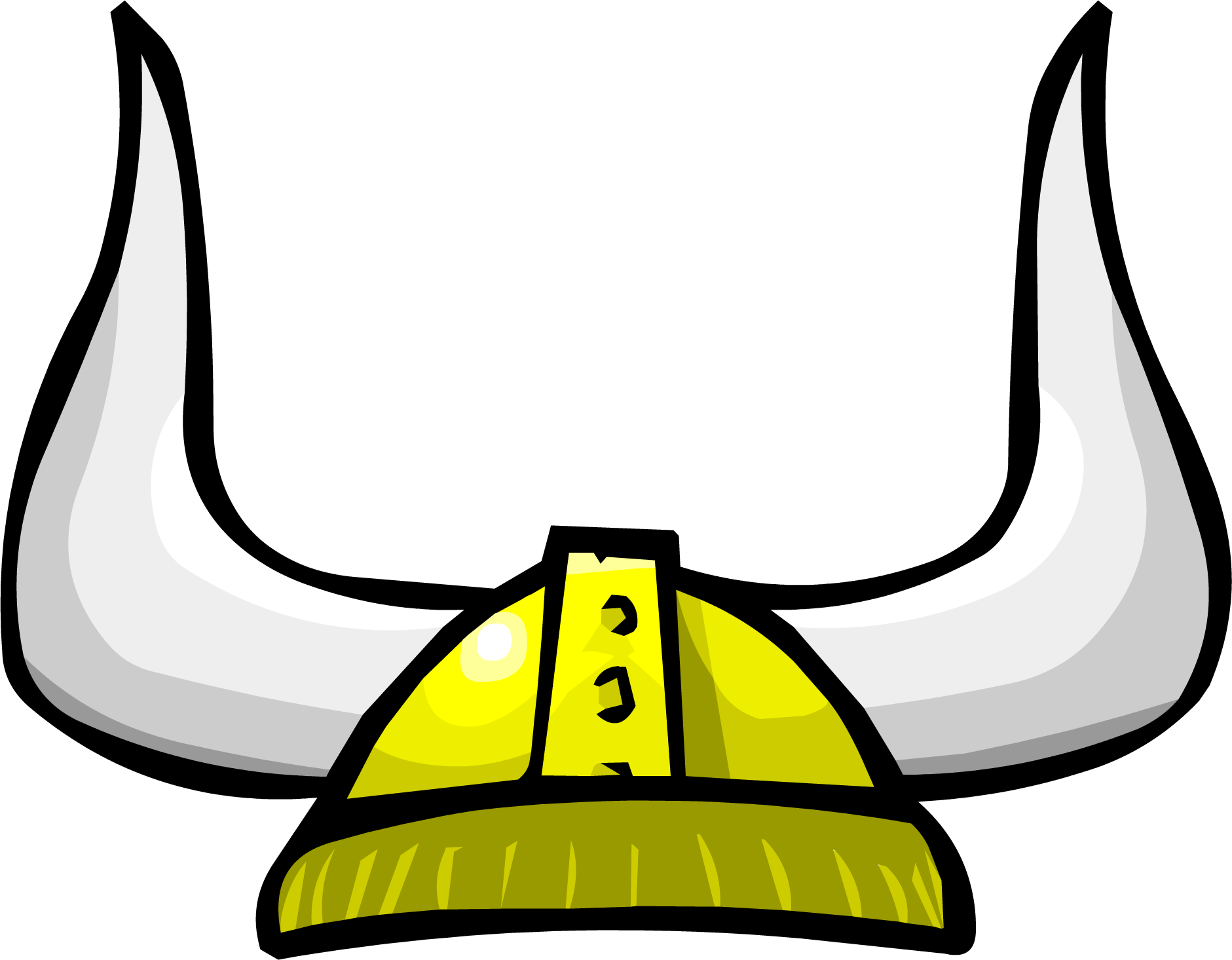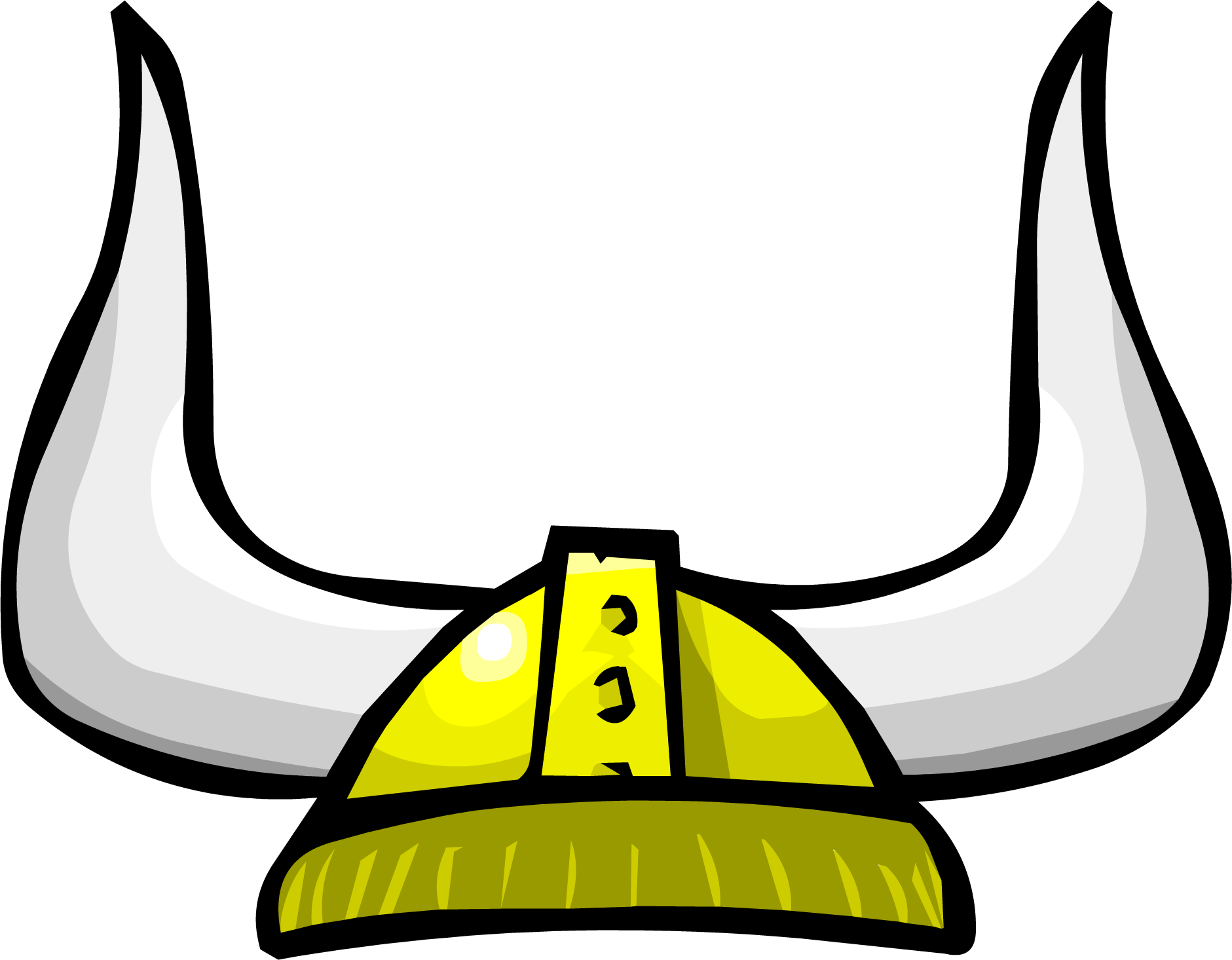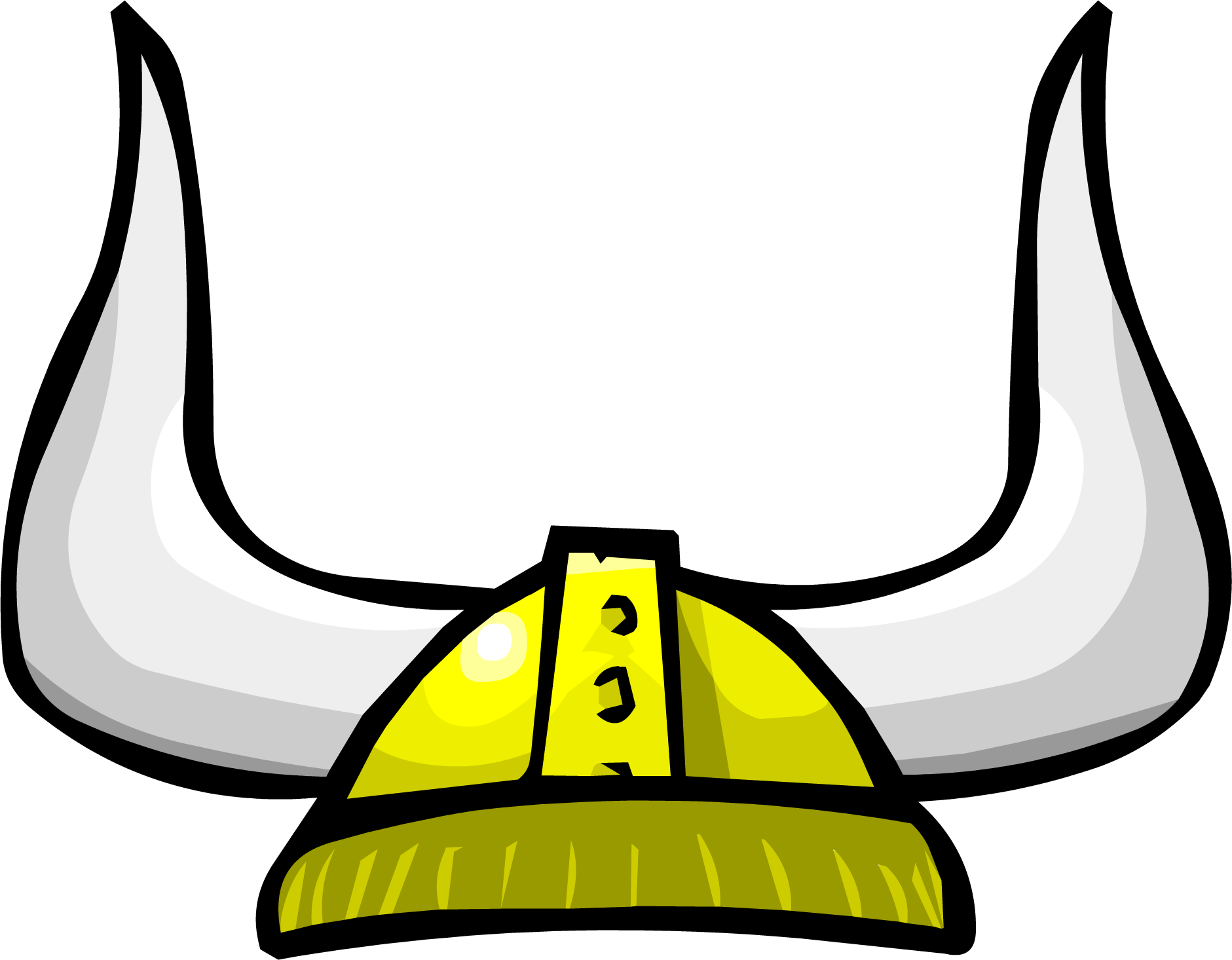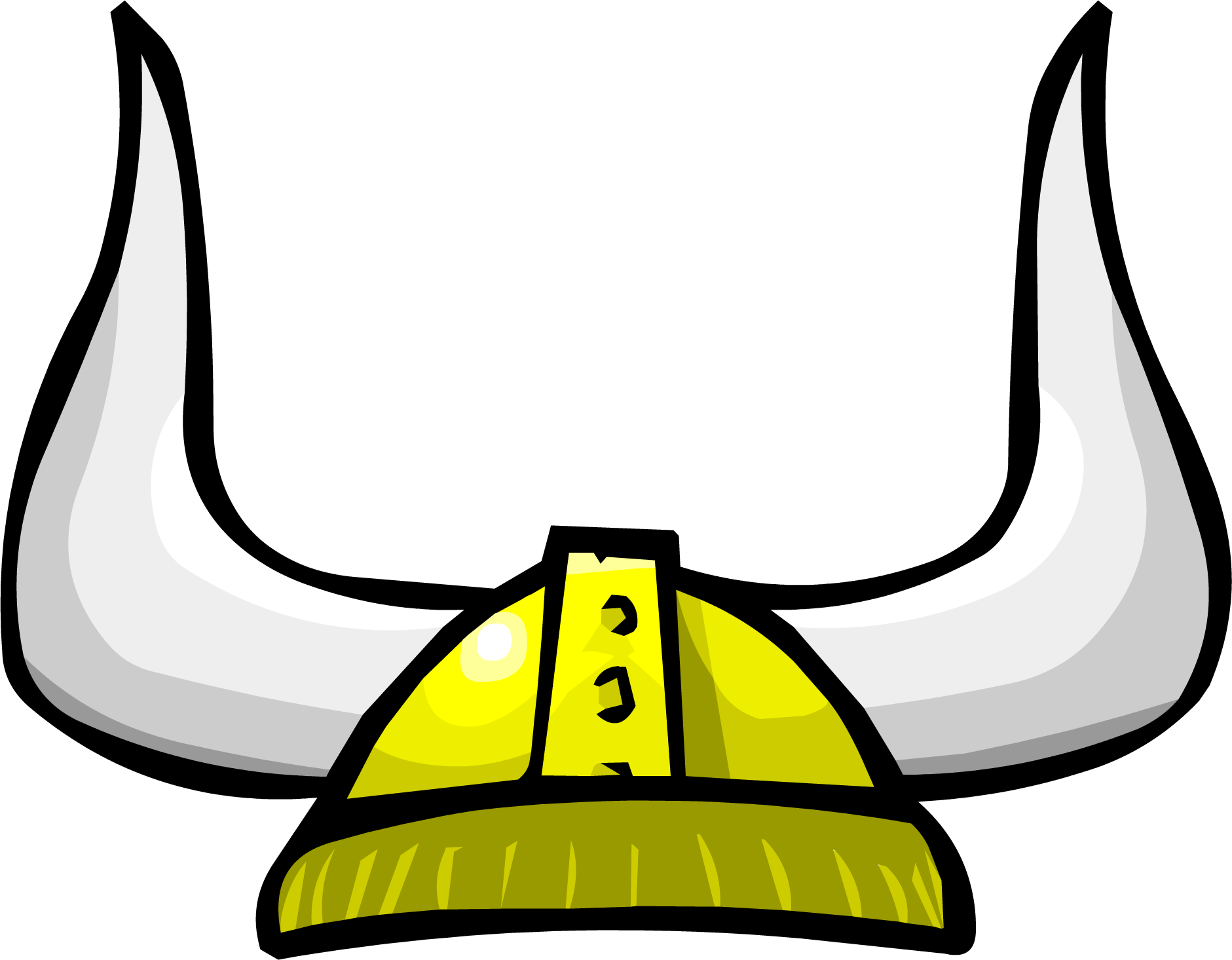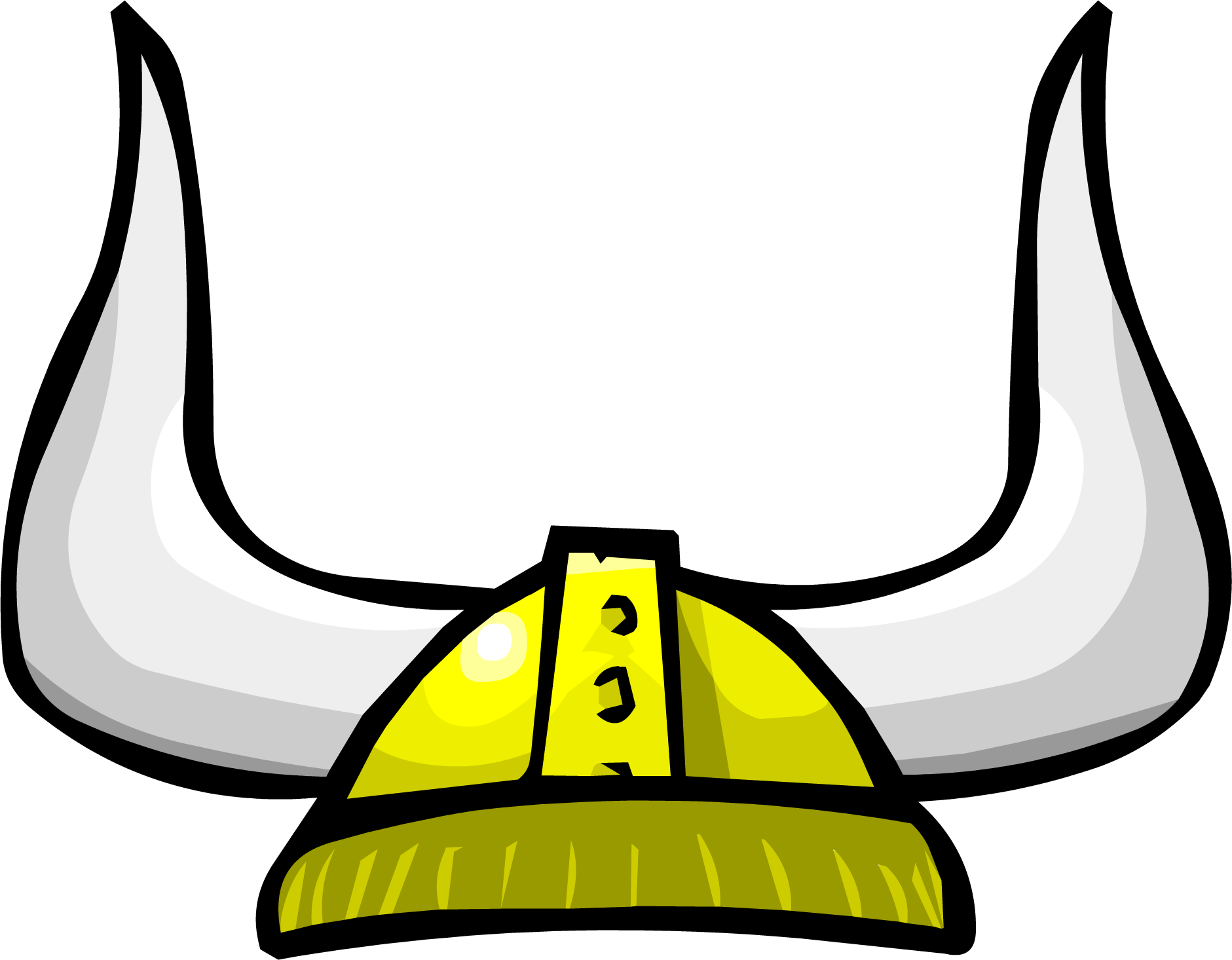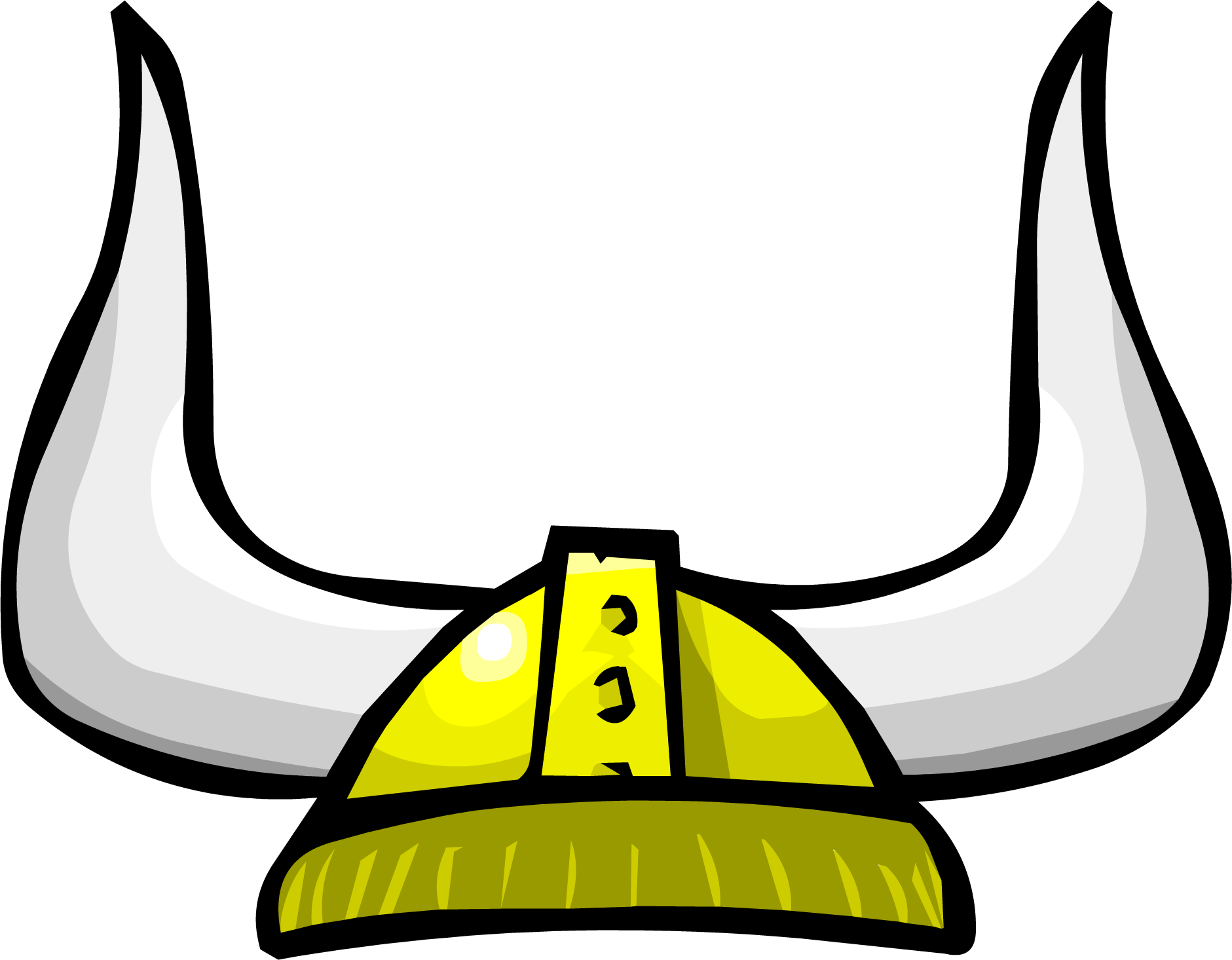 Cast Your Vote for Grad Night Cell Phones HERE!
https://www.classcreator.com/Lake-Stevens-Washington-2020/member_survey_form.cfm?SurveyID=34739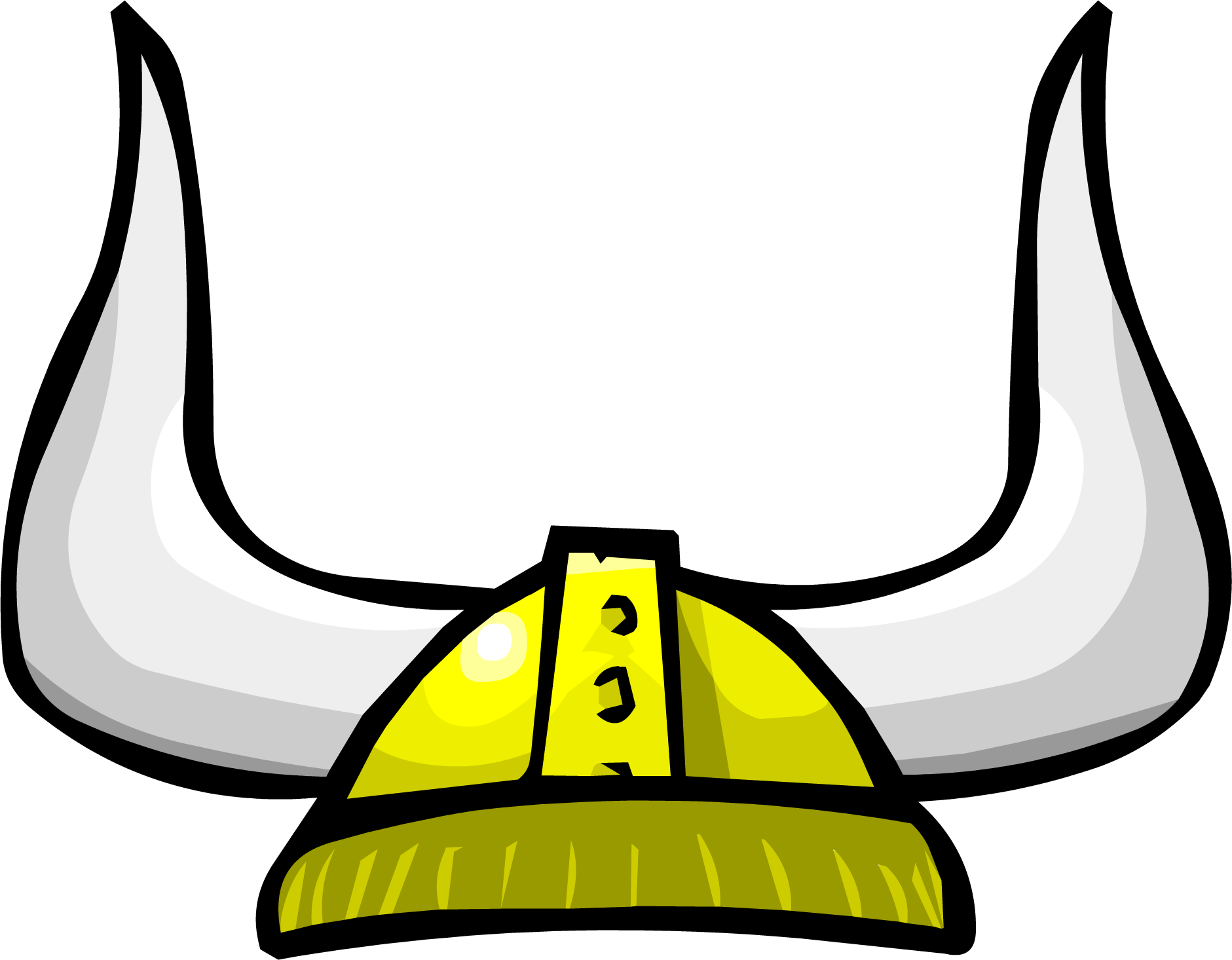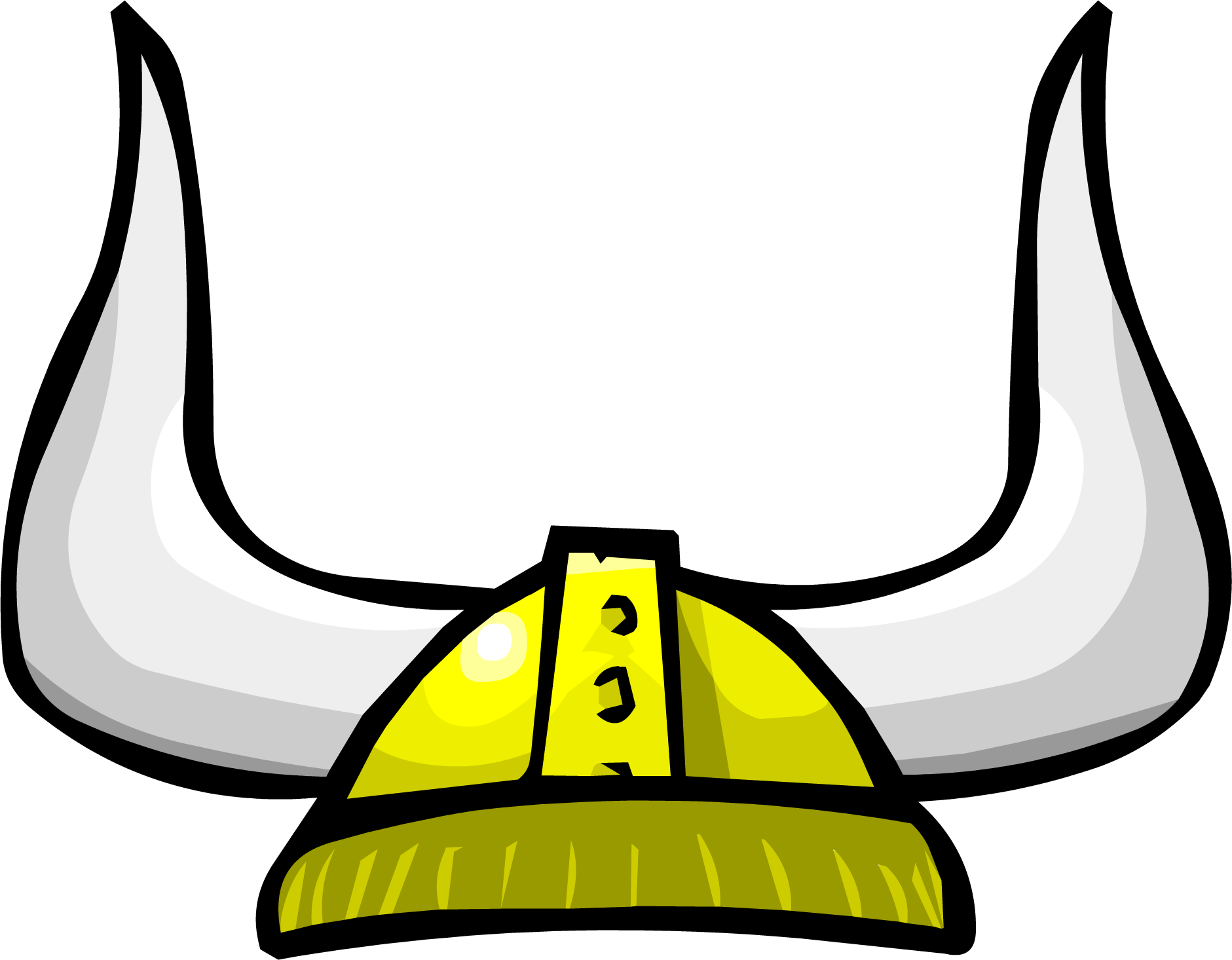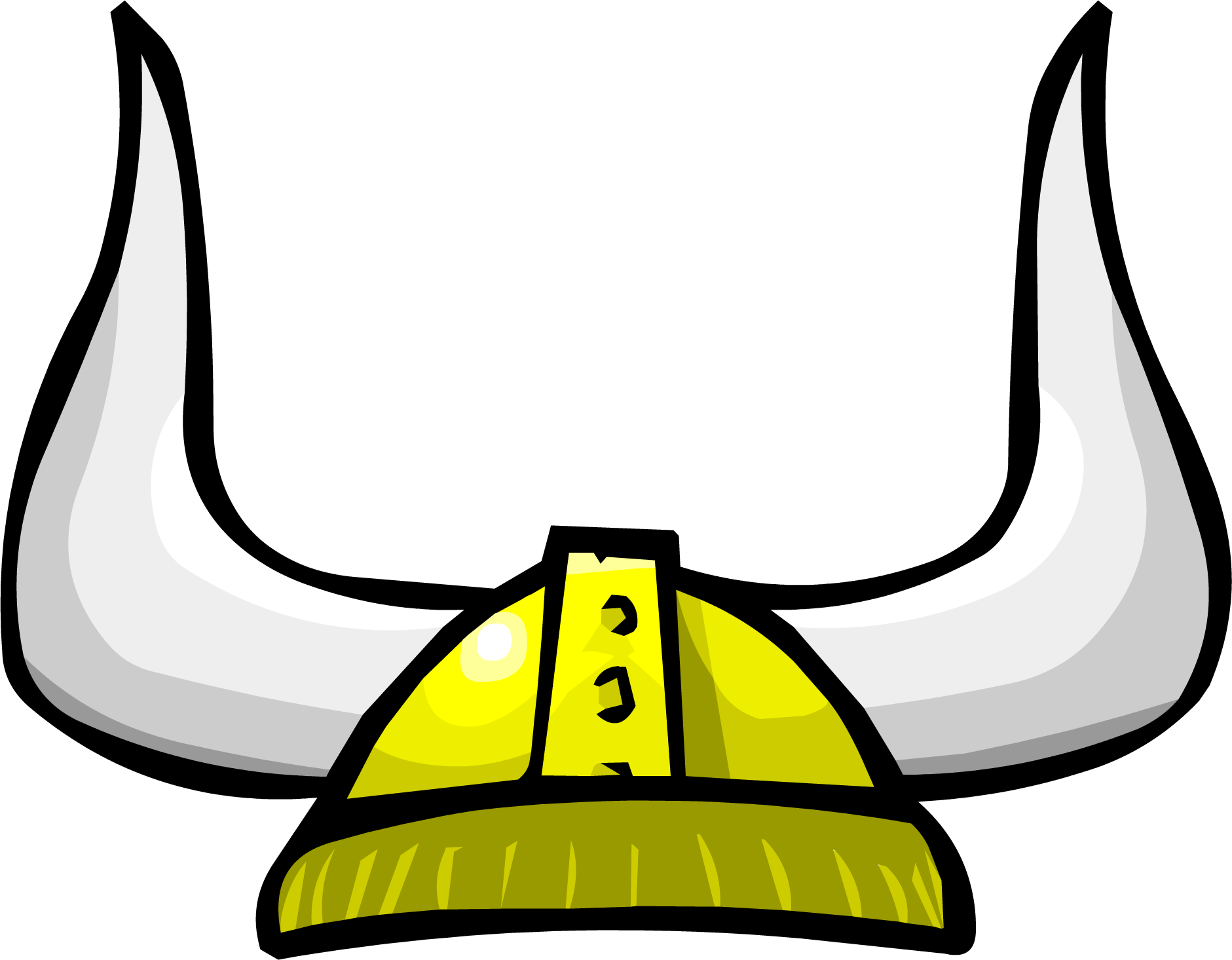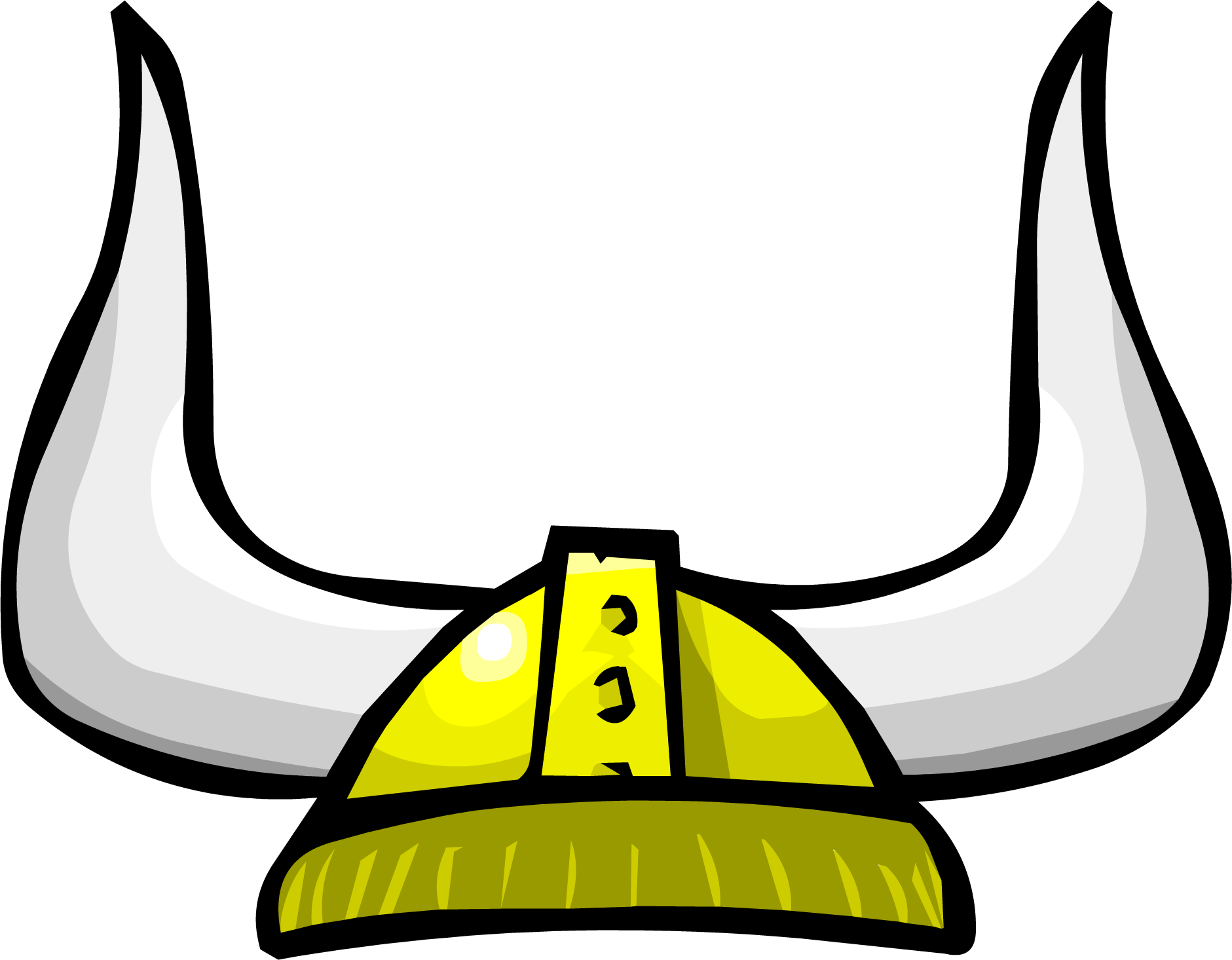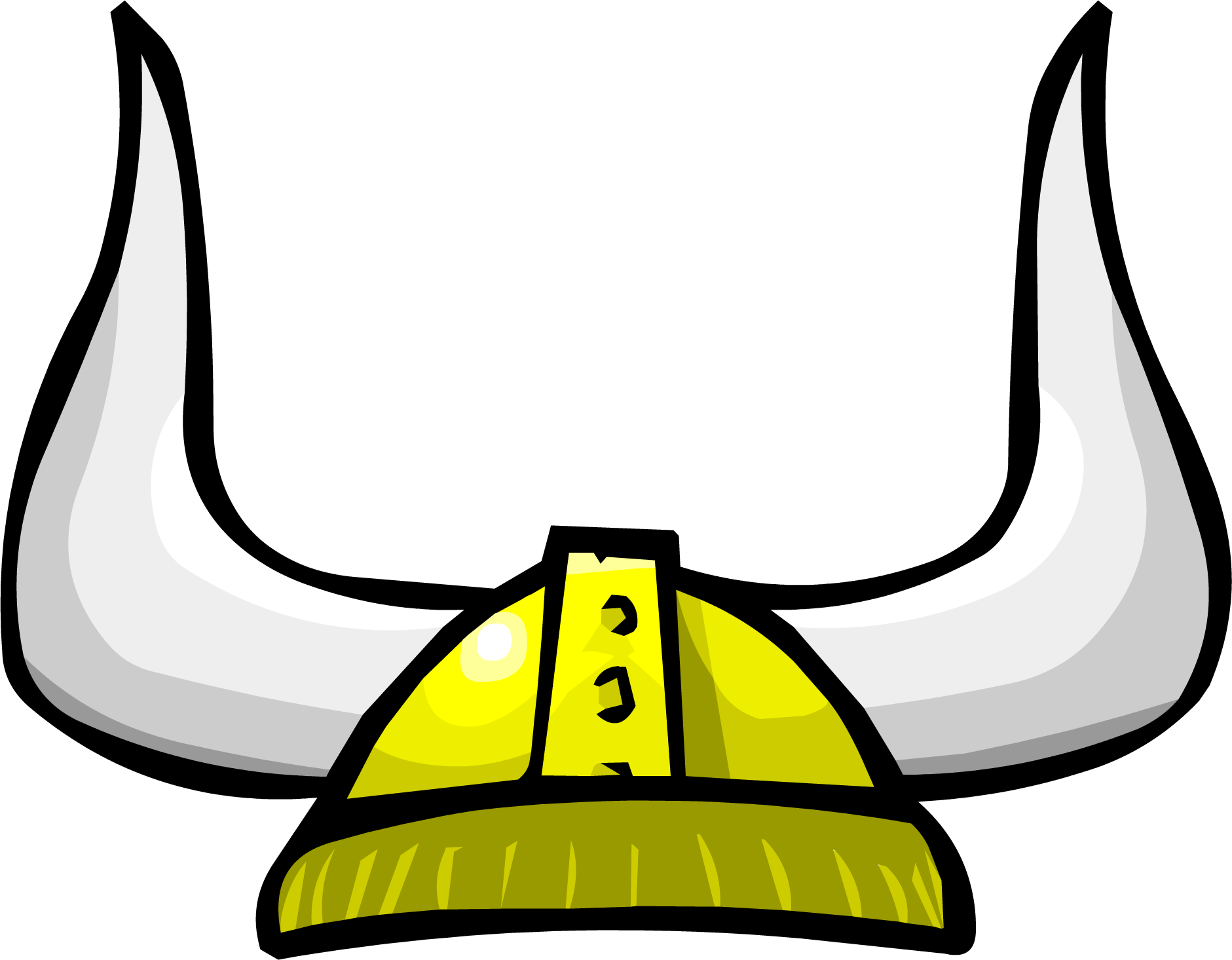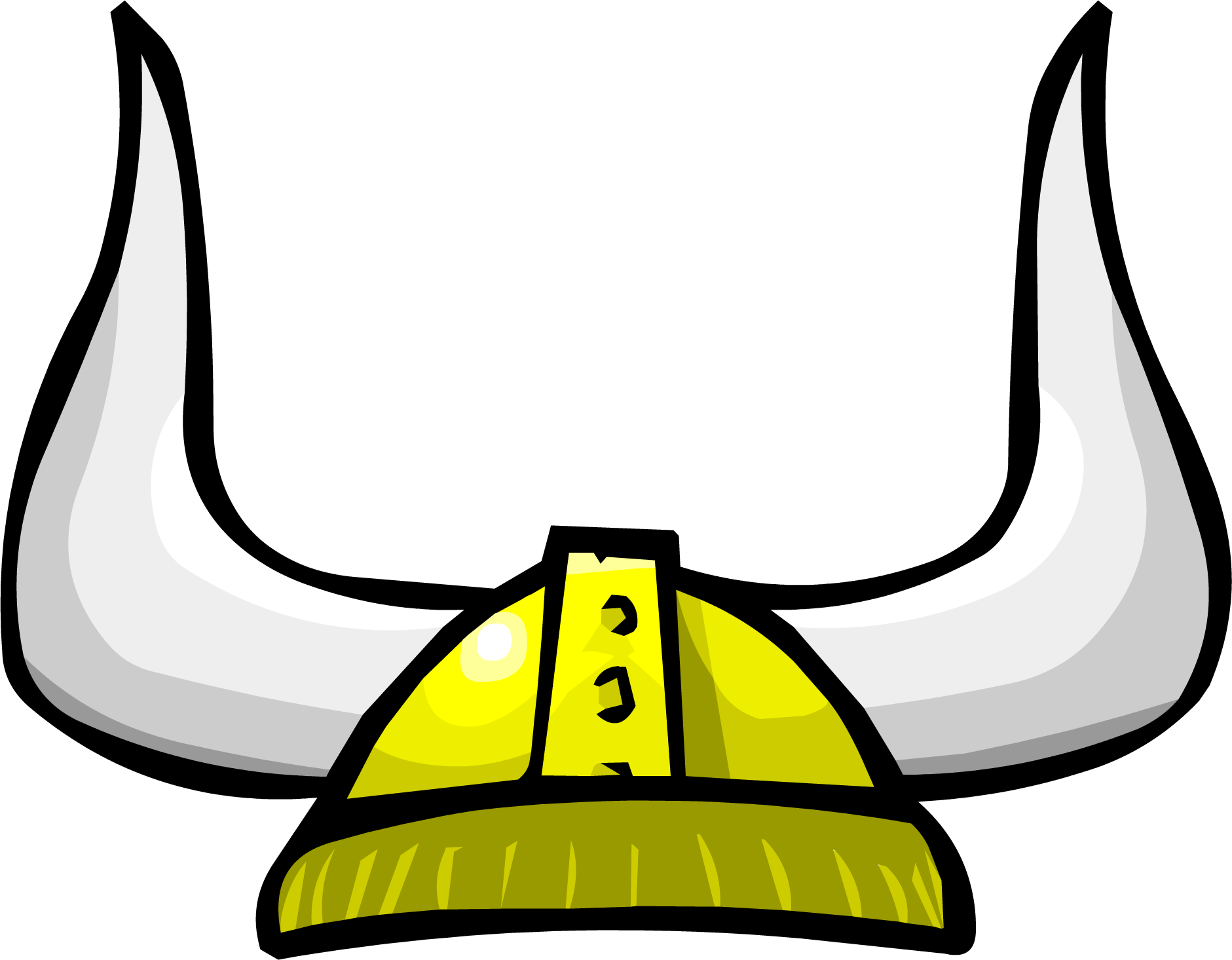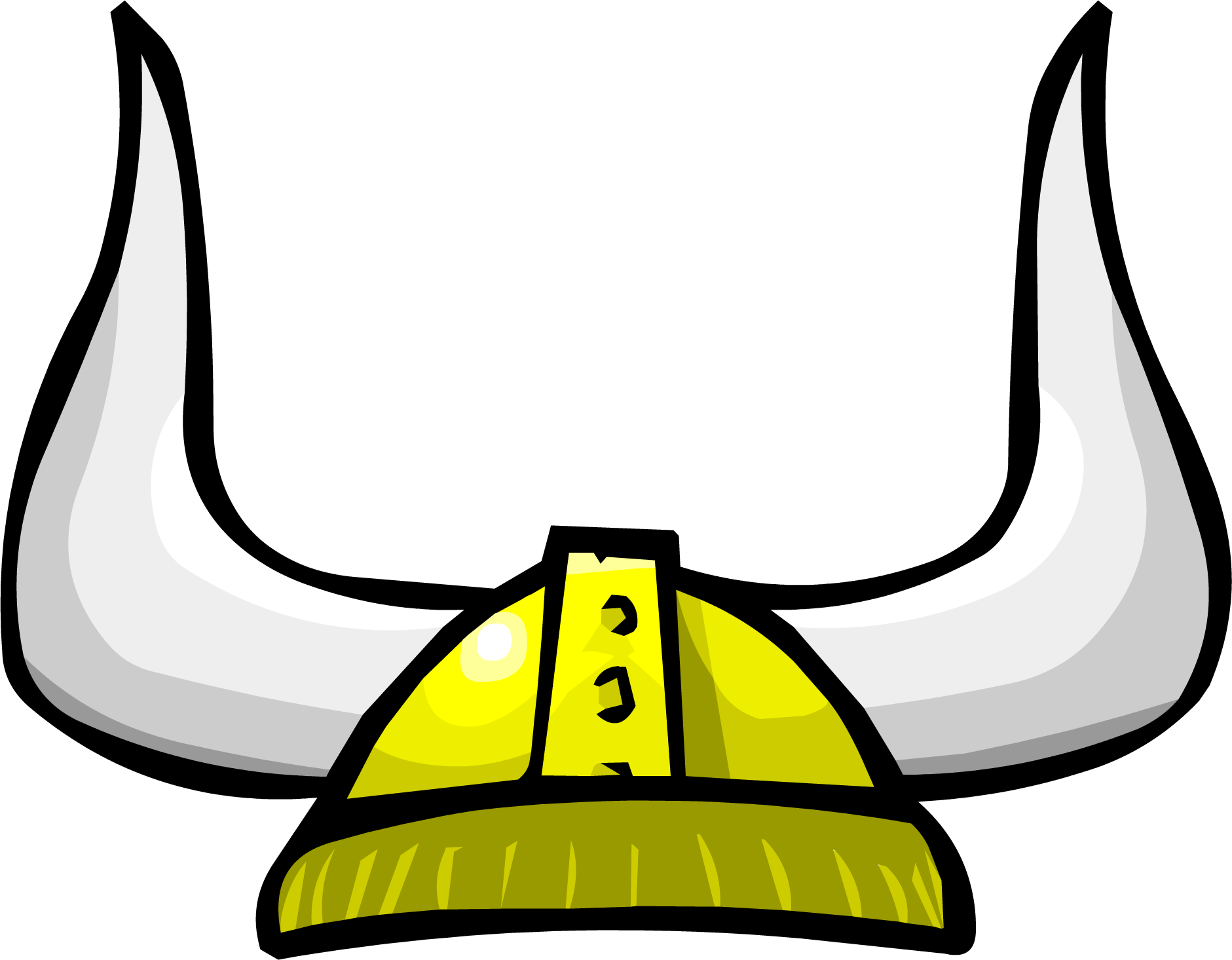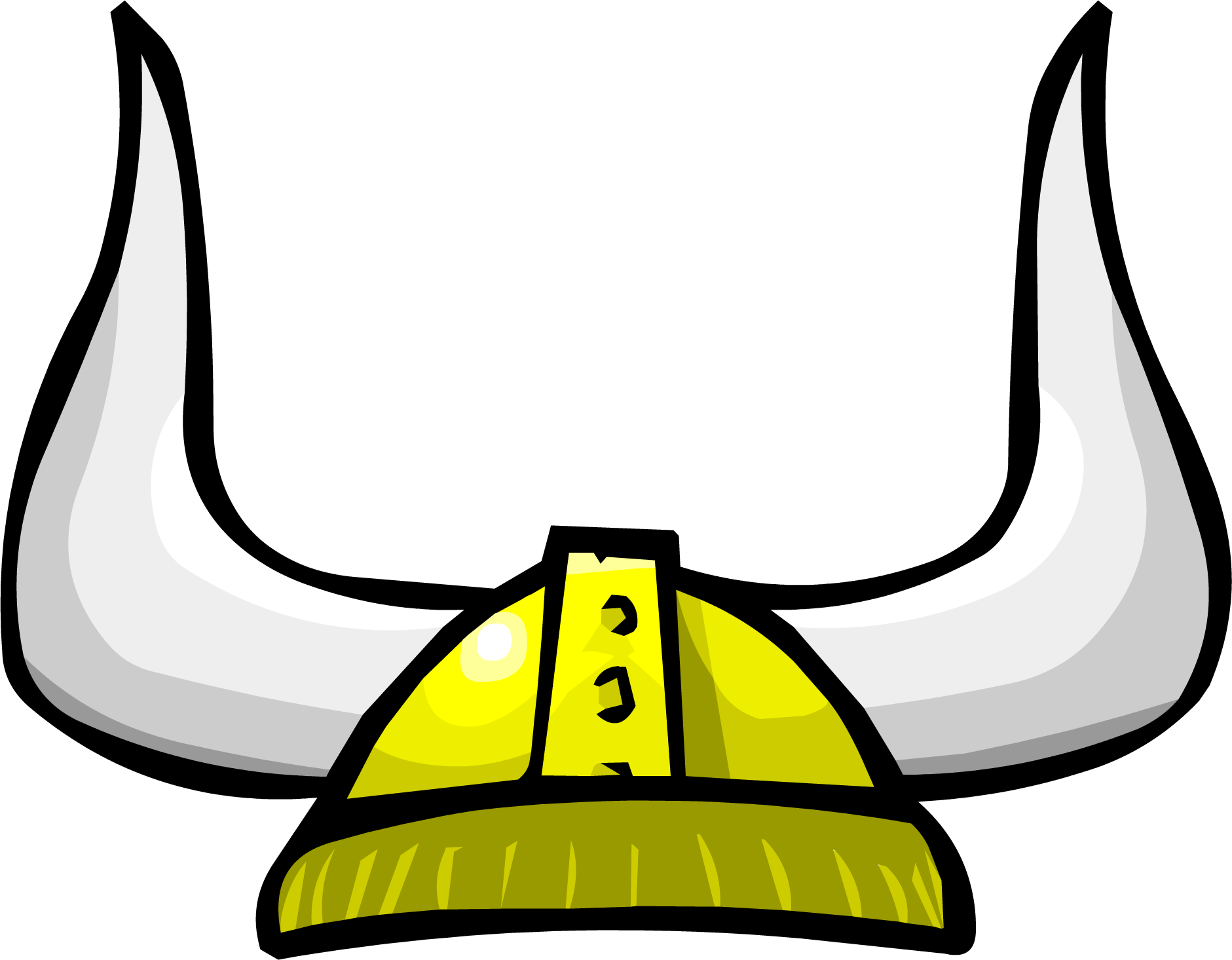 WELCOME!
This site is for LSHS Graduating Class of 2020 Students, Parents and Supporters!
Please note that 2020 Senior Students can log in as Members & Parents can also log in as guests of the 2020 Class!
Please click on the "Classmate Profiles" link in the left margin to find your name to start the log in process!
Our goal is to provide an exciting and memorable way to celebrate their high school success with their friends and classmates! All this while also keeping them safe and off the roads on graduation night.
The event will begin immediately after the ceremony at Angel of the Winds Arena June 9, 2020...... they will board the buses, enjoy the evening into the early hours of the morning, returning at 6am the next day!
Check back often for important announcements below!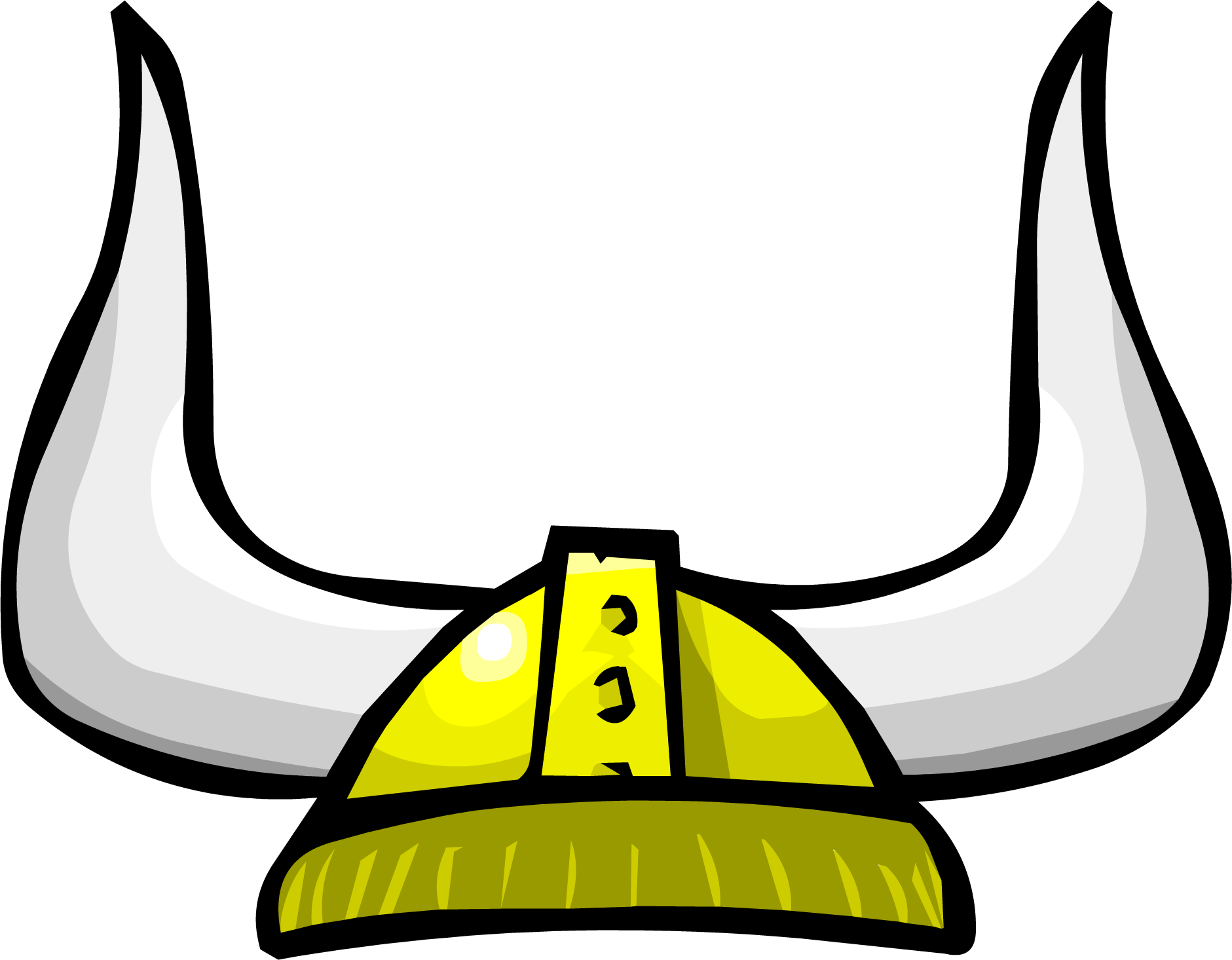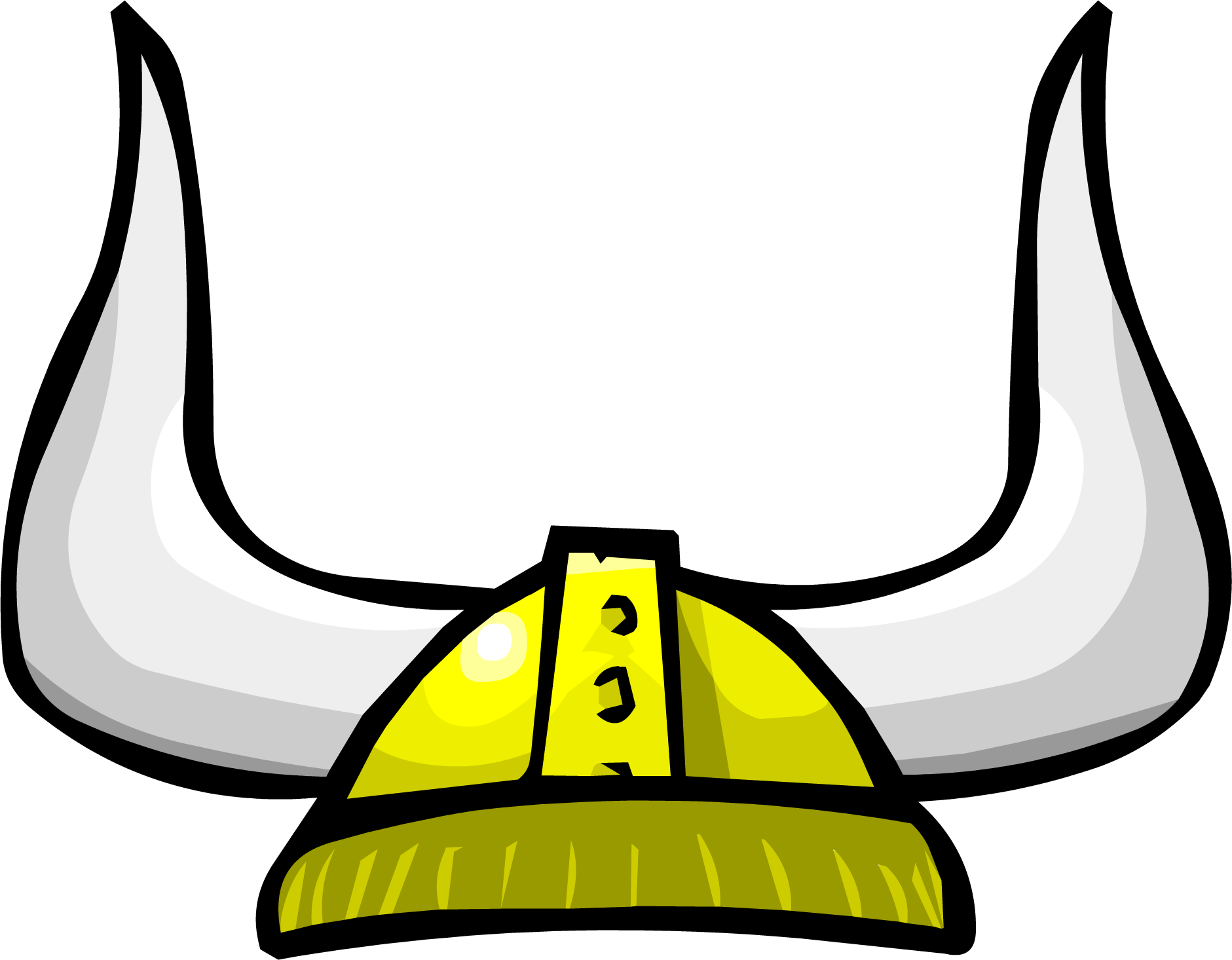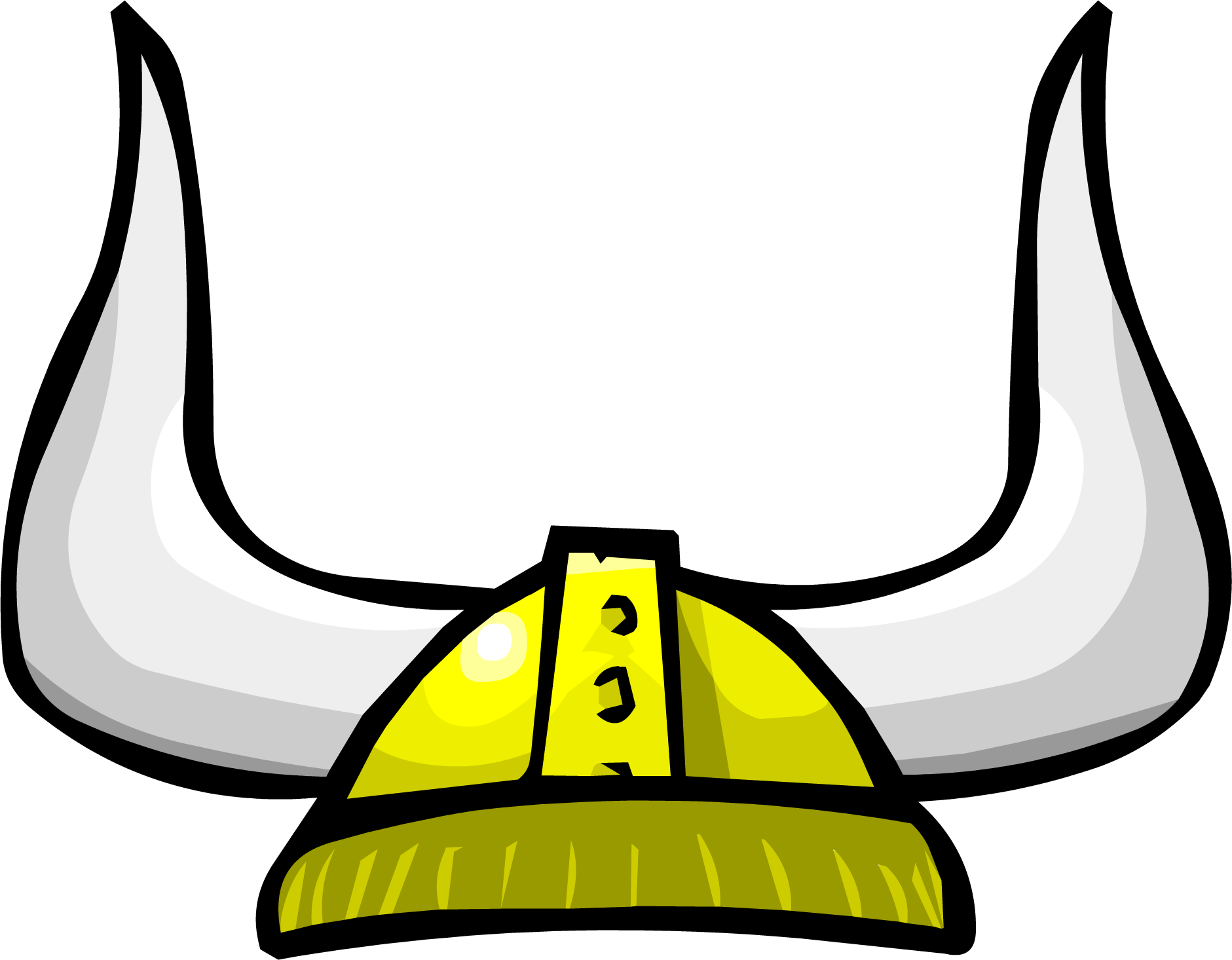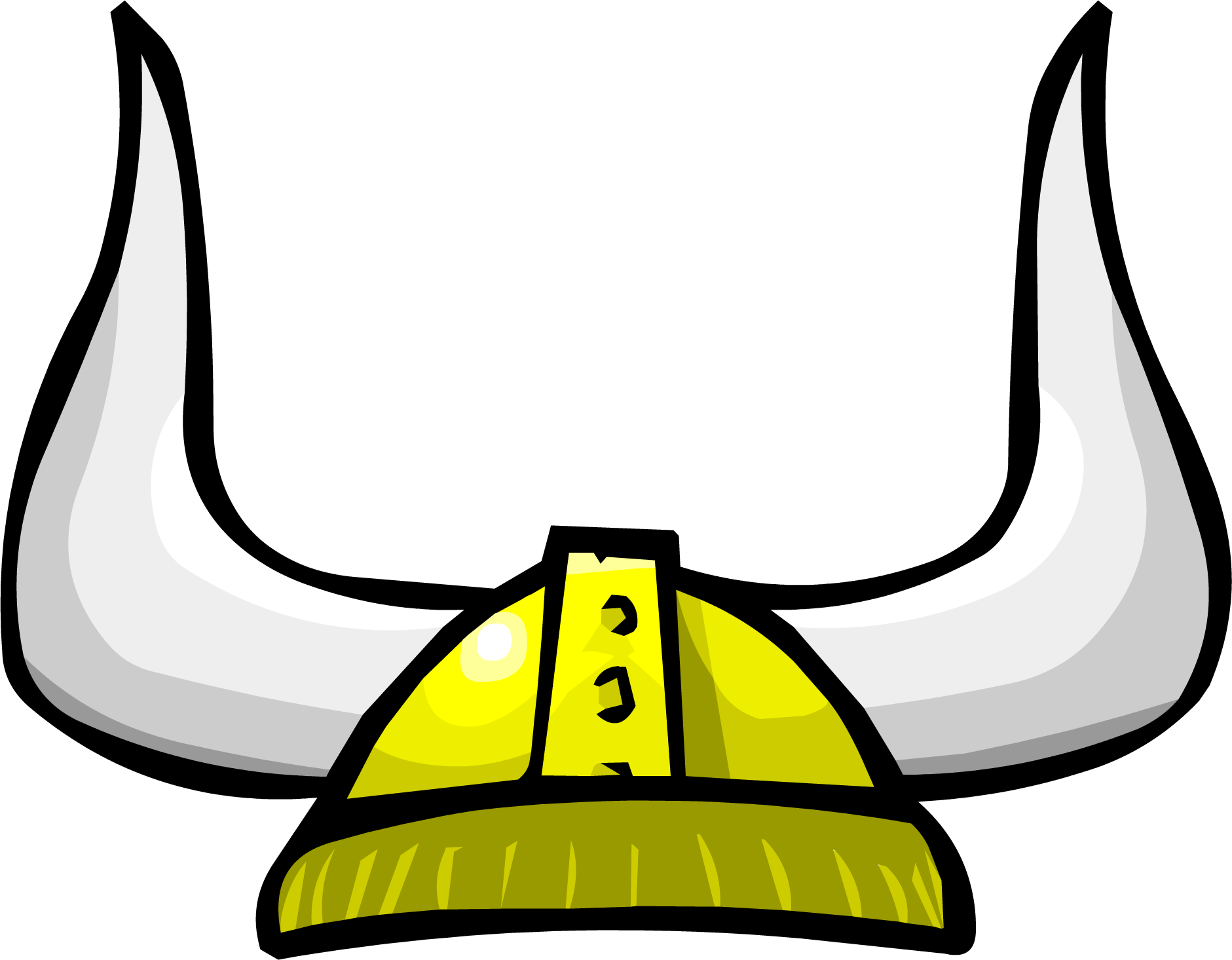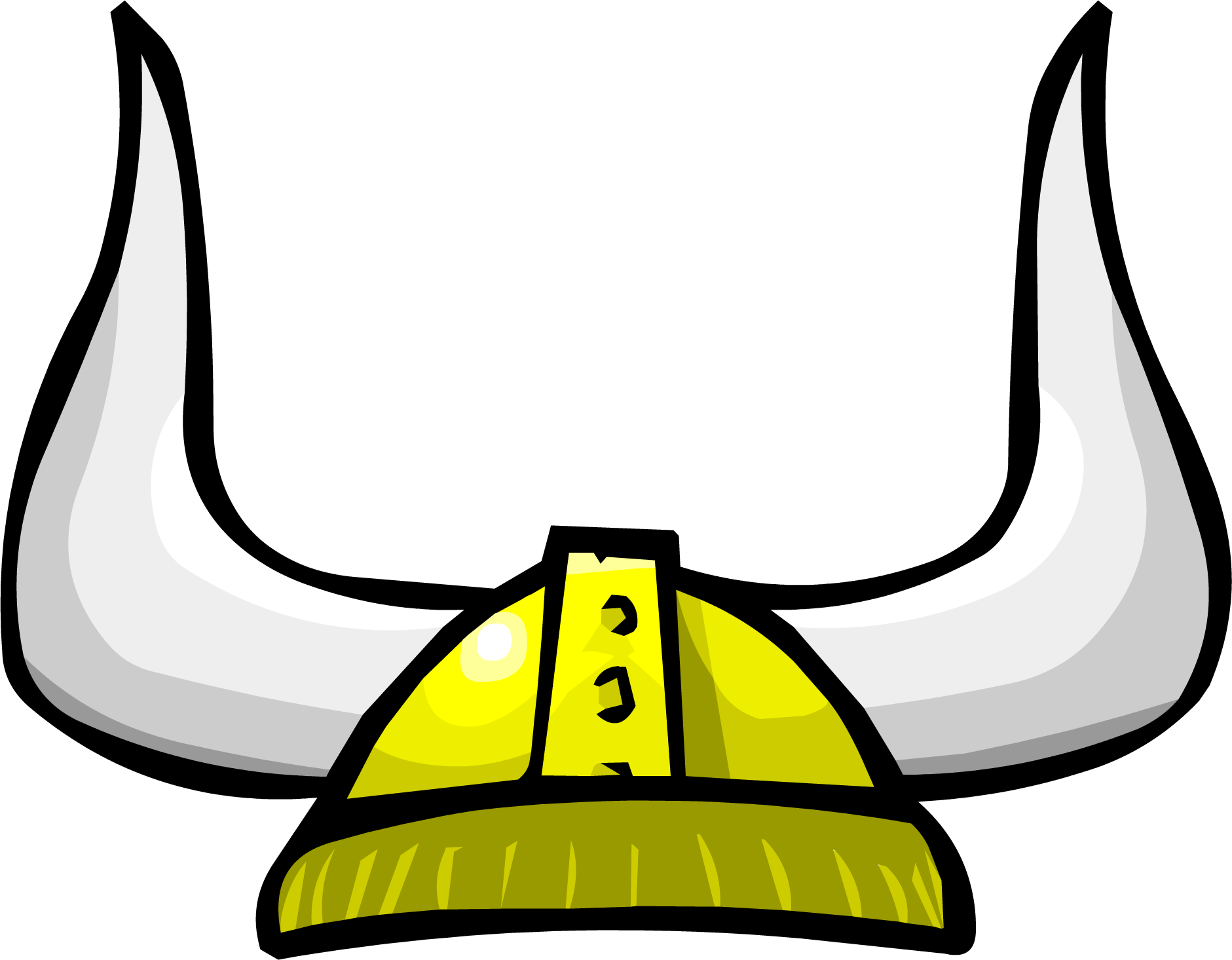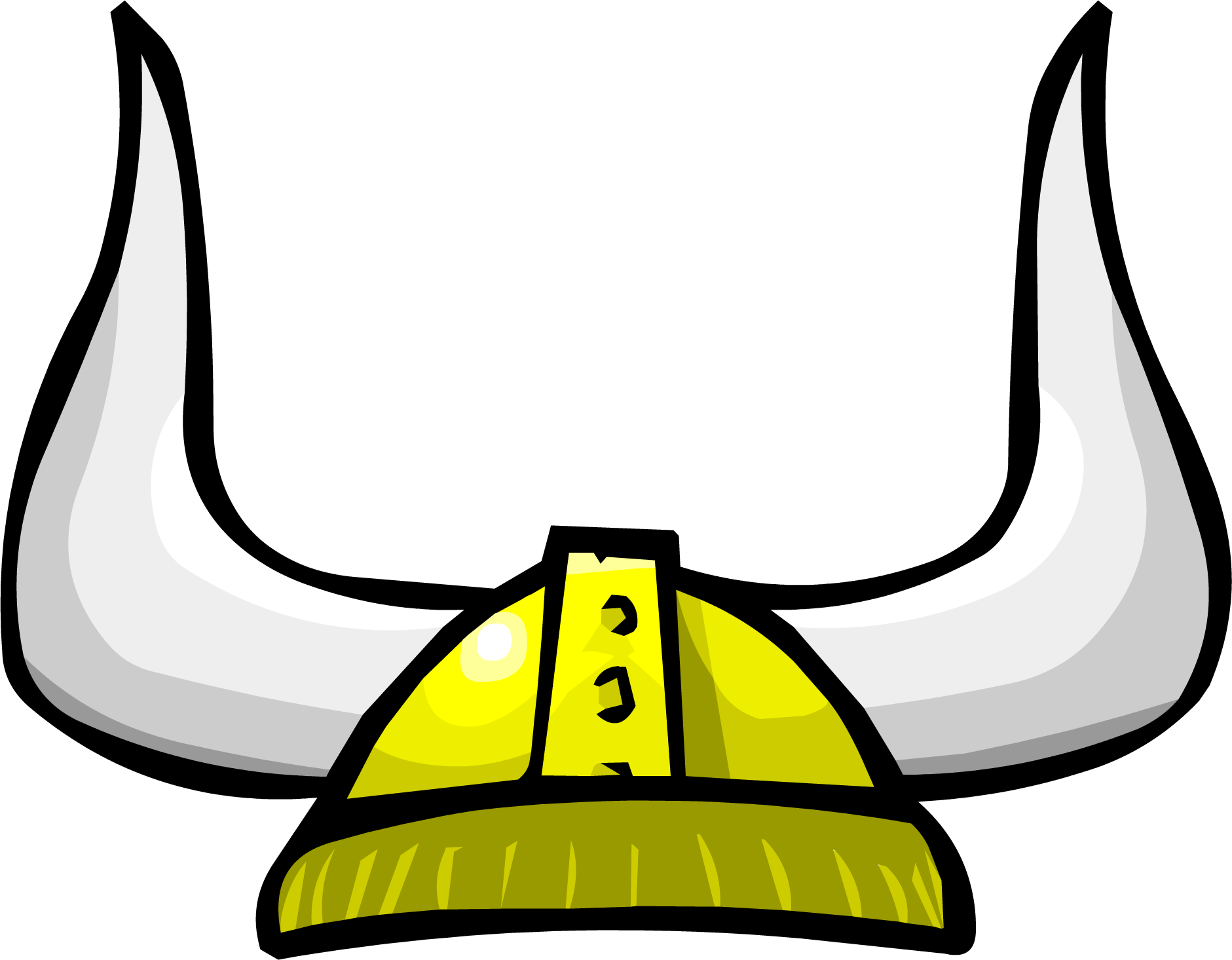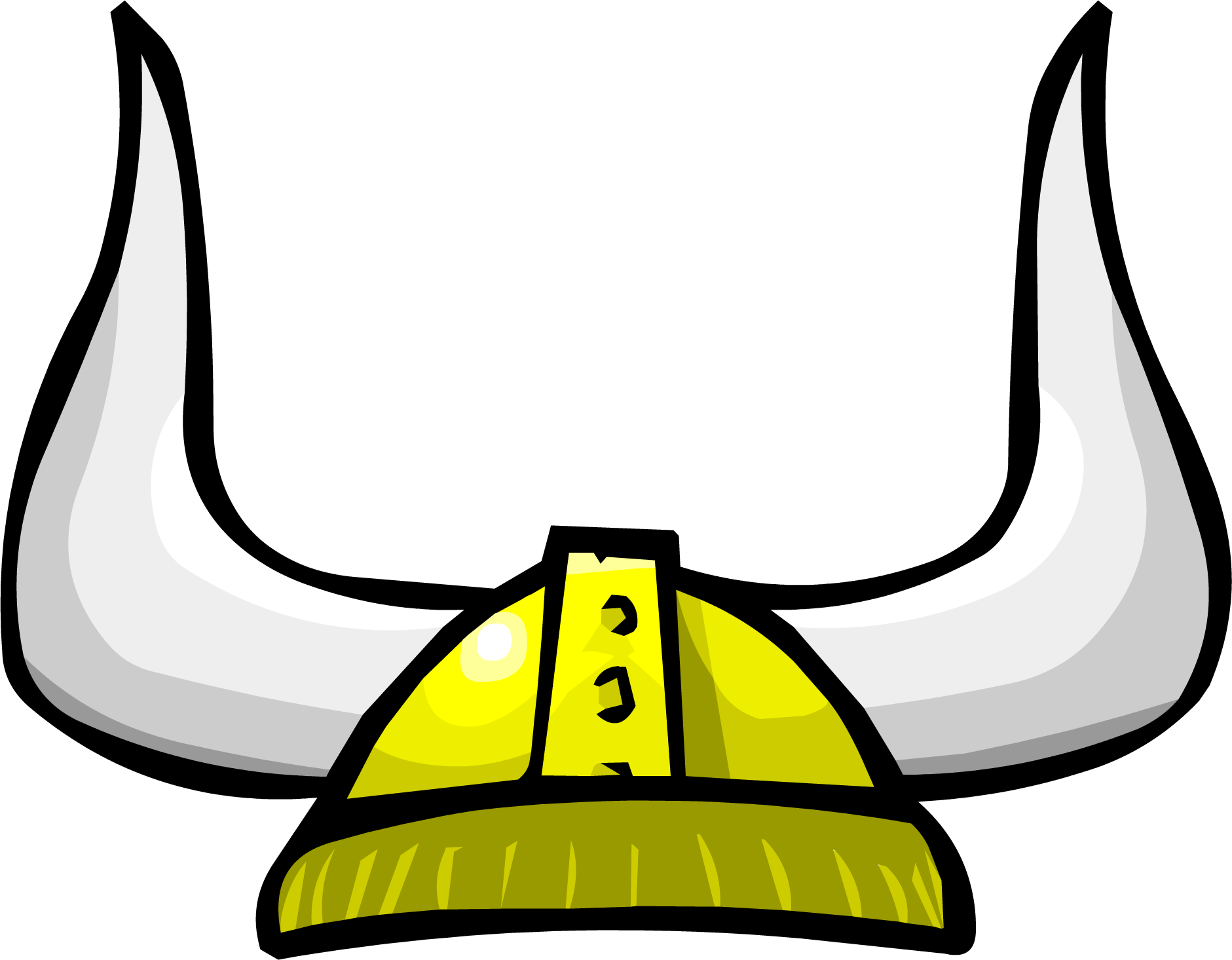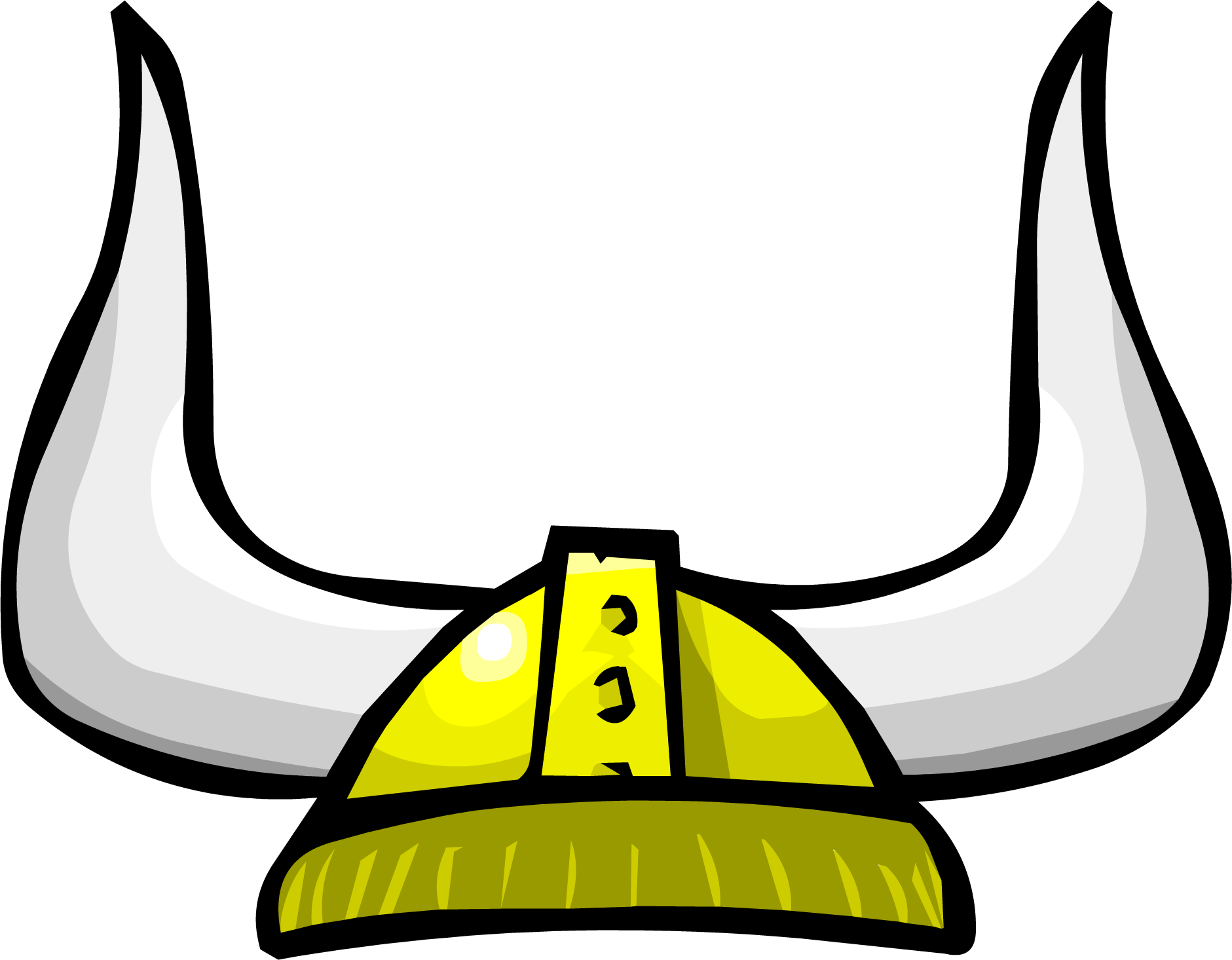 Grad Night 2020- Get on the right bus!
Refer your Senior friends to go and we will hook you up! Bus sign ups will be. May 7, 6-9 pm at the High School.
Monthly Payment options and SCHOLARSHIPS available.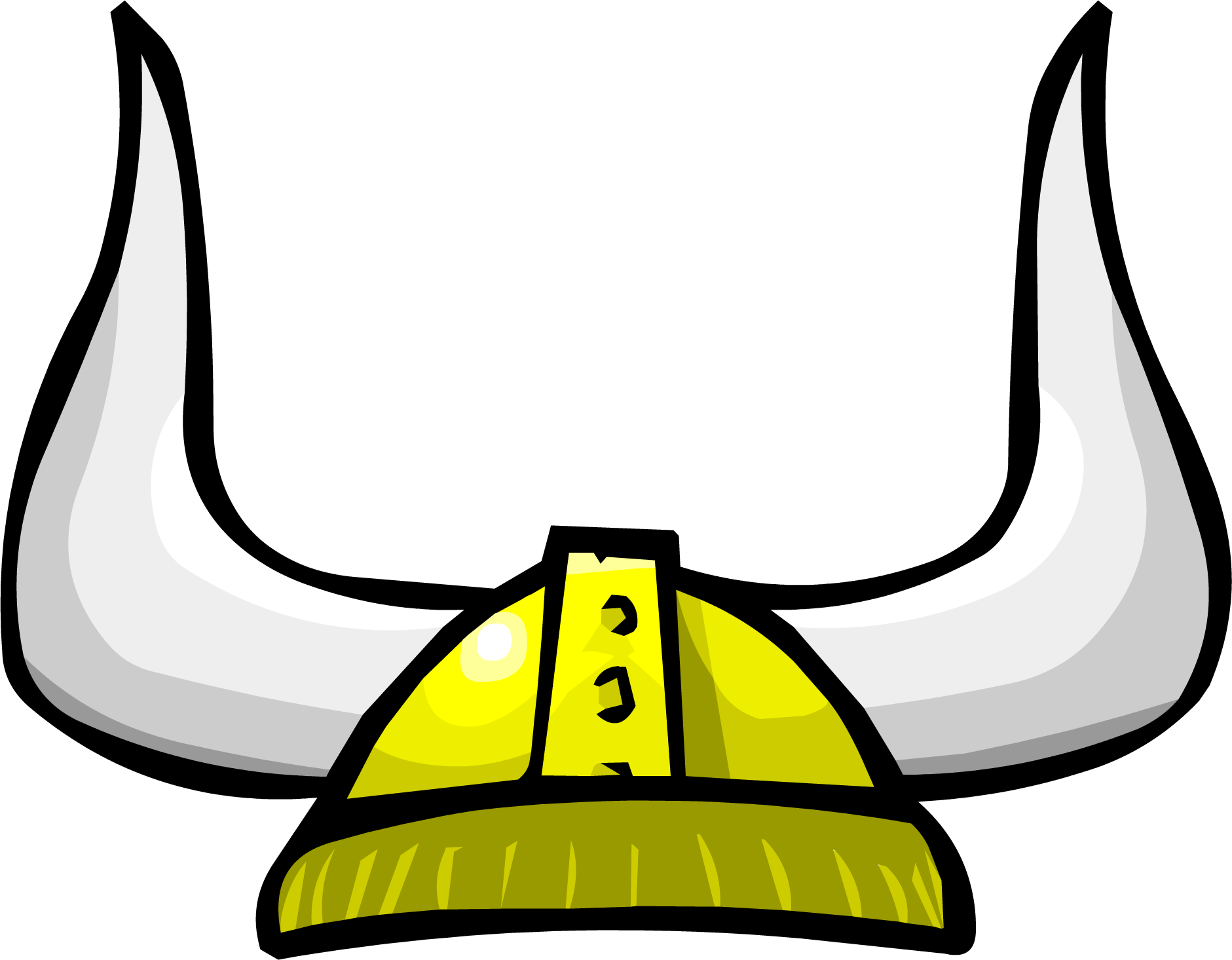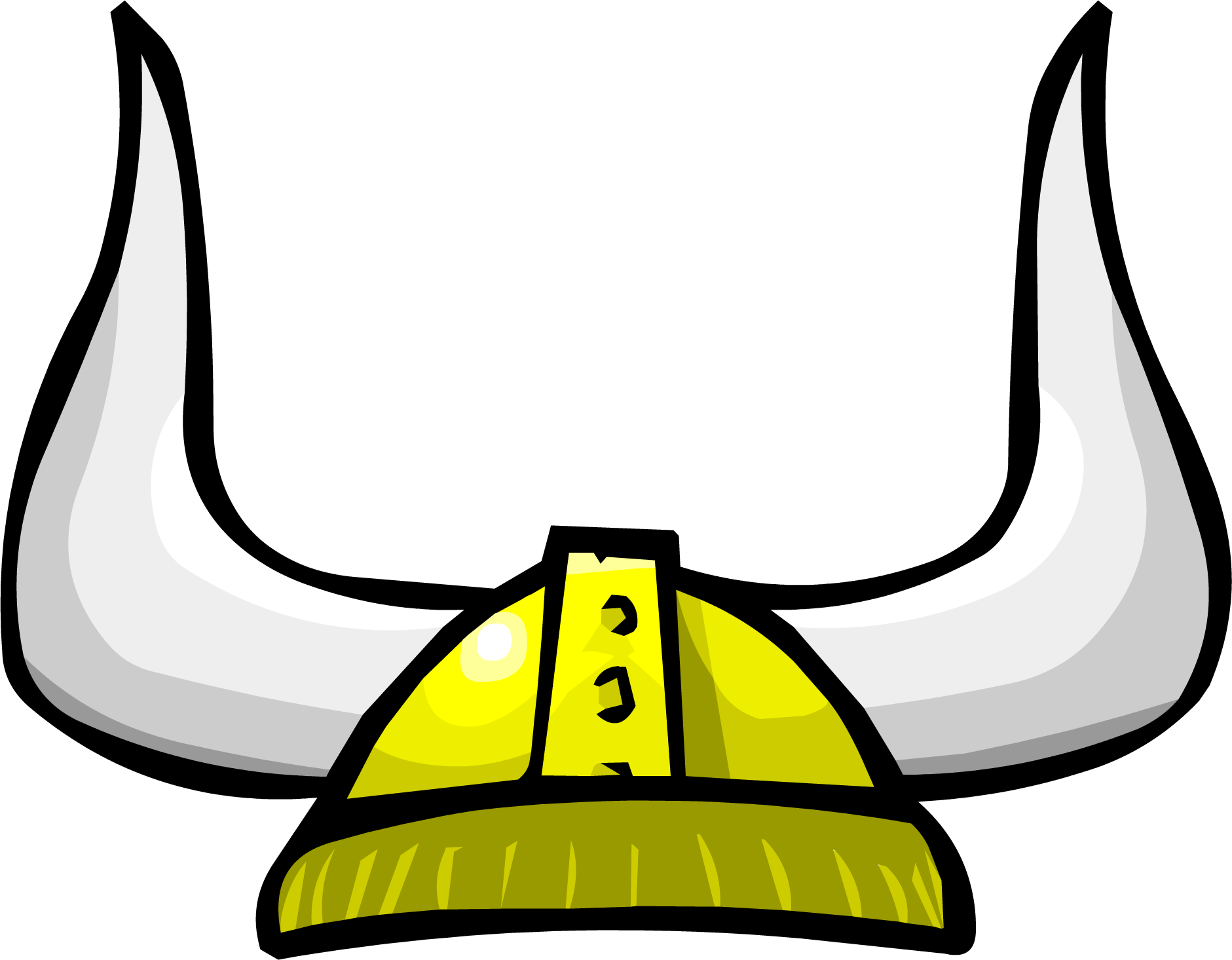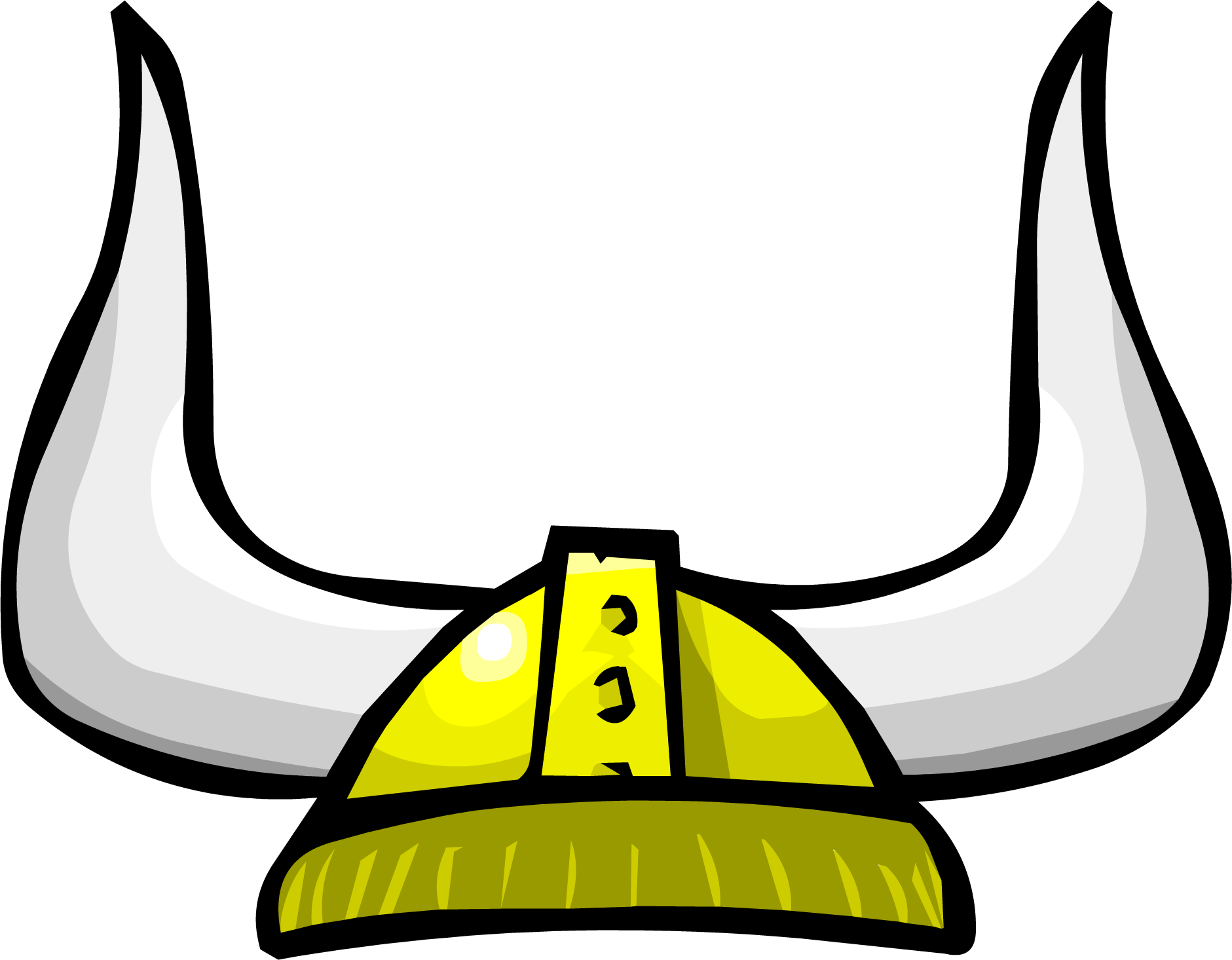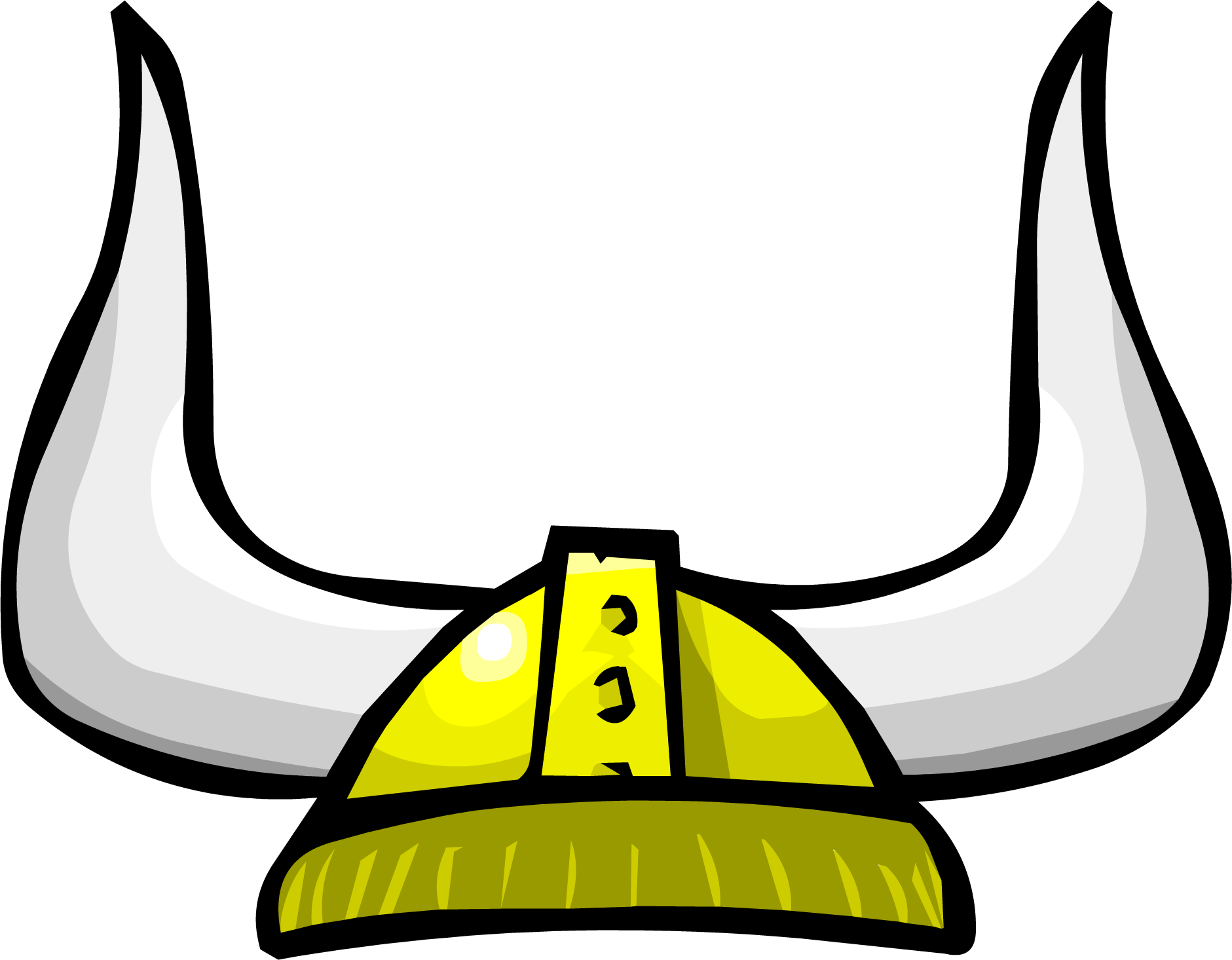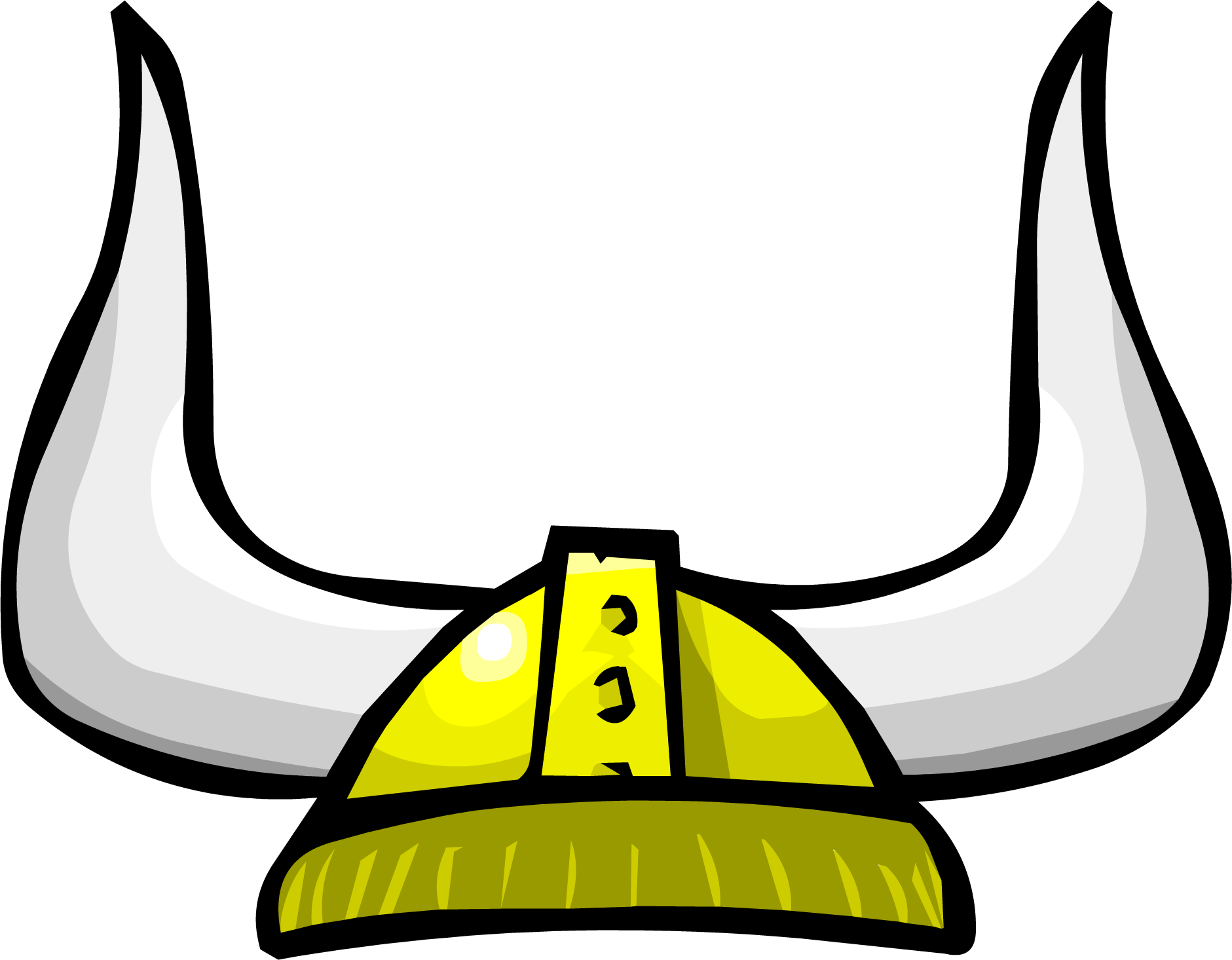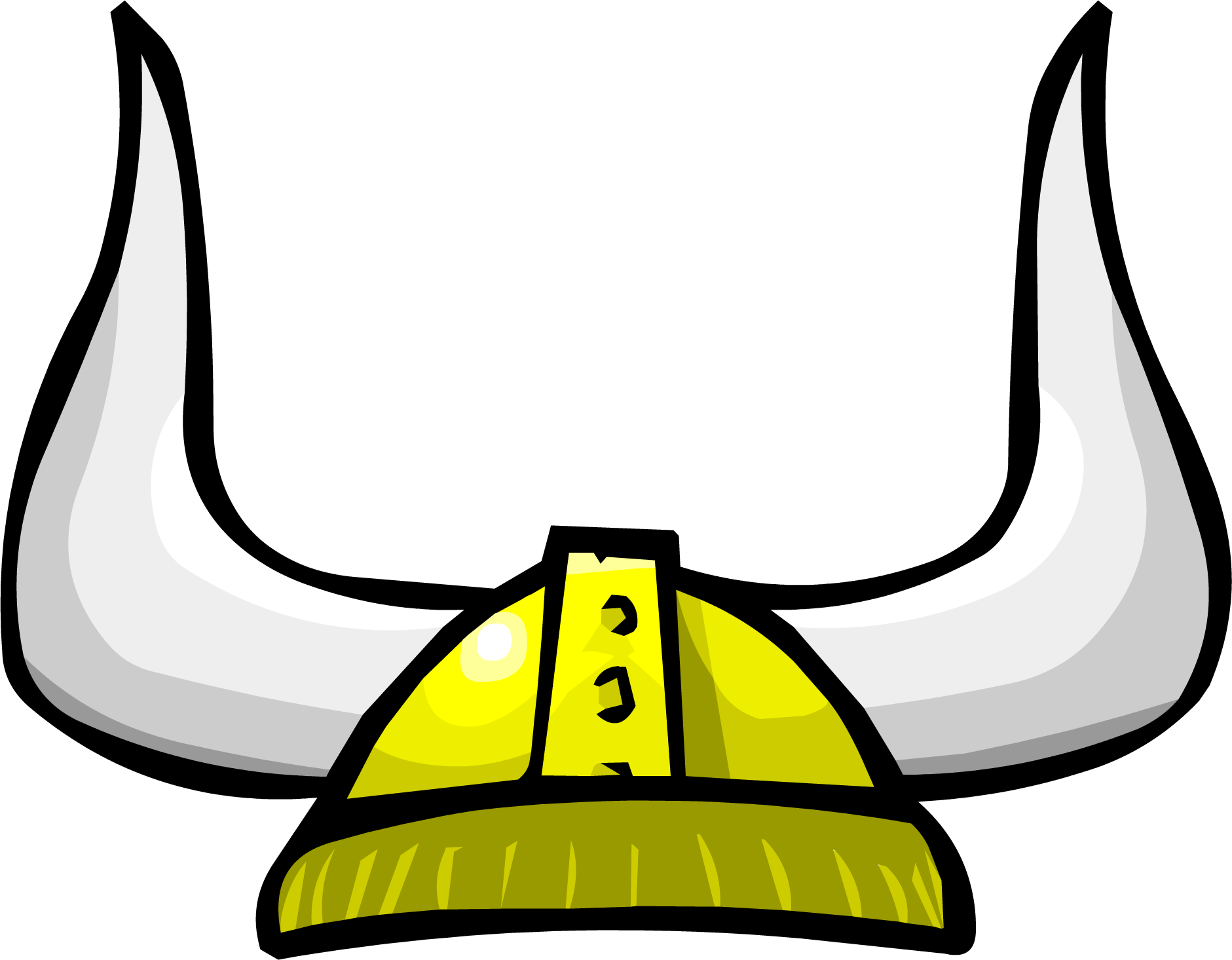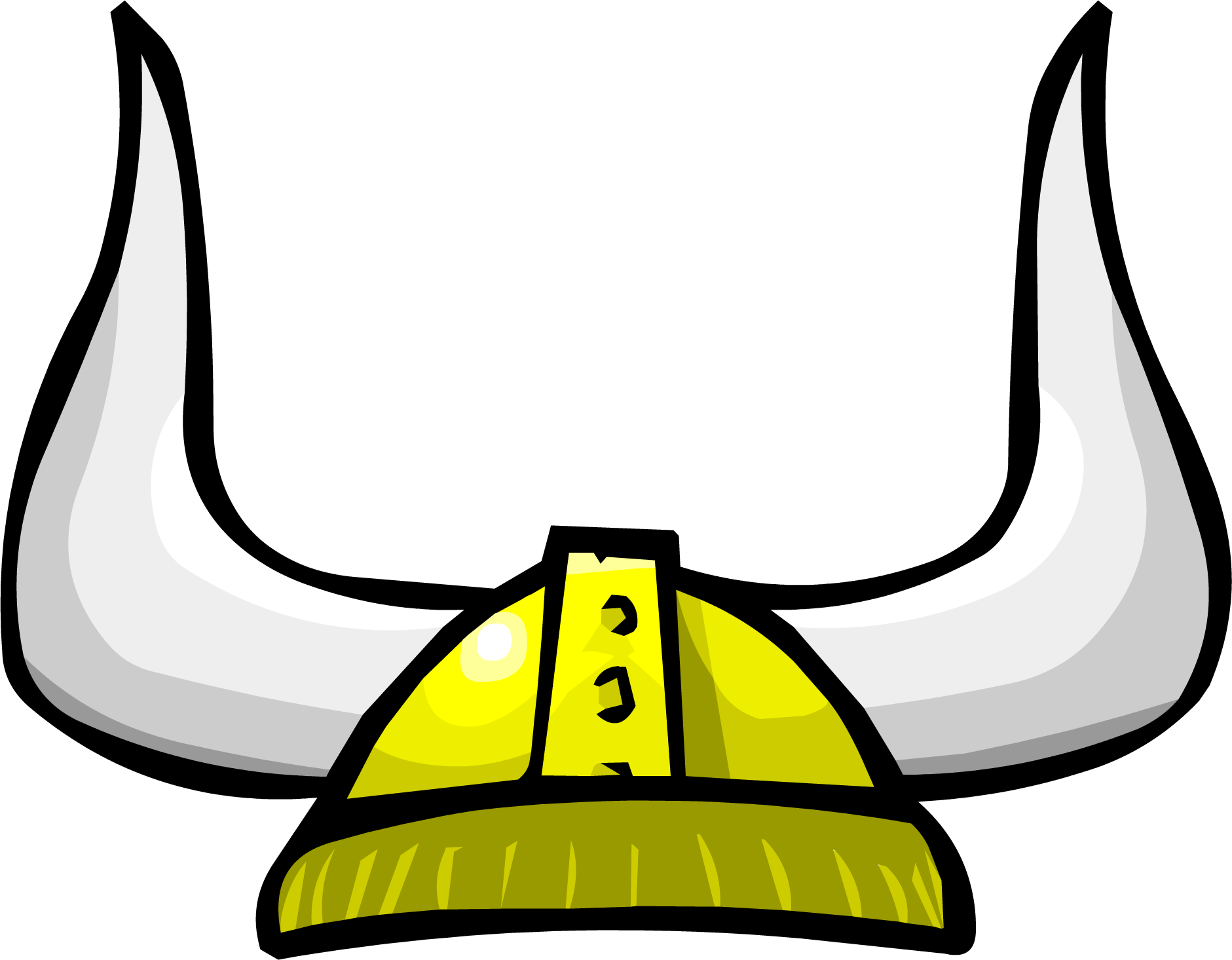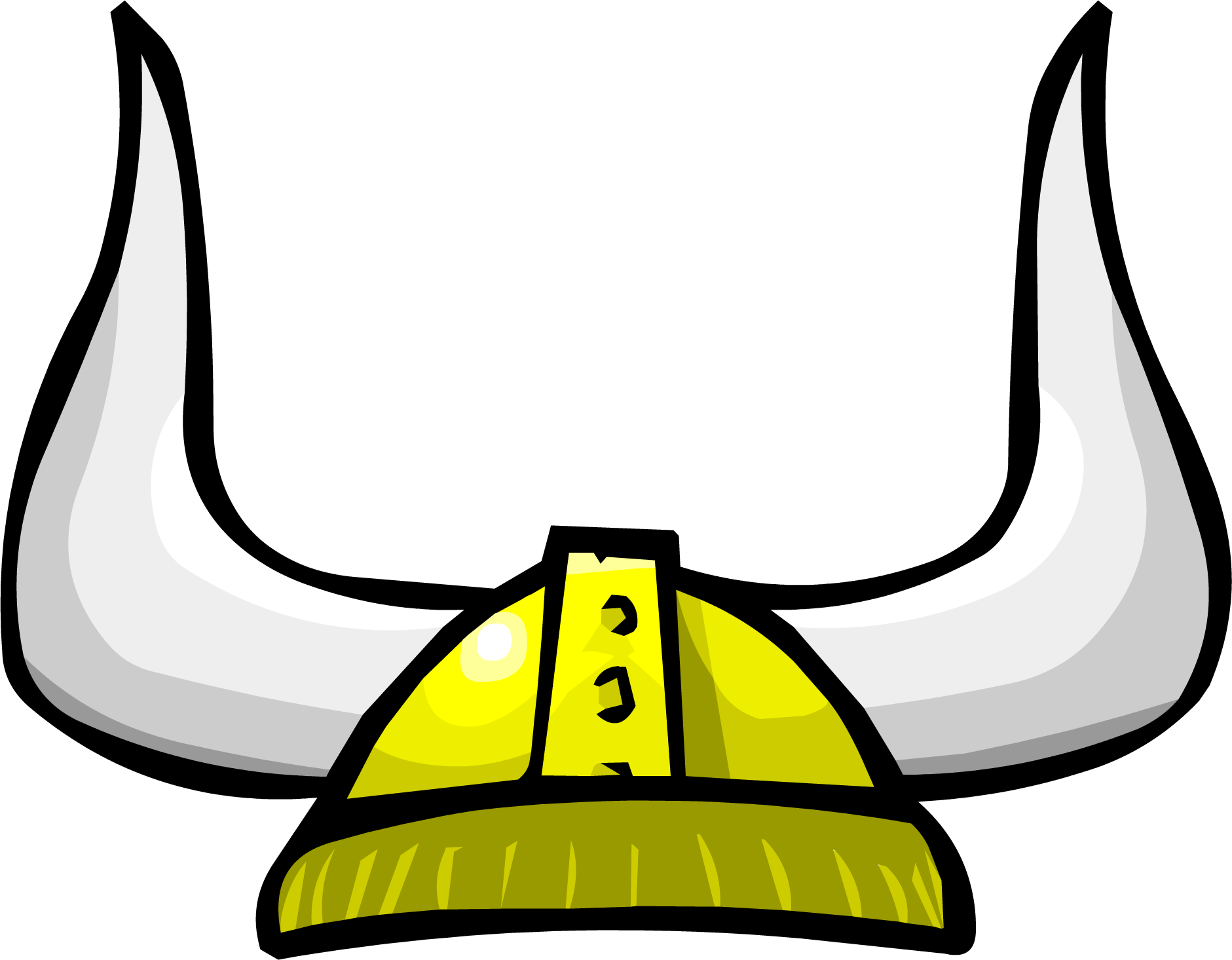 Click here to purchase tickets
http://www.lshs2020.com/ep_event.cfm?EventID=10877
or to set up MONTHLY PAYMENT options contact Lisa Brittain at 425-743-7073.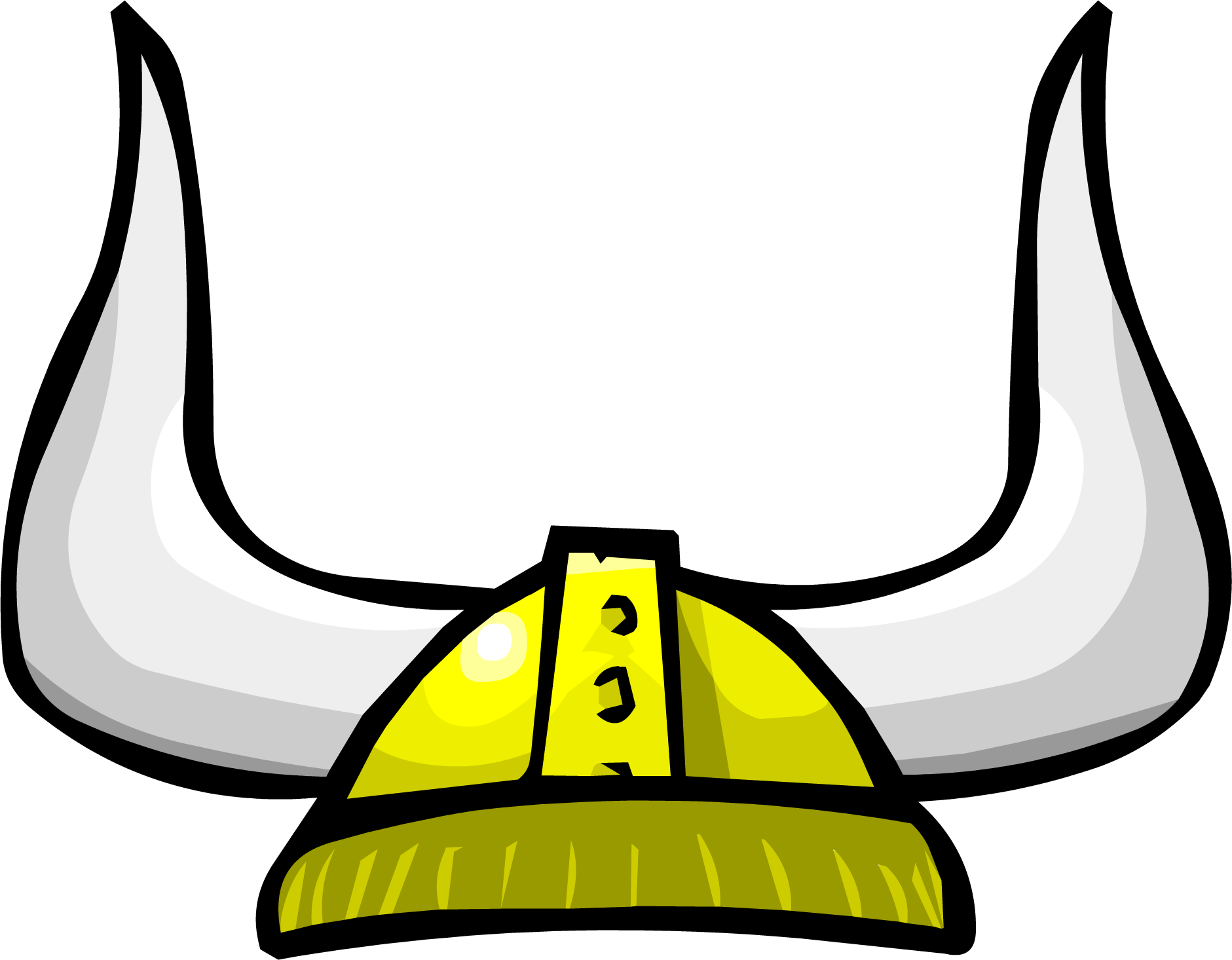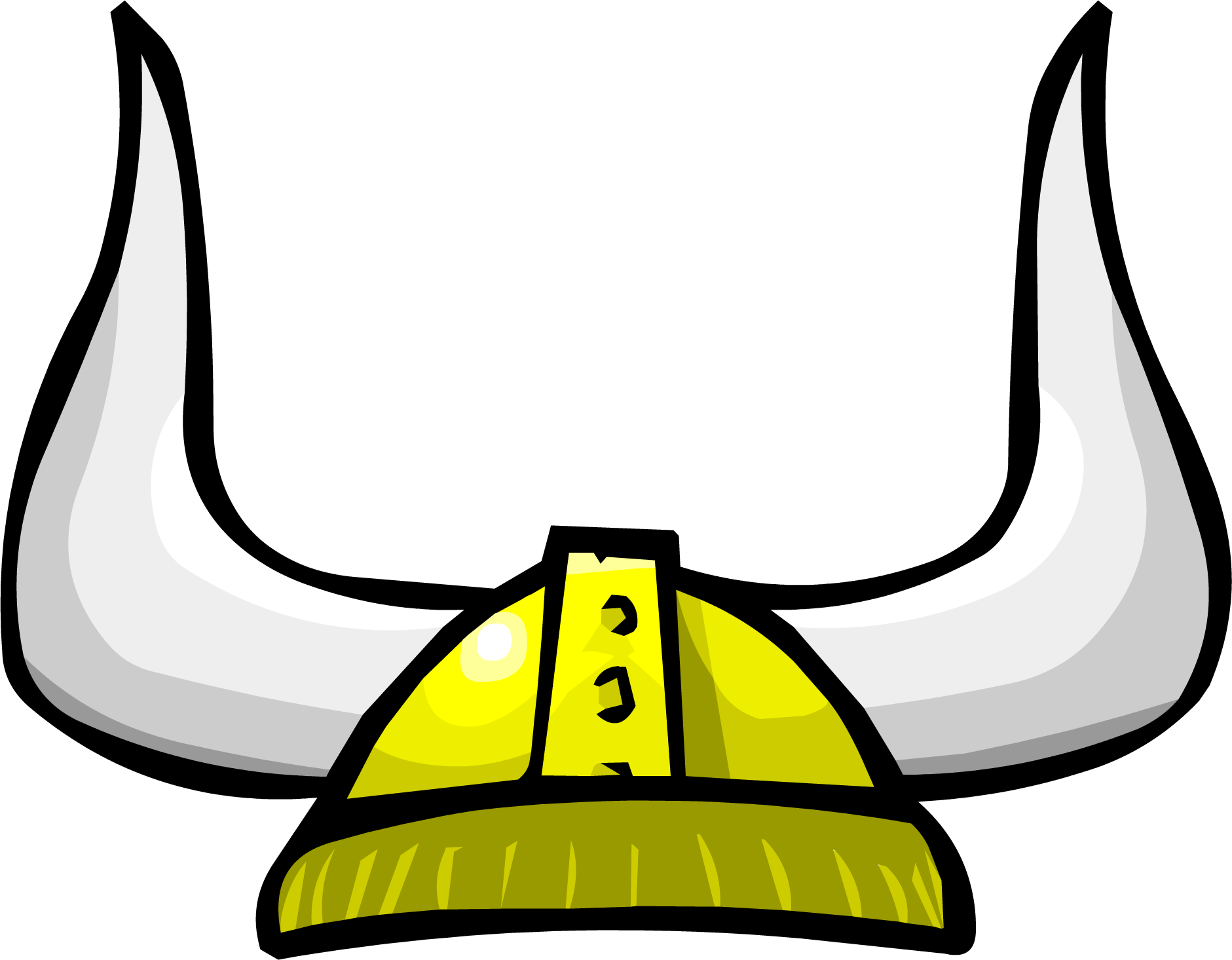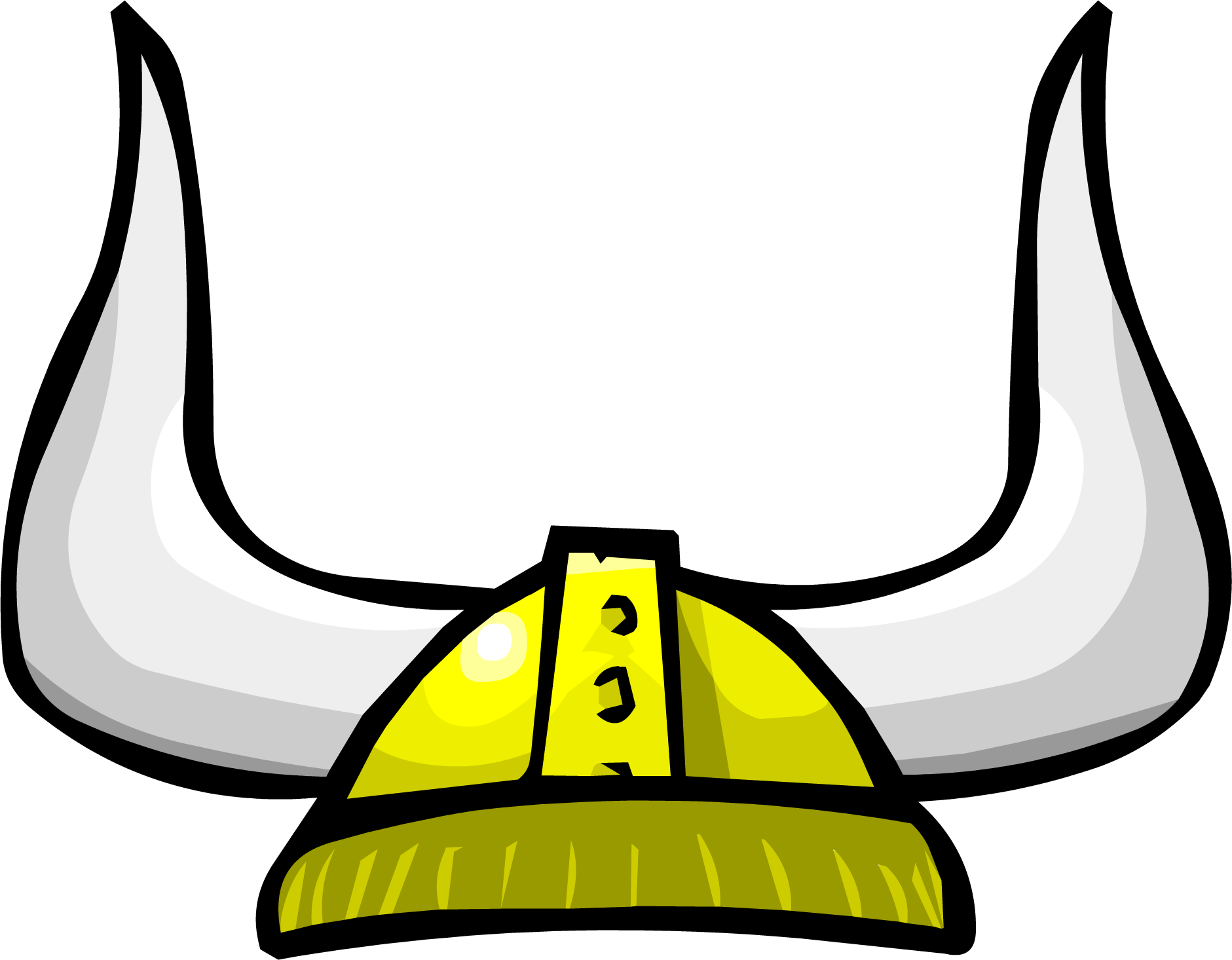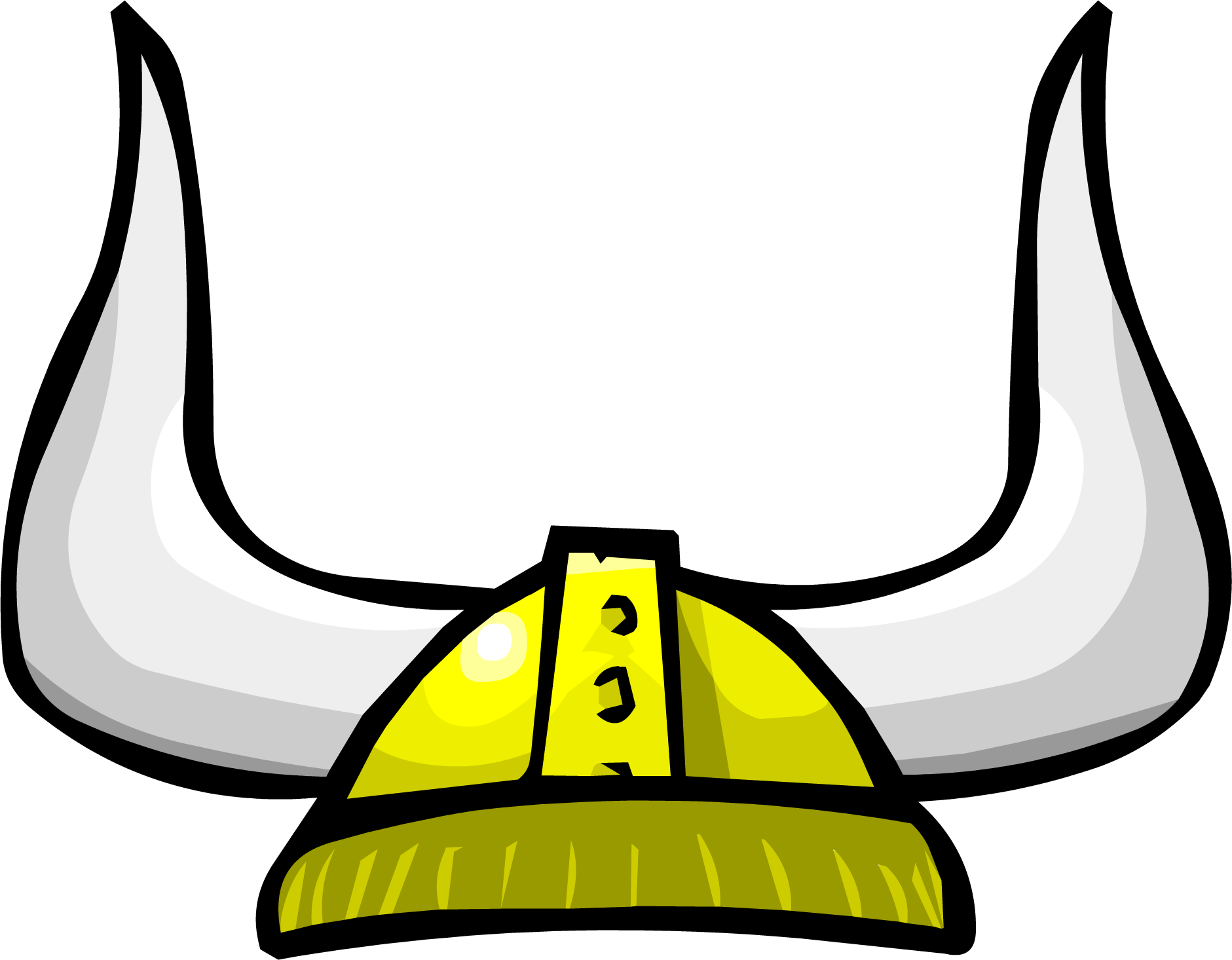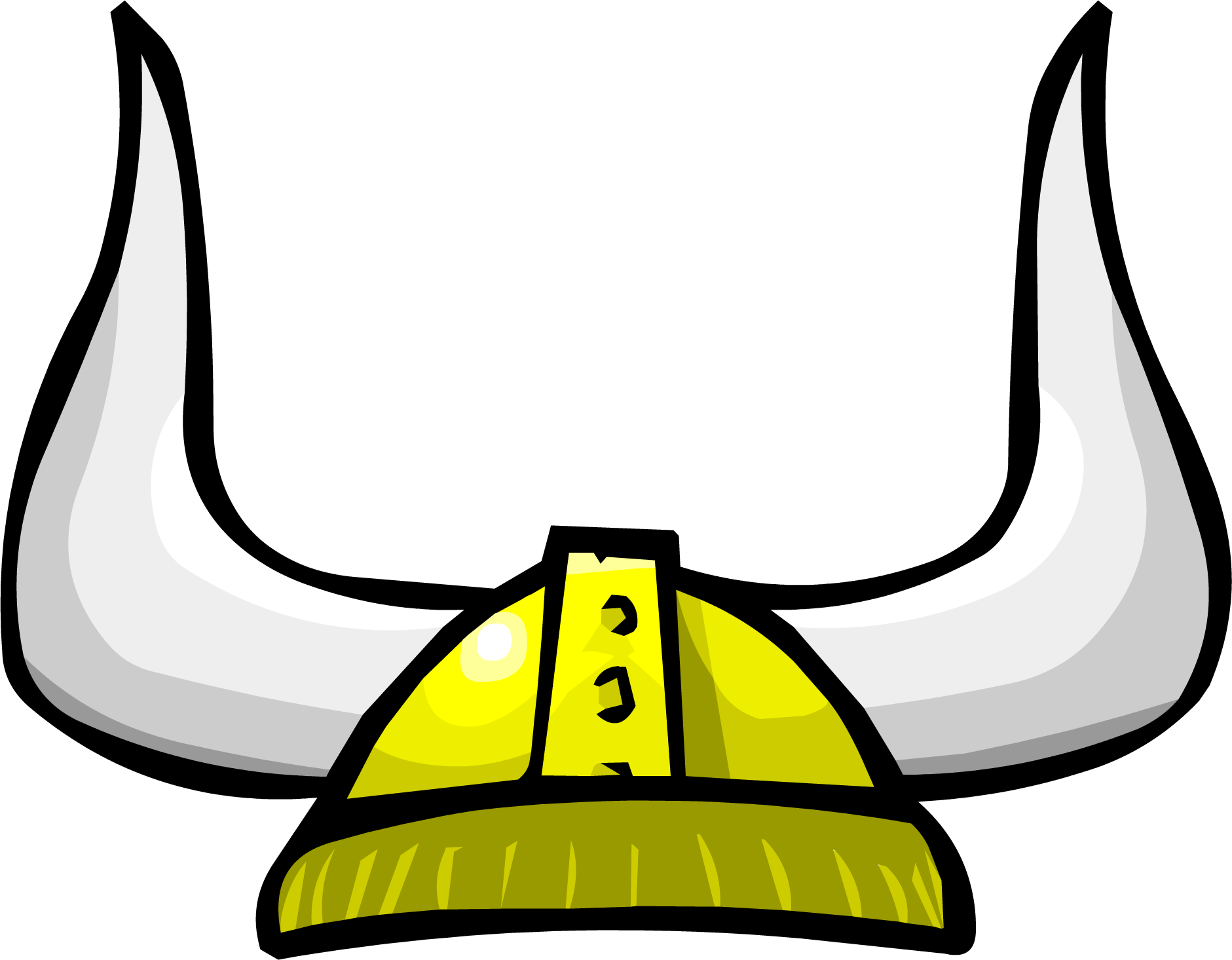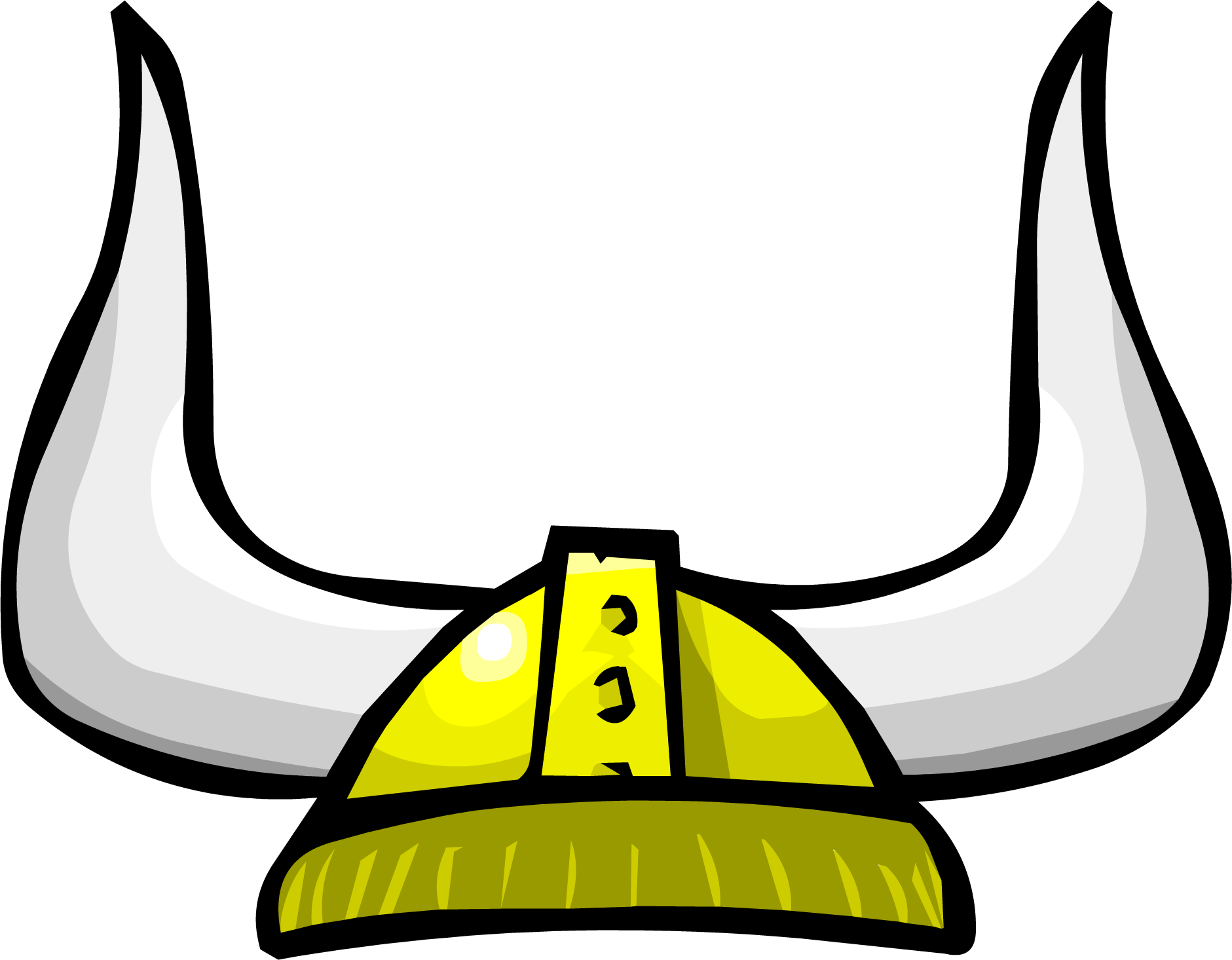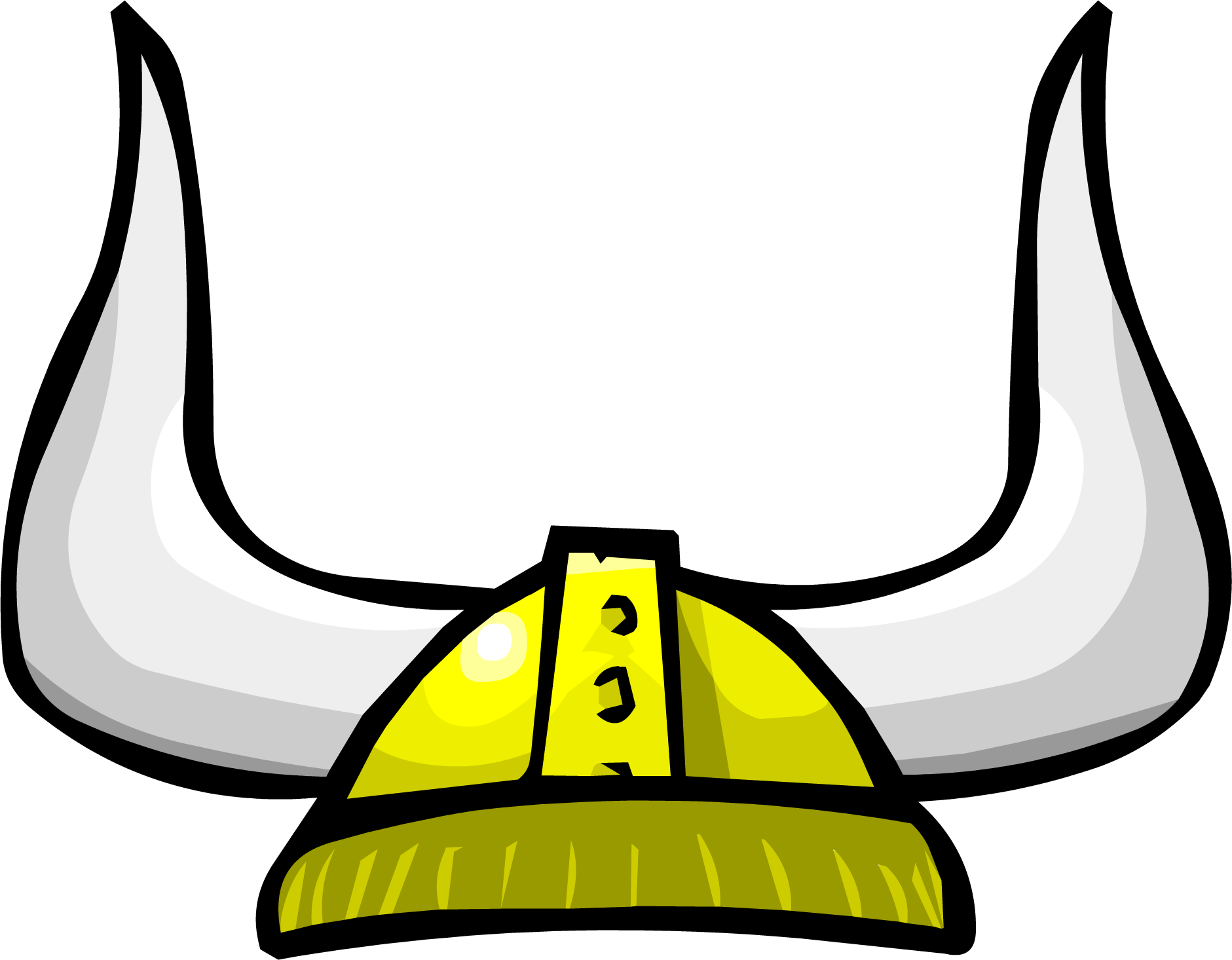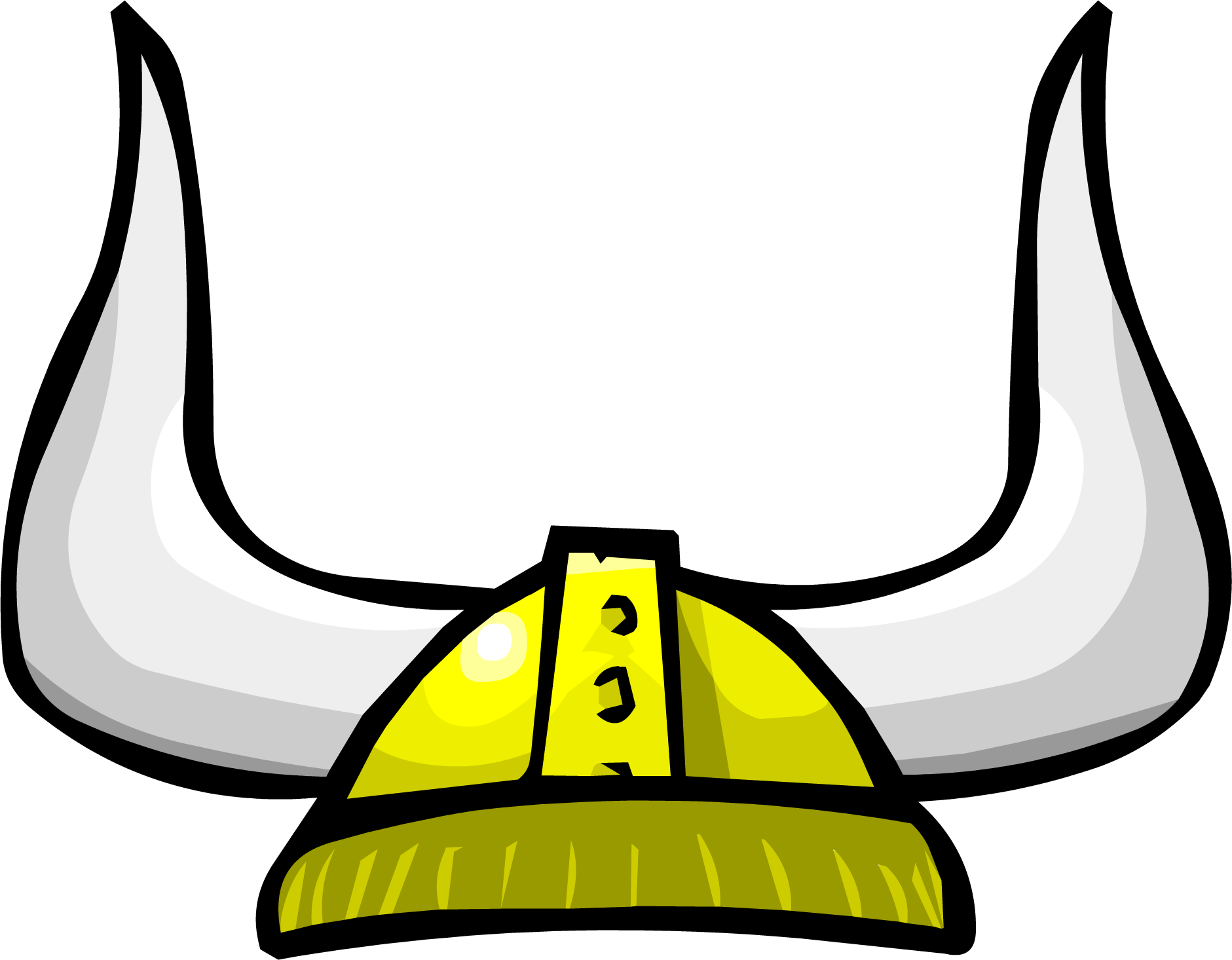 Lake Stevens Vikings: No. 1 in state and in young boy's heart
The high school's football players dressed as superheroes to give a struggling family the party of a lifetime.
https://www.heraldnet.com/sports/vikings-no-1-in-the-state-and-no-1-in-a-young-boys-heart/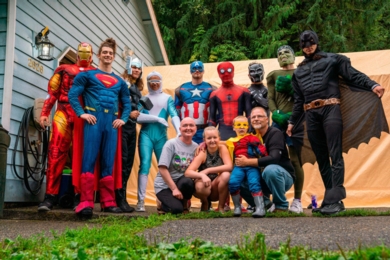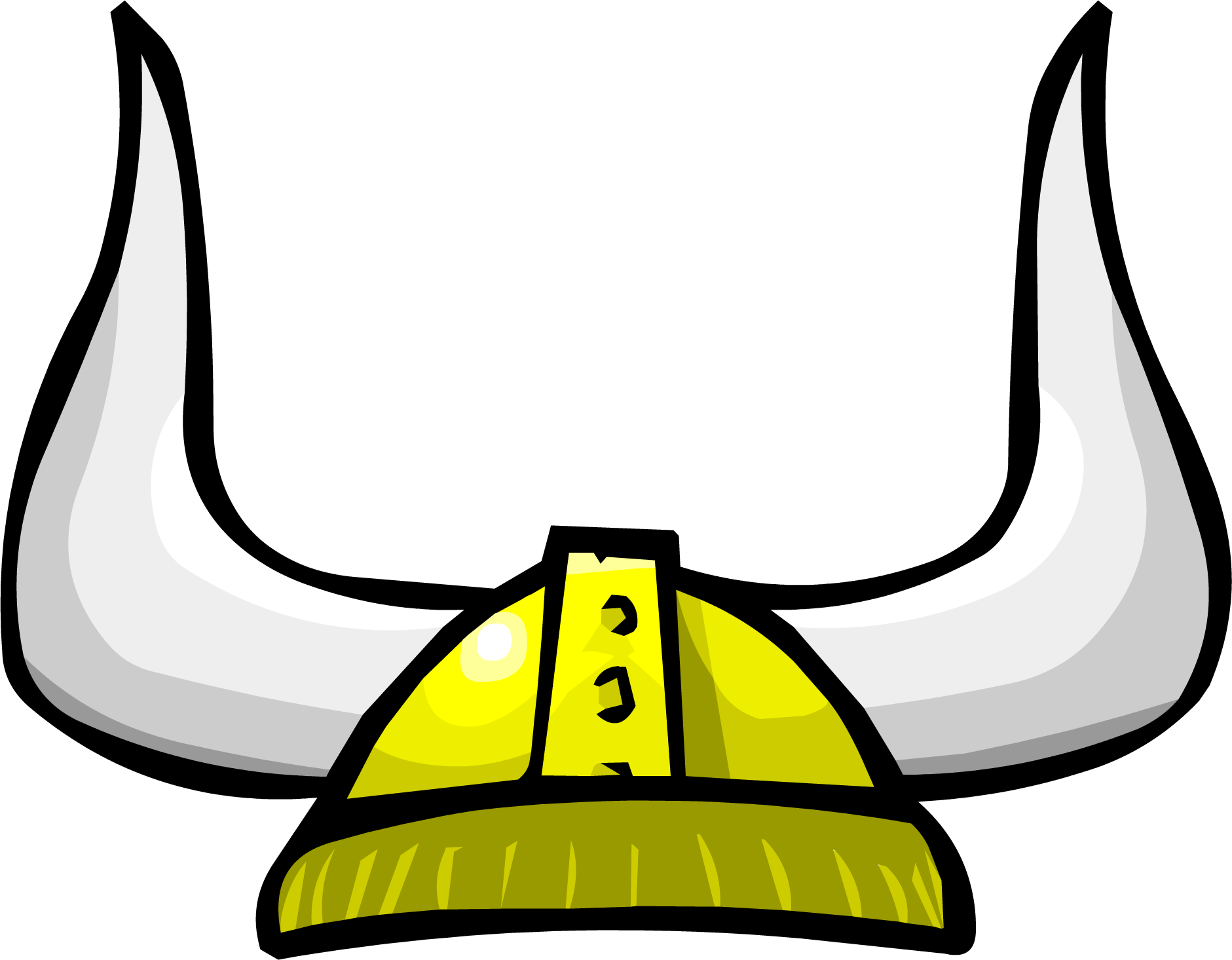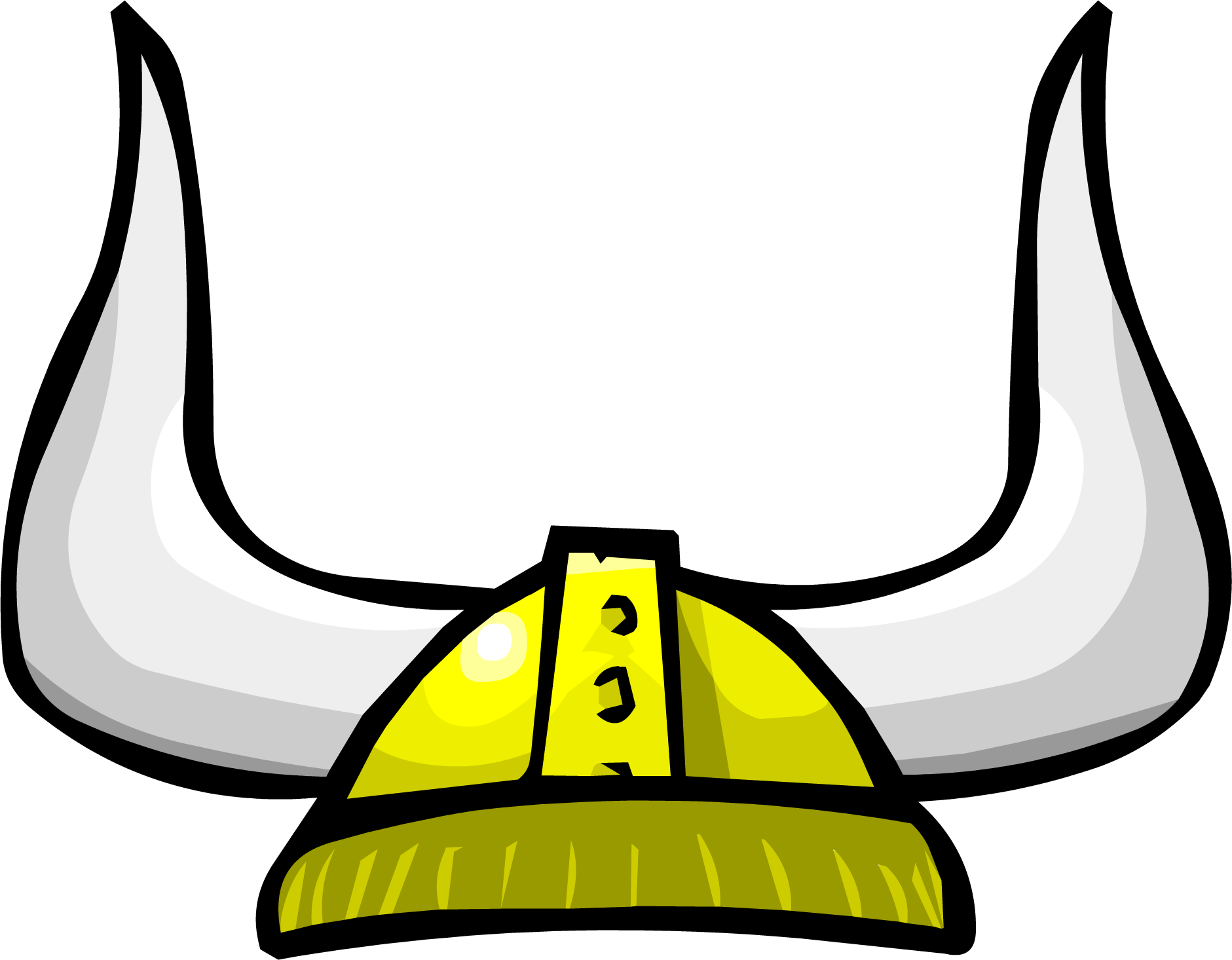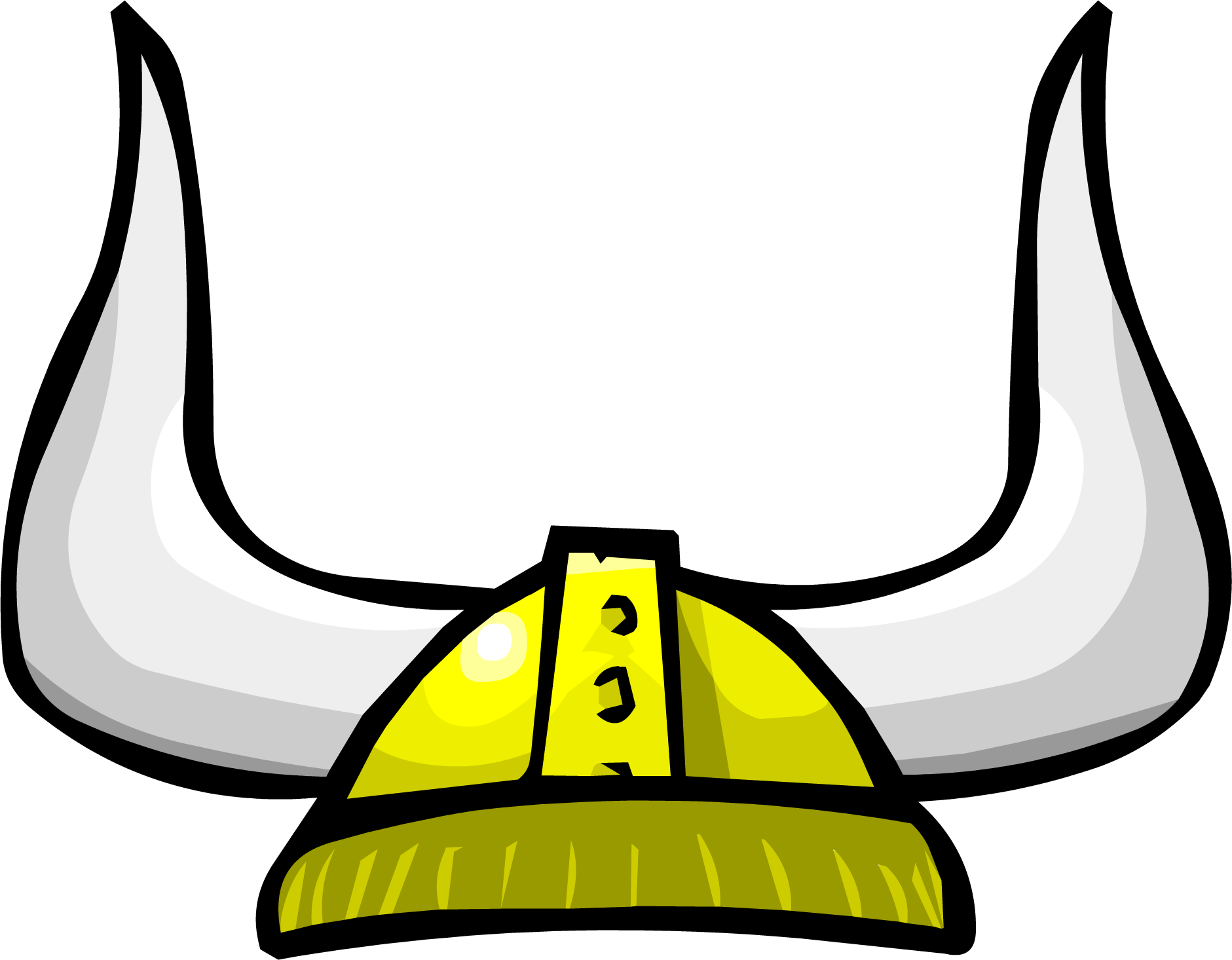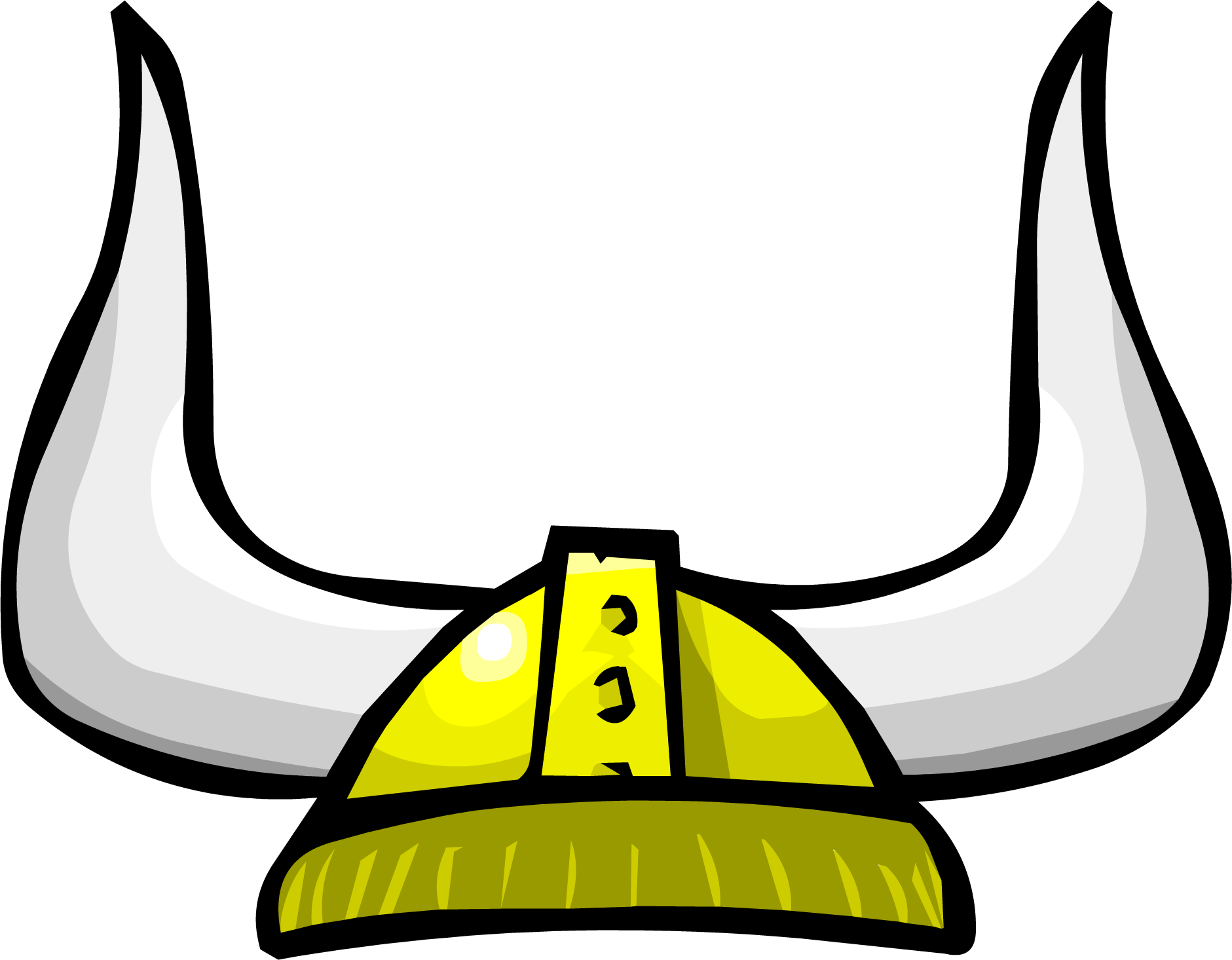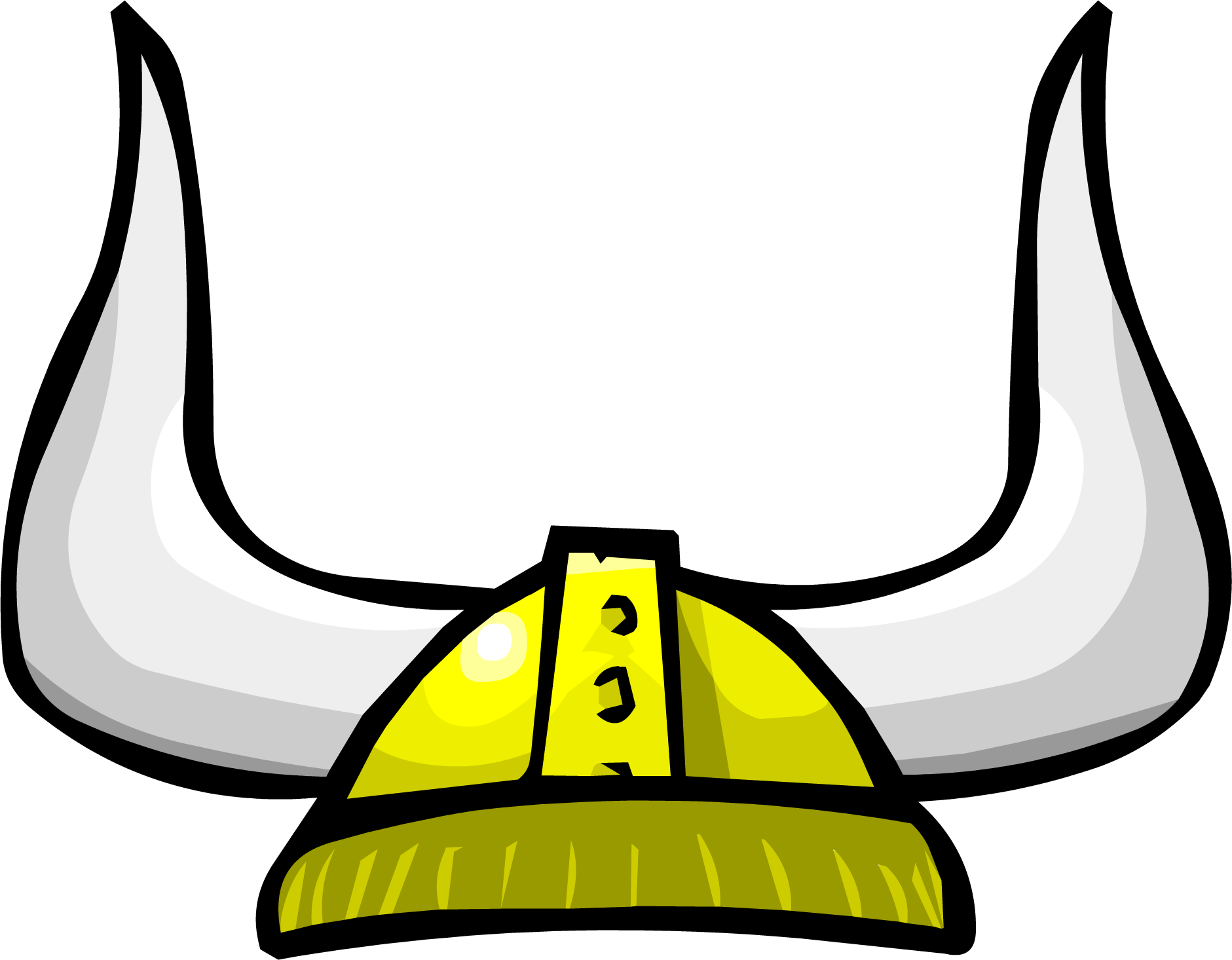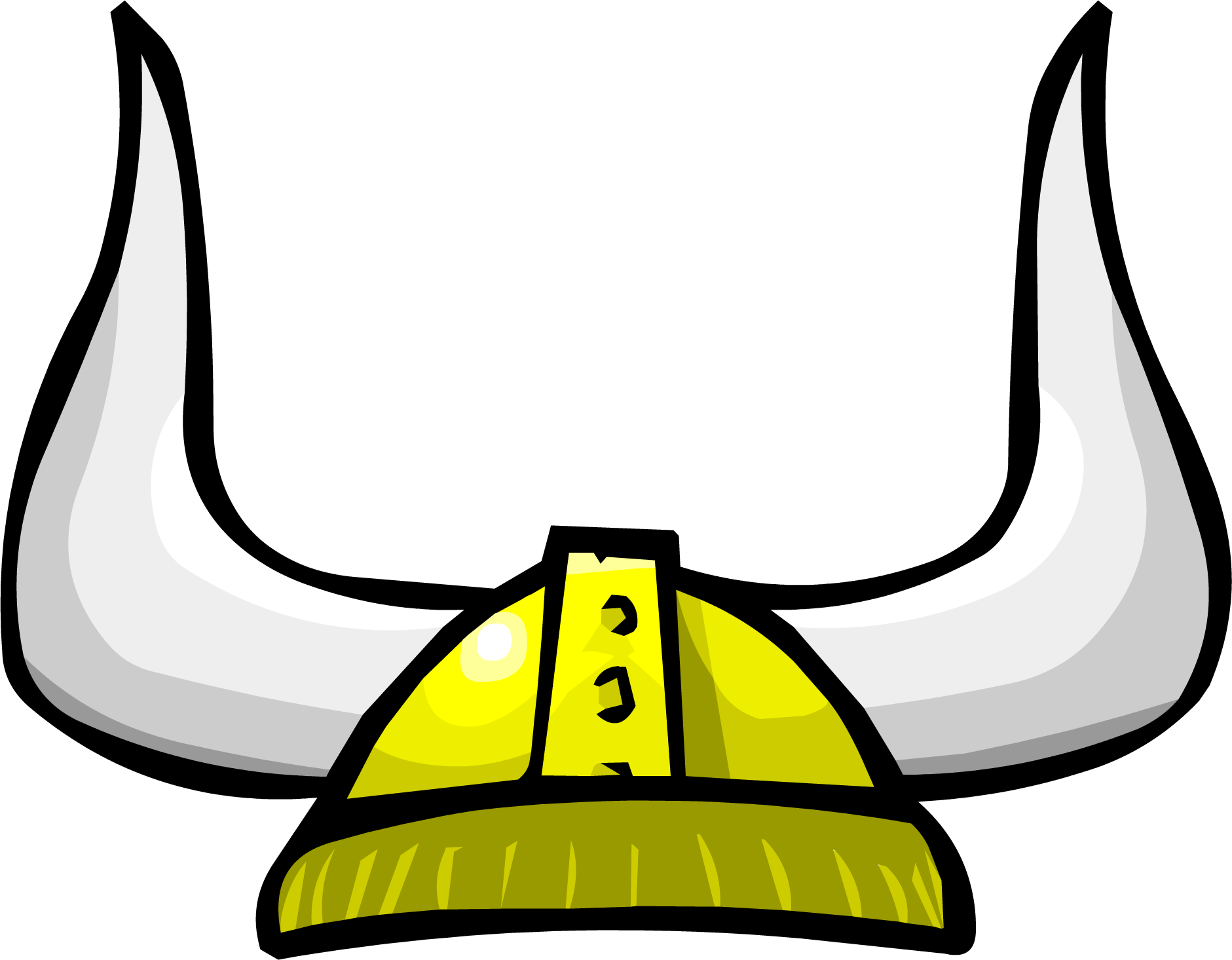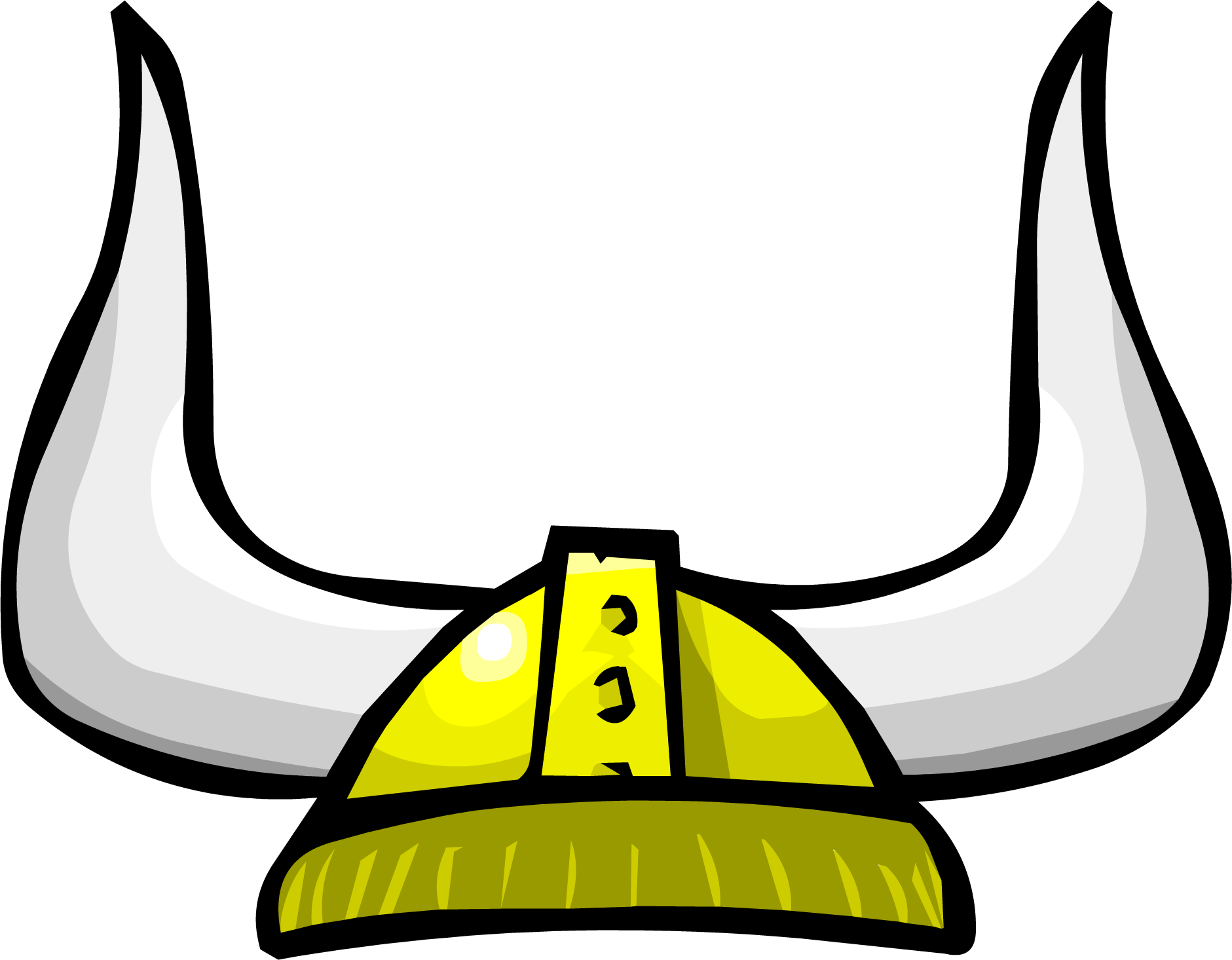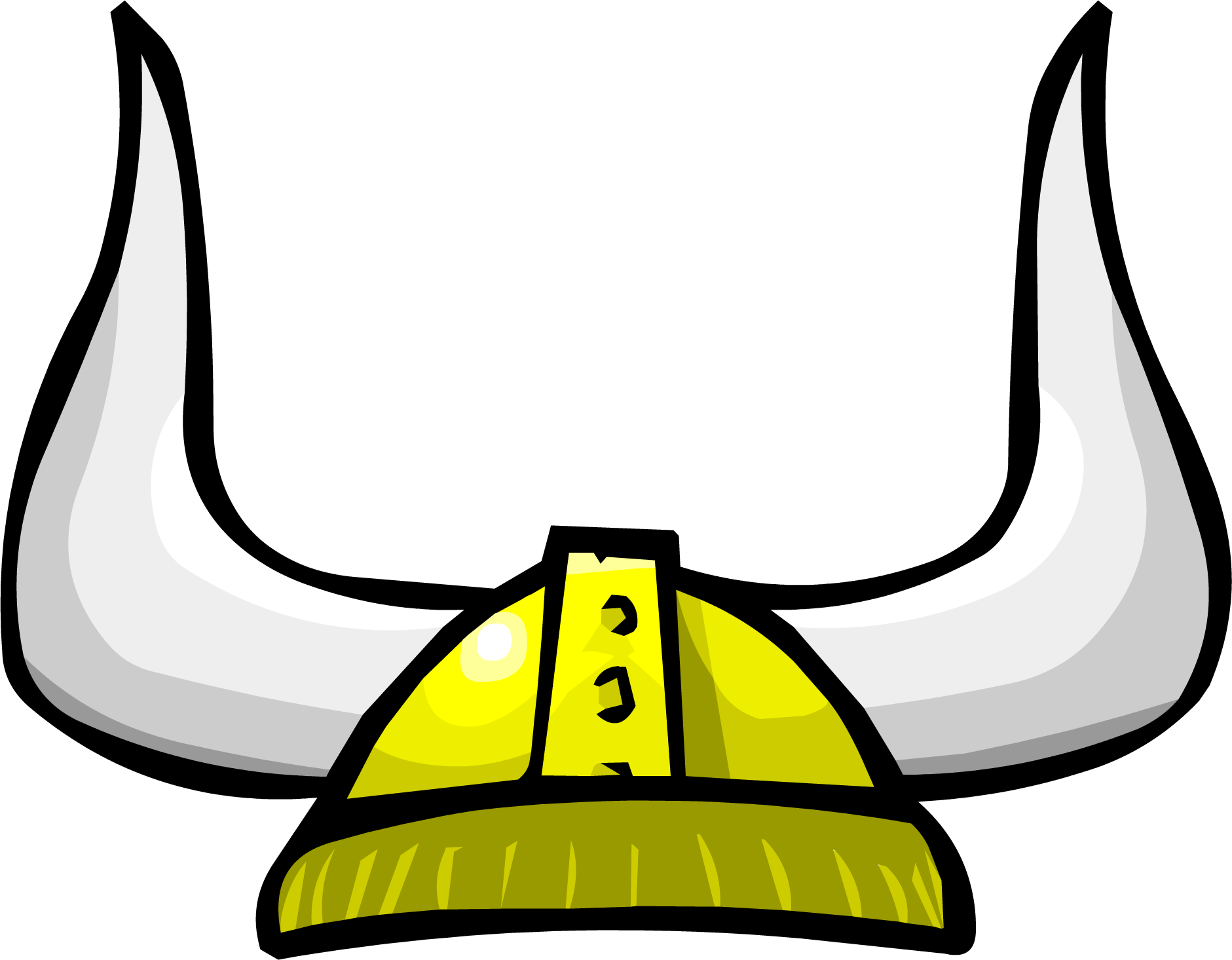 .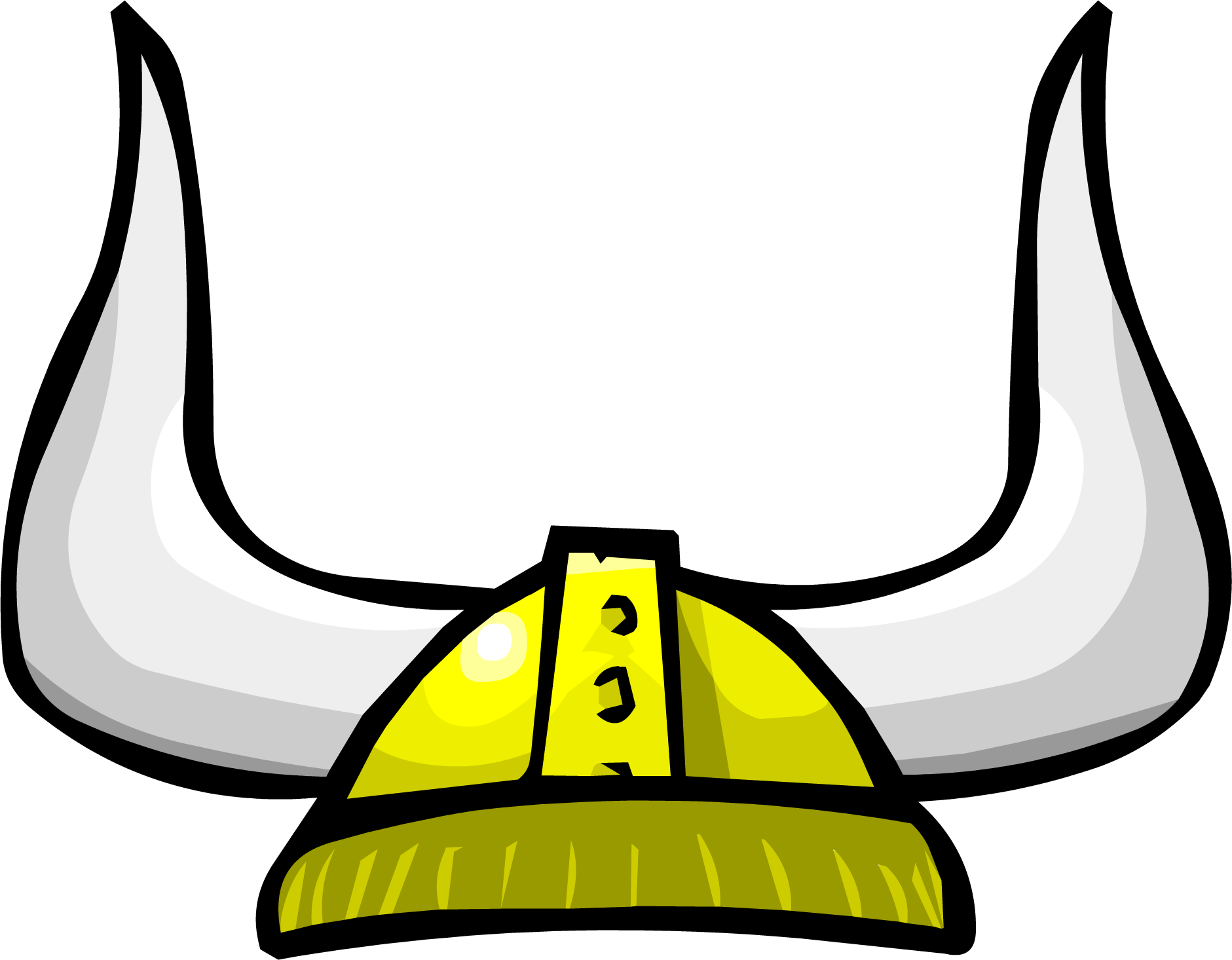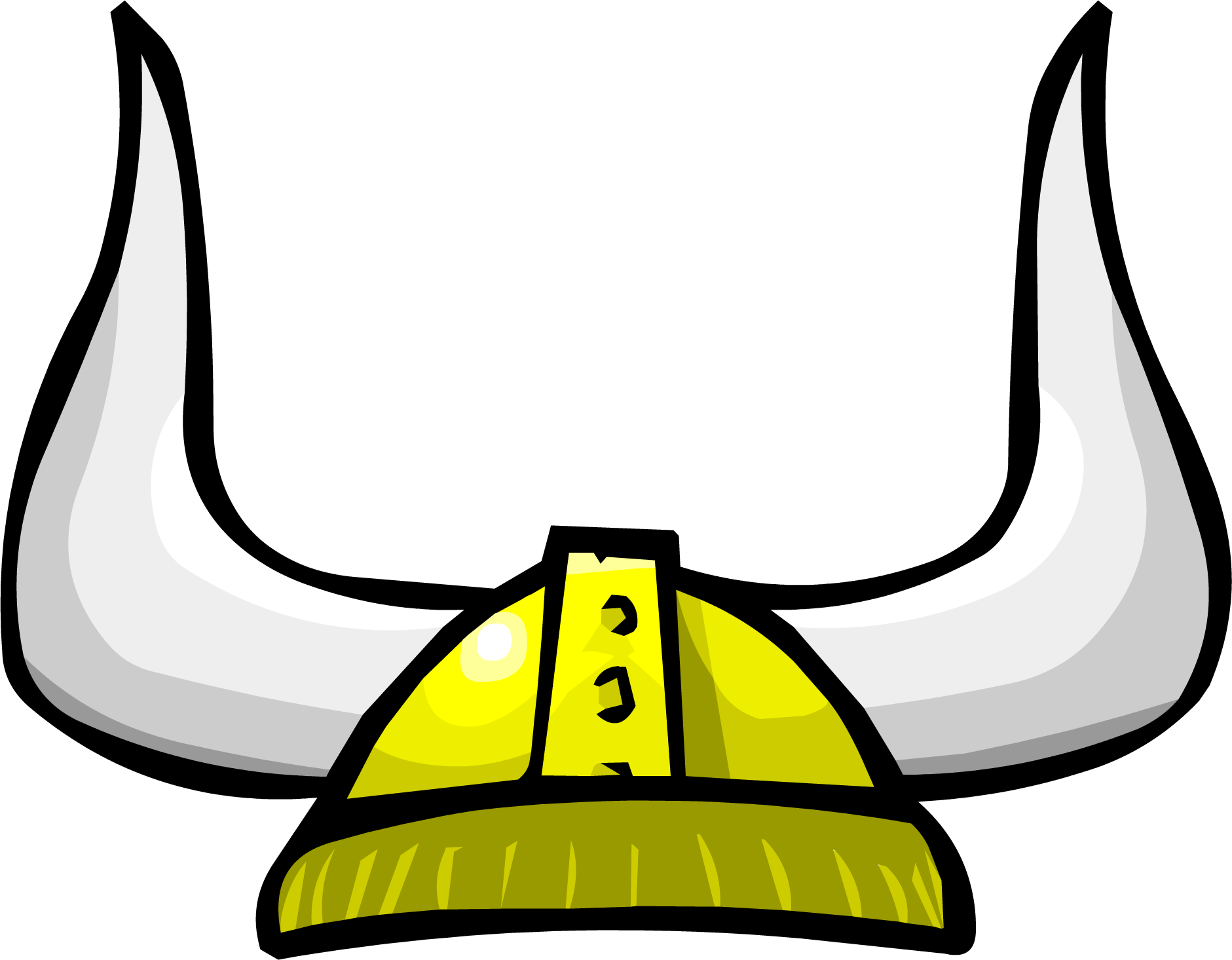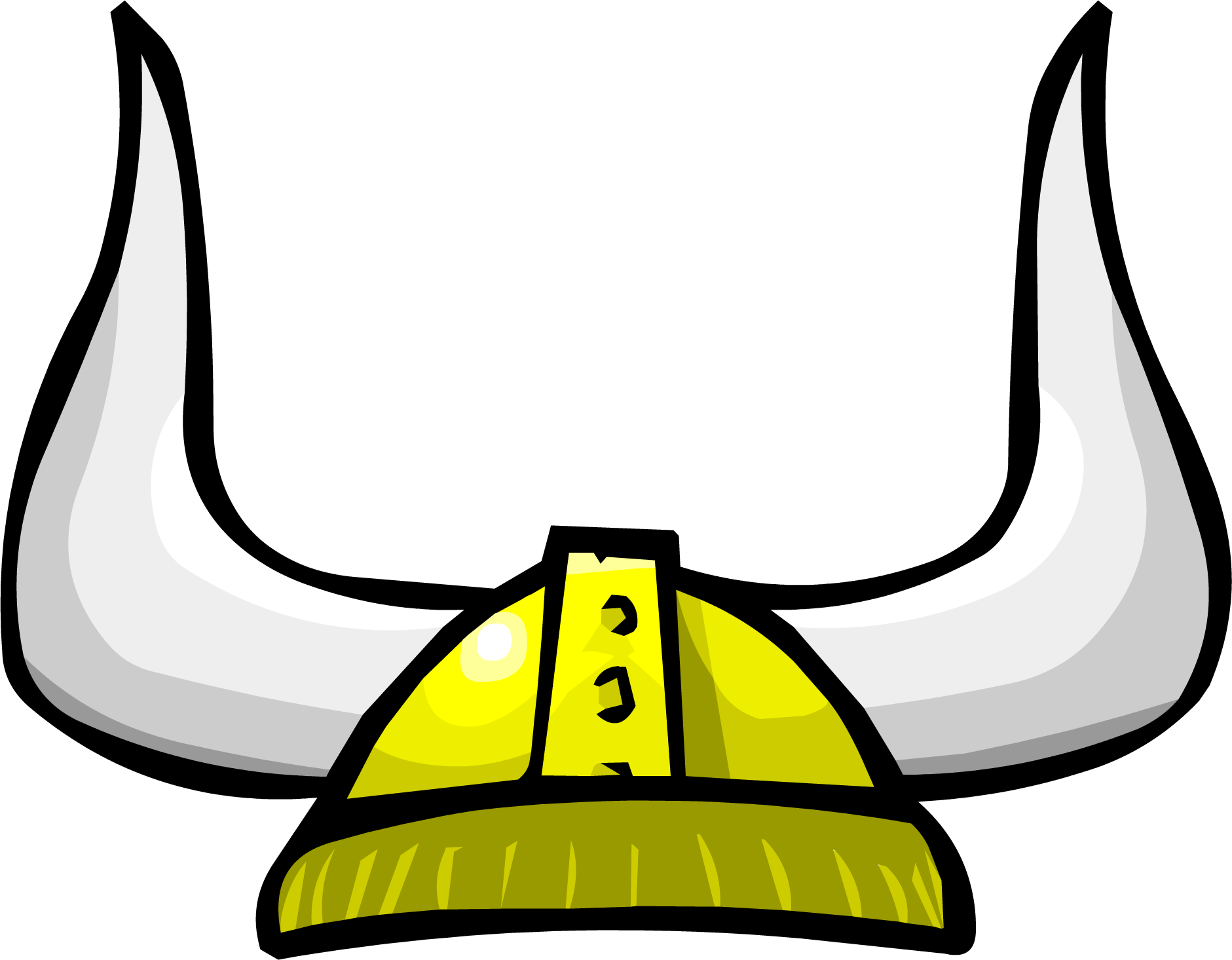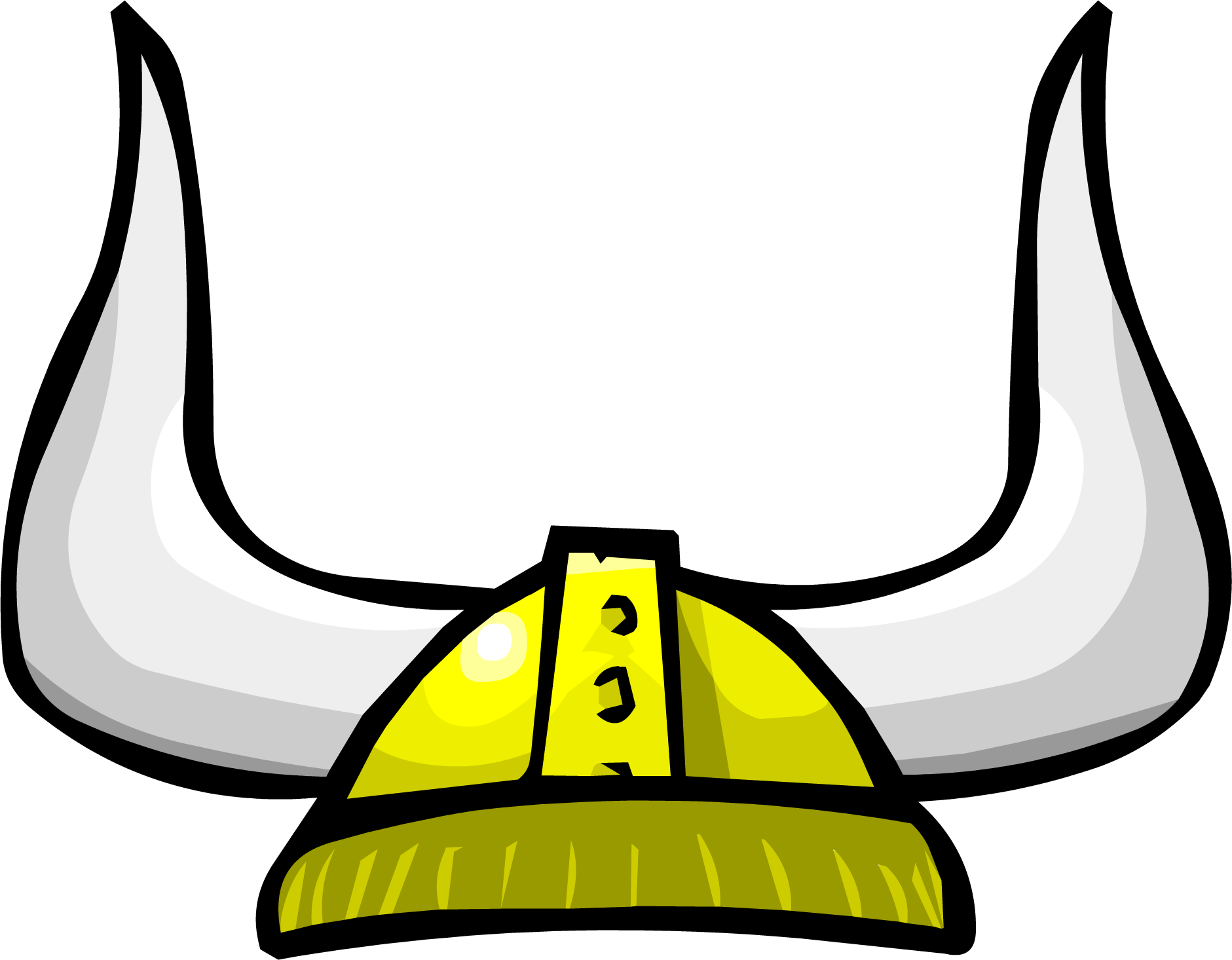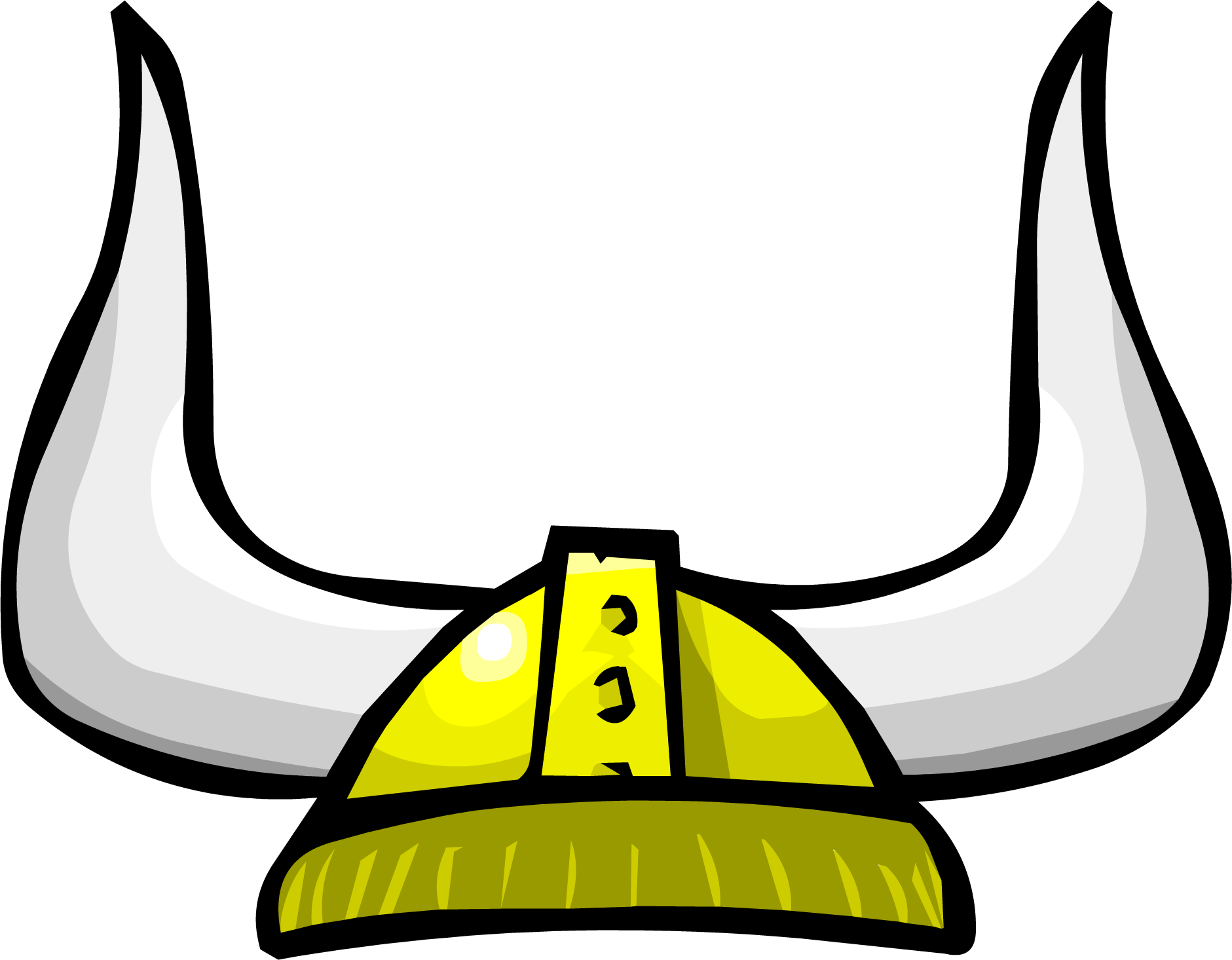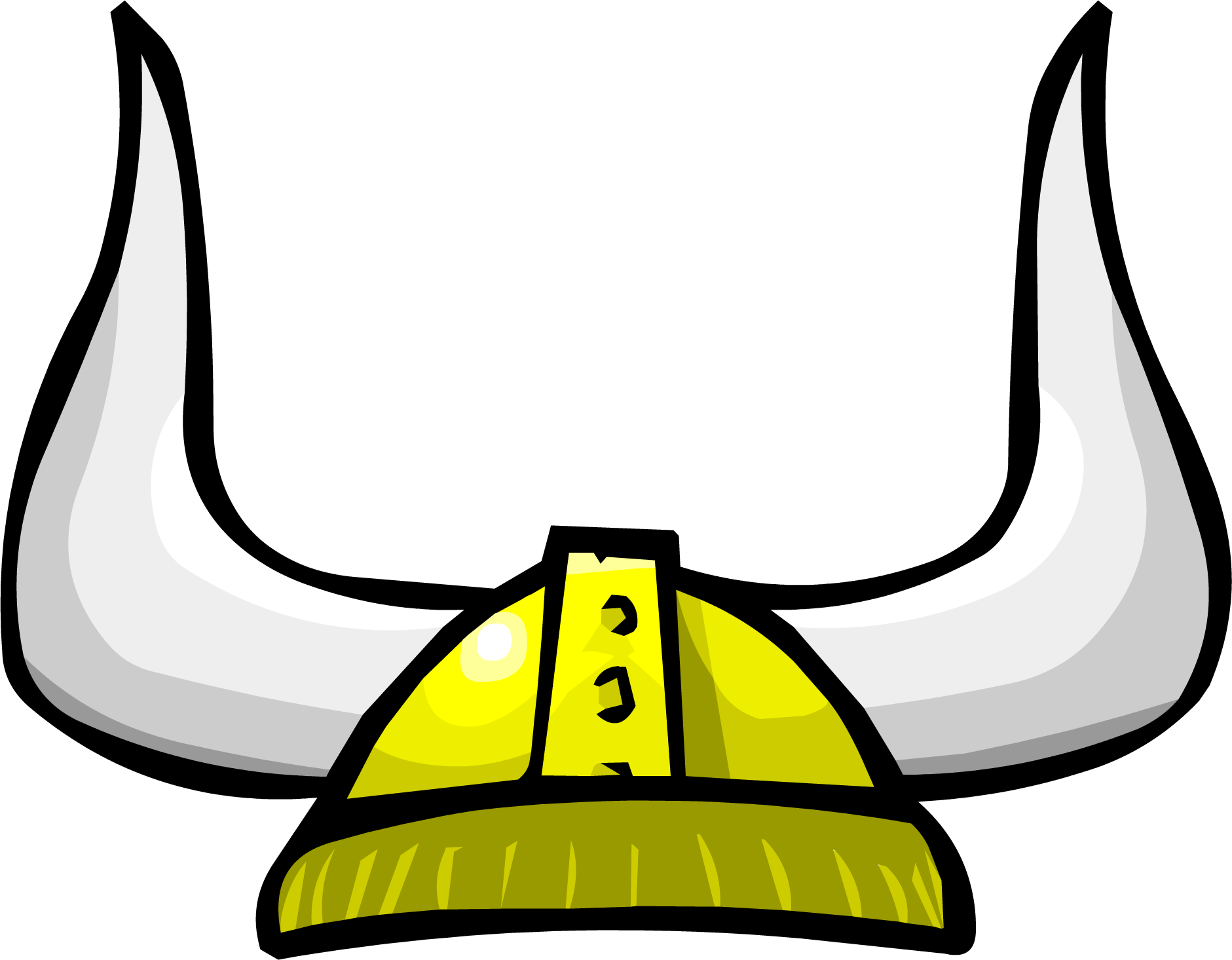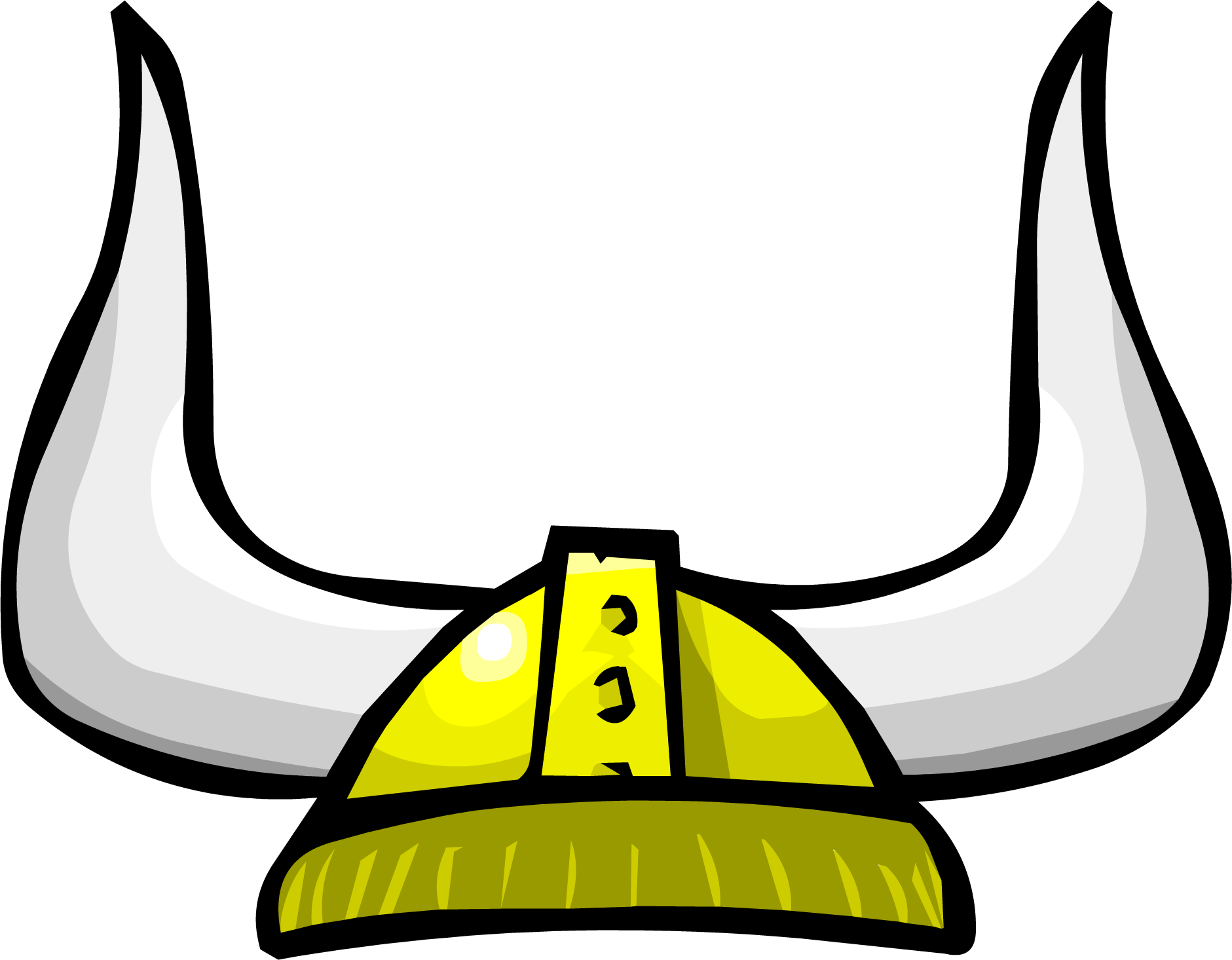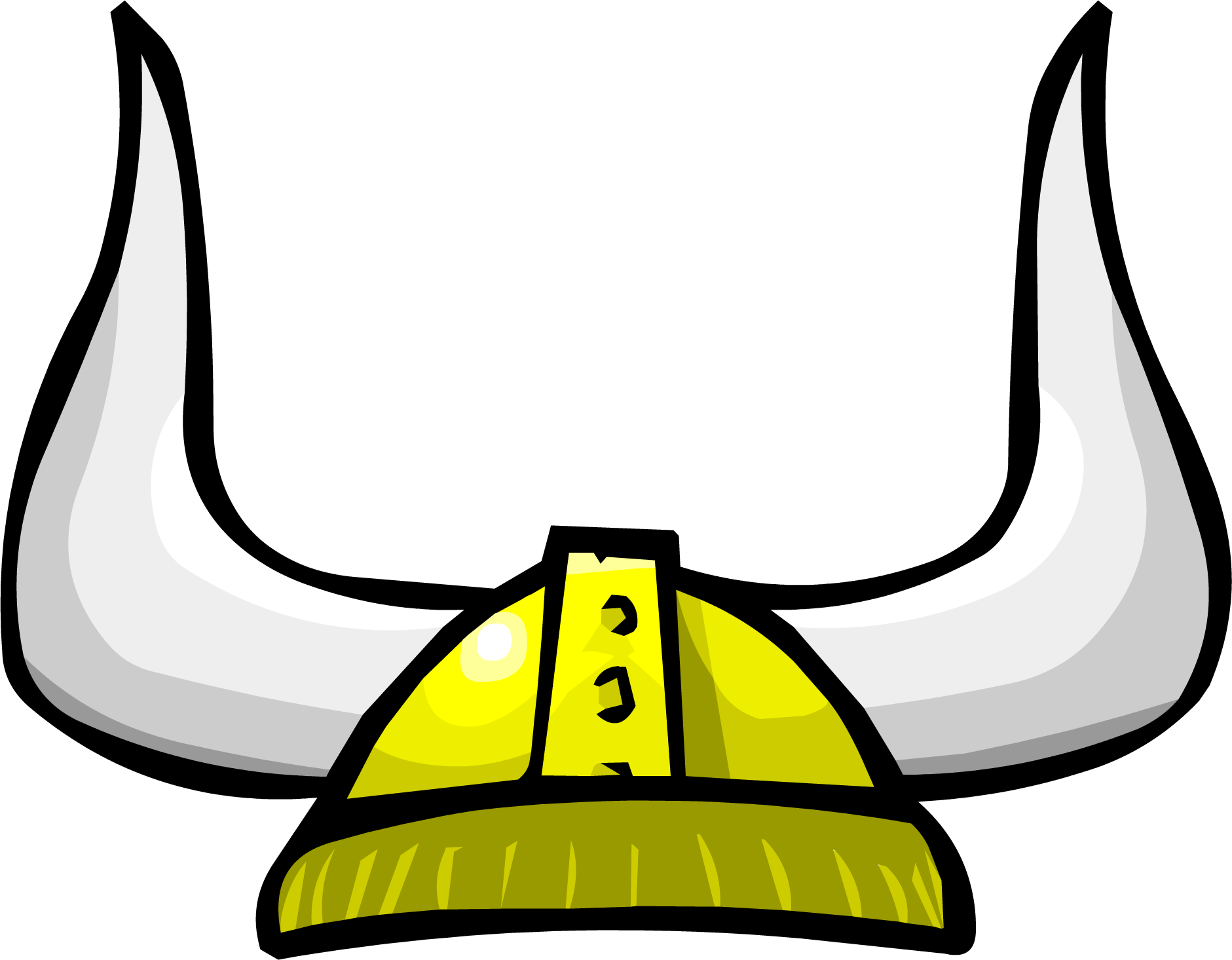 We are excited to have our Grad Night Dinner and Auction catered by Lake Stevens own Tara Helm!
Catering by Tara Helm is a full-service catering company from Lake Stevens, Washington. Offering gourmet food for weddings, corporate events, and special occasions. You can reach her at 425-345-2760.
Doors open at 5PM formal welcome at 6PM.
Limited space availible to this grand event!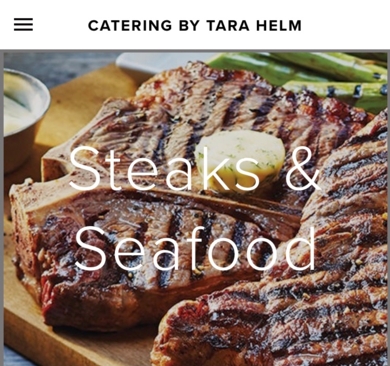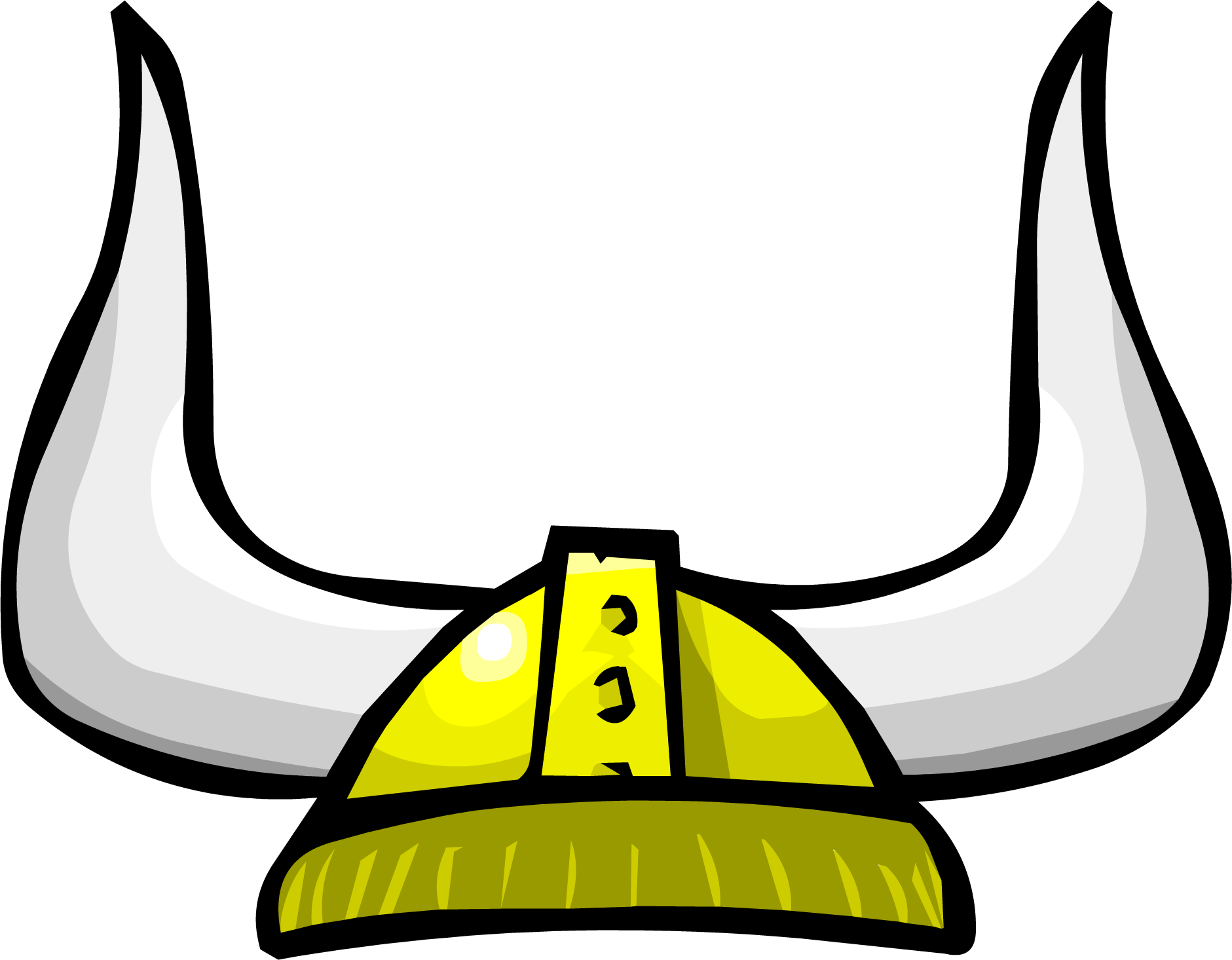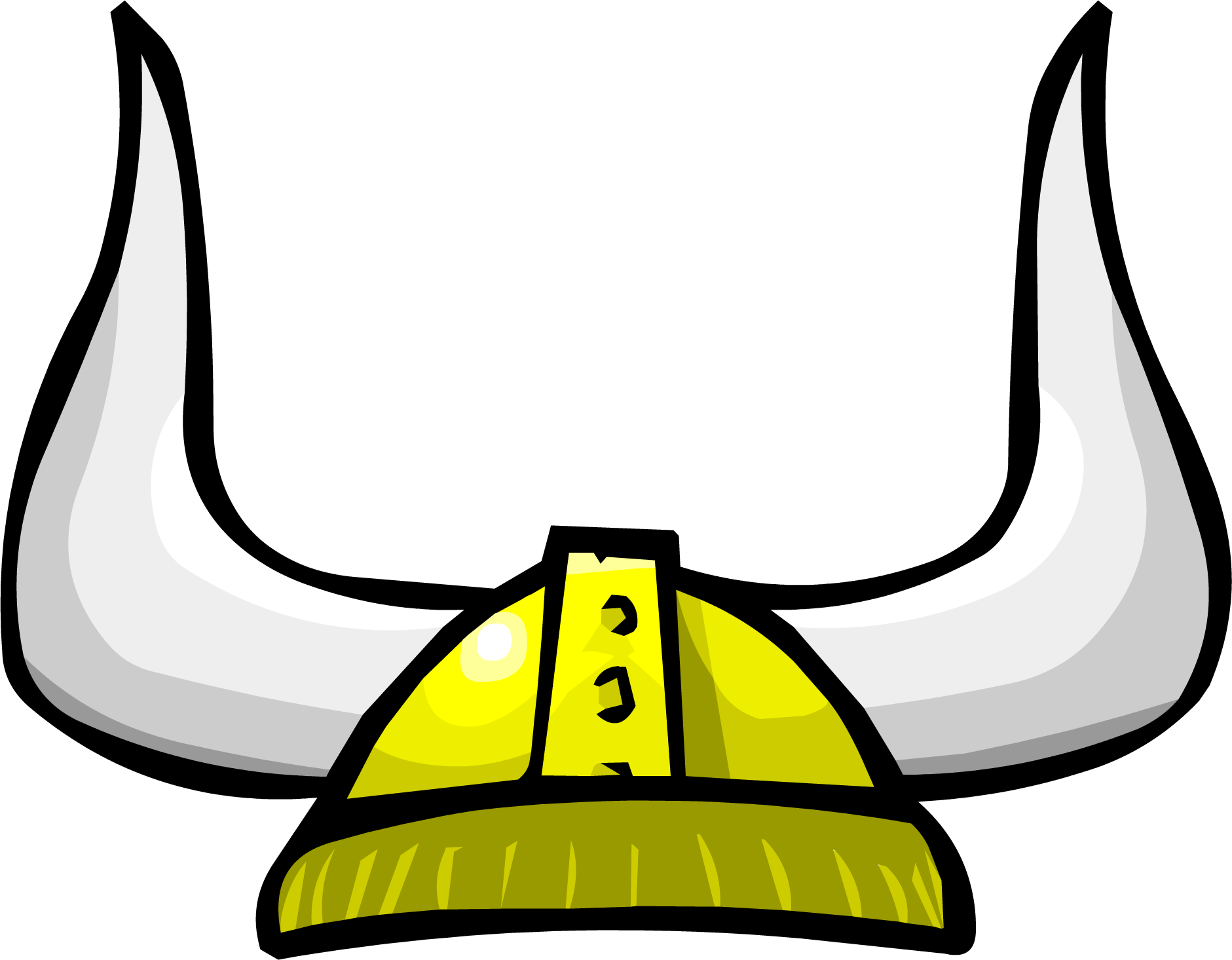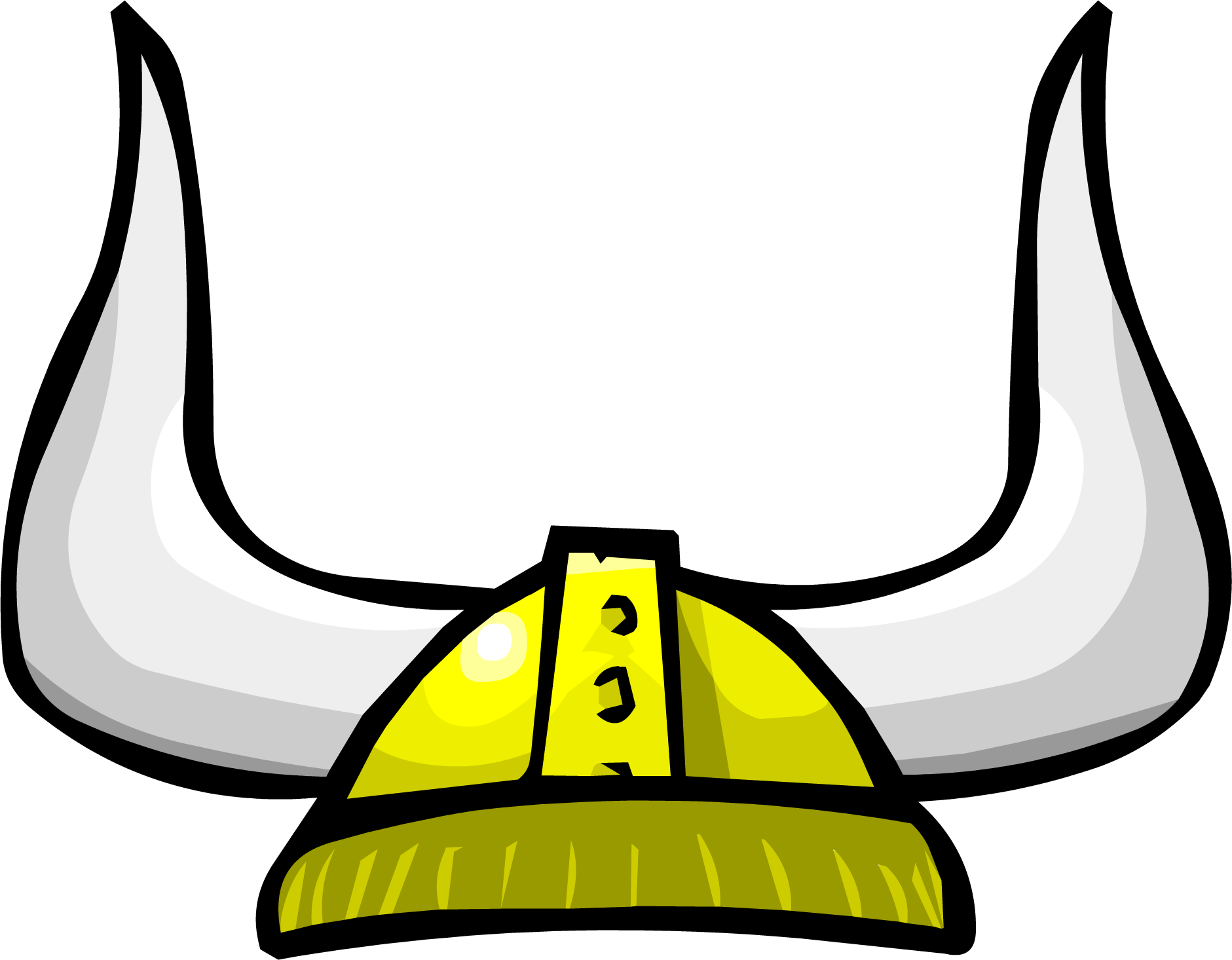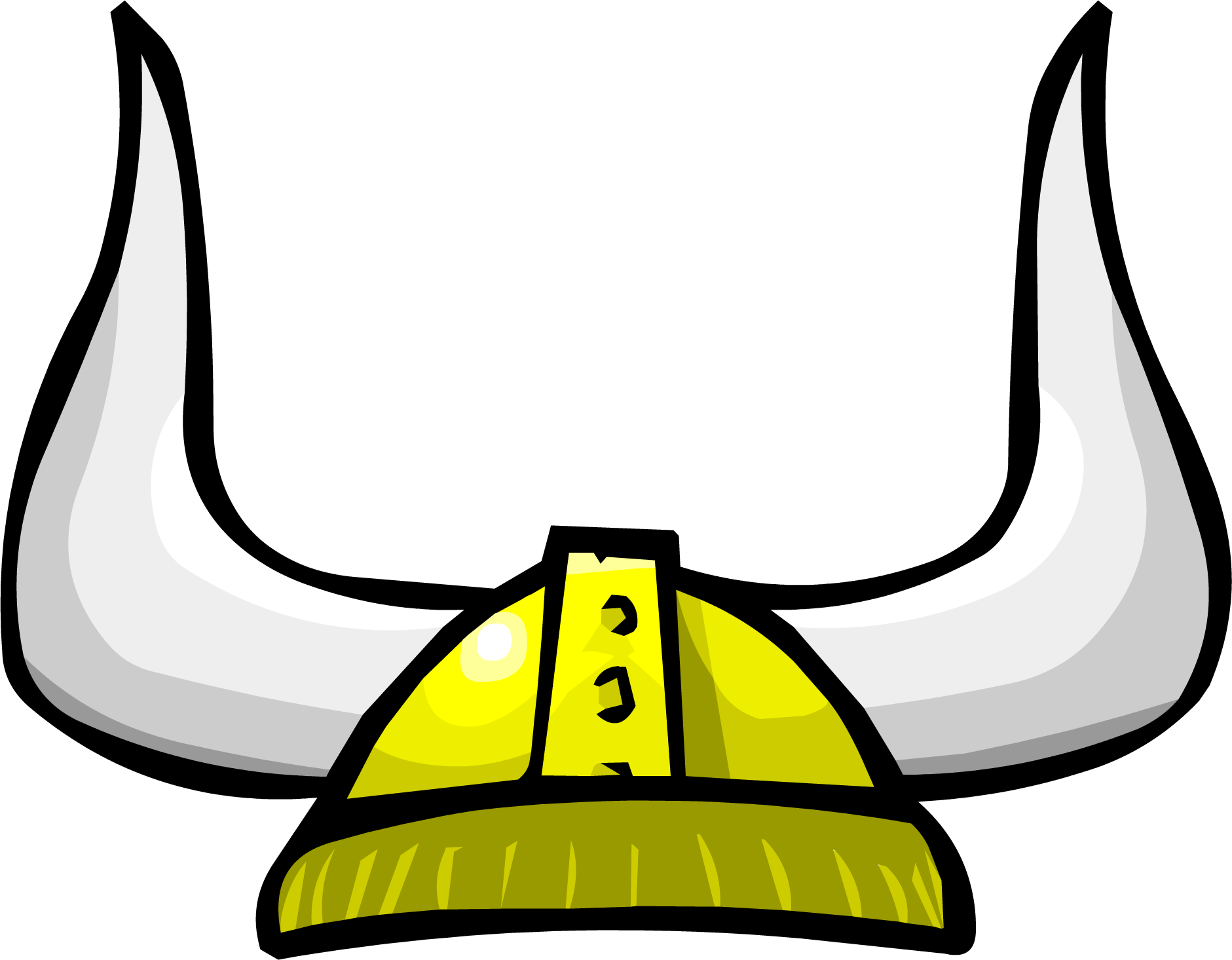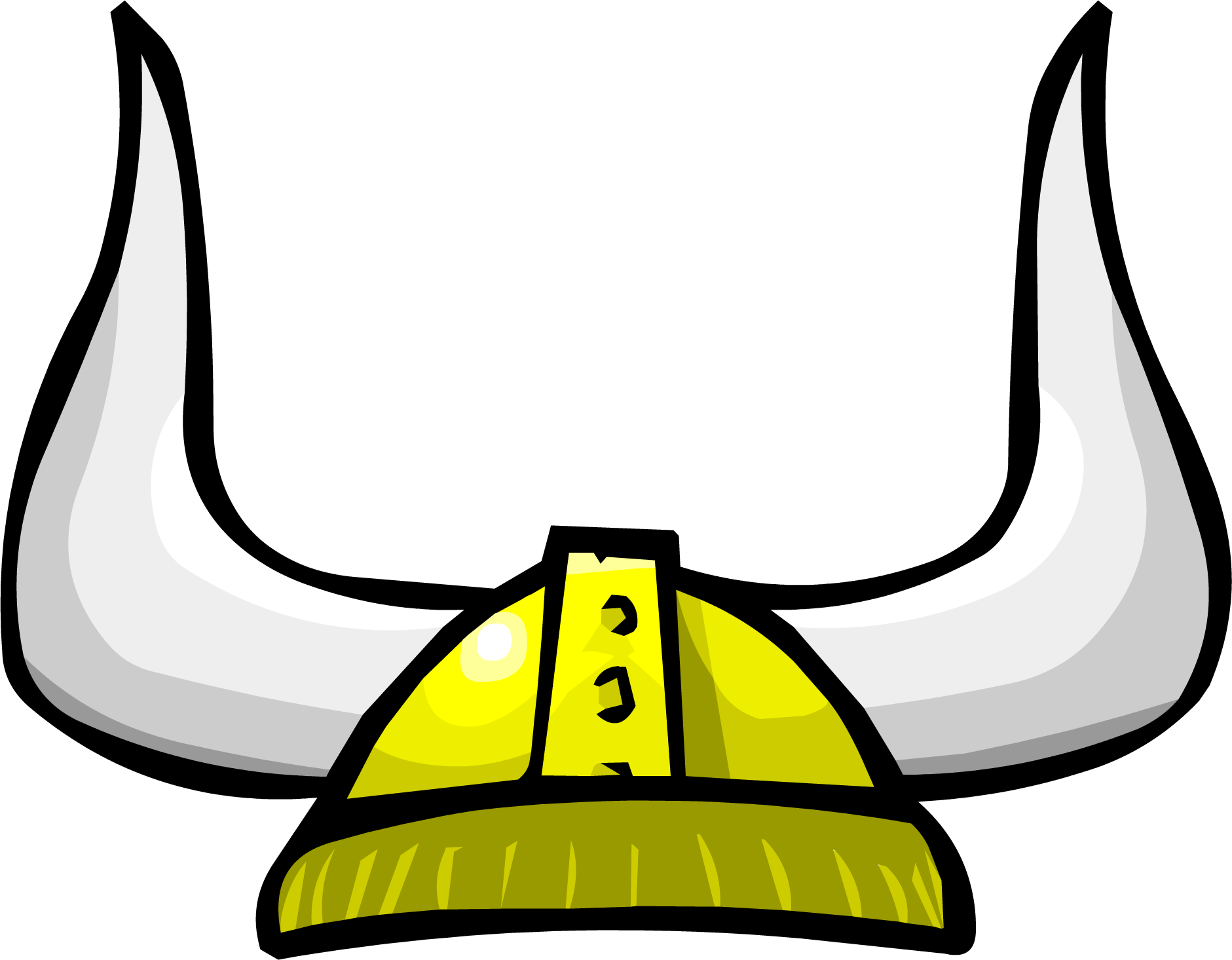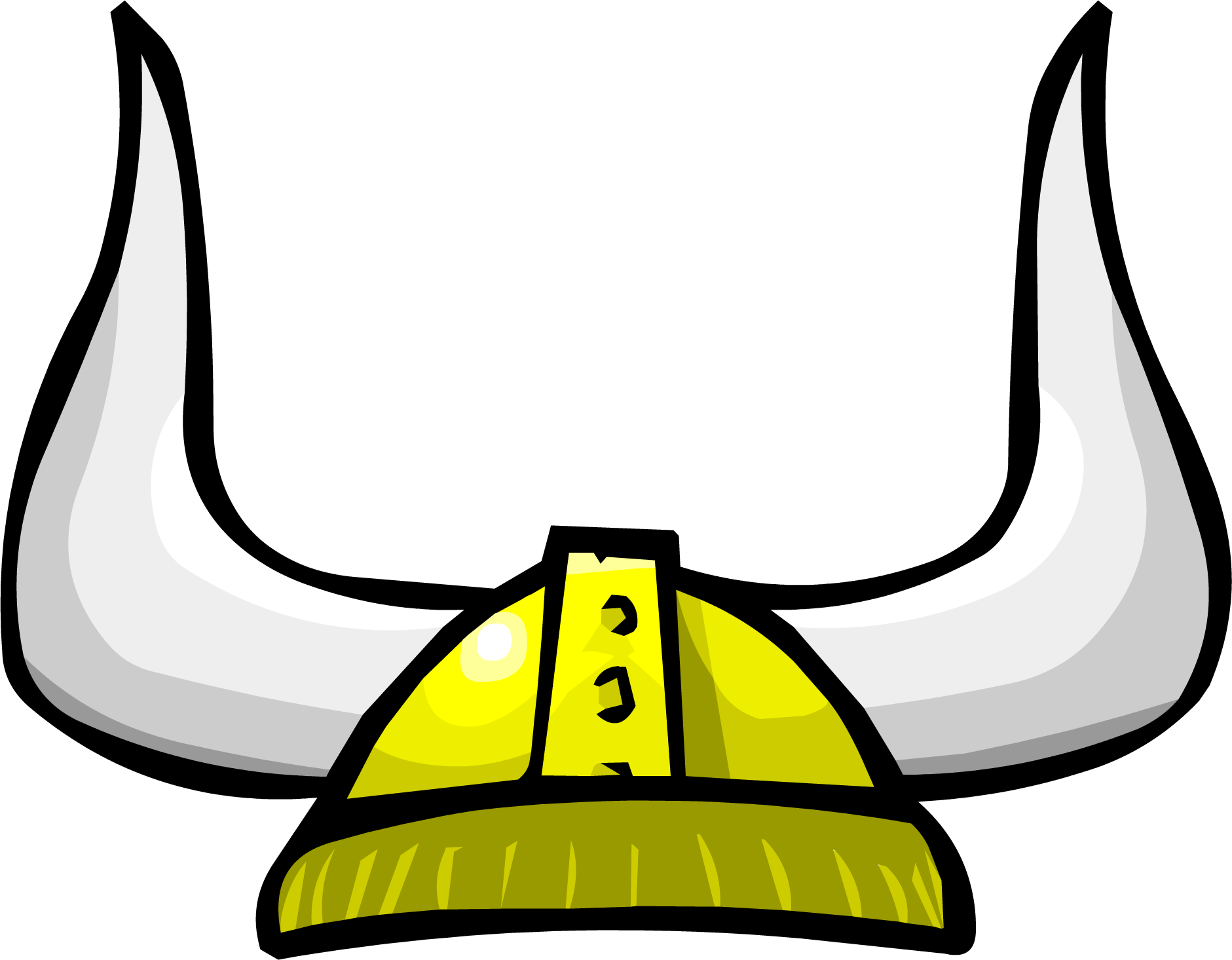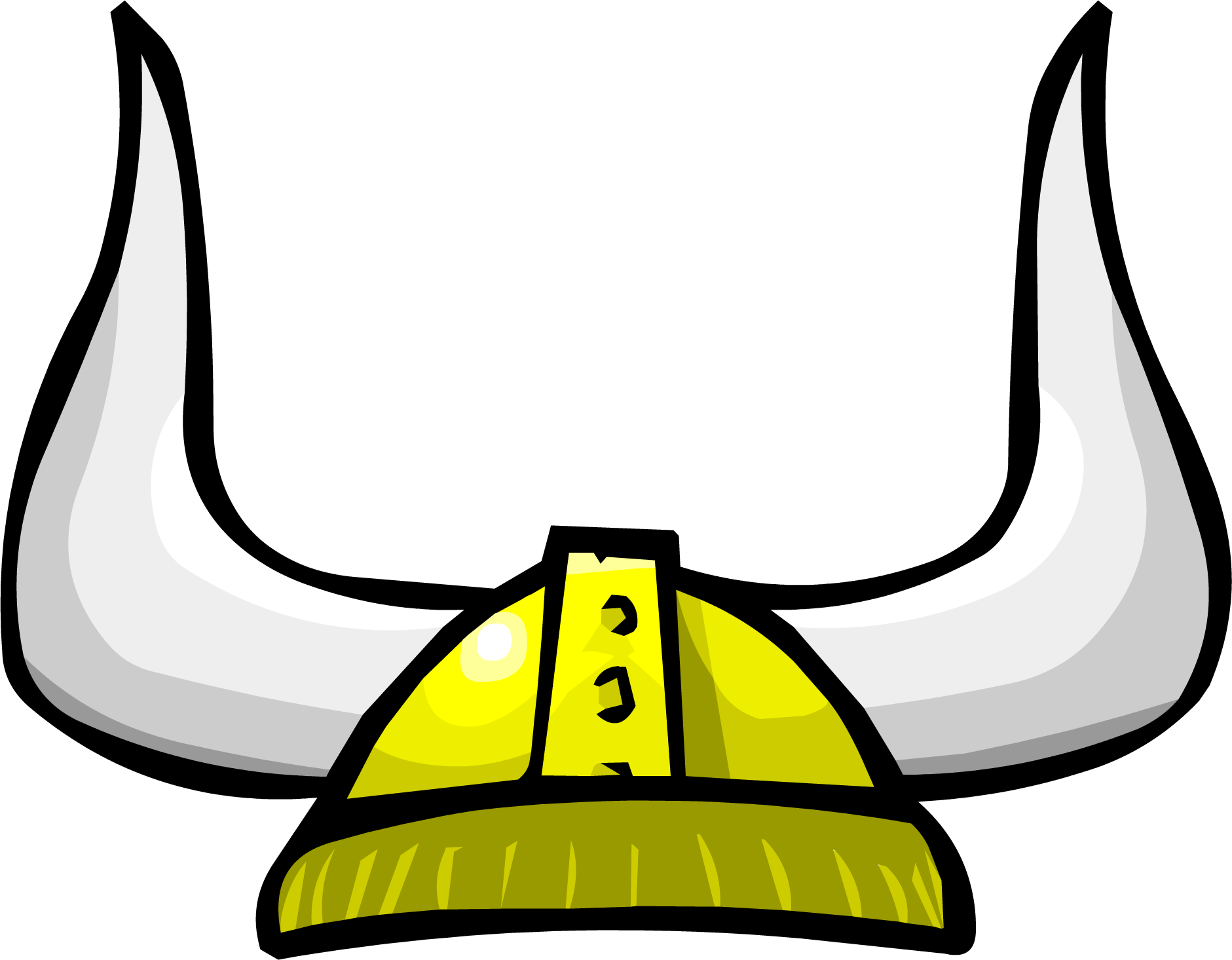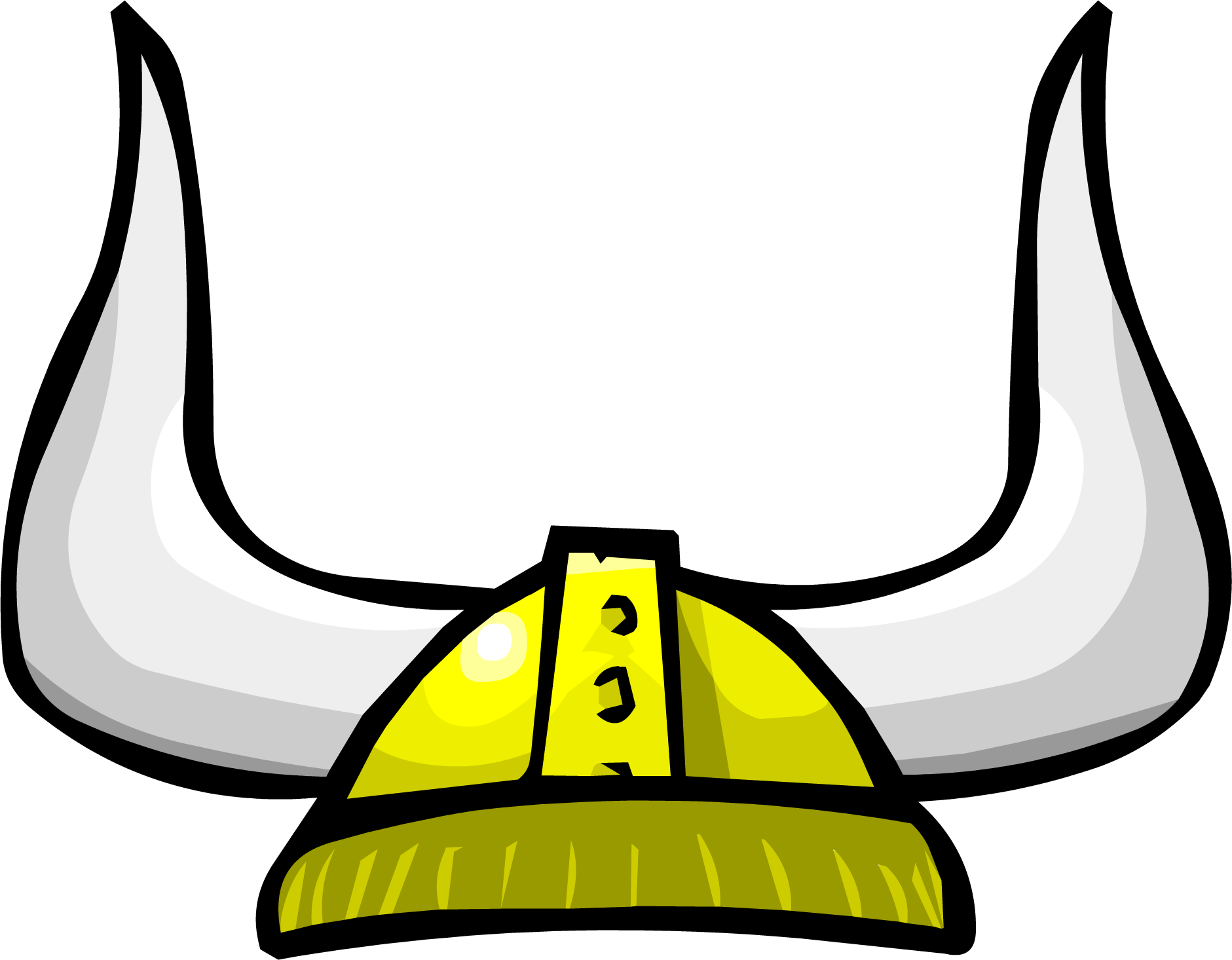 Check Out this Grad Night Video!
http://www.gradnights.com/Video/
*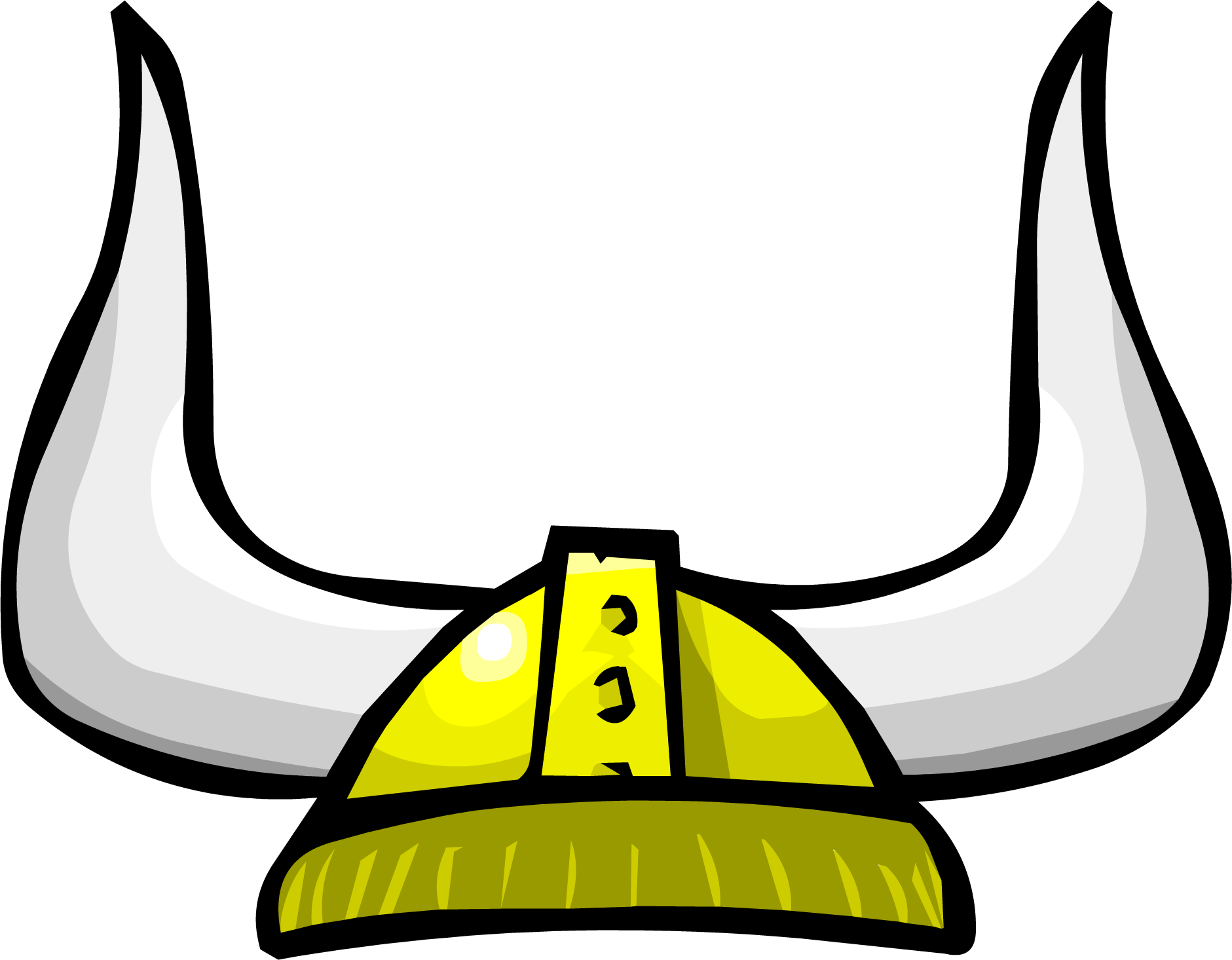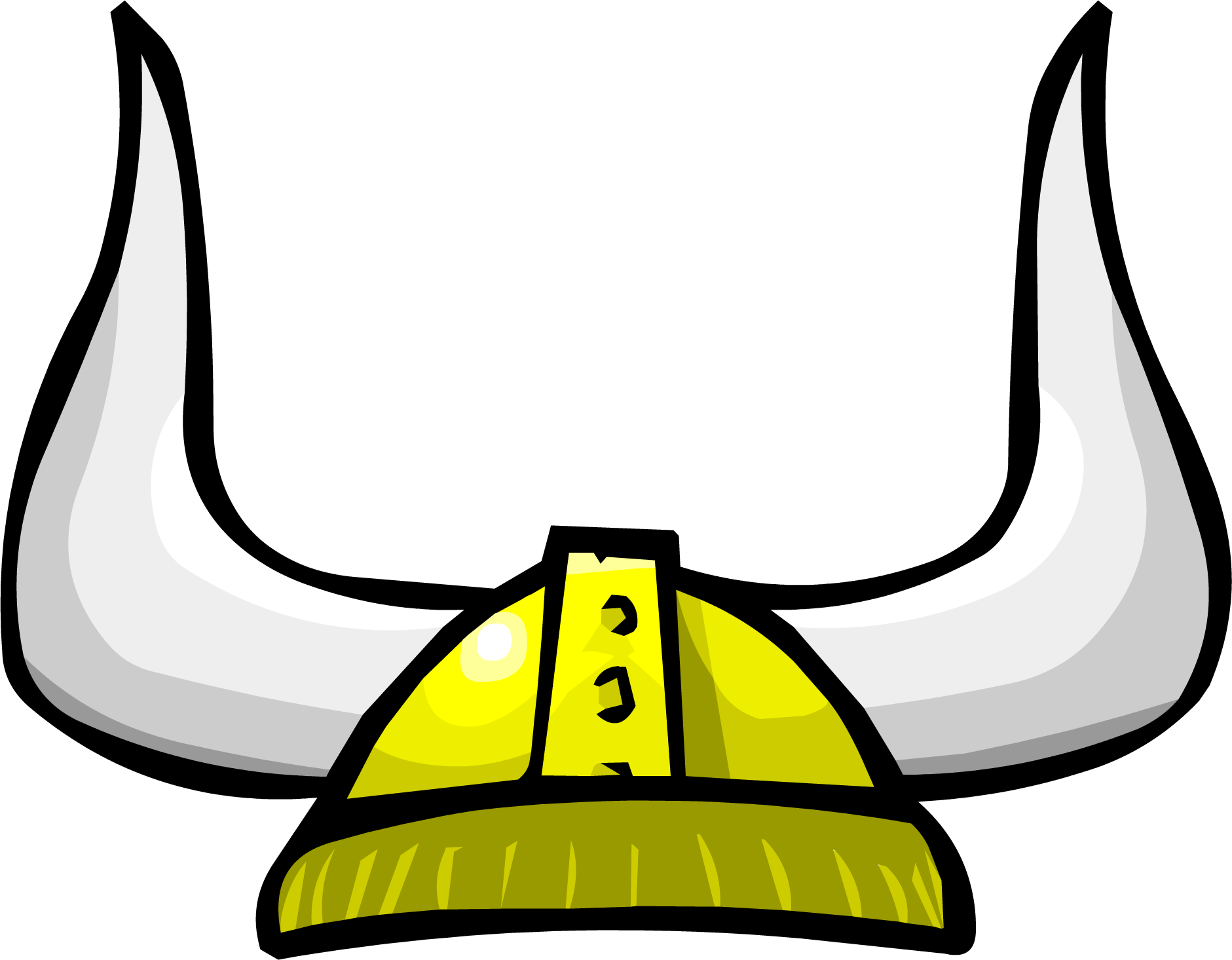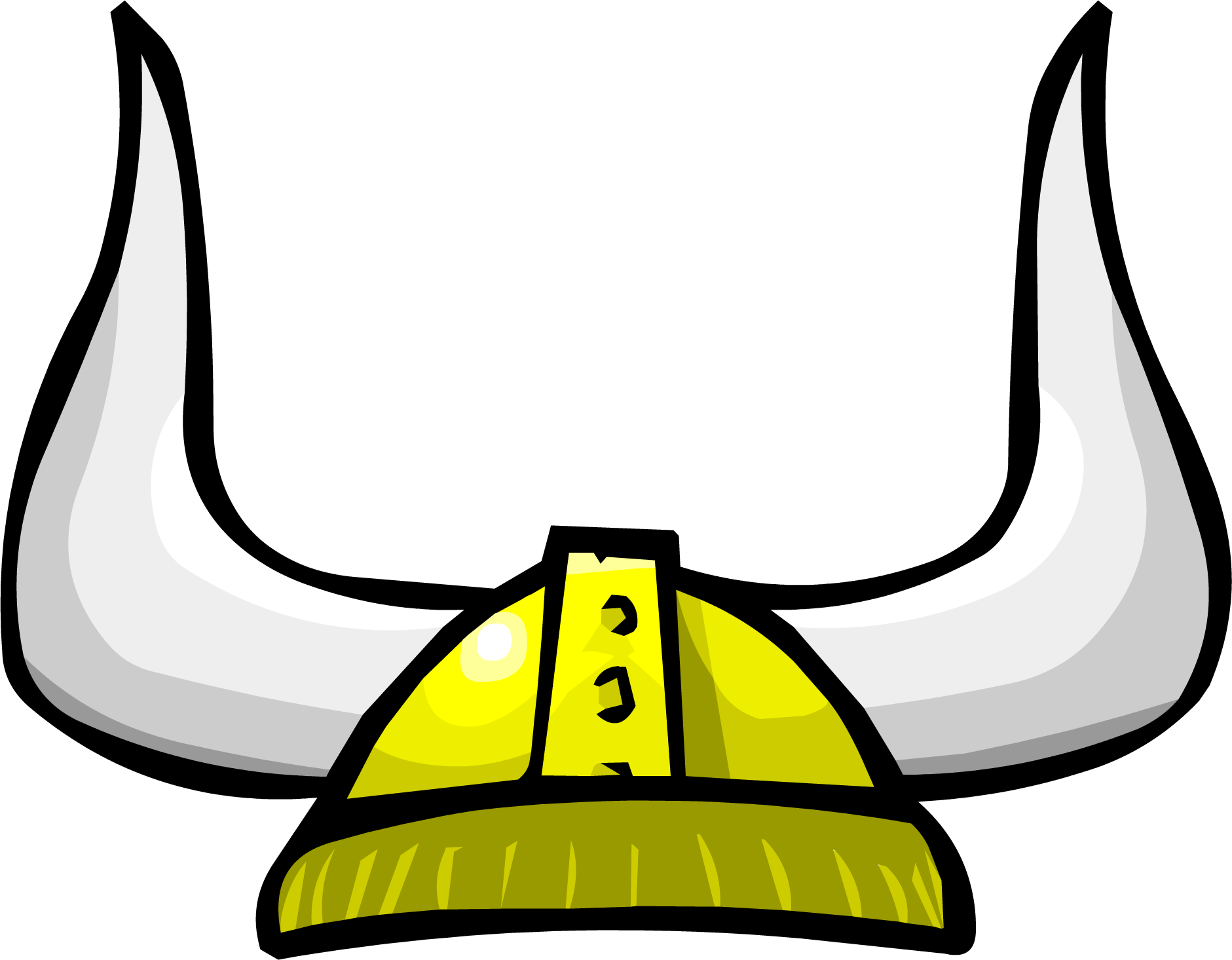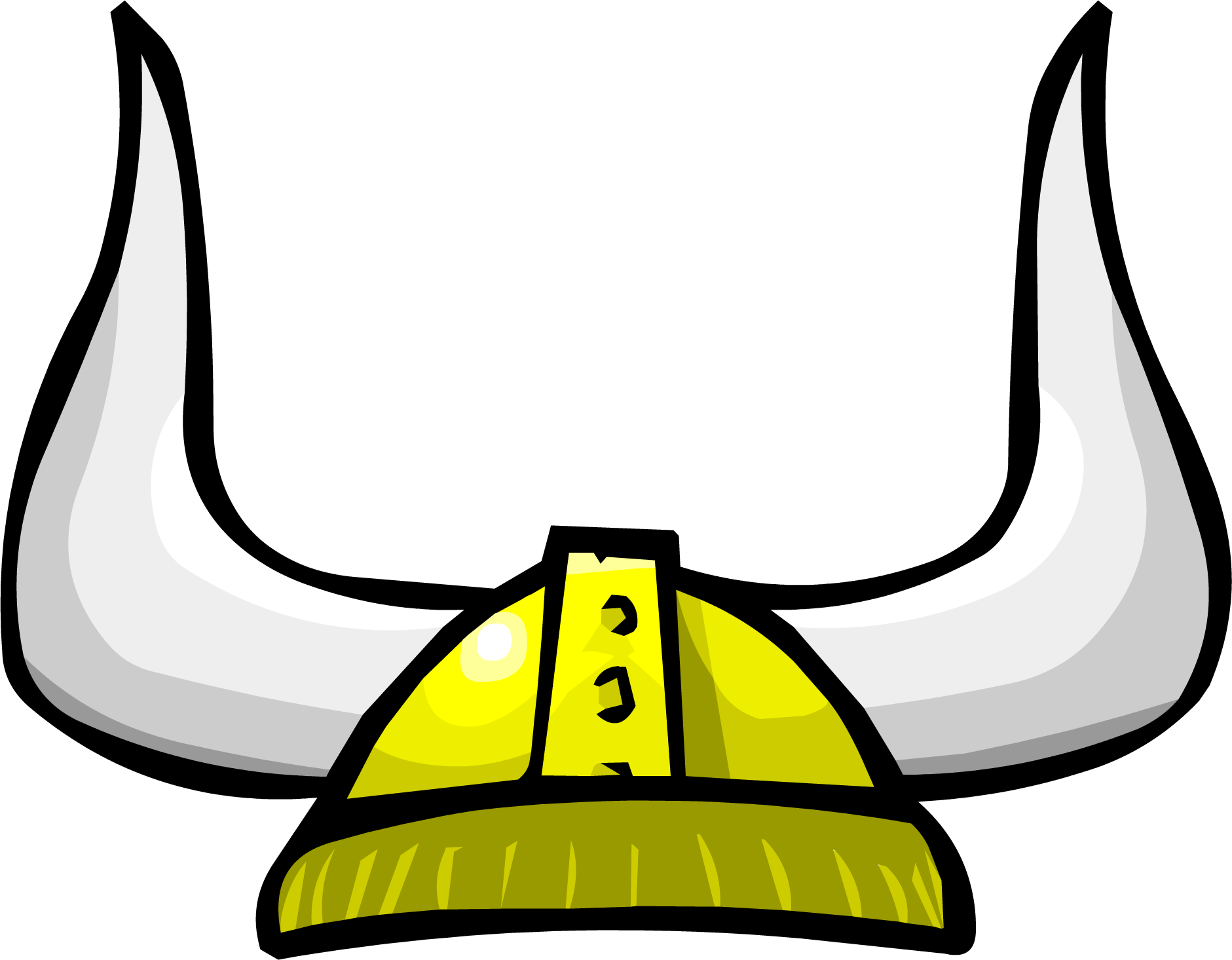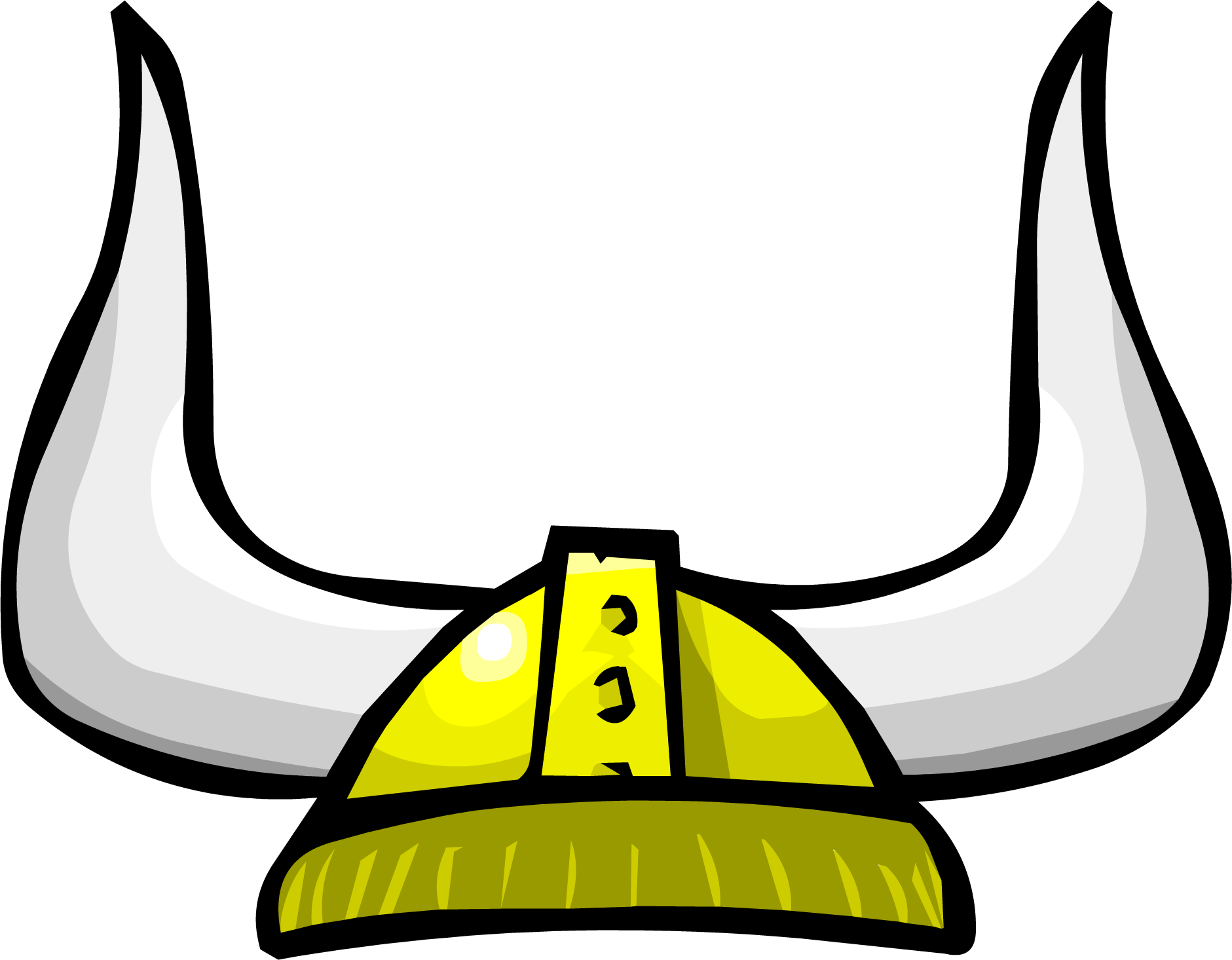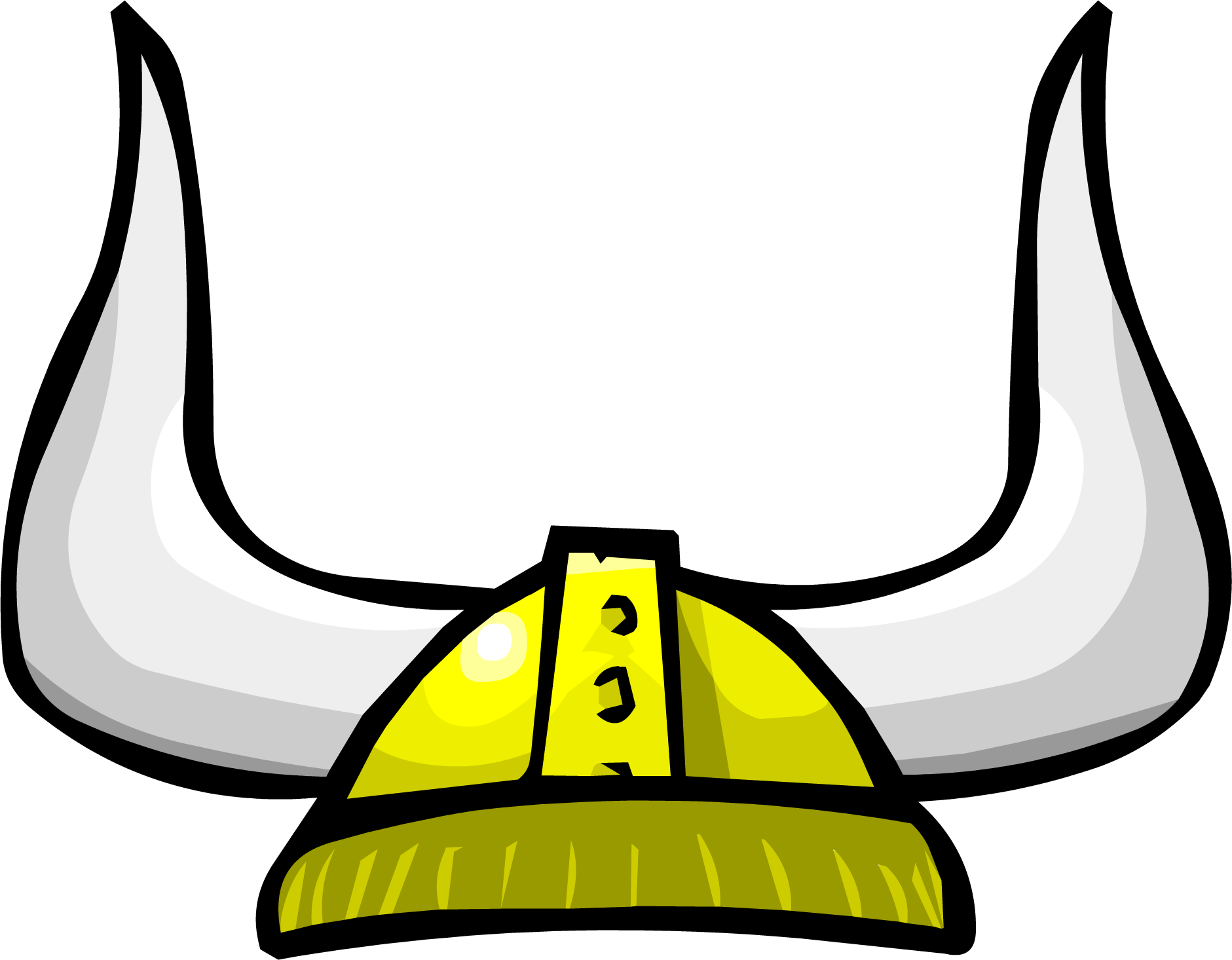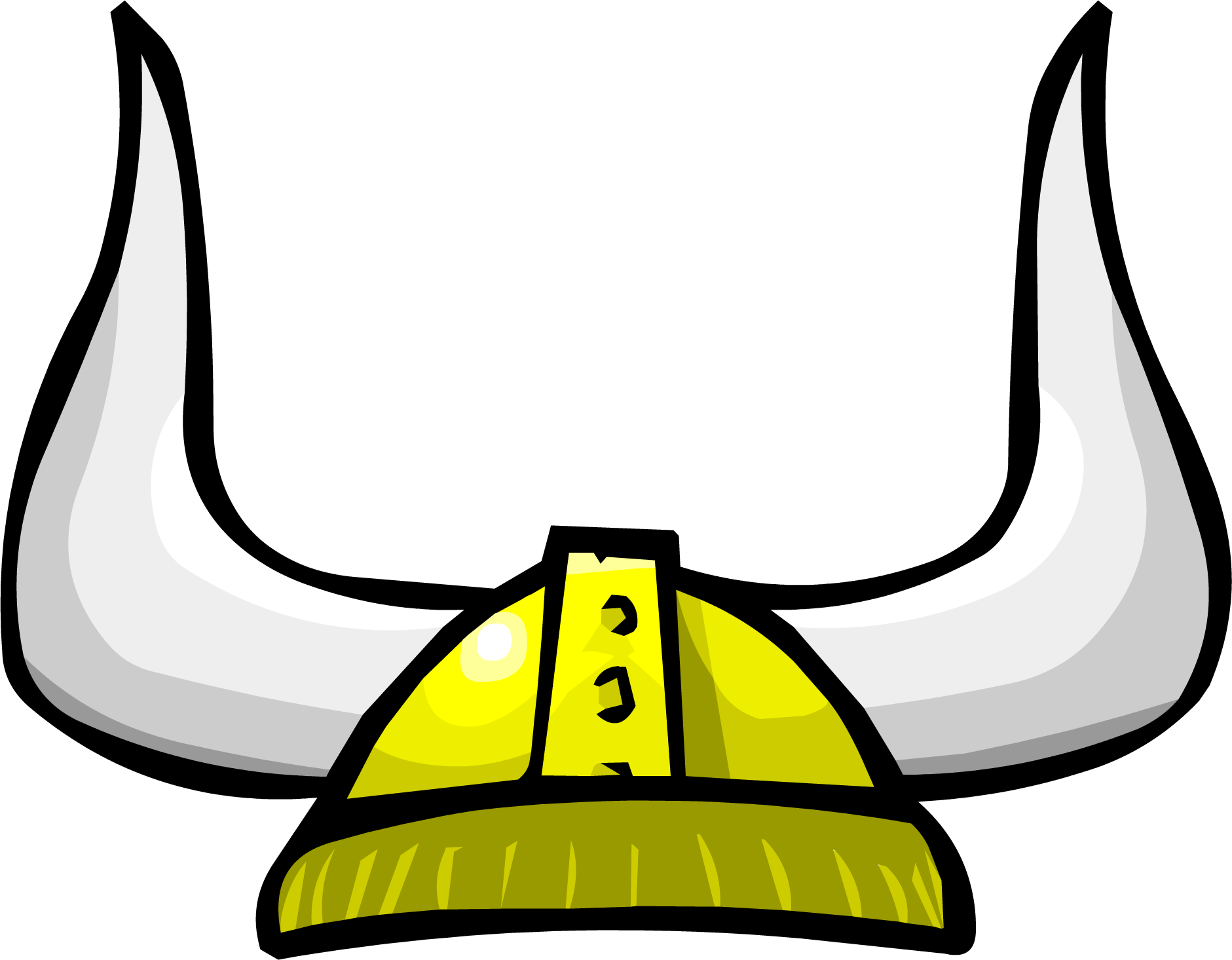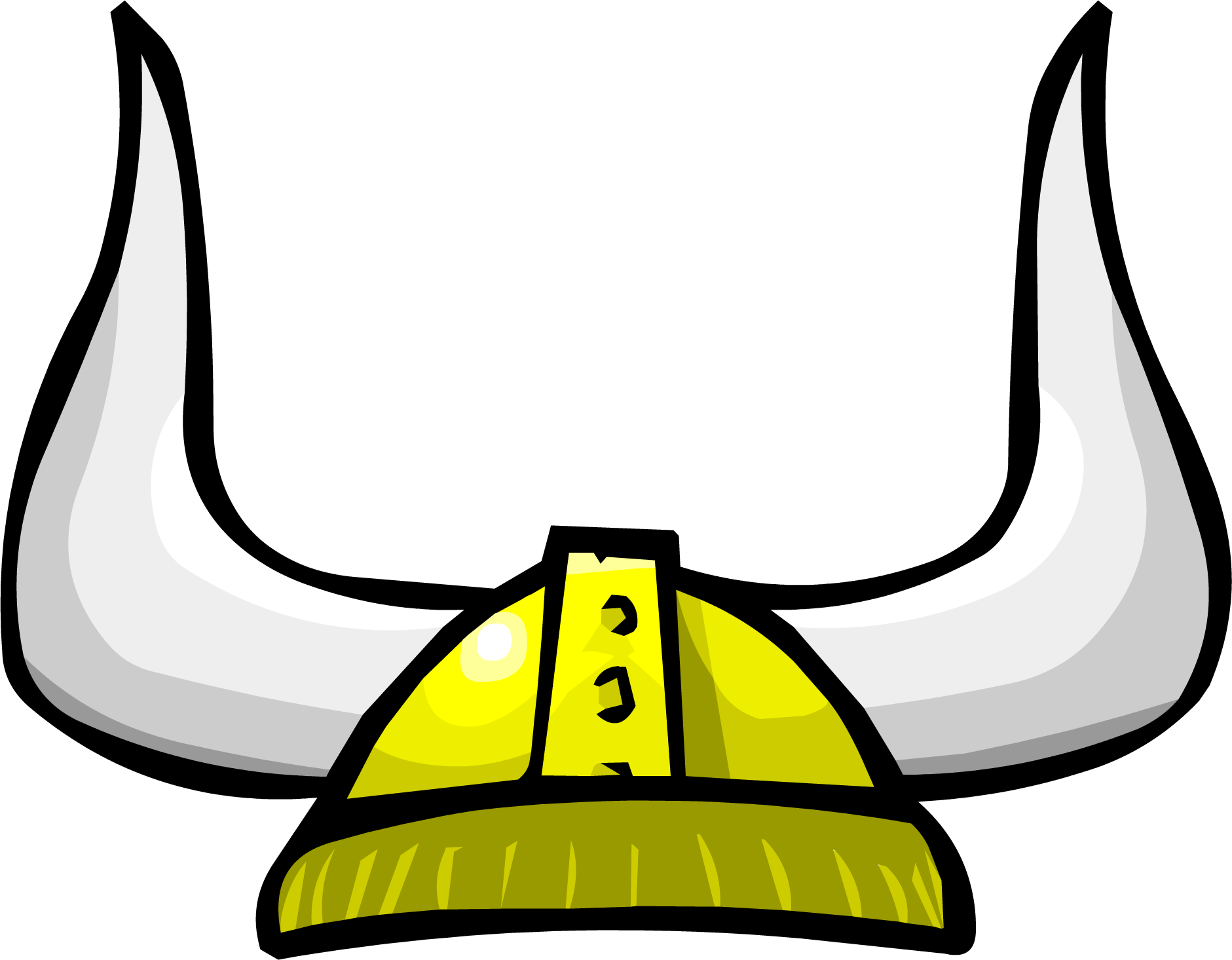 Find us on Instagram @lshsco2020