Moline Sr High School
The 65 Reunion was just completed Thursday 14 September at Franks Pizza. We had around 40 classmates. If I get more photos I will post. Dave Summers game from Texas an Luanne Panicucci (Paquette) came from Tenneessee.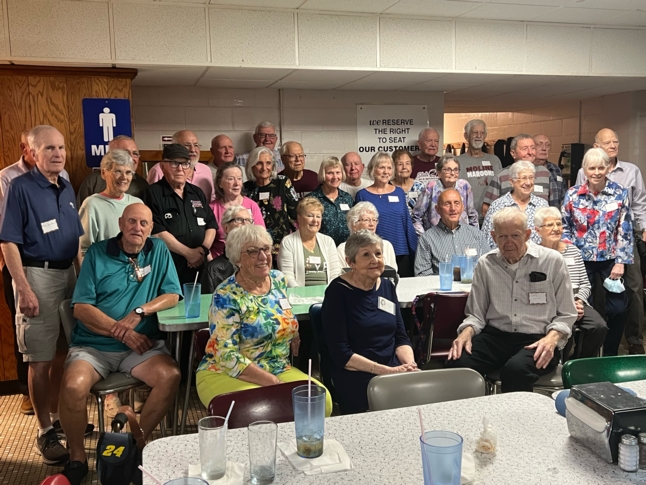 ---
---
Deceased Classmates 2023
click on name to see Obituary
To see all Obits see In Memory
The Following have passed away this year 2023
If you have info about classmates that have died and are not listed on our In Memory Page let me know
Thanks to all that keep me informed
---
I met up with Jim Brumbaugh at Reunion and he mentioned I didn't have date of death for his friend Tim Bennett. I looked for his obit years ago and could not find one that was was readable. I told Jim I would investigate and thru a geneology site I now use found some information mixed with other news I found out the classmate we new as Tim Bennett givien name was John Timothy Bennett.
At the reunion I said everyone has a story and asked to send something that would be intersting to post on web page
This is one of them , Click on Tims Picture to see what I found,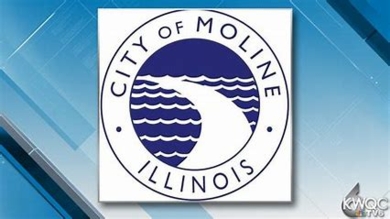 MOLINE HAPPENINGS
(click on icons below you will be able to skip ads)
I will put on whats happening in Moline