North Kansas City

High School




Class Of 1962
Save the Date - Postponed
The combined social event with the NKCHS classes of 1960 and 1961 has been postponed. They will try again to schedule something next Spring or next Fall. We will let you know when they reschedule.
Please take this opportunity to update your profile's contact information (Member Functions - Edit Contact Info).
NEW:

A documentary on the history of the North Kansas City High school
:

"A Northtown Construction Documentary: Remembering the Old and Embracing the New"
Click on the link below to view the documentary:
You're Invited to the Hornet Housewarming!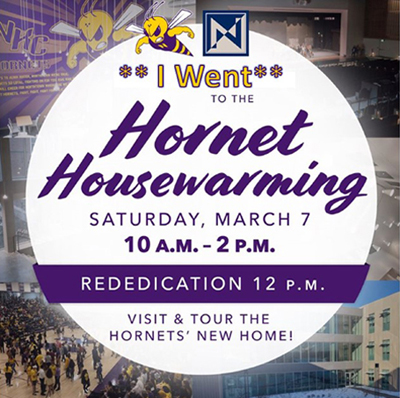 The dedication of the renovated Main building of North Kansas City High School was held on Saturday, March 6, 2020. The event was well attended and people were free to wander the halls of the new building complex or explore the recently completed renewal of our historic nearly 100-year-old main building.
The three-story main building now has elevators with a sky bridge connecting it to the new buildings on the west side of the high school complex. There are no longer lockers for the students or wooden floors in the hallways and classrooms. Floors are either title or carpet. There are even large screen TV's in each classroom and in many of the common areas. Quite a state-of-the-art facility for the approximate 1600 students currently enrolled.
With the consolidation of all classes into this new two building complex the high school becomes a "closed campus." No more running to the Northclay or McElroy Dagg (remember it) building for classes.
Photos from the "house warming" can be viewed by clicking on "2020 House Warming." (Left margin of the Home Page.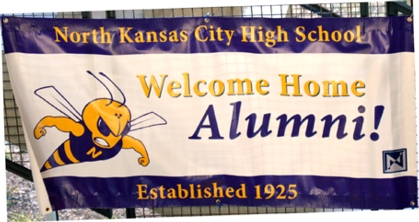 See the pictures of our September "2019 tour" (left margin of the home page).
Also: KCTV5 covered a 98th Birthday celebration for Coach Leland O'Dell that was held at Paul & Jacks. A link to the story follows: