LOHS Alumni Association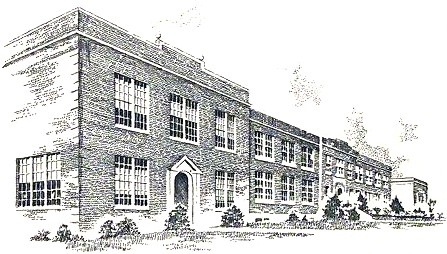 The Alumni Association is a separate site from ours, but we work together.
They are an organization of graduates, staff, and friends of LOHS.
The focus of the Alumni Association site is to remember and document the history and the classes of LOHS. From newspaper articles, annuals, Senior Spotlights, letters and photos, each class has a history even after graduation.
The Alumni Association also coordinates many events and activities for LOHS Alumni, and their website is host to the John Robinson Memorial Website.