Rochester High School
Class Of 1961
You can see the Class yearbook at the following site:
https://www.classmates.com/yearbooks/Rochester-High-School/22890?page=0
Ray Lawson has died at 102. He will be sadly missed.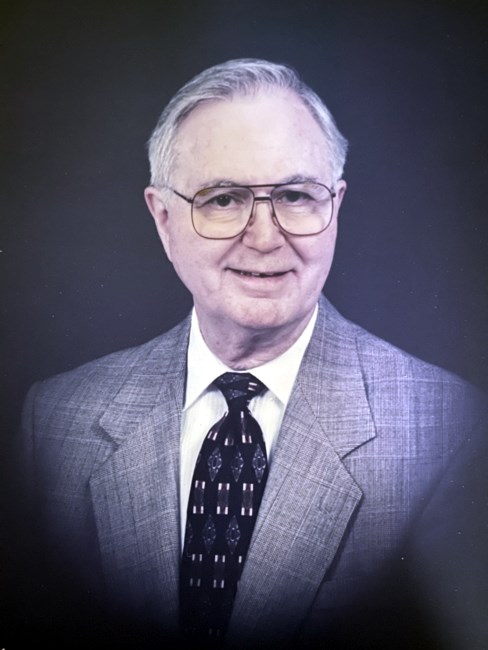 ---
This is our website. The RHS Class of 1961 owns the domain and is responsible for the content. Our website is hosted by Class Creator which offers unique site features especially for class reunions. Some content is provided with the assistance of and is copyrighted © by ReunionWebCoach.com

If you know the location of a Missing Classmate, please enter their email address in the Missing Classmates box at right. We'll send them an anonymous invitation to join.