Joan Kay (McCarter) Adrian, 91, a 1948 Nurnberg High School graduate, of Frankfort, Ky. died Sunday, July 16, 2023. Joan was active in the Overseas Brats organization after having spent most of her teenage and young adult life either being a child of a military stepfather or being married to a career U.S. Army Officer. For more information, please visit https://www.state-journal.com/obituaries/joan-kay-mccarter-adrian/article_9455ada8-24d3-11ee-98b6-136cd2398049.html.
---
Three of four that were good friends. George Vasil, Tom Freeman and Bill Lechner have all passed. The group, that ran together at Sembach and K-Town. Now only one remaining with the memories. Gonna miss them.
---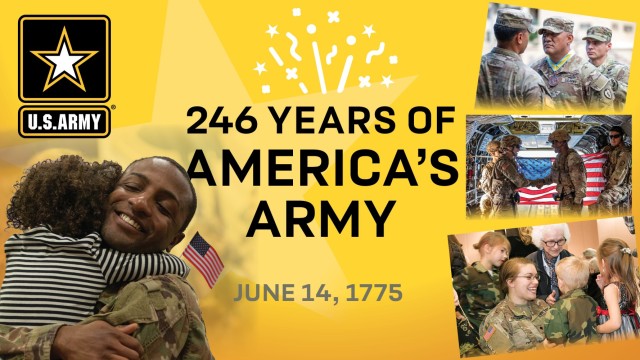 ---
From Soldiers Angels:WWII hero, Alfred Guerra, is 97 years young and LOVES all of the cards sent by our Angels wishing him a Happy Birthday!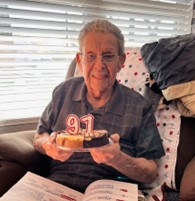 Mr. Guerra received a Purple Heart after being wounded by machine gun fire during an enemy ambush in the Pacific. He was also shot in Okinawa and instead of going to the field hospital, he was taken to a Navy hospital ship for surgery. During the transfer to the hospital ship, his records were lost, and they could not find him. Because of this, he was listed as Missing In Action (MIA). His mother was notified, and for seven very long months, she believed her son was, in fact, missing behind enemy lines.
Alfred Guerra is a decorated war hero and recipient of a Purple Heart, Bronze Star, Combat Infantry Badge, WWII Defense Service Medal, WWII Campaign Medal, and other medals and awards. We were so happy to help him renovate his home back in 2021 and continue to honor him over the years. Happy Birthday, Mr. Guerra!
---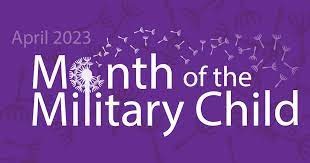 ---