OVERSEAS Brats
Welcome to the new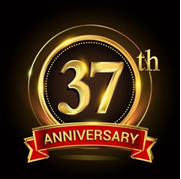 OVERSEAS Brats
website!
---
This website is a FREE benefit to you
to connect, re-connect and participate in Brat activities!
To join the website...
Click on
JOIN HERE
on the right side of the Homepage.
To join
OVERSEAS Brats...
Click on Join OSB/Renew o
n the black banner above.
---
The NEW format is user-friendly and current!
Check back often - this website is a work in progress!
If your name is not on the
BRATS PROFILES
page (black banner on the left),
simply click on the link at the bottom of the same
page to join the website!
Brat and Classmate are used interchangeably on this website.